We tested ChatGPT's Philadelphia knowledge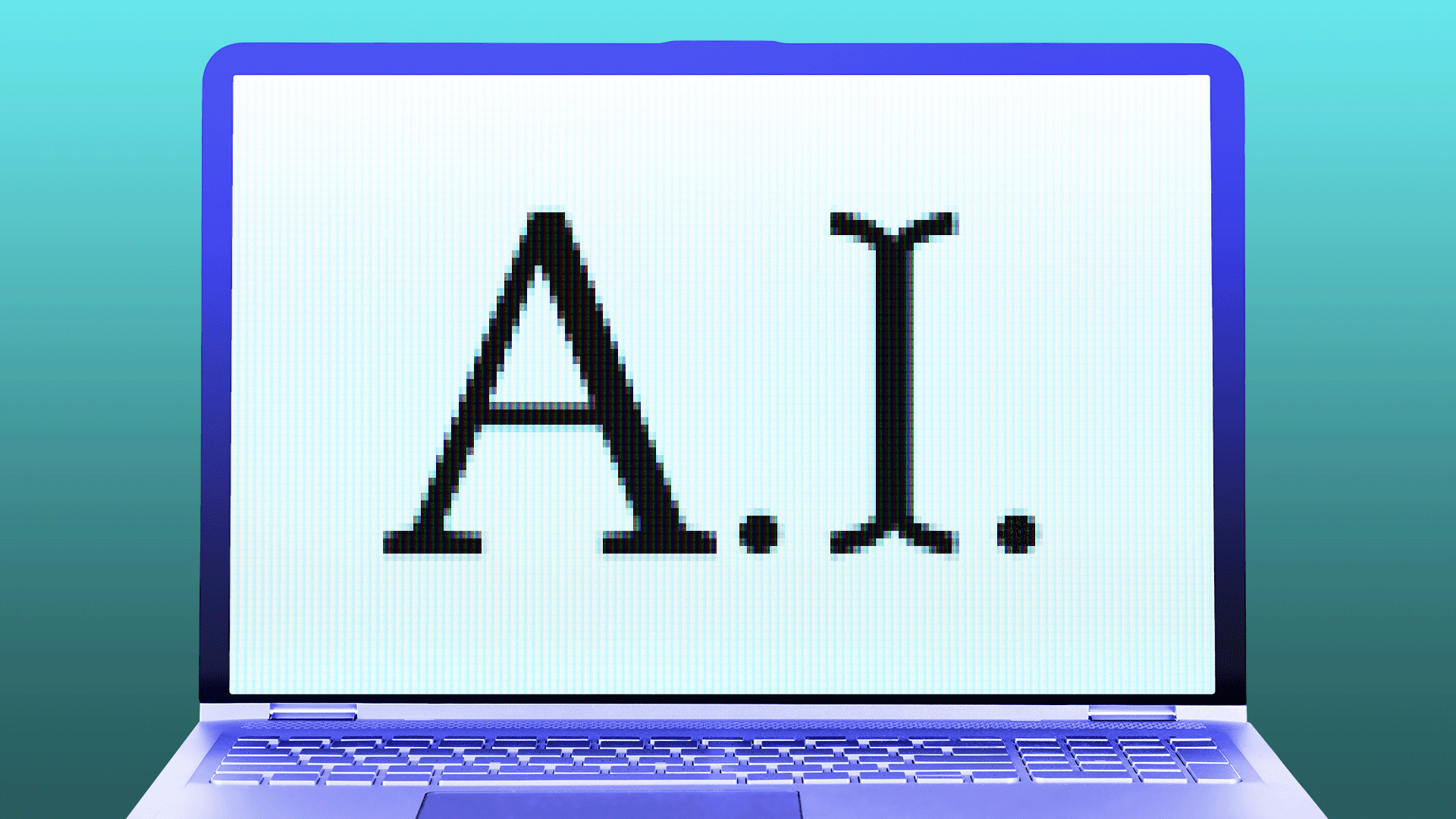 So here's to you, Philadelphia, city of dreams; With a past that whispers, in the shadows it gleams.
These lovely lyrics came not from a Philly bard, but a robot.
State of play: ChatGPT, an artificial intelligence chatbot, is breaking the internet with instant replies that are far more advanced than any previous AI effort, Axios' Erica Pandey, Dan Primack and Ina Fried report.
The free (for now) service offers seemingly endless possibilities, from answering simple questions to writing essay-length responses to any prompt you can think of.
The big picture: ChatGPT has been used by realtors to write house listings, newsrooms to publish AI-generated stories, and has even passed an MBA exam given by a Wharton School professor.
👋 Mike here! I spent an afternoon testing the chatbot's grasp and knowledge of Philly.
It could not predict whether the Eagles will win Super Bowl LVII or any other future events.
Yes, but: It did note Philly was considered the sports capital of the U.S., given enthusiastic support for its sports teams.
Plus: When asked for pizza recommendations, it suggested Tacconelli's, Pizzeria Beddia and Sarcone's Bakery. Not bad!
Zoom in: Things got interesting when I asked the chatbot for more creative answers.
The chatbot believed Philly's infamous Citywide Special, the bourbon-cheap beer combo, was considered a single drink rather than two.
It didn't mention the median on South Broad Street when listing the most popular places to park in South Philly.
I also asked ChatGPT to tell me a joke about why Philadelphia City Hall is so big.
The punchline: "Because it's got room for all the politicians to talk, and talk, and talk, and talk ... and still never get anything done!"
Later, I asked it to write a haiku about Gritty:
On the ice he skates,
Gritty's wild spirit shines,
Philadelphia's heart.
Yes, but: The bot's developer, OpenAI, acknowledges it "can occasionally produce incorrect answers."
The chatbot stumbled when asked to recommend Black-owned restaurants in Philly, offering non-existent eateries or those not in the city.
Go deeper: Learn more about what AI chatbot technology might mean for the future in Axios AM's recent takeover issue and read this ChatGPT poem about Philly in the style of Edgar Allen Poe.
​​Philadelphia, city of shadows and mist,
With a history that cannot be missed,
From the Liberty Bell to the streets that curve,
Where the past and the present forever converge.
Your streets are alive with the ghosts of the dead,
Whispers of the past, in their hearts they're wed,
And the fog creeps in, a veil of grey,
Hiding secrets and stories, night and day.
The Eagles soar, the 76ers play with fire,
And the people stand tall, their passions never tire,
And yet in the night, when all is still,
The ghosts of the past, they roam the city's hills.
So here's to you, Philadelphia, city of dreams,
With a past that whispers, in the shadows it gleams,
And though the night may be filled with mist and fear,
Your spirit and beauty, they always remain near.
More Philadelphia stories
No stories could be found
Get a free daily digest of the most important news in your backyard with Axios Philadelphia.