Defining moments of Jim Kenney's two terms as Philly mayor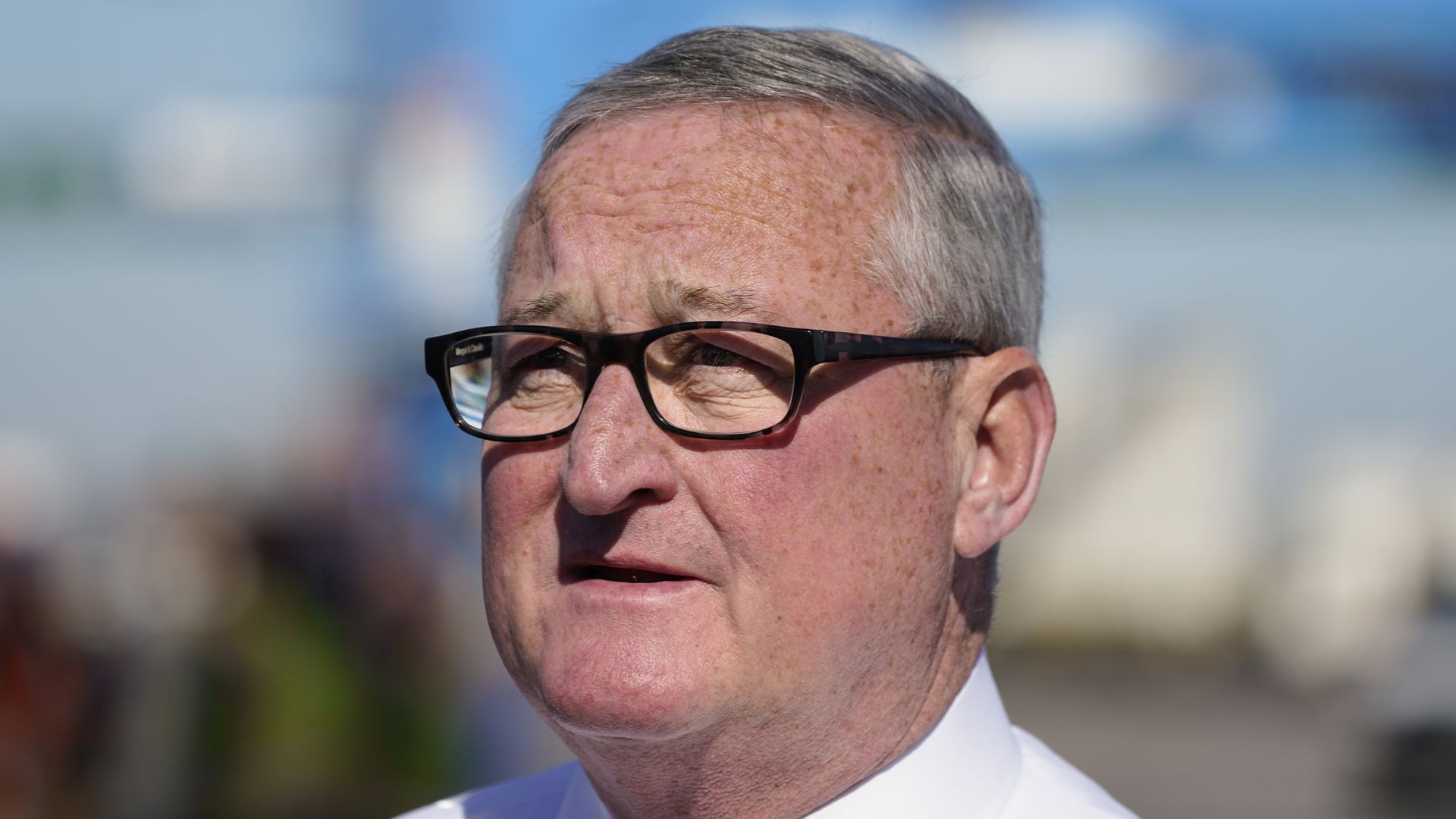 As Mayor Jim Kenney focuses on his final year in office, we are looking back at the highs and lows of his two terms so far.
Highs
Soda tax: Philly became the first large U.S. city to put in place a tax on sugary drinks in 2016, defeating a multimillion-dollar campaign from the soda industry to squash the proposal.
New city investments: Using funds raised from the soda tax, Kenney set up universal pre-kindergarten, which the city continues to expand, and the Rebuild program, a $500 million initiative to renovate and rebuild parks, recreation centers and public spaces.
Schools: Kenney led the push to regain control of the School District of Philadelphia from the state-controlled School Reform Commission (SRC) in late 2017. The SRC was set up in 2001 to manage the district due to significant financial issues that plagued the system for years.
Booming budget: The city's finances and tax revenues have skyrocketed over the past seven years. Philly's budget has risen approximately $1 billion since Kenney took office, reaching $5.8 billion in the current fiscal year.
Lows
Crackdown on protesters: Kenney and Philadelphia Police Commissioner Danielle Outlaw, whom he appointed, were strongly condemned for the heavy-handed response to racial justice protests over the police killing of George Floyd in Minneapolis in 2020.
An independent report of the city's handling of the unrest found that Kenney and other high-ranking officials failed to adequately plan for the protests.
Homicides: Gun violence and killings spiked under the mayor to all-time highs. The city's homicide rate has risen more than 84% from 2015, the year before Kenney took office.
Although Kenney has boosted anti-violence funding to more than $200 million this year, that has not significantly reduced violence in the short term.
Opioid epidemic: The crisis also has worsened under Kenney's watch, killing more people annually than homicides. Unintentional overdose deaths climbed to 1,276 in 2021, up from 702 in 2015.
Commitment questioned: A low point for Kenney came last year following the July 4th shooting of two police officers, when he publicly said:
"I'm waiting for something bad to happen all the time. … So I'll be happy when I'm not here — when I'm not mayor, and I can enjoy some stuff," per the Inquirer.
While Kenney later walked back those comments, he drew a strong rebuke from local officials, particularly candidates running to replace him.
More Philadelphia stories
No stories could be found
Get a free daily digest of the most important news in your backyard with Axios Philadelphia.