New Year's resolutions for Philadelphia in 2023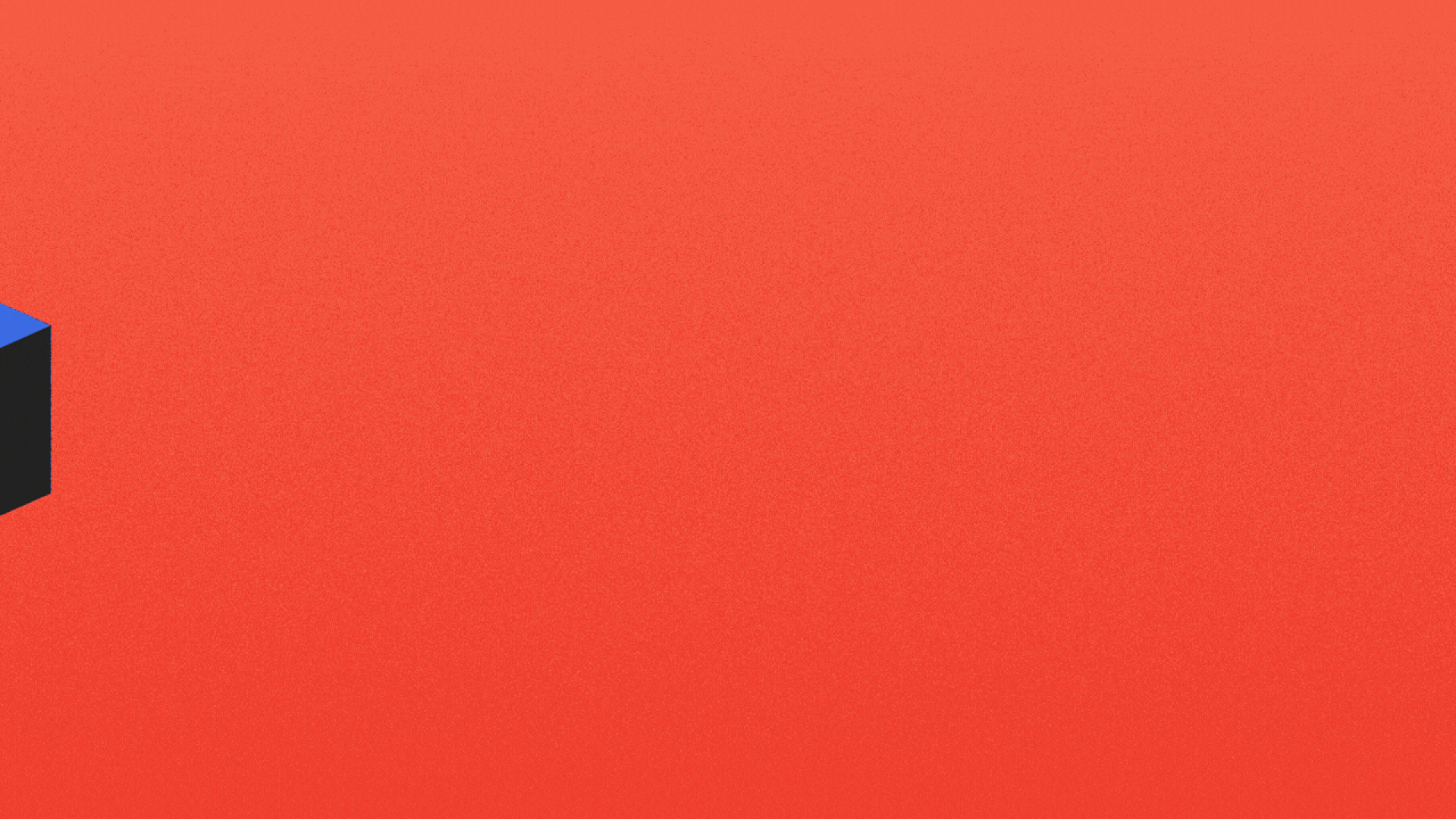 2022 is officially in the rear view, and we have high hopes for Philadelphia in 2023.
What's happening: The new year brings new resolutions, and Philly leaders have promised to address long-term challenges and make good on bold commitments. Here's how officials are hoping to improve the city this year.
Cut crime rates
Philadelphia officials want to make bigger strides in reducing crime after homicides hit more than 500 for the second year in a row in 2022.
What we're watching: A plan was announced late last month to redeploy more than 100 police officers to four of the most violent spots in the city.
The Philadelphia District Attorney's Office created a new unit last week focused on prosecuting an influx of carjacking cases.
Reduce poverty
Philly officials have entered the final year of their ambitious four-year plan to pull 100,000 people out of poverty by 2024.
Mayor Jim Kenney and the City Council pitched the poverty action plan in 2020, pledging to cut poverty by expanding access to housing, jobs and education.
What we're watching: The city recently broke ground on the first of 1,000 affordable homes funded through an anti-poverty program.
Overhaul SEPTA
The regional transit agency is in the midst of a three-year plan to remake its bus system — the first changes since 1964.
The draft plan, revealed in October, would cut bus routes to 99 from 125 currently. SEPTA also wants to increase its high-frequency routes to 44 from the existing 33.
Meanwhile, the agency is updating its security system. This month, SEPTA begins testing a new artificial intelligence system to detect people getting on trains and buses with guns.
What we're watching: SEPTA officials will reveal their final recommendations for the bus plan early this year, followed by hearings and consideration by the agency's board. Some changes could begin this fall.
Revive the Flyers
Philadelphia's listless hockey team, dwelling at the bottom of the Eastern Conference, is bringing down the stock of a city at the apex of three of its franchises' wildly successful runs.
Flashback: After a rough outing last season, the Flyers hired a new coach who hoped to bring some tenacity to the team. But the struggles have continued, including a 10-game losing streak this fall.
What we're watching: More challenges are likely ahead as management rebuilds and reimagines the team. But at least some fans are finding fun, creative ways to embrace the suck.
More Philadelphia stories
No stories could be found
Get a free daily digest of the most important news in your backyard with Axios Philadelphia.