The Shift: Sober Sidekick app connects people in recovery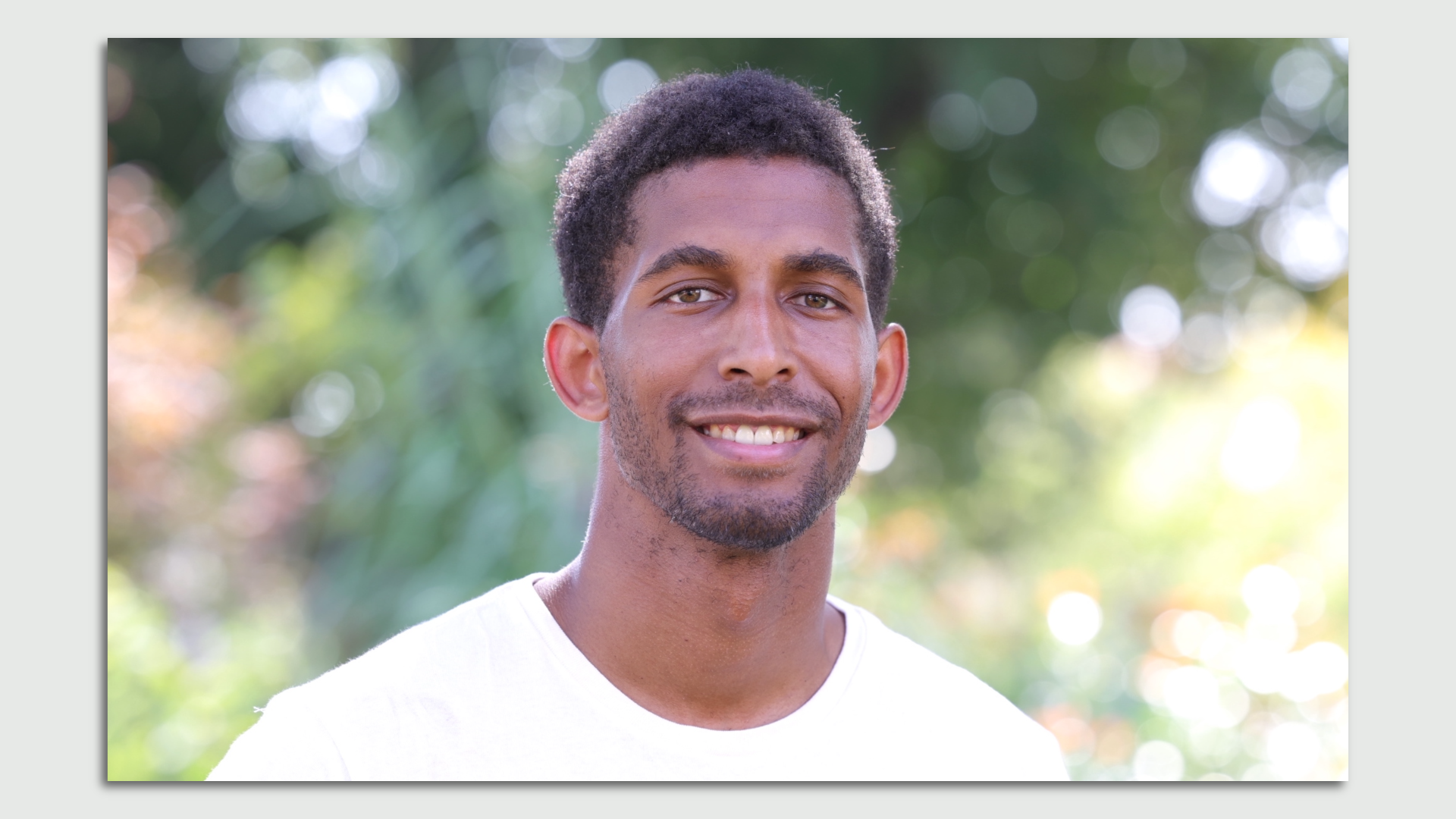 Entrepreneur Chris Thompson found his darkest personal moment could be a bright spot for others.
"I'm lucky to be alive after my own battle with substance abuse," he told me.
The app he created, Sober Sidekick, connects people looking to stay clean and sober to build an ever-growing support network and reduce relapse.
🖼️ The big picture: Drug overdose deaths in the U.S. more than doubled between 2015 and 2021 to an estimated 106,699, according to the National Institute on Drug Abuse. Another 140,000 people die each year from alcohol-related causes.
Relapse estimates vary. Thompson says 95% of people will relapse within a year of completing an inpatient treatment program; the Hazelden Betty Ford Foundation says 40%-60% of addicts will experience relapse at some point.
State of play: In 2019, just 60 days after sobering up the last time and still living in a halfway house in Los Angeles, Thompson had retooled an idea from a previous startup and Sober Sidekick was available for download on the Apple App Store.
How it works: About 250,000 global members are connected through Sober Sidekick.
They post triumphs and trials of daily life, message one another, track their daily progress and can tune into an Alcoholics Anonymous meeting via Zoom 24 hours a day.
The app works much like a familiar social media network, though Thompson doesn't like to call it social media.
🧮 By the numbers: A third-party data validation group for the health care industry reported a 68% drop in relapse rate after community members engaged with their peers on the app five times.
Thompson's first business plan of partnering with treatment facilities had to be scrapped when he realized the app's success ultimately depended on the failure of its members, feeding a continual cycle of rehab and relapse.
The latest: He's in the midst of revising the business plan to a value-based health care model that incentivizes focusing on outcomes for customers. His future partners will likely be insurance companies and employers motivated to keep people from relapsing and out of rehab a second or third time.
He relocated to NWA in 2022 as part of the Life Works Here incentive program and told Worth it's been a great place to grow the business.
Between the lines: The company isn't yet turning a profit. Thompson is mum on his investors but shared previously that the American Heart Association has invested $250,000 and that Ikigai Growth Partners committed $500,000.
What's next: An announcement about a contract with a new health care customer using the new business plan should be made by the end of the year, Thompson told Worth.
Substance-abuse help is available at Alcoholics Anonymous or Narcotics Anonymous.
🎉 The Shift is a regular feature to catch up quick on what's happening in Arkansas' economy and entrepreneurial ecosystem.
More NW Arkansas stories
No stories could be found
Get a free daily digest of the most important news in your backyard with Axios NW Arkansas.