Gov. Sarah Huckabee Sanders' LEARNS bill is almost official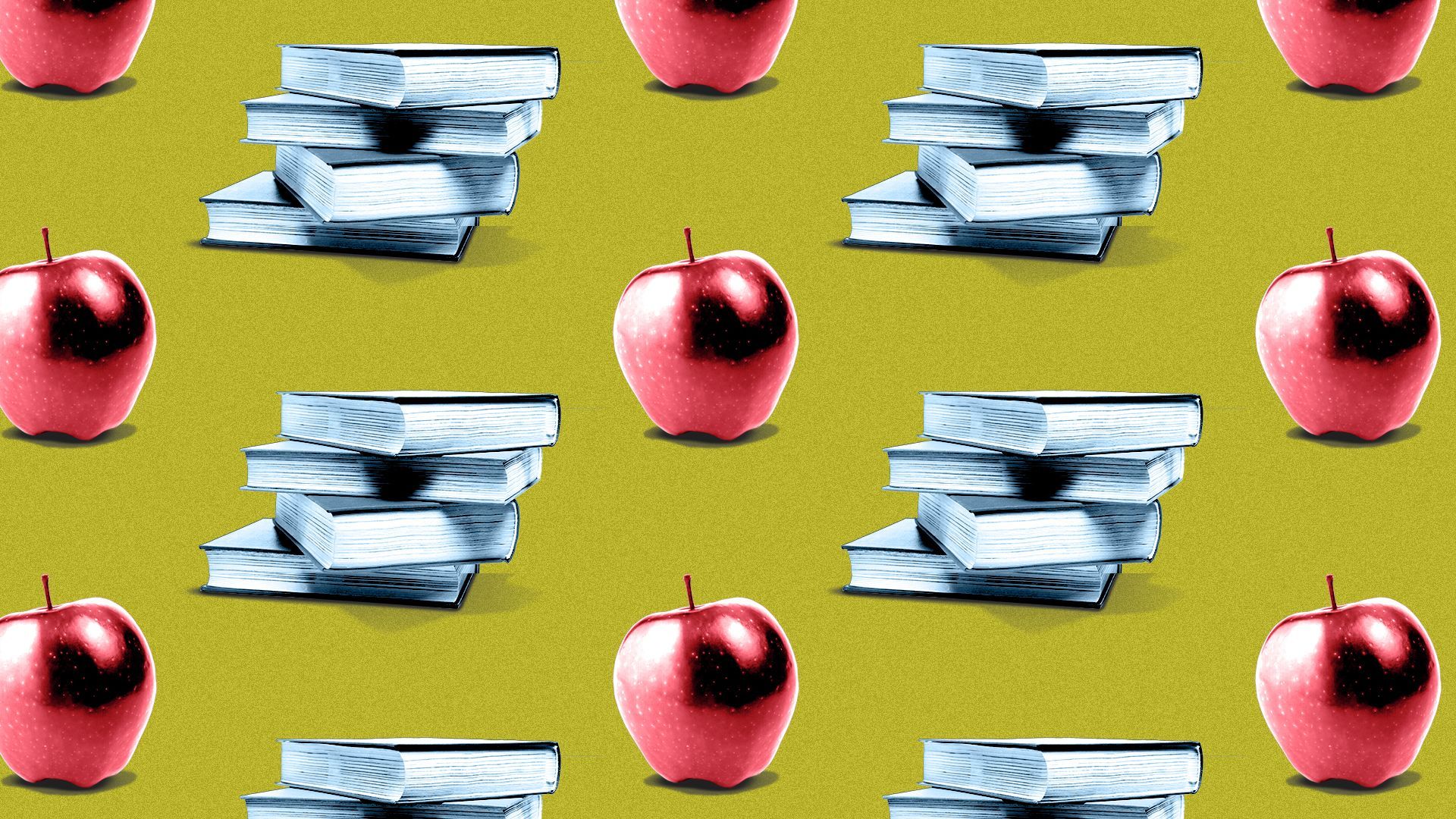 After hearing Tuesday's six-ish hours of public comment — freckled with emotional pleas both for and against — the House Education Committee on Wednesday passed Gov. Sarah Huckabee Sanders' LEARNS bill.
What happened: The legislation has been amended, mostly to clean up technical language. The new version still repeals the Teacher Fair Dismissal Act but adds that fired teachers are entitled to a hearing from the school board. Repealing the law, which would make it easier to oust an educator, was a key point of concern among Arkansas senators who voted against the bill.
The amended version also clarifies that districts are allowed to adopt pay scales. LEARNS increases the state-mandated minimum teacher salary to $50,000 from $36,000 and no longer requires districts to pay based on education and experience.
The intrigue: The voucher program, which would eventually allow all families to apply to use state money to send their children to the school of their choosing — whether public, private or homeschool — remains a contentious part of the bill.
Some public commenters expressed support for the program, with many arguing that private schools provided better environments for children with special needs.
Others argued that tax dollars shouldn't be spent at private schools that do not have the same level of transparency as their public counterparts and said the vouchers will lead to more racial segregation.
The bottom line: Several representatives, both Democrats and Republicans, acknowledged they don't agree or disagree with the entirety of the bill.
Rep. Grant Hodges (R-Centerton) said before the vote, "We still have session left. We still can pass legislation. If you think something needs fixed, if you think we missed something, we still have time down here."
What's next: The bill heads to the full House which could vote as soon as Thursday. If approved there, it goes to Sanders to sign into law.
More NW Arkansas stories
No stories could be found
Get a free daily digest of the most important news in your backyard with Axios NW Arkansas.