Bentonville pledges to take action to make housing more affordable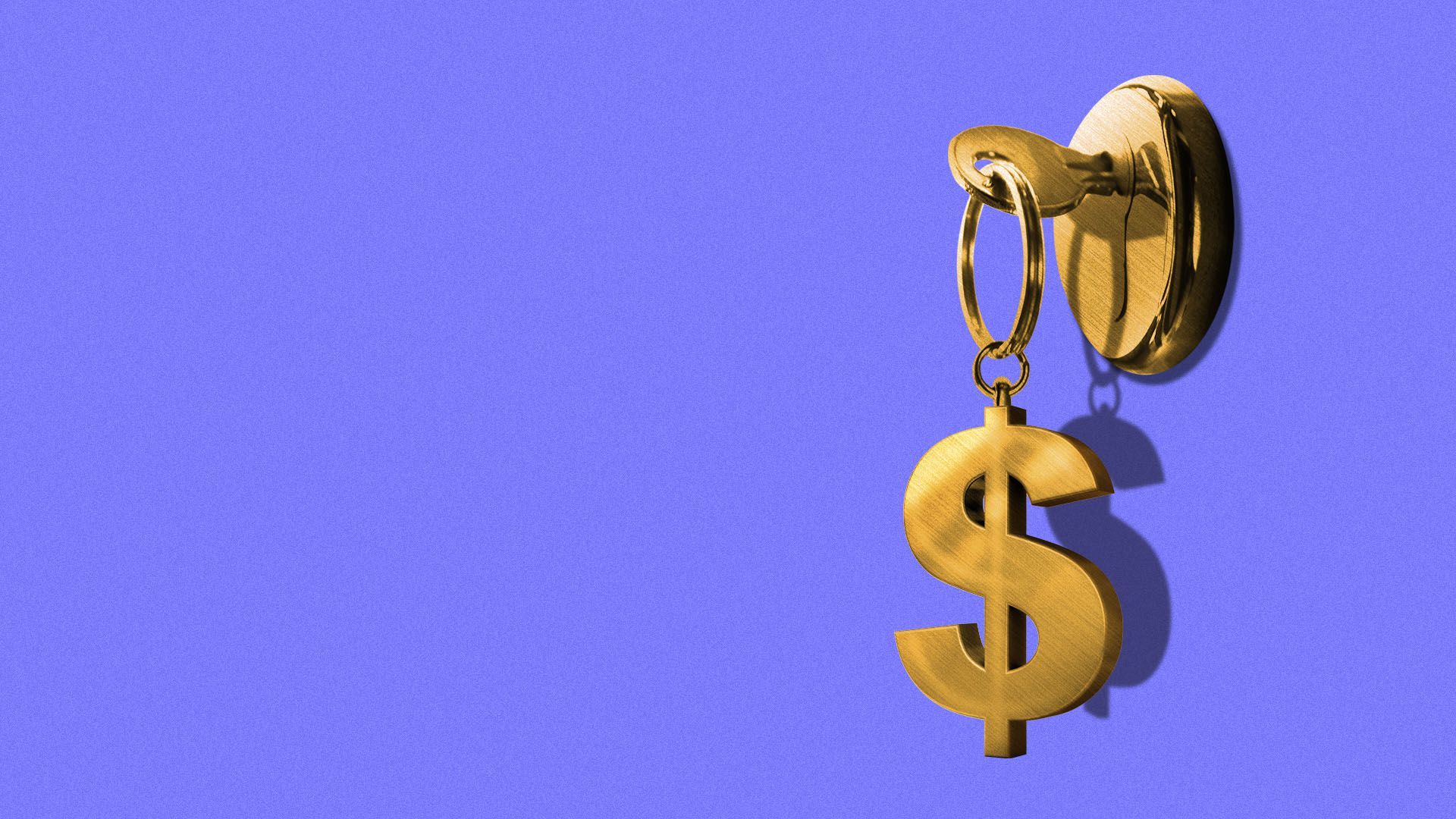 Bentonville's city staff will move forward to manage its skyrocketing housing prices with a new list of actionable recommendations.
Driving the news: The city-appointed housing affordability workgroup recently completed a report on how local government can help ease the burden of steep housing costs after more than a year spent analyzing the issue.
The Bentonville City Council last week approved a resolution recognizing the group's recommendations and affirming the city's commitment to attainable housing.
The city pledged to implement policies geared toward creating an environment where developers can build moderately priced housing in areas with convenient access to jobs, services and amenities.
Why it matters: The cost of housing has soared in NWA the past few years, requiring residents to earn 48% more in 2022 than 2021 to afford a median-value home.
Jeff Webster, chair of the workgroup, told Axios the region must get a handle on its prices if it wants it to be affordable for people like teachers, restaurant workers and firefighters.
Details: The report includes recommendations like revising the city's zoning rules to allow for different kinds of housing, such as stacked triplexes — three units built vertically.
Land is among developers' biggest expenses, and it's the same cost per acre regardless of how many units are built. Rezoning for greater density allows more people to live on the same amount of land, meaning a developer can charge buyers or renters less without losing profit, Webster said.
What they're saying: The group recommends the city hire an affordable housing-manager dedicated to working with developers, overseeing compliance and pursuing grant money. It also advises the city take advantage of federal community block grants.
The city can also incentivize developers to lower costs by waiving or reducing certain fees associated with developing housing.
The report recommends tiered housing projects determined by housing type and income caps. For example, a developer of single-family homes would be encouraged to build single-family, $153,000 homes for people with a maximum income of $40,000.
Zoom out: Although the workgroup focused on Bentonville, other cities in NWA could consider some of the same recommendations, Webster said.
What's next: Bentonville staff will need to decide what changes they want to implement and bring proposed ordinances to the City Council for approval.
More NW Arkansas stories
No stories could be found
Get a free daily digest of the most important news in your backyard with Axios NW Arkansas.