Accelerating minority entrepreneurship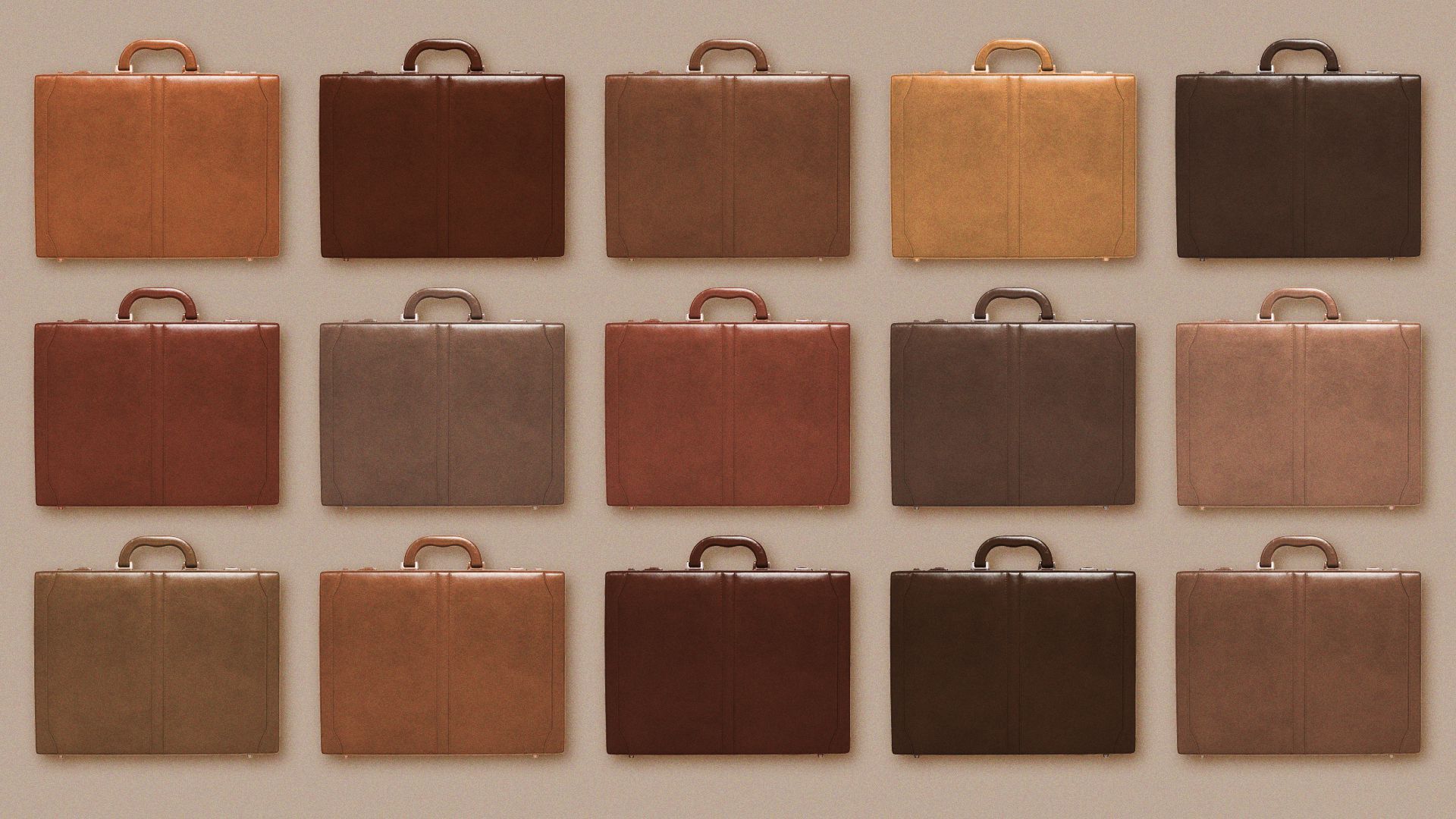 Black business owners, and entrepreneurs from other marginalized communities, have a resource in Bentonville to help improve and grow their businesses.
What's happening: 21 entrepreneurs from across the U.S. graduated from Venture Noire's accelerator program, the organization will announce today.
Why it matters: A healthy entrepreneurial ecosystem can help sustain an area's economy by creating jobs, elevating standards of living and supporting other businesses.
And building support networks for Black entrepreneurs — and for others from communities that have been marginalized — increases the diversity of thought and experiences to the business community.
The big picture: Entrepreneurs from these communities struggle disproportionately with debt and raising capital for operational expenses. Venture Noire estimates only 1% of venture capital goes to entrepreneurs of color.
According to McKinsey & Co., only 4% of Black-owned businesses in the U.S. survive the startup stage, although 20% of the Black community start businesses.
As of 2002, the most recent data available, minority-owned businesses in Arkansas received only 2.5% of all business in the state, despite making up nearly 16% of the state's population.
Flashback: The organization was founded by Keenan Beasley out of a Brooklyn apartment about 18 months ago with a hope to drive more investments in Black businesses and for entrepreneurs from other marginalized communities, he tells Axios.
"It was really a chance to create an ecosystem of Black entrepreneurs," he says.
The Walton Family Foundation provided Venture Noire a $1.3 million grant in March to launch its eight-week accelerator program.
How it works: Entrepreneurs apply to participate in the free accelerator program, called In the Black. Those chosen receive mentorship, public relations consulting, lab time, office space, up to an estimated value of $150,000, Beesley said.
"The first step is what we call self-mastery: It's understanding and addressing the gap in confidence that a lot of entrepreneurs of color have versus their white counterparts," Beesley says.
The graduates: These entrepreneurs make up Venture Noire's first two cohorts.
● Kevin Bass — Bass Graphics, media in Little Rock, Arkansas
● Ayana Baraka — Edamame Films, media in West Orange, New Jersey
● Deven D. Chambers — Deven D. Chambers Consulting, consulting in Fayetteville, Arkansas
● Shamirra Clark — Richie Clark Clothing, fashion in Little Rock, Arkansas
● Patrice Cunningham — Tae-Gu Kimchi, food in Washington, D.C.
● Jannae Gammage — The Market Base, Inc., marketing in Kansas City, Missouri
● Juaquan Herron — Venboo, technology in Kansas City, Missouri
● Camille Martin — Seaspire Skincare, skincare in Cambridge, Massachusetts
● Kenyata Martin — Masterpiece, men's grooming in Chicago
● Kevin Mobolade — Swipe Credit, financial technology in Atlanta
● Ade Mojinson — Nudx, technology in Doral, Florida
● Da'Shena Payne — CAGED, cosmetics in Sacramento, California
● Niketa Reed — AR Got Soul, media in Northwest Arkansas
● Shevanne Robinson — I Love This Bod, health and wellness in Brooklyn, New York
● Spade Robinson — Atlanta Film Project, media in Atlanta
● April Roy — Fempaq, health and wellness in Bentonville, Arkansas
● Chasma Smith — Try x Conquer, health and wellness in San Francisco/Oakland, California
● Hafisa Steinbrecher — HS Products, technology in Bentonville, Arkansas
● Nicole Winstead — Woofcat, pet products in Little Rock, Arkansas
● Sherika Wynter — T|W Tote, fashion in Riverdale, Maryland
● Kesha Zaffino — Zaffino Law, law in Bentonville, Arkansas
What to watch: The graduates will present pitches to potential investors on December 4. The event is virtual but hosted in Bentonville.
Beesley says the application process for the next two cohorts, which he tentatively plans to focus on financial technology and consumer packaged goods, should begin in early 2022.
More NW Arkansas stories
No stories could be found
Get a free daily digest of the most important news in your backyard with Axios NW Arkansas.