NWA wants a Trader Joe's, but does TJ's want NWA?
The grocery store opinions are strong with Axios NWA readers. Big thanks to the nearly 1,500 (!) of you who responded to our survey.
The verdict: Local readers overwhelmingly want to see a Trader Joe's in the grocery store palette, with 97% of 1,452 survey respondents saying they want one.
Less than 2% said they don't want one, and less than 1% were indifferent.
A Trader Joe's is so wanted, there's even a Facebook page, Bring Trader Joe's to Northwest Arkansas, with more than 6,000 likes.
Yes, but: Trader Joe's spokesperson Rachel Broderick tells Axios the California-based company has no immediate plans to open a store in NWA.
However, Trader Joe's does pay attention to customer feedback, Broderick says.
You can tell the company you want a store near you by submitting a request.
What they're saying: "We tend to expand at a much slower pace than most retailers of our size. For us to open in a particular area, it has to be the right time, the right site and storefront, and the right crew available to relocate and run the store," according to Broderick.
TJ's wants feedback? We've got it. A full range of emotions was represented among the responses:
The dramatic: "We need a Trader Joe's like the earth needs rain."
The logical: "A Trader Joe's in Bentonville or Rogers would be wildly successful. Washington County already has stores such as the Co-Op and Whole Foods. Whereas Benton County only has Fresh Market, which does well."
The despondent shopper: "I love Trader Joe's, and I'm confused why there isn't one here already. I'm sad."
The downright pleading: "PLEASE. I BEG OF YOU."
The right to the point: "Yes, everyone who has ever been to Trader Joe's would like one here."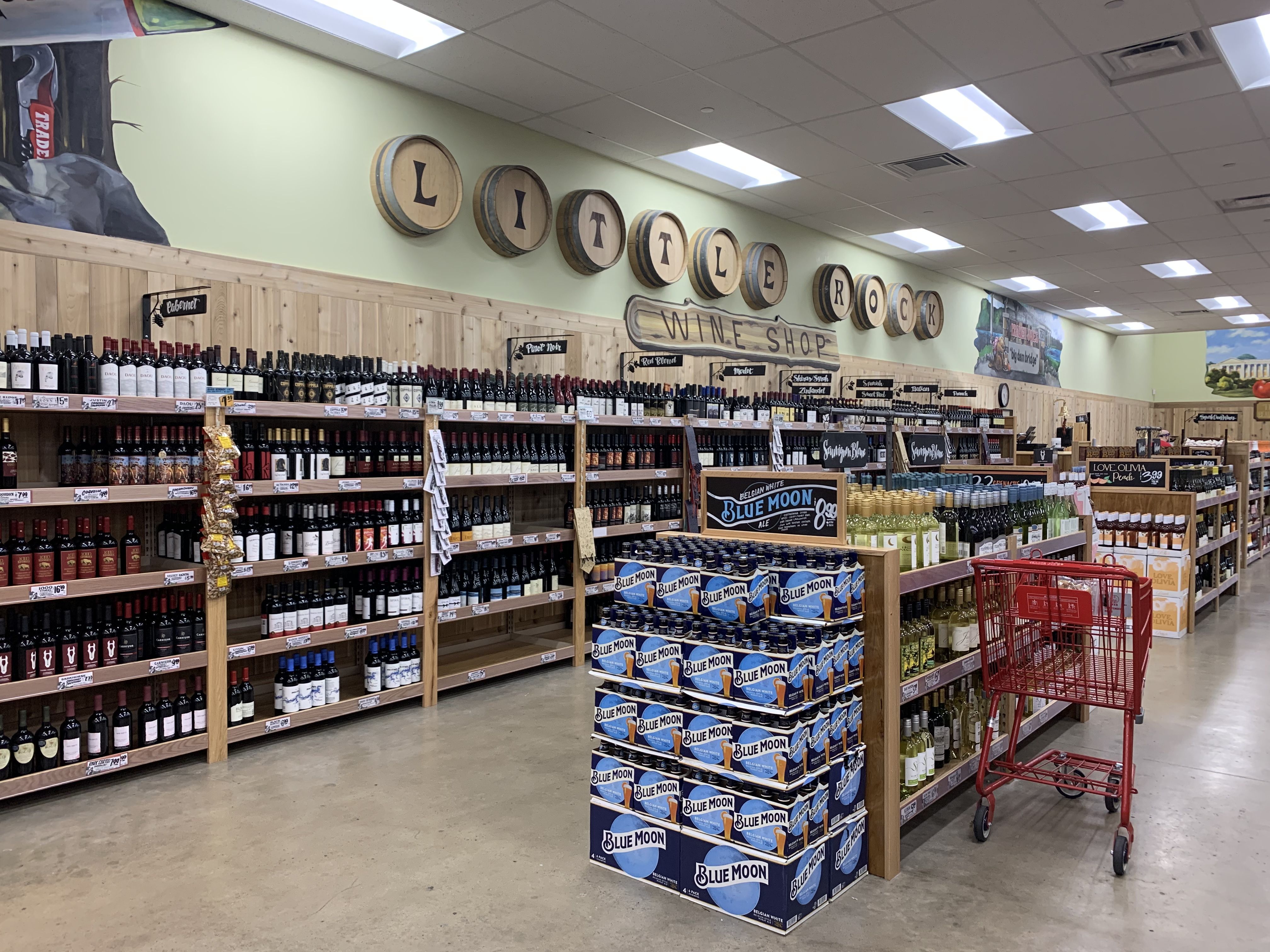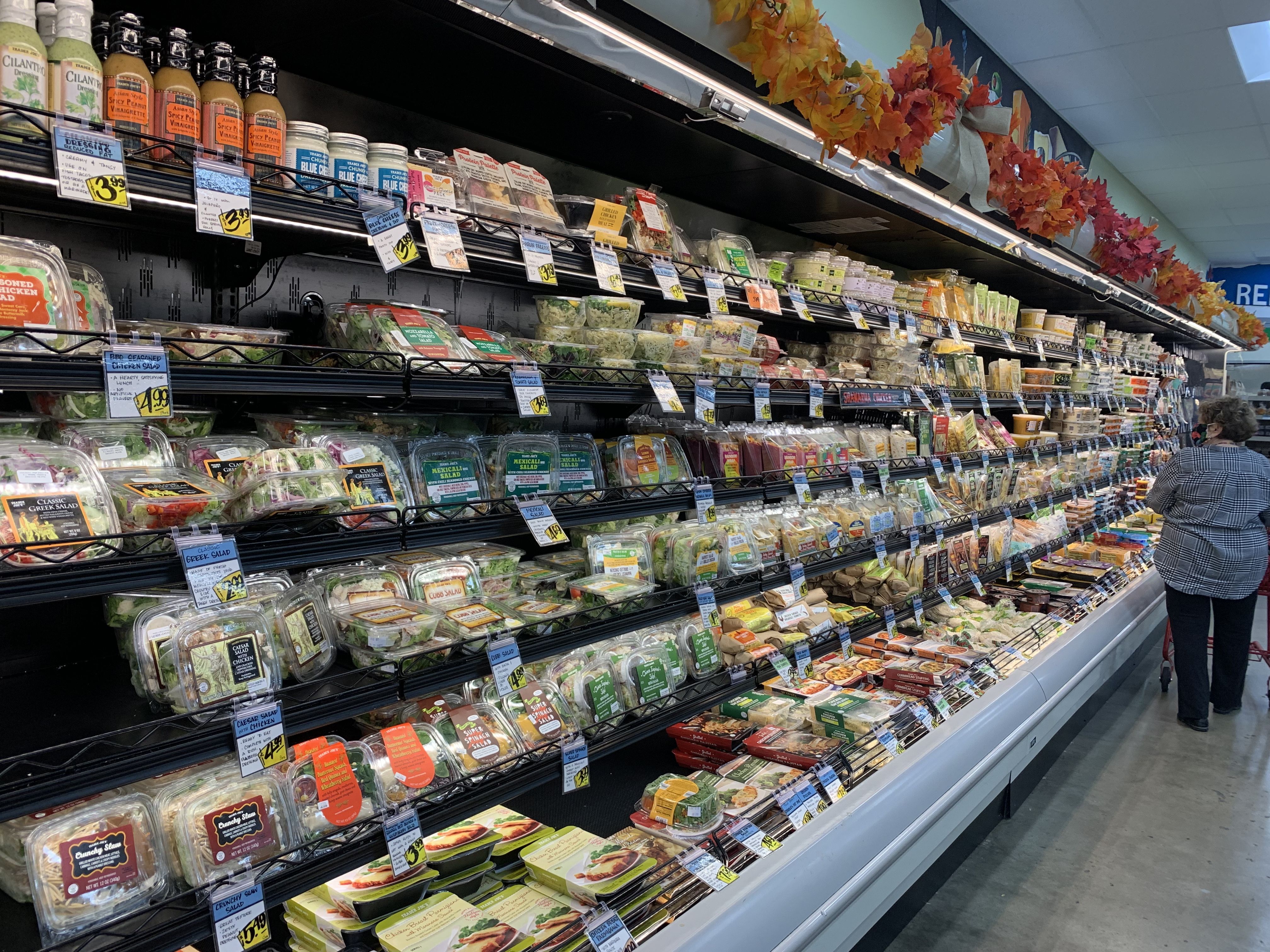 State of play: About 88% of respondents said they want a Trader Joe's because of its selection, and 80% said they want more options in where they shop.
A few readers said Trader Joe's would be a good option for college students, who are mostly in Fayetteville. Some said they'd rather see a Kroger, which also doesn't have any NWA stores. Some want to see Walmart have more competition.
What it's like: I recently took a voyage to the state's lone Trader Joe's all the way in Little Rock that opened in 2019.
I hadn't been to one since 2016 during a three-month stay in Los Angeles, and the memories of Trader Joe's great selection and dirt-cheap wine flooded back.
It's especially a good option for those who need some healthy, ready-to-eat meals and a no-fuss grocery store experience.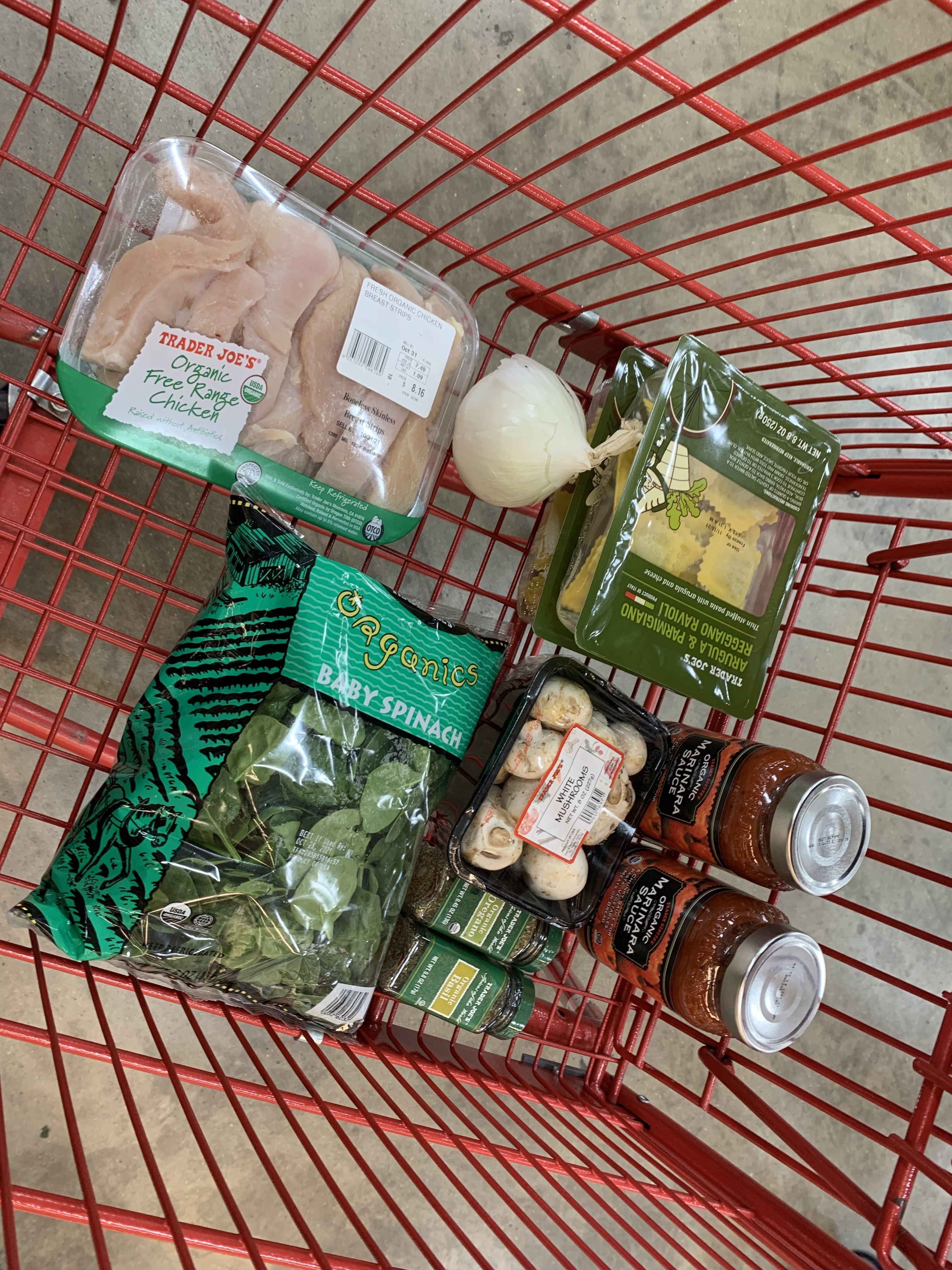 More NW Arkansas stories
No stories could be found
Get a free daily digest of the most important news in your backyard with Axios NW Arkansas.