"Pebble" grants boost entrepreneurs in 20 states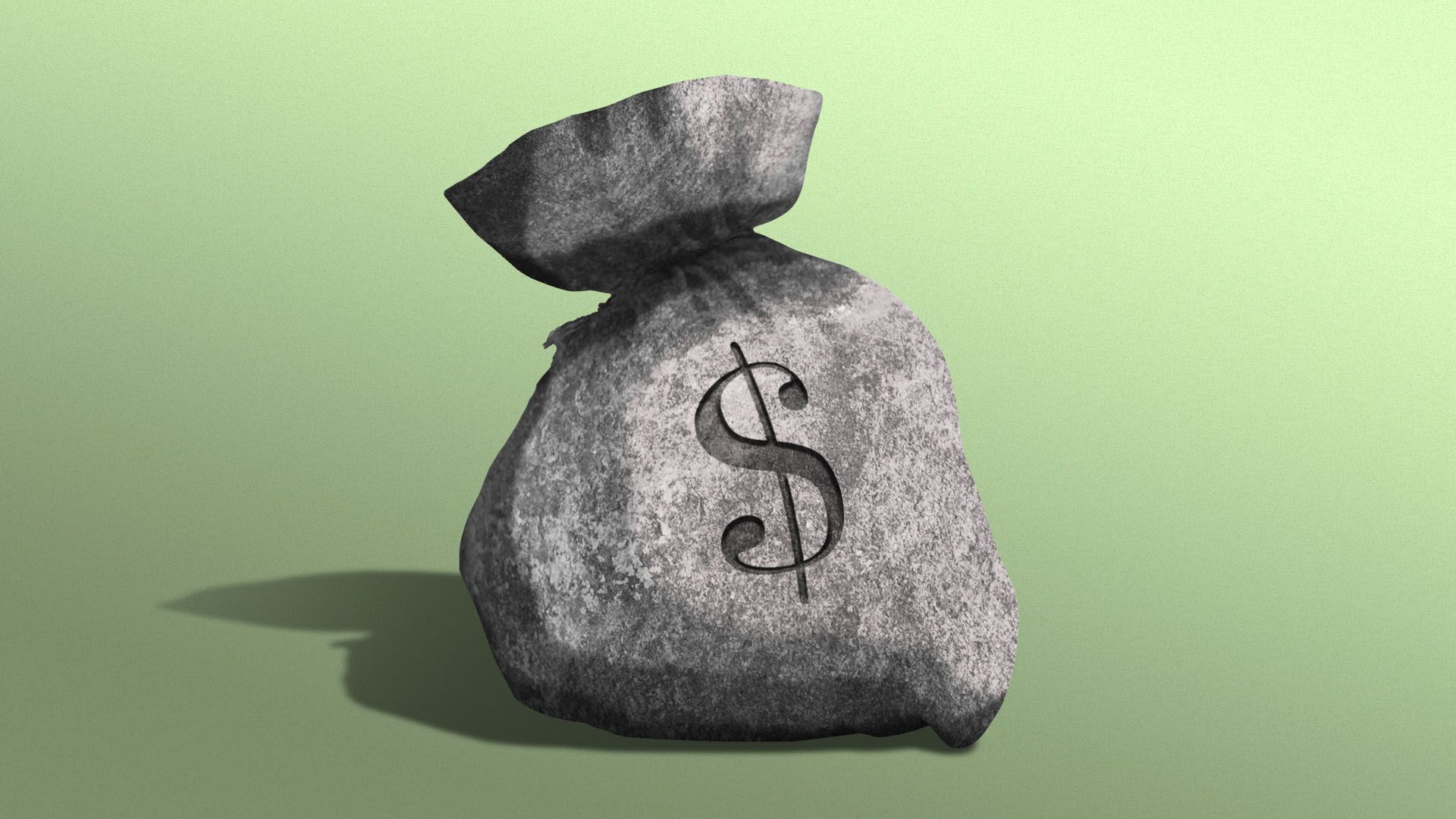 Think tank Heartland Forward is hoping a program that'll be announced later today will turn entrepreneurial pebbles into big rocks for heartland economics.
The announcement will be made as part of a virtual event at 11am, convened by Heartland Forward of Bentonville.
What's happening: An idea accelerator will provide training, resources and $5,000 "pebble" grants to 1,000 entrepreneurs. It's expanding to 20 heartland states, including Arkansas.
Heartland Forward will raise $4 million to help fund the project.
About 100 mayors, economic developers and investors from both metropolitan and micropolitan cities (populations between 10,000 and 50,000) from the heartland are invited. Anyone interested can also register.
Why it matters: Entrepreneurship leads to job creation, economic growth and opportunity for other businesses.
According to Heartland Forward research, 16 of 20 heartland states rank lowest out of all 50 in terms of entrepreneurialism.
Driving the news: The idea accelerator stems from a pilot program wrapping up next month from Builders + Backers, a Washington, D.C.-based capital venture and accelerator firm that will run the new program.
Ten people in Tulsa, Oklahoma, and five in Oxford, Mississippi, were selected to participate in the pilot earlier this year. They'll give capstone presentations to interested members of Wednesday's audience next week.
The big picture: While the program will be open to the heartland, cities or states will have to agree to offer it and provide some level of funding. Today's event is designed to educate leaders and encourage participation.
Entrepreneurs living in participating cities can apply for pebble grants and a 90-day cohort program of education and mentorship.
Applicants identify a problem or challenge they care about, their novel idea for tackling it and some possible, small ways those ideas might be tested.
Currently, four cohorts are planned — one for each quarter in 2022.
What they're saying: Shakori Fletcher and Luka Mutinda of the Tulsa cohort told Axios the experience helped move their ideas to the next level.
Both applied separately with two very different ideas: Mutinda's idea was a retail loyalty program, and Fletcher's was to educate consumers about cultural history through multimedia projects.
Program managers at Builders + Backers felt they could join forces and create a better, single business model. They've combined QR codes with a traditional loyalty program that now provides users with an educational experience.
"It forced us to lean into being resourceful," Mutinda said.
More NW Arkansas stories
No stories could be found
Get a free daily digest of the most important news in your backyard with Axios NW Arkansas.