Heartland Forward report offers strategies to boost Arkansas economy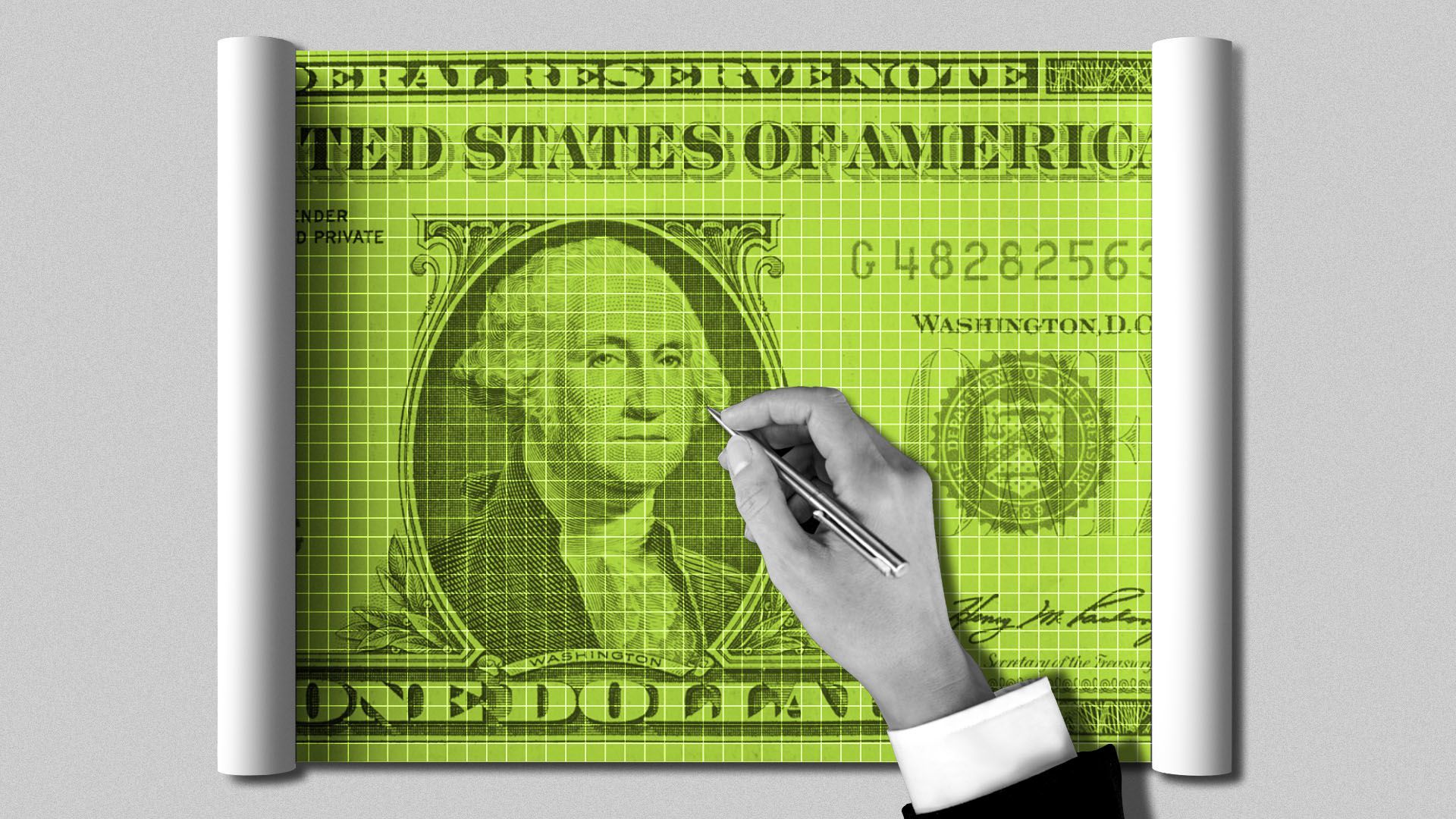 A task force focused on the state's post-pandemic economy wants to use Arkansas' recovery to rebrand the state and build on its strengths.
What's happening: Bentonville-based think tank Heartland Forward today published the Arkansas Economic Recovery Strategy (AERS).
The AERS was commissioned by the Arkansas Economic Recovery Task Force, a group appointed by Gov. Asa Hutchinson last year to guide how the state reopens following the pandemic.
The primary audience is Arkansas policymakers, economic development officials and those in post-secondary education, but the authors hope policymakers in other heartland states will take note of the strategies.
Why it matters: The authors see now as the time to elevate Arkansas' economy by ensuring it's a desirable place to live and work.
The COVID-19 pandemic exposed some of the state's underlying issues that stunt growth, such as lack of internet connectivity and its poor showing in health scores.
The big picture: Heartland Forward distilled the state's economy into six main areas, with recommendations and detailed steps for achieving growth in each one. The six buckets are:
Talent and workforce — develop a statewide, cohesive and aligned talent creation, attraction and retention strategy.
Innovation and research — increase, and make permanent, funding for the Arkansas Economic Development Commission.
Entrepreneurship and small businesses — explicitly incorporate entrepreneurship as a key strategy for growing and diversifying the state's economy.
Health care — invest public funds in educating residents about chronic disease and mental health while also building a hub of medical and research centers.
Supply chains and logistics — embrace a new type of blue-collar work found in transportation and logistics.
High-speed internet — increase funding to achieve aspirational levels of internet connectivity for Arkansans and upgrade the broadband infrastructure.
Yes, but: Research shows key factors holding back economic growth here include the low labor force participation rate of women, at 69.6%, which is 44th in the nation.
Plus: Only 23.3% of Arkansans above the age of 25 hold a bachelor's degree, making us 48th in the U.S.
Only 8.3% hold a graduate degree, the lowest in the U.S.
Our obesity rate is 37.4%, the third-highest in the U.S.
The bottom line: Authors say Arkansas needs to do more to attract talent, beef up industries like tech and health care, and train the workforce for higher-paying jobs.
And internet connectivity is critical since it can help with training and improving health through telemedicine.
What to watch: Gov. Hutchinson is moving into his role as chair of the National Governors Association this week, so the Heartland Forward strategies could show up in other states' pandemic recovery plans.
Ross DeVol, president and CEO of Heartland Forward, said the organization will support and offer advice to the governor's office and policy leaders in implementation efforts, if needed.
More NW Arkansas stories
No stories could be found
Get a free daily digest of the most important news in your backyard with Axios NW Arkansas.