Remembering Room In The Inn founder Charles Strobel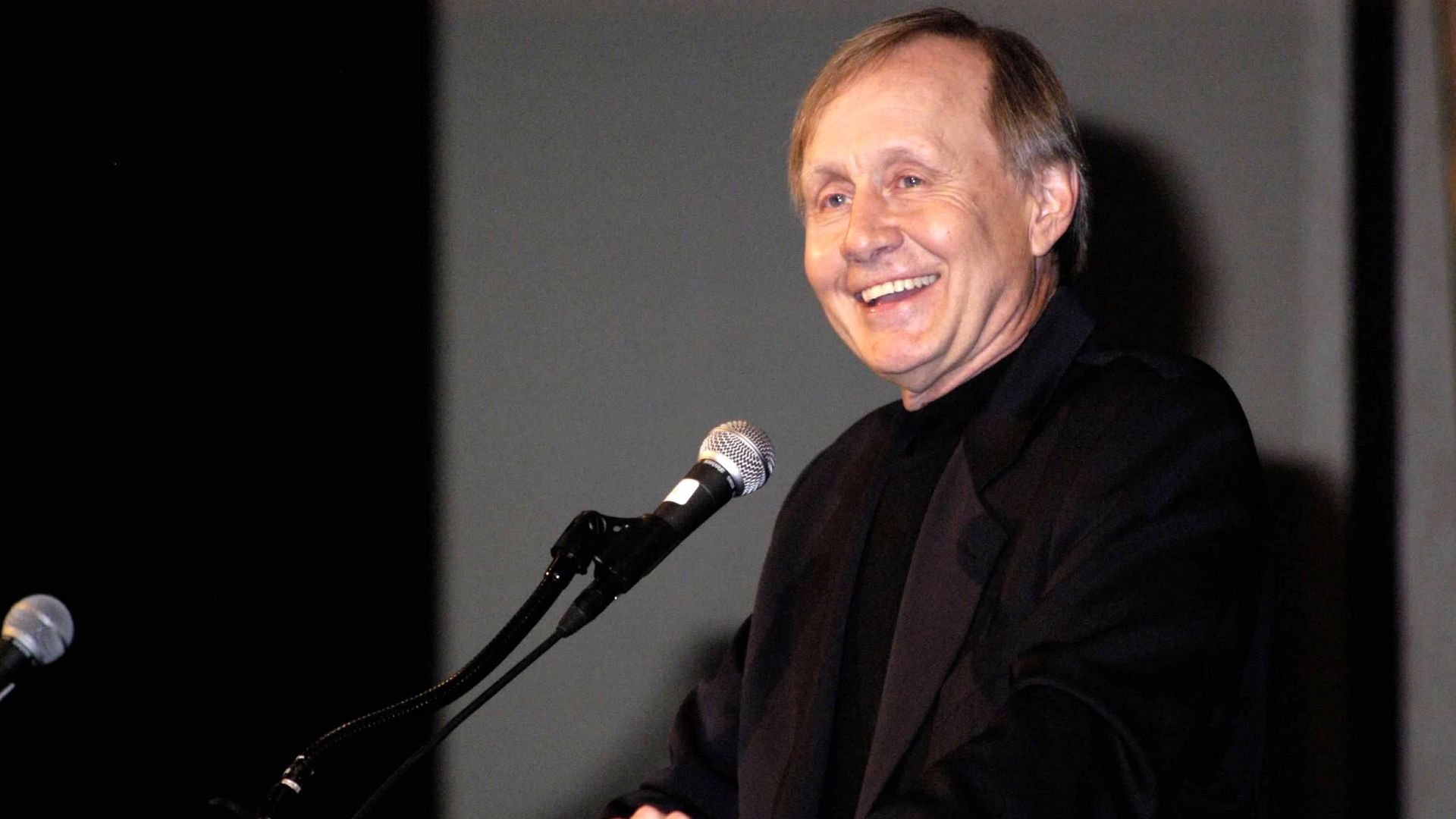 Charles Strobel's impact on Nashville is unmistakable.
The priest and advocate, who died Sunday at 80, founded Room In The Inn and dedicated decades of his life to serving the unhoused.
His warmth and compassion touched people from every corner of the city. They are remembering his life with an outpouring of grief and gratitude.
"To be in his presence was such a gift," Lindsey Krinks with the outreach and advocacy group Open Table Nashville tells Axios.
"He treated everyone as sacred and important."
"He did that with mayors and he did that with someone he would meet under the bridge for the first time."
Flashback: Strobel launched Room In The Inn in the 1980s with the goal of providing shelter, food and community during the winter months.
Today, Room In The Inn's work in Nashville includes nearly 200 congregations and more than 7,000 volunteers who shelter about 1,500 people each winter, according to Strobel's obituary.
Nationwide, there are more than 30 Room In The Inn programs in operation.
"It's always too soon to lose somebody like him," Judith Tackett, an advocate who previously led the Metro Homeless Impact Division, tells Axios.
Tackett says Strobel created a much-needed community for the city's most vulnerable residents. She calls him "part of our city's conscience."
As a new class of leaders reconsiders the city's response to unhoused people through campaign speeches and a new Office of Homeless Services, Tackett says Strobel's example of connecting with people across the city is all the more significant.
"His legacy needs to be that we keep what he's taught us" by holding the door for those in need and forming broad coalitions to fill the gaps in services and compassion.
Krinks recalls Strobel's ability to work with political leaders while also challenging them when they weren't pushing hard enough to help. His approach to service has inspired generations who worked alongside him.
"His gentleness and his love for people had a fierceness to it, too, that was unflinching in the face of injustice."
She says his passion will continue to ripple out in Nashville and beyond.
"Charlie's life and his passing doesn't leave us in the dark. Great leaders like him light something in all of us and encourage us to fan those flames in other people."
"Charlie was a light. His light hasn't gone out. It's everywhere."
A community gathering celebrating Strobel's life is scheduled for 10am Friday at First Horizon Park.
More Nashville stories
No stories could be found
Get a free daily digest of the most important news in your backyard with Axios Nashville.