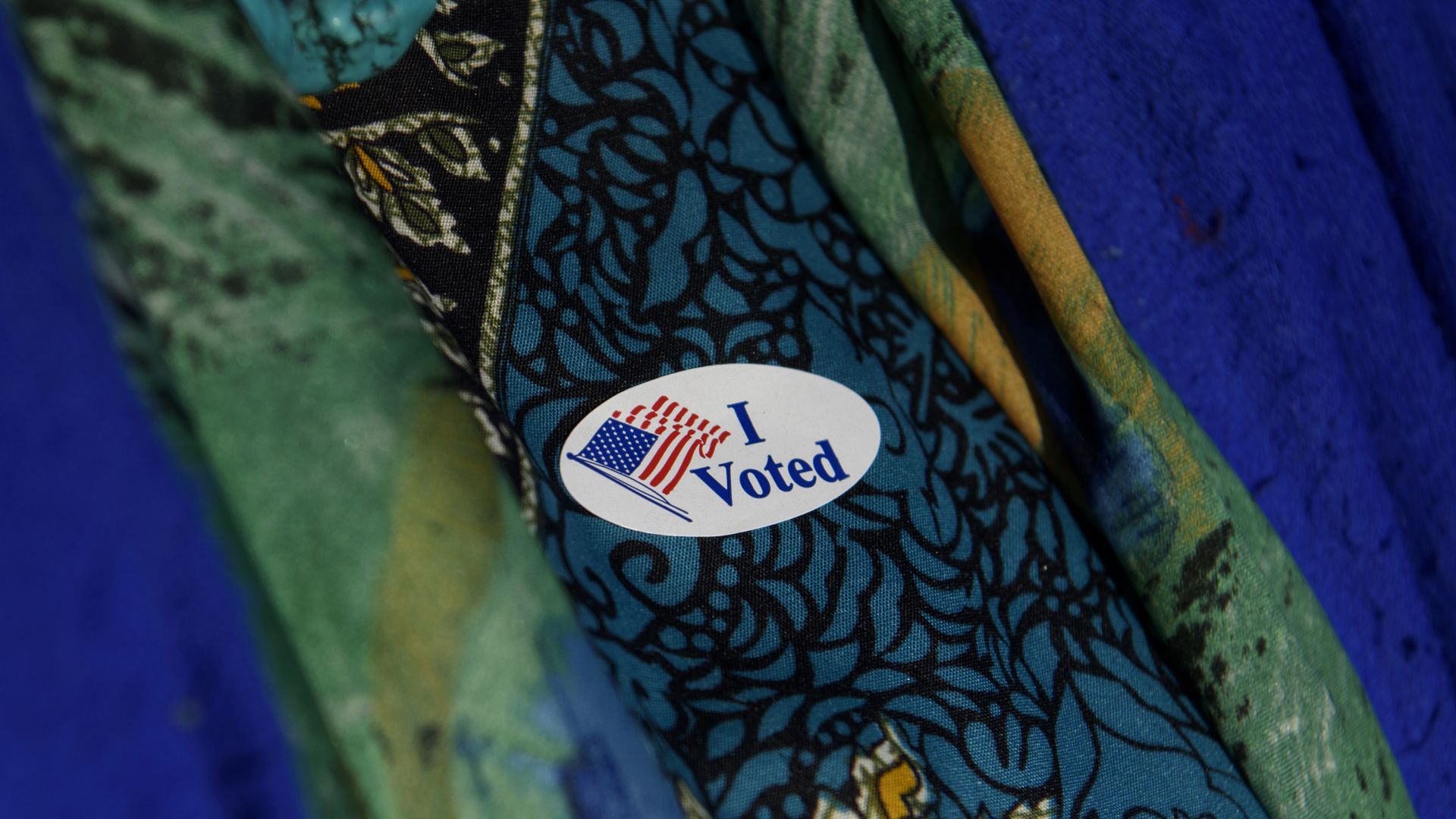 With furniture mogul Jim McIngvale's new lawsuit targeting public records from Harris County's 2022 election, here's your catch-up-quick on the long list of election challenges the county is facing in response to voting issues, including a paper shortage and late poll openings.
Driving the news: McIngvale, known to many as Gallery Furniture's Mattress Mack, is suing the county over records related to the election.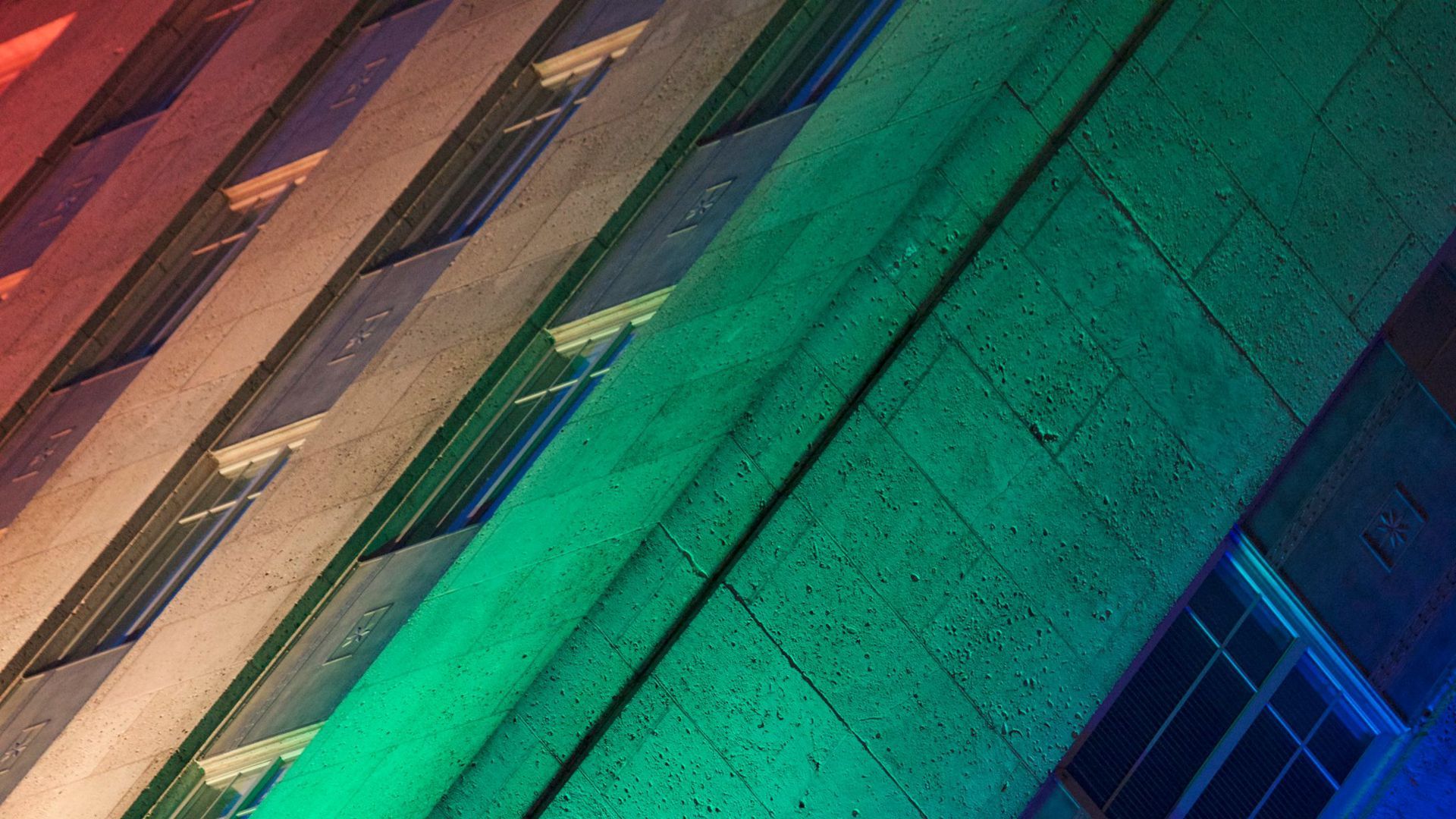 Houston is at risk of losing LGBTQ+ representation in elected office.
State of play: Since Annise Parker joined city government in 1998 as a City Council member and went on to serve as mayor from 2010 to 2016, Houston has always had at least one LGBTQ+ leader in elected office.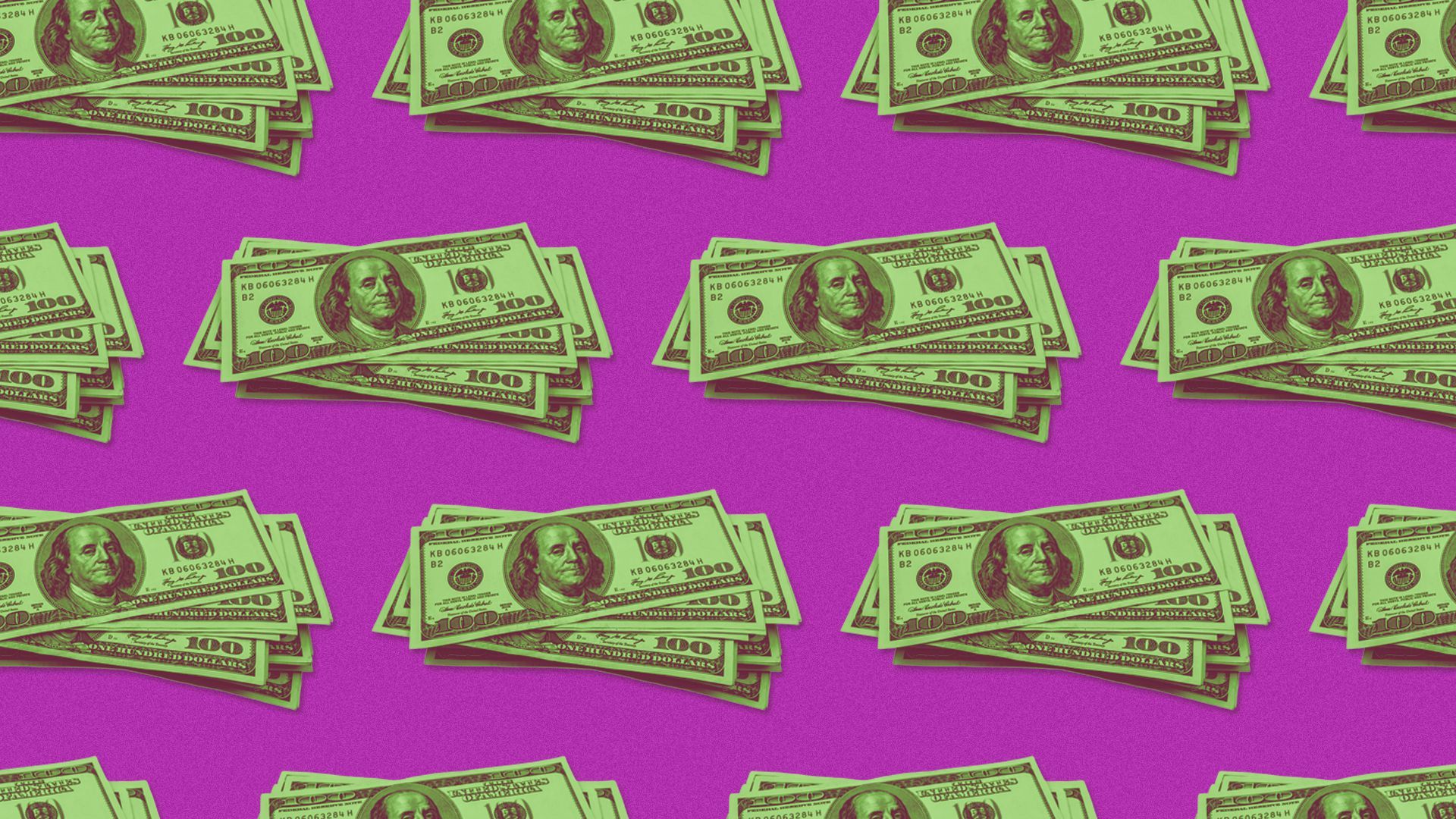 It's raining money here in Texas. What could be in it for Houston?
Driving the news: Texas is sitting on an unprecedented $32.7 billion state surplus.
Houston state Rep. Jarvis Johnson is once again trying to abolish Confederate Heroes Day.
Why it matters: In the same week that the country celebrates Martin Luther King Jr.'s racial justice and civil rights legacy, Texas continues to honor the Confederacy with a holiday.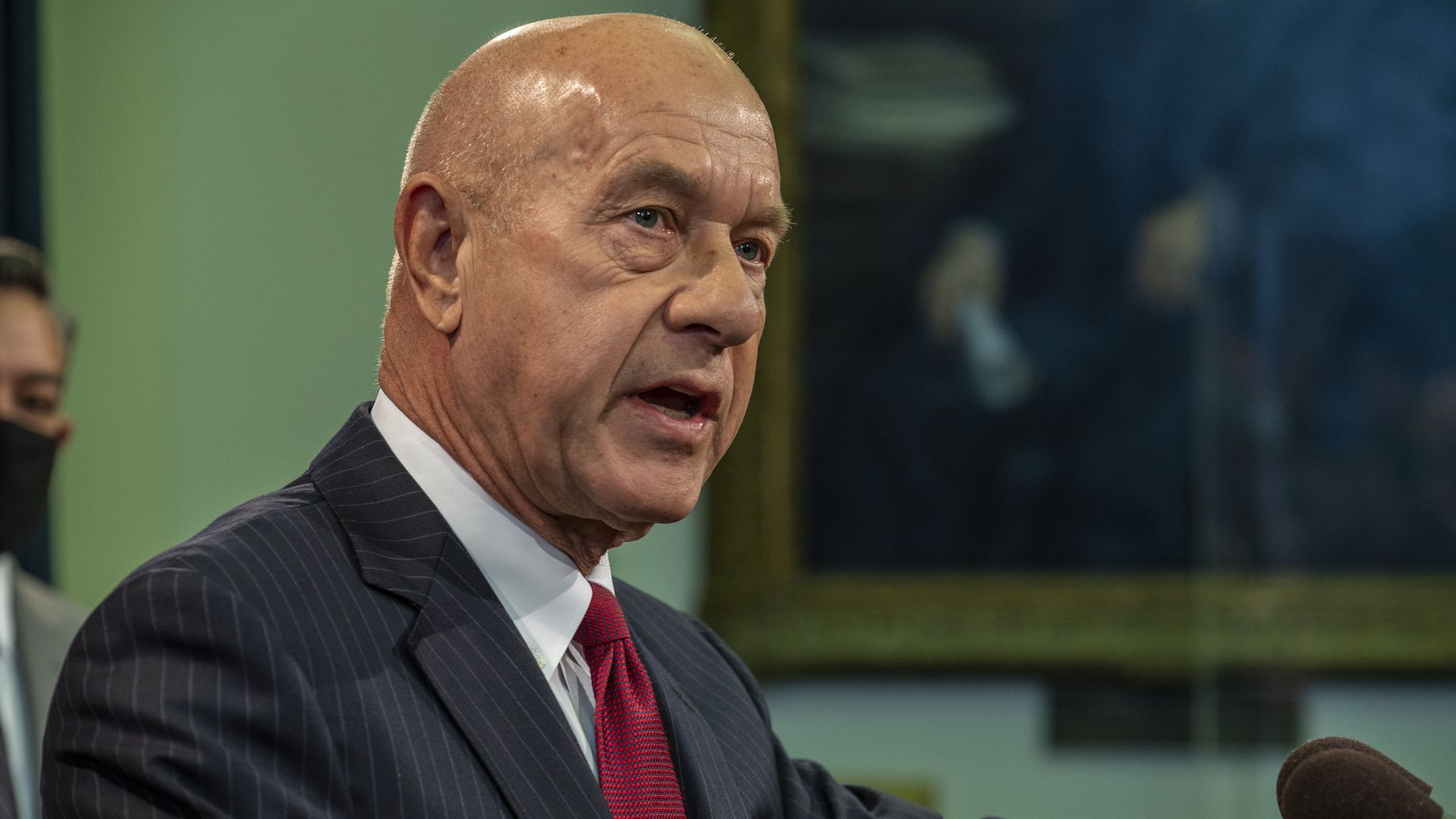 Houston has some high-profile lawmakers headed to Austin for the session.
See who represents you here.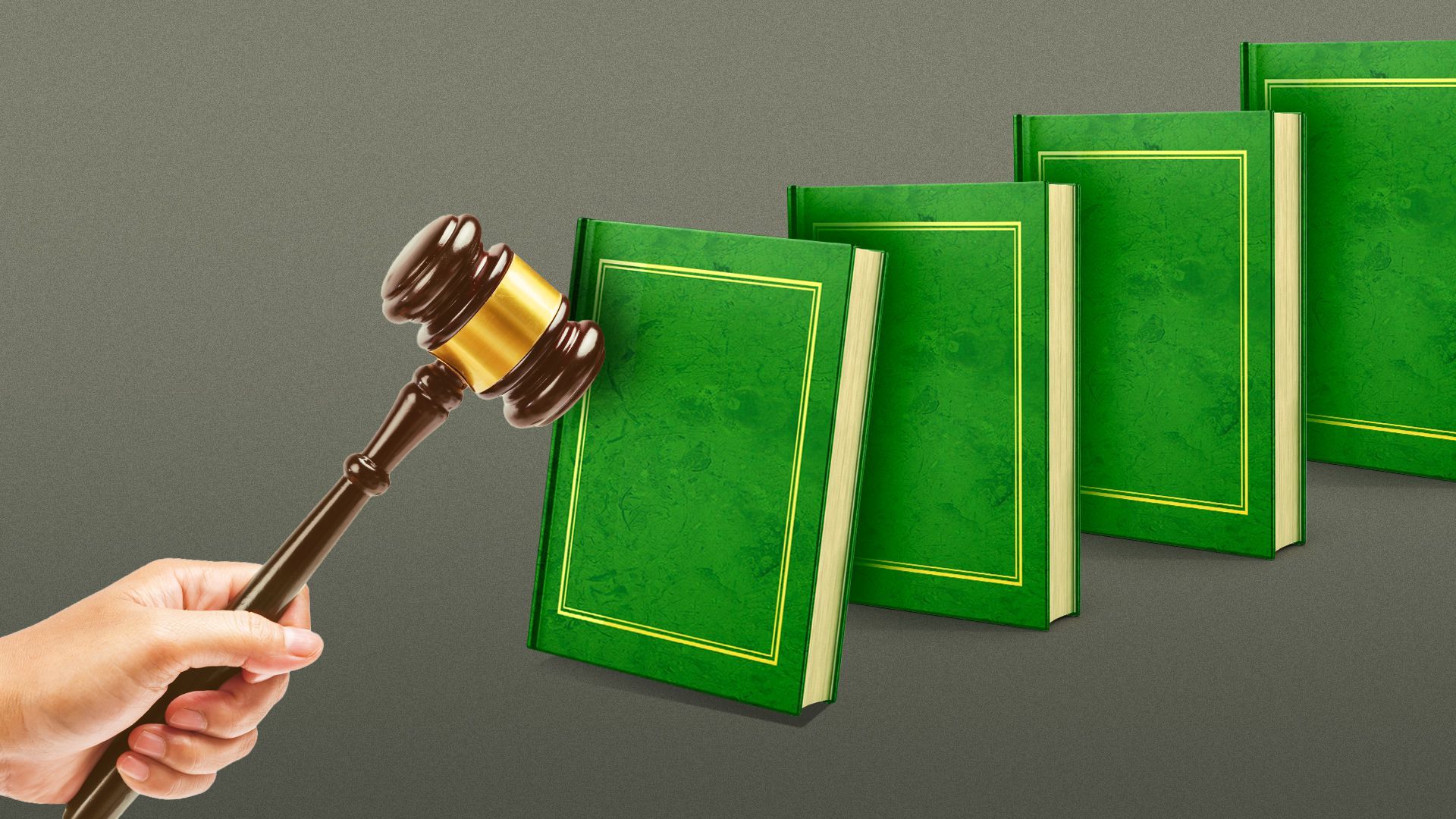 League City approved a plan where books for minors that contain "obscenity or other harmful content" in the public library can be challenged by residents.
Driving the news: City Council members voted 4-3 on Tuesday night to prohibit the city from spending tax dollars on children's books that feature certain topics.
This year's Harris County judge's race was expensive.
Driving the news: If you combined all the money Alexandra Mealer and Lina Hidalgo spent on the Harris County judge's race since July 1, you could buy 2.9 million $4 tacos.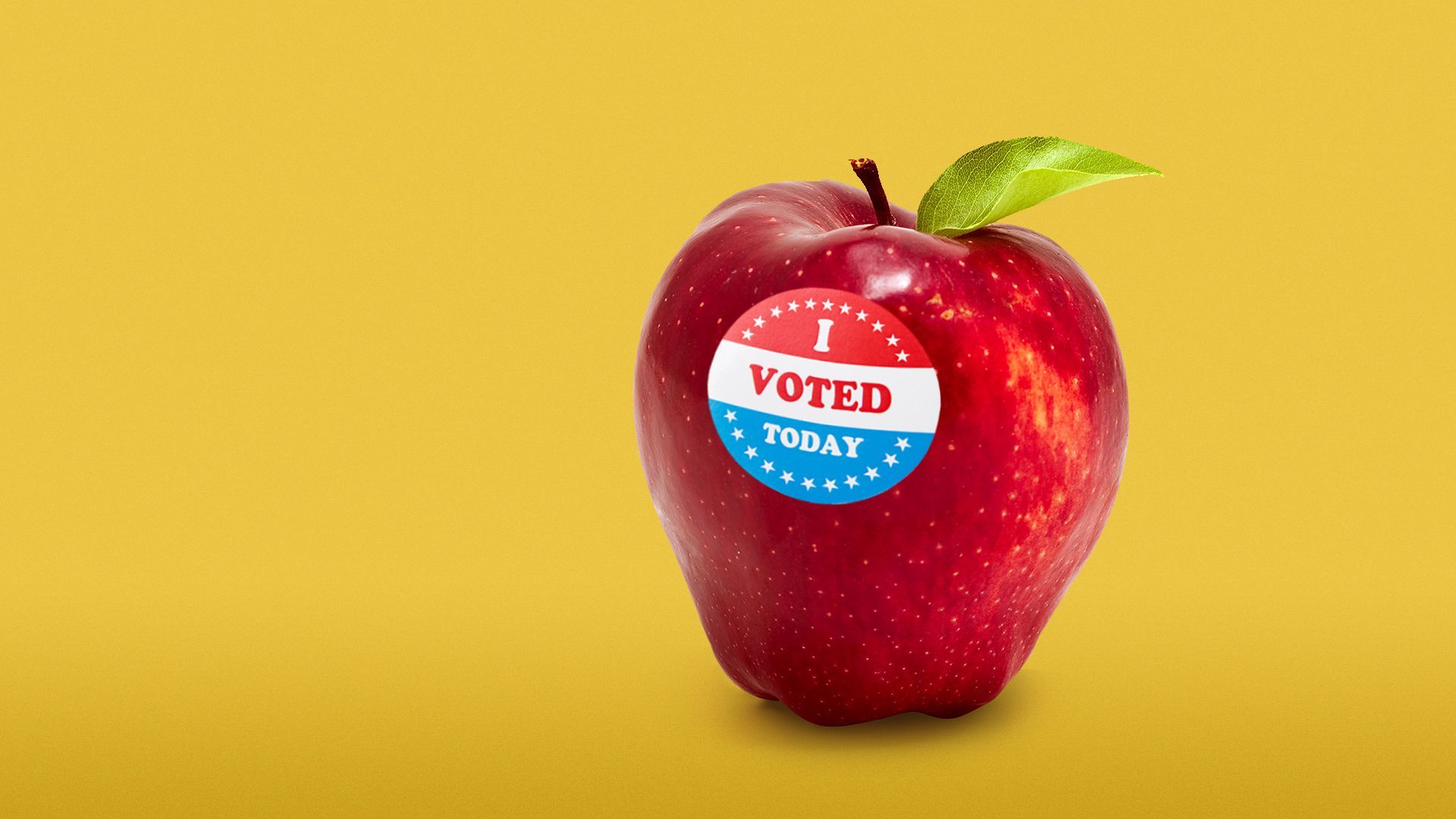 Some Texas schools will be closed on Nov. 8 as districts navigate the safety risks that come with being polling sites in the wake of school shootings and threats to poll workers.
Yes, but: That won't include Houston ISD. The largest school district in the state, serving more than 194,000 students, will mostly remain open.
Get a free daily digest of the most important news in your backyard with Axios Houston.
🌱
Support local journalism by becoming a member.
Learn more