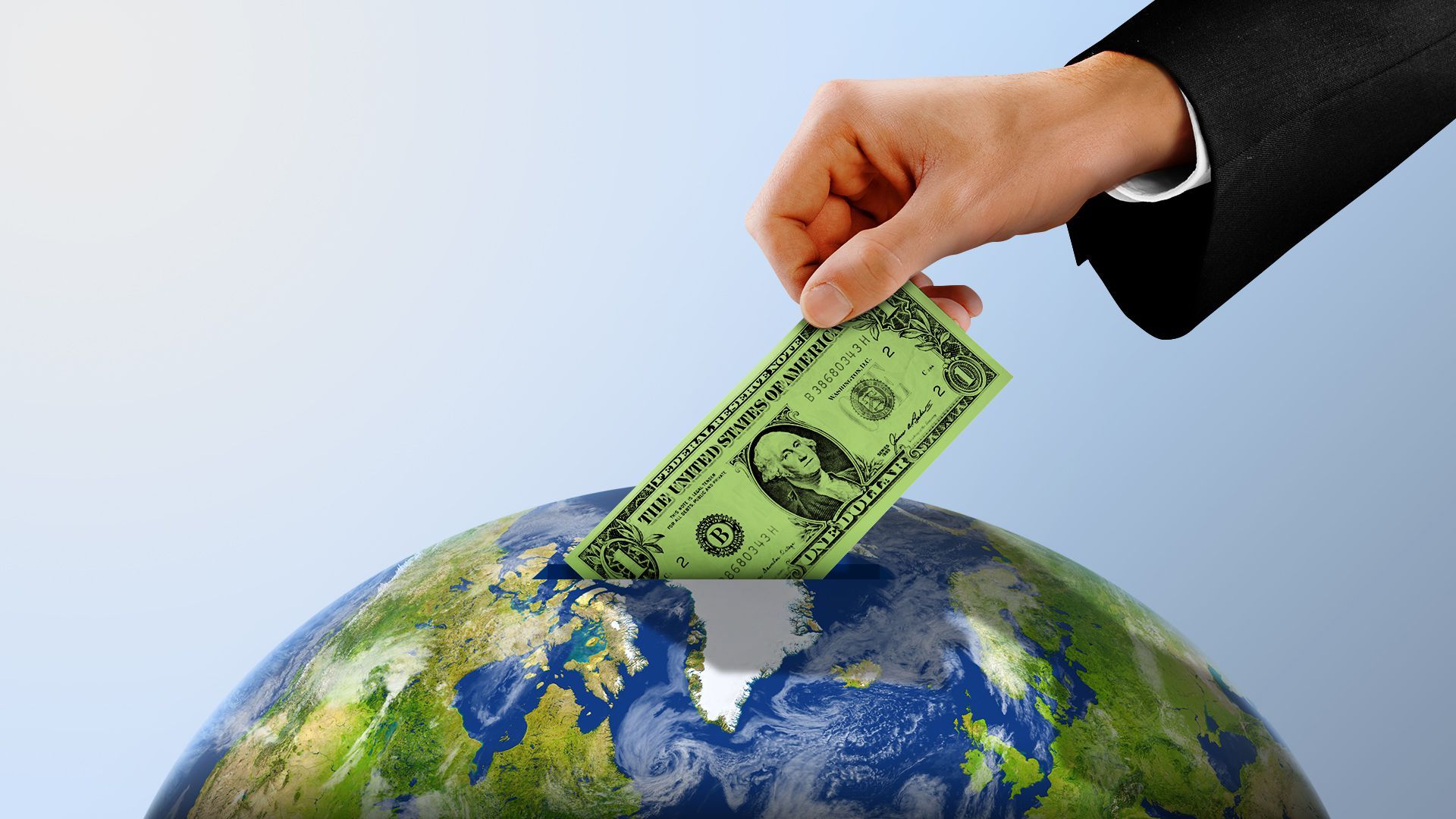 Houston ranked as one of the top five cities for investment in companies focused on environmental, social and governance (ESG) initiatives in 2022.
Why it matters: Houston, home to numerous energy companies built on fossil fuels, is putting its money where its mouth is. The ESG investments showed local companies are financially committed to making Houston a clean technology innovation hub and the world's clean energy capital, according to Will Braeutigam, U.S. capital markets transactions leader at Deloitte.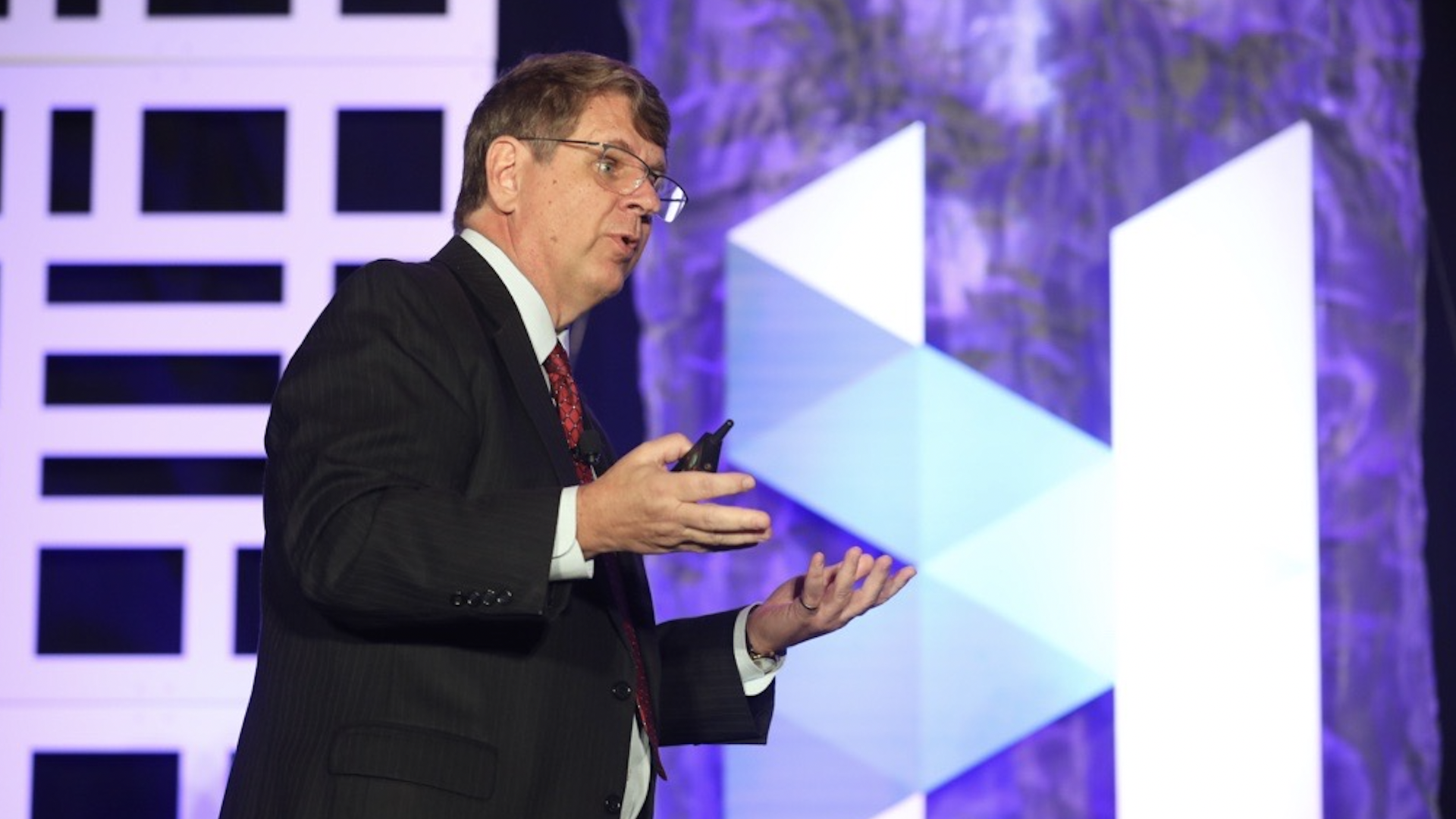 Even if a nationwide recession happens — which economists agree seems likely — Houston is still expected to gain jobs and the local economy will still come out strong, according to the Greater Houston Partnership forecast.
Driving the news: Patrick Jankowski, chief economist at the GHP, said at the economic outlook event Thursday there are three possible outcomes for the economy next year: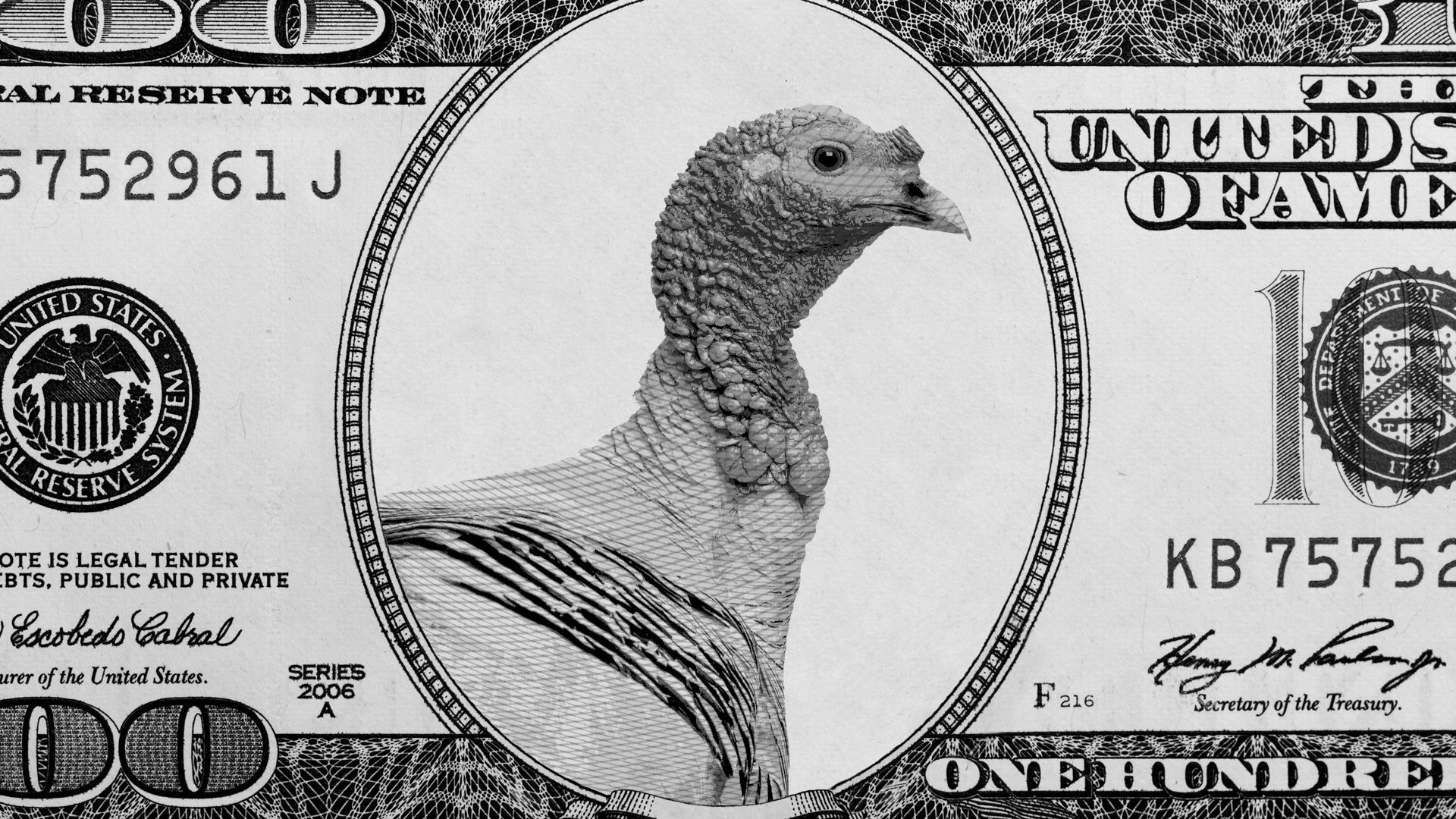 The U.S. government is warning of a big shortage of big birds this Thanksgiving, and local farms near Houston have already sold out of their limited pasture-raised turkeys.
Why it matters: Because of this year's avian flu outbreaks, finding 20-pound turkeys in some regions of the country could be challenging, U.S. Secretary of Agriculture Tom Vilsack said in a call with reporters earlier this month, Axios' Kelly Tyko and Emily Peck write.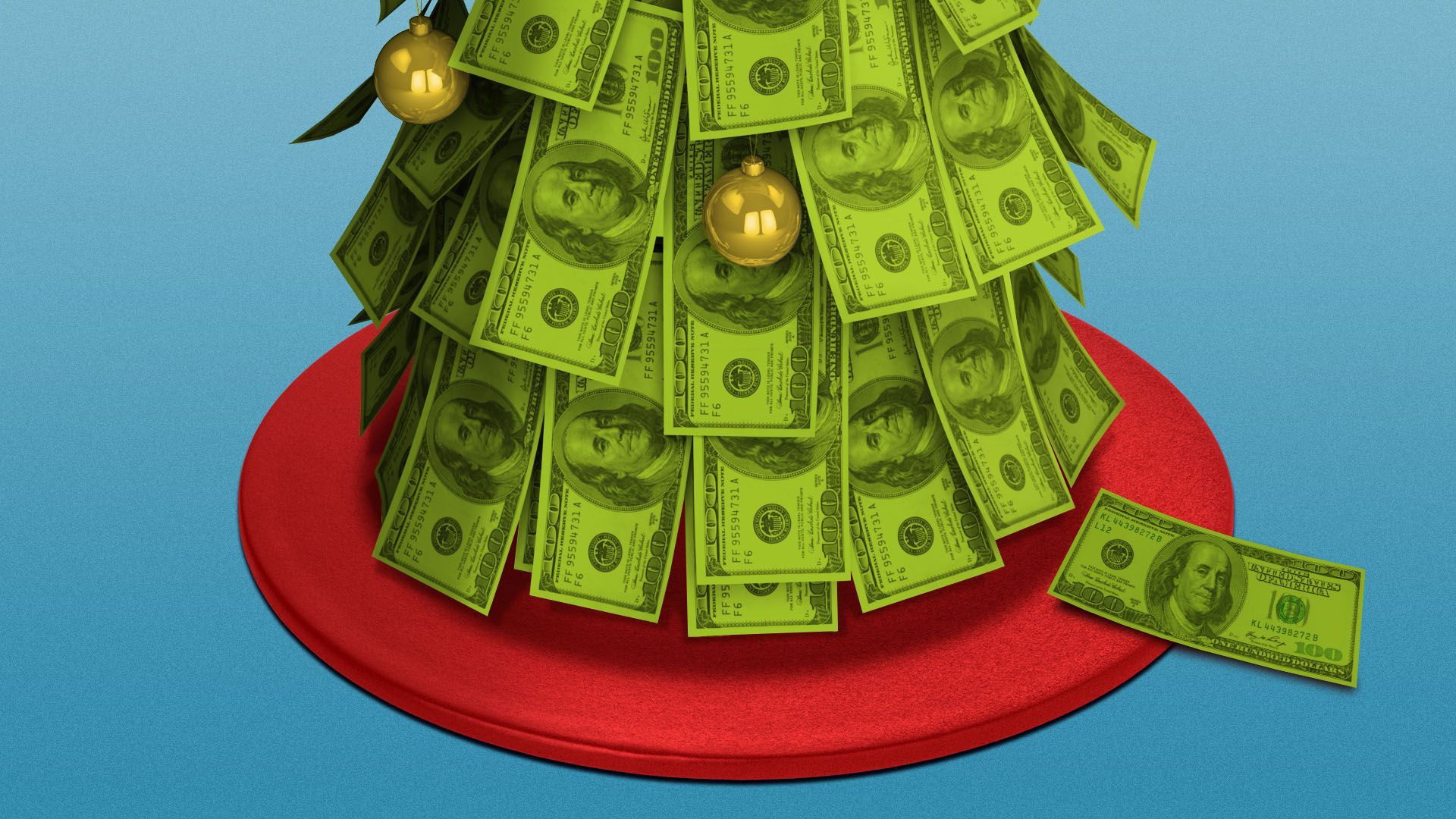 Houston residents are ready to shell out more cash this holiday season.
Driving the news: Shoppers in the metro area expect to spend $1,577 this holiday season, up 14% since last year and surpassing local pre-pandemic levels, according to Deloitte's annual holiday retail survey.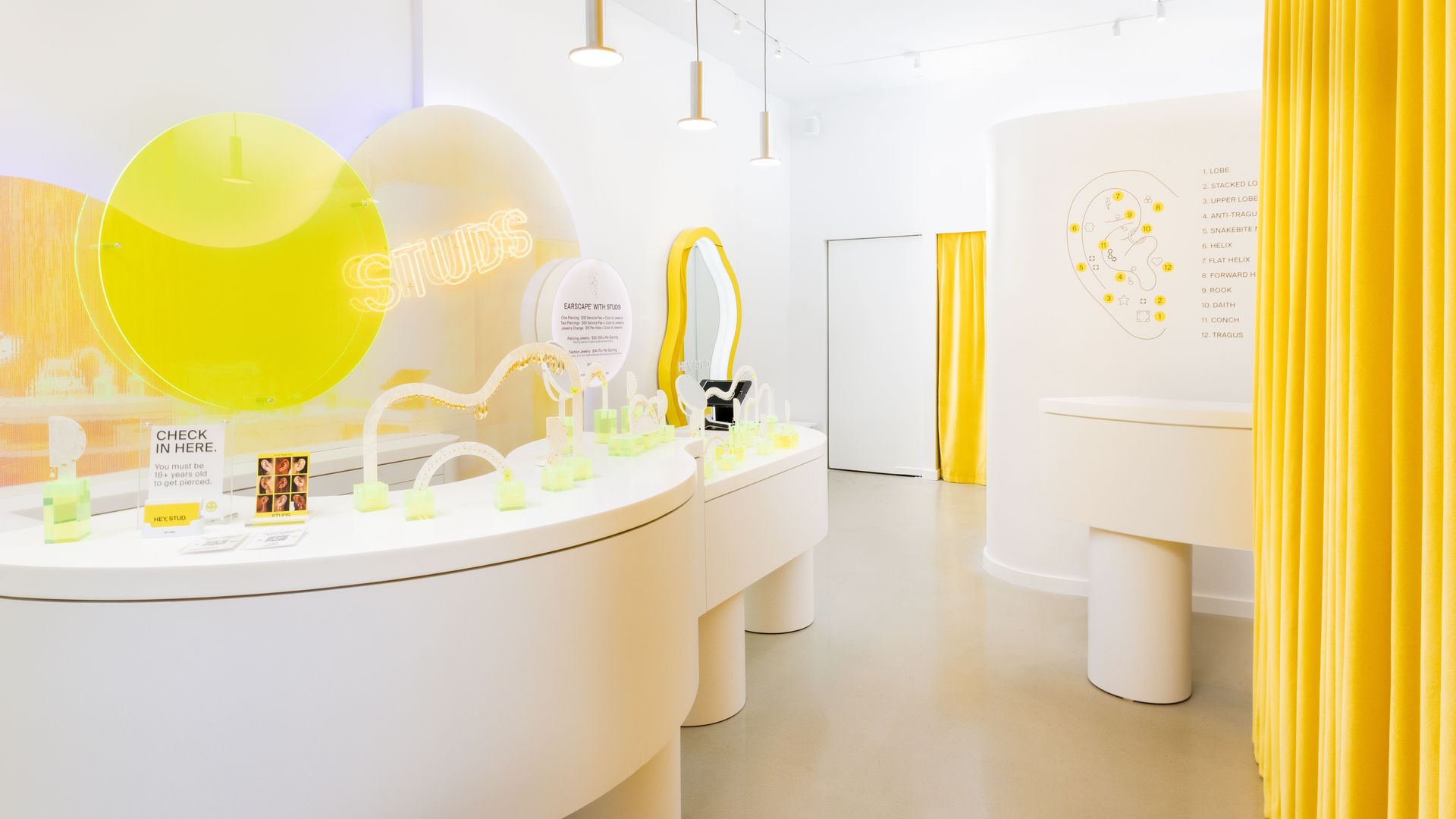 Trendy earrings brand Studs opened its first studio in Houston on Wednesday.
The Rice Village location at 2567 Amherst St. is Studs' 15th location and its third studio in Texas.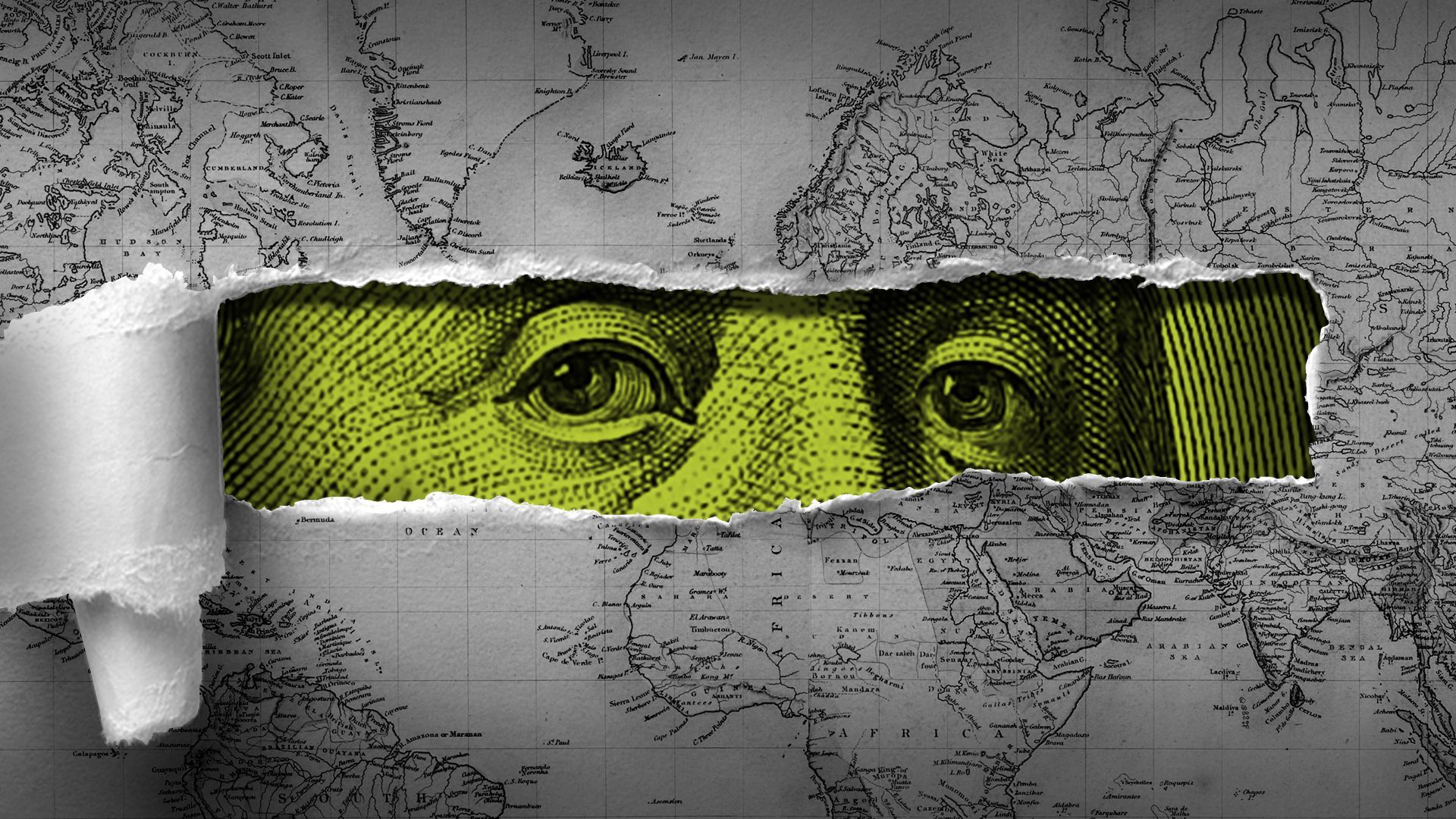 Houston ranked as the fifth best city for international investment, according to a new Financial Times study.
Why it matters: U.S. cities are constantly competing to attract foreign investors' money, per the Financial Times.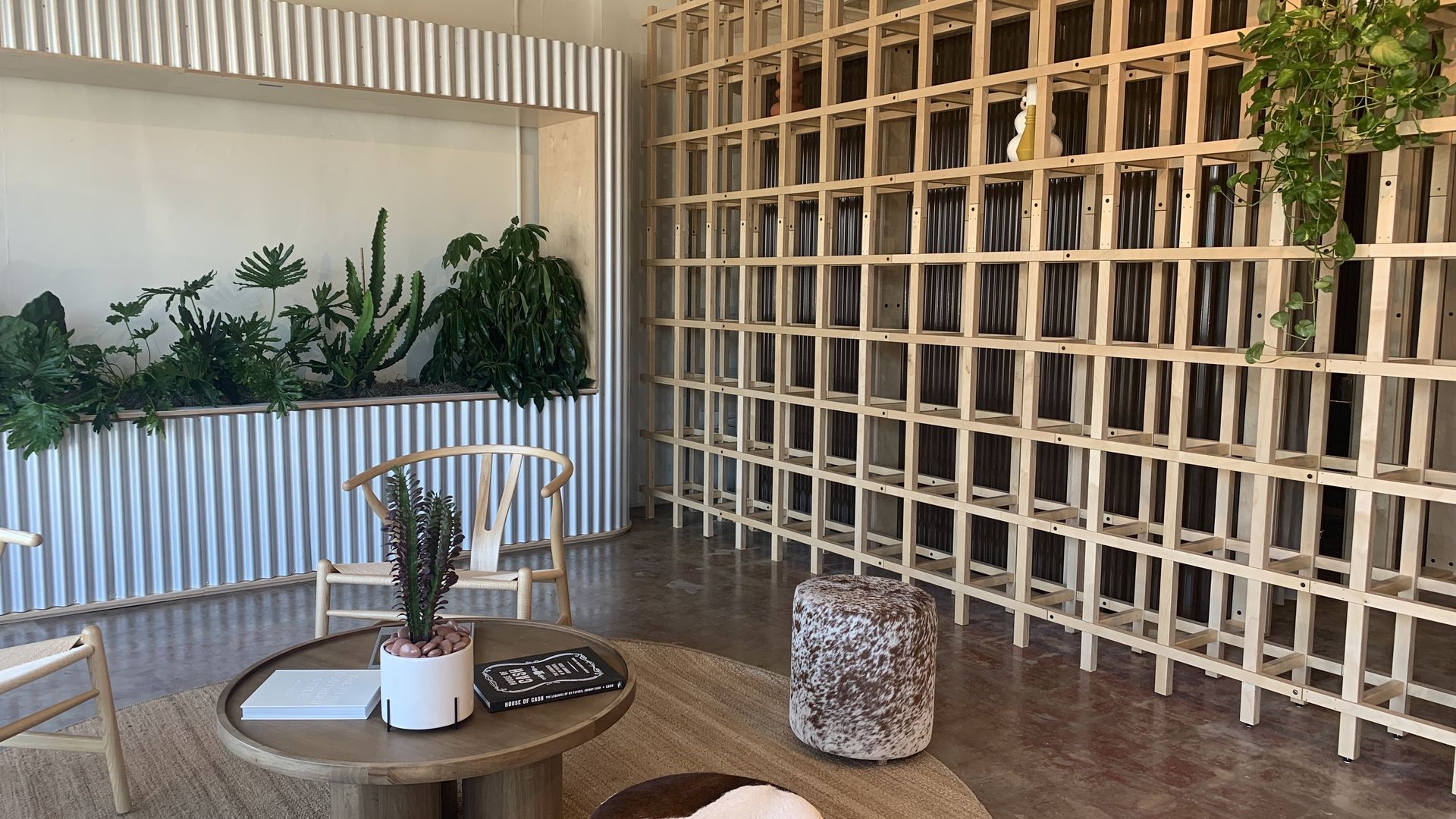 A new tattoo parlor recently opened in Montrose — except this place only offers ink that will fade within roughly a year.
Why it matters: Tattoos are usually permanent. But Ephemeral Tattoo wants to change the game so people who would not have gotten a tattoo because of their cultural or religious backgrounds or out of fear of regretting it have the opportunity to rock artwork on their bodies.
Get a free daily digest of the most important news in your backyard with Axios Houston.
🌱
Support local journalism by becoming a member.
Learn more