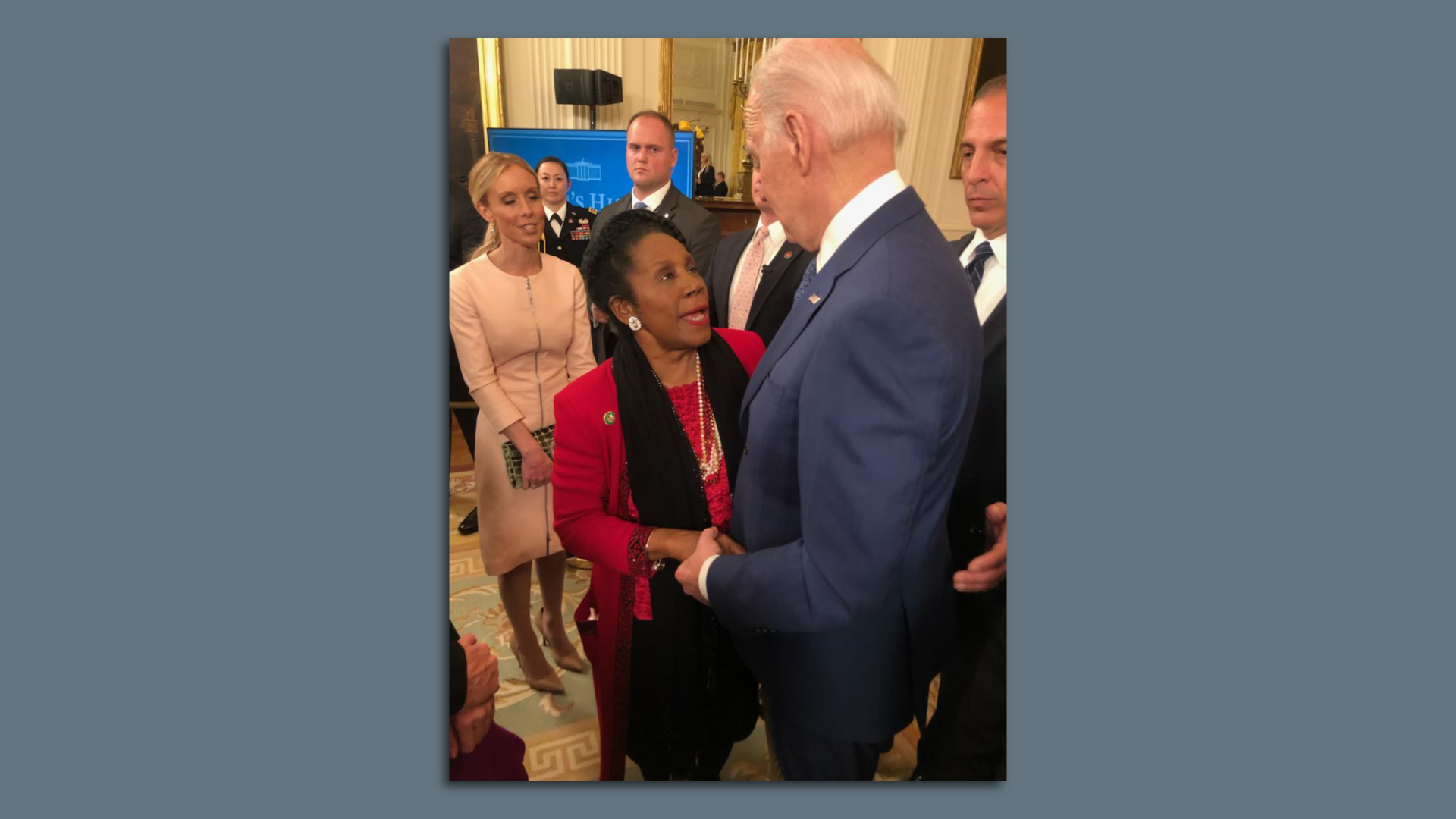 The Texas Education Agency's takeover of Houston ISD now has the attention of the White House.
Driving the news: Democratic Rep. Sheila Jackson Lee briefly spoke with President Joe Biden on Wednesday about the takeover.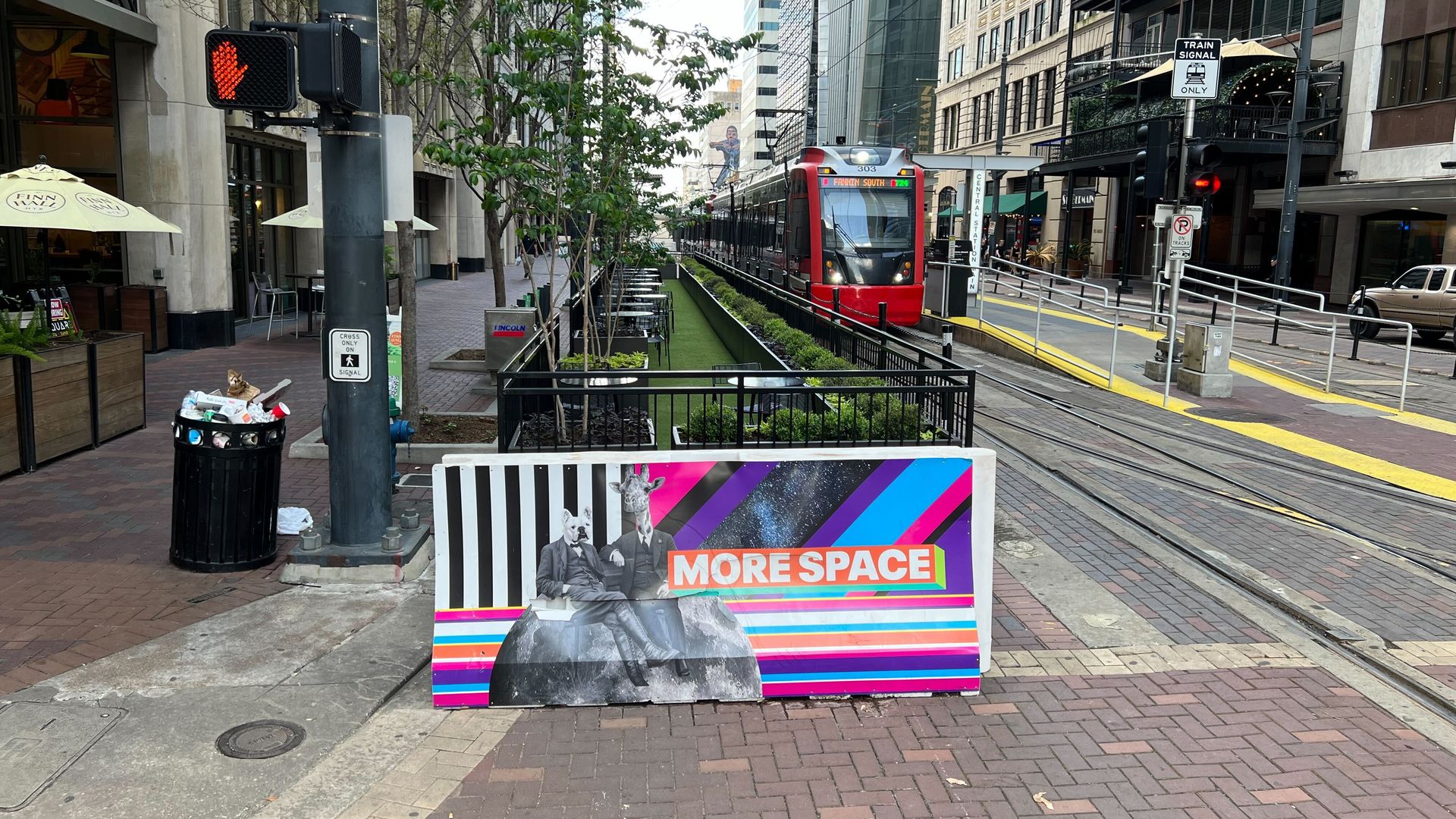 Houston's program allowing bars and restaurants to take over street space considered lightly used is here to stay.
What's happening: The More Space: Main Street program allows bars and restaurants along a seven-block stretch of Main Street between Commerce and Rusk streets to permanently expand their seating capacity into the road between the sidewalk and the Metro's Red Line.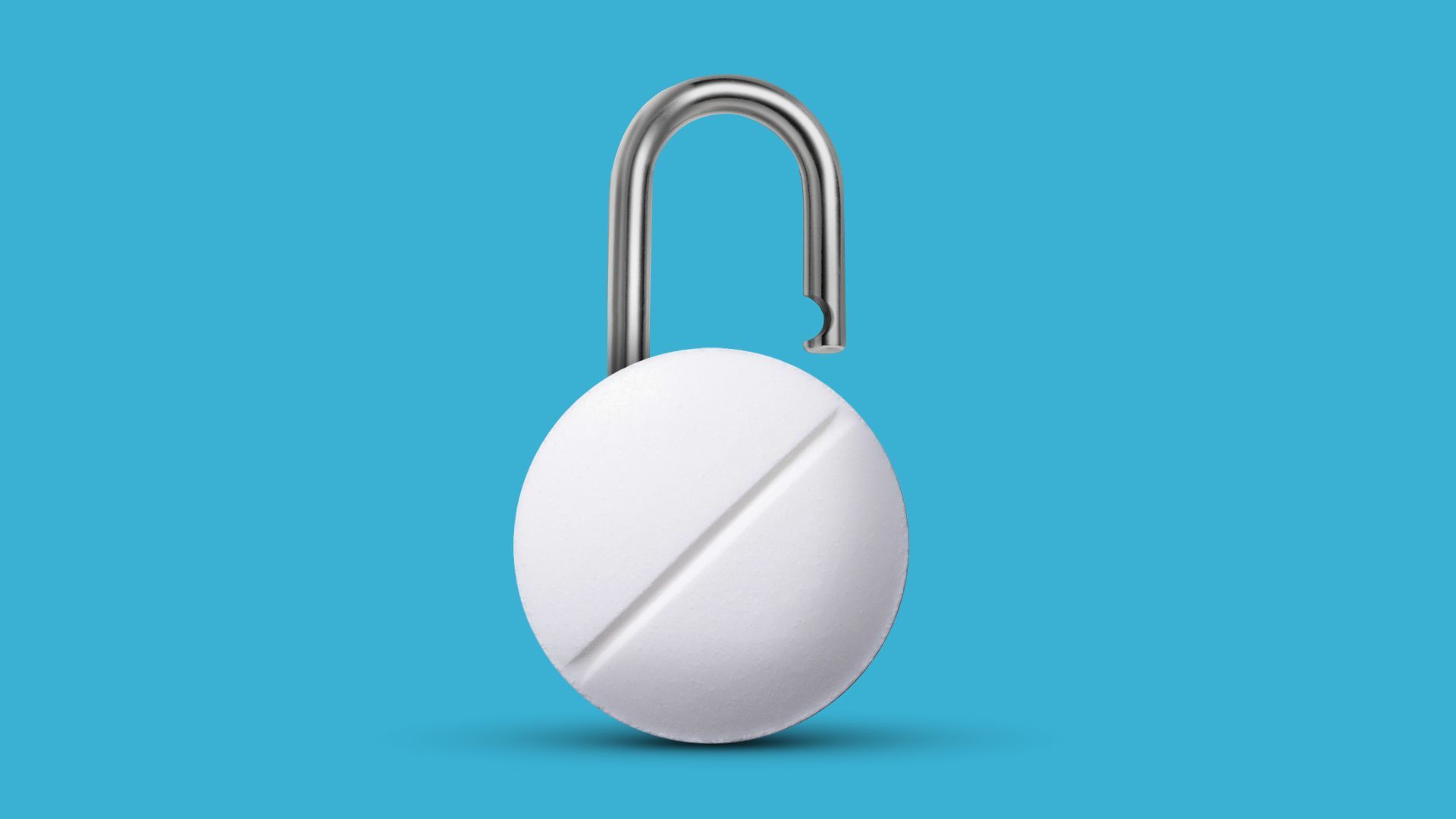 Nine months after Roe v. Wade was overturned and abortion clinics were shuttered in Texas, Whole Woman's Health opened its long-awaited abortion clinic in New Mexico on Thursday.
Why it matters: After abortion clinics in Texas had to close last summer — including the Whole Woman's Health clinics in Austin, McAllen, Fort Worth and McKinney — pregnant Texans seeking abortions had to travel hundreds of miles for the procedure.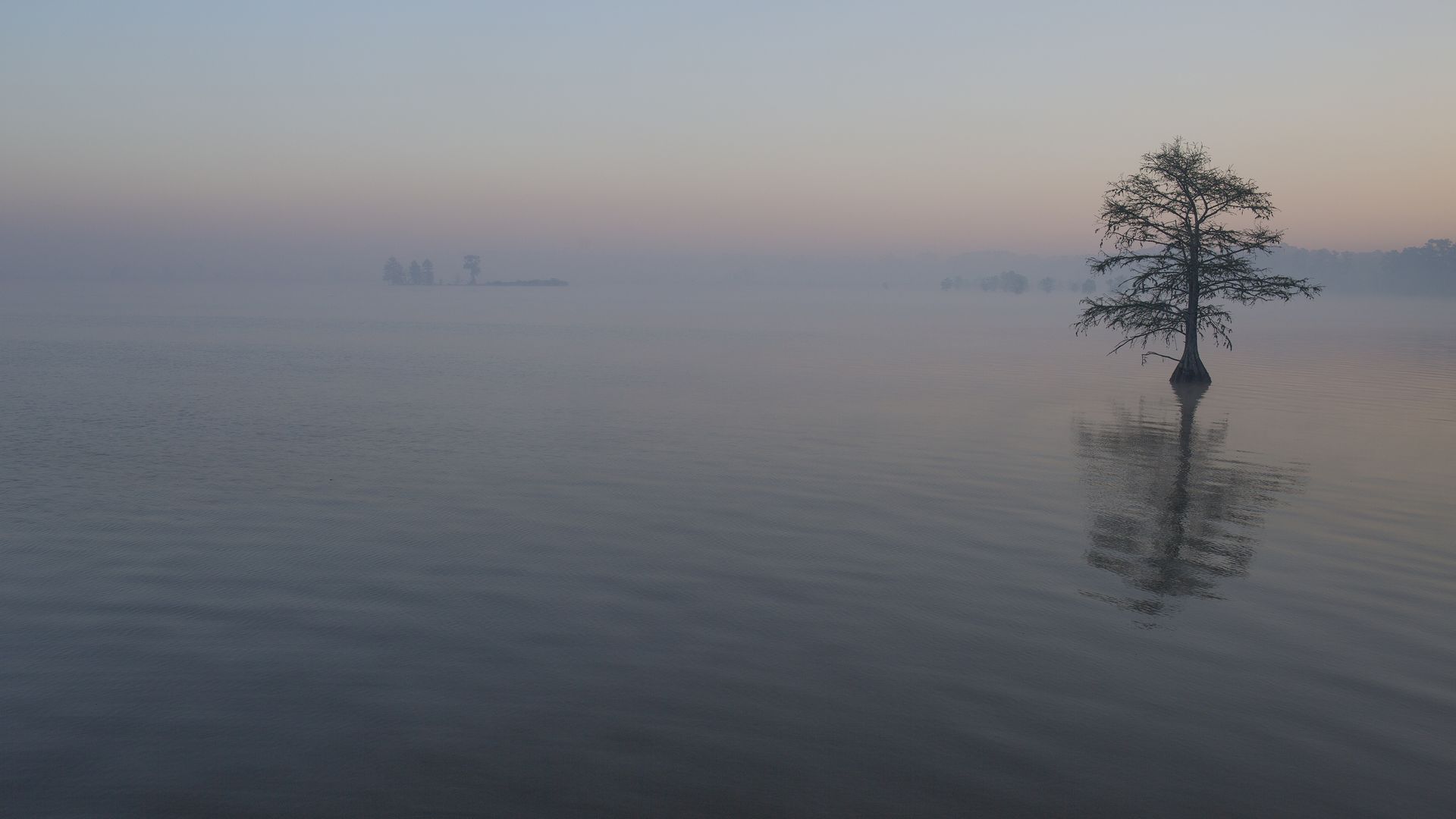 A proposed state bill calls for the creation of a Texas Land and Water Conservation Fund, which would use surplus money to expand public parks and preserve water resources.
Driving the news: Republican state Rep. Justin Holland of Rockwall filed House Bill 3165 this month to take $2 billion from Texas' rainy-day fund, which is expected to reach $27.1 billion in the next two-year budget, to create the fund.
Eviction filings in Houston have exceeded early pandemic levels, according to data compiled by the Eviction Lab at Princeton University.
Driving the news: Sweeping local and national eviction moratoriums helped keep many families in their homes through the heart of the COVID-19 pandemic. Since those moratoriums have ended, many Americans are once again exposed to the threat of displacement.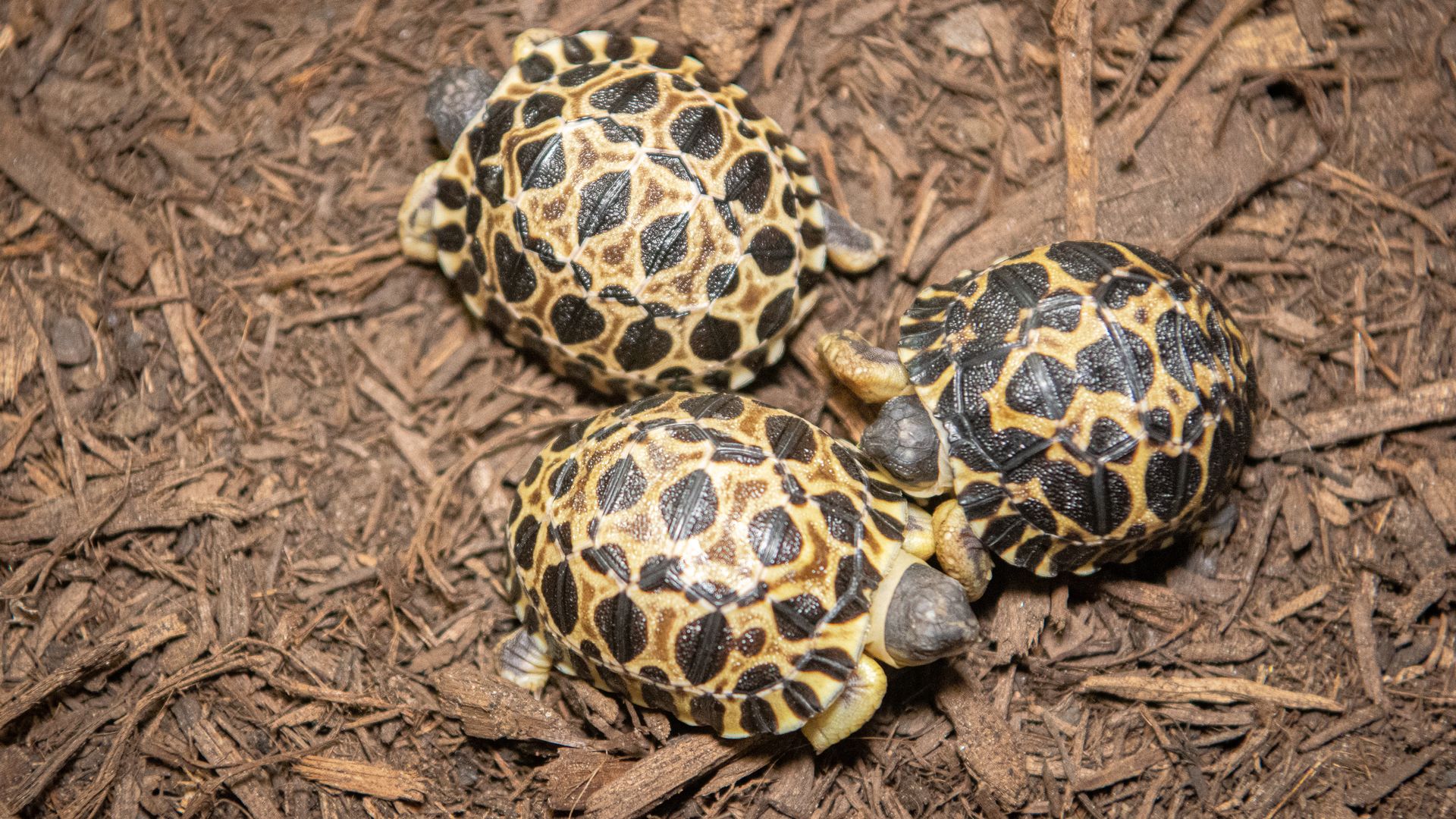 The oldest animal at the Houston Zoo just became a father to three baby tortoises.
Driving the cuteness: Mr. Pickles, a 90-year-old radiated tortoise, and his partner, Mrs. Pickles, 53, are now the parents of Dill, Gherkin and Jalapeño.
A Texas representative is proposing to ban voting on school campuses statewide.
Why it matters: Texas regularly has lower voter turnout than the rest of the country, and the state has repeatedly added new restrictions tied to voting.
Get a free daily digest of the most important news in your backyard with Axios Houston.
🌱
Support local journalism by becoming a member.
Learn more