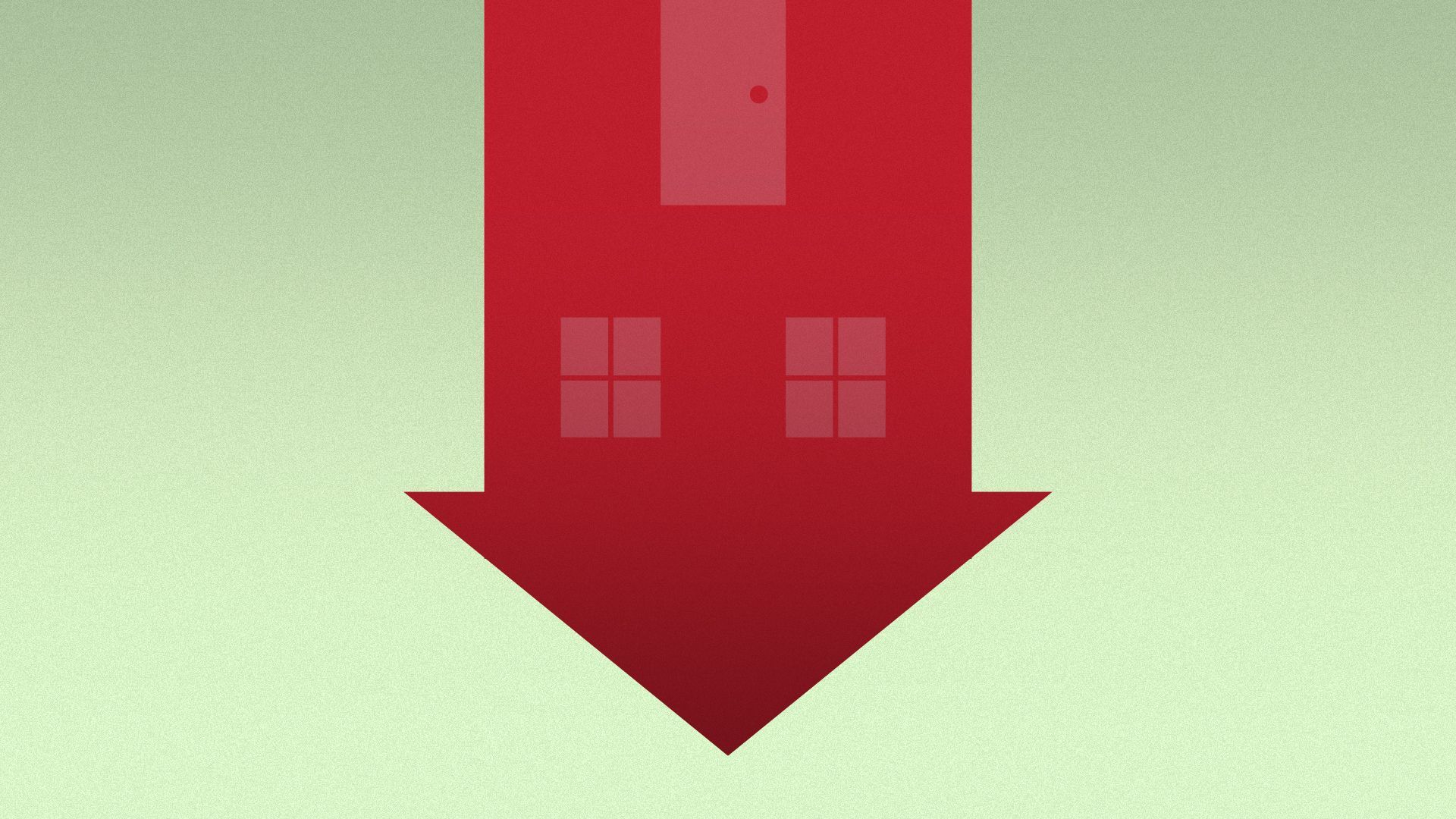 House sales continued to decline in February — marking the 11th straight month of declines — as single-family home prices fell for the first time since spring 2020.
Driving the news: February single-family home sales decreased by 25%, from 9,349 sales in 2022 to 6,981 sales in 2023, per a new report from the Houston Association of Realtors.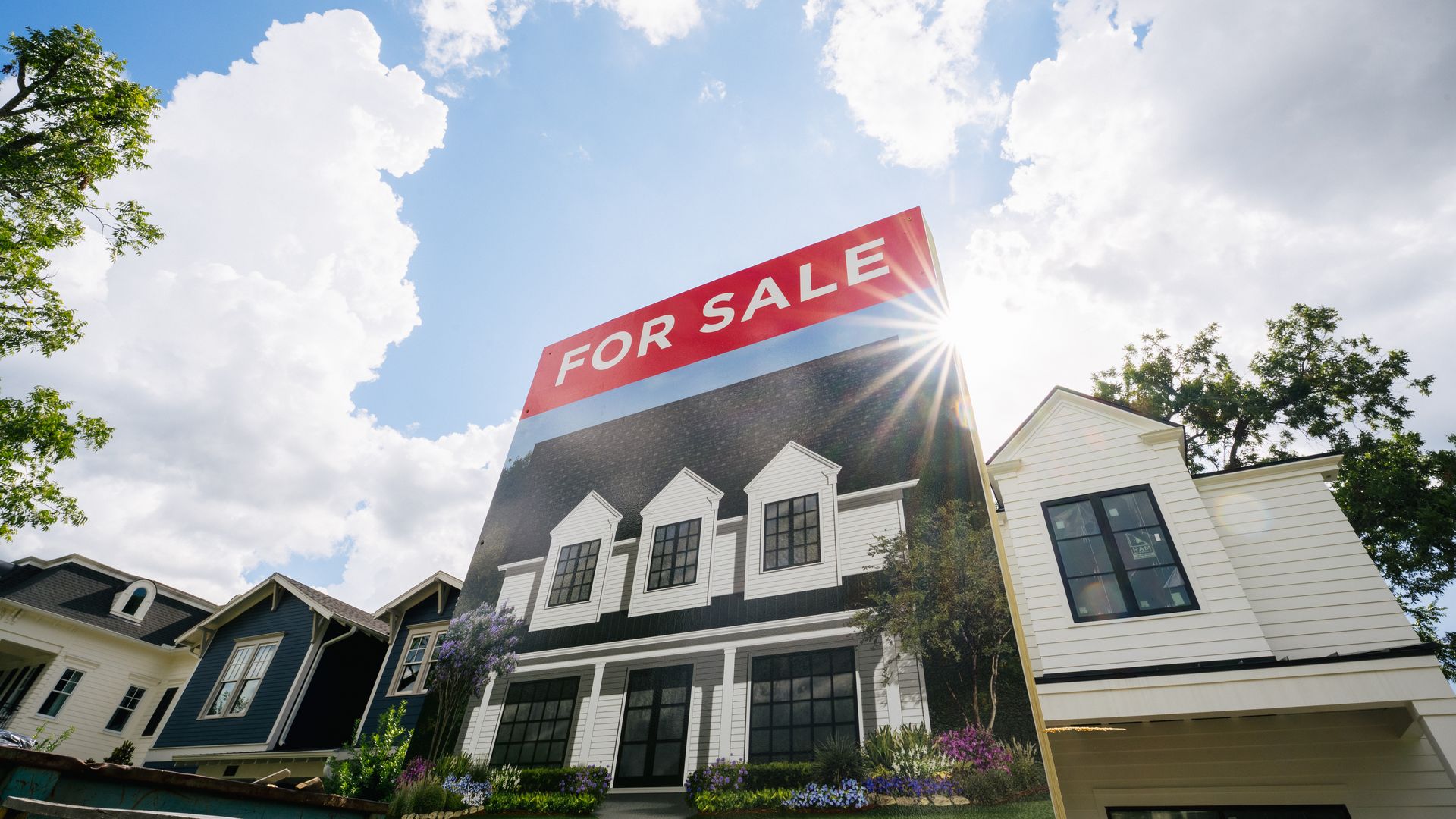 Houston homes were more expensive in January than a year ago, but our home prices are still below the national average.
Why it matters: Any relief from sky-high home prices is welcome, especially as mortgage rates creep up.
In the fourth quarter of 2022, the average asking rent in Houston was $1,268, up 7.6% from a year earlier, per economic research firm Moody's Analytics.
Why it matters: Affordability concerns are starting to weigh down the booming rental market.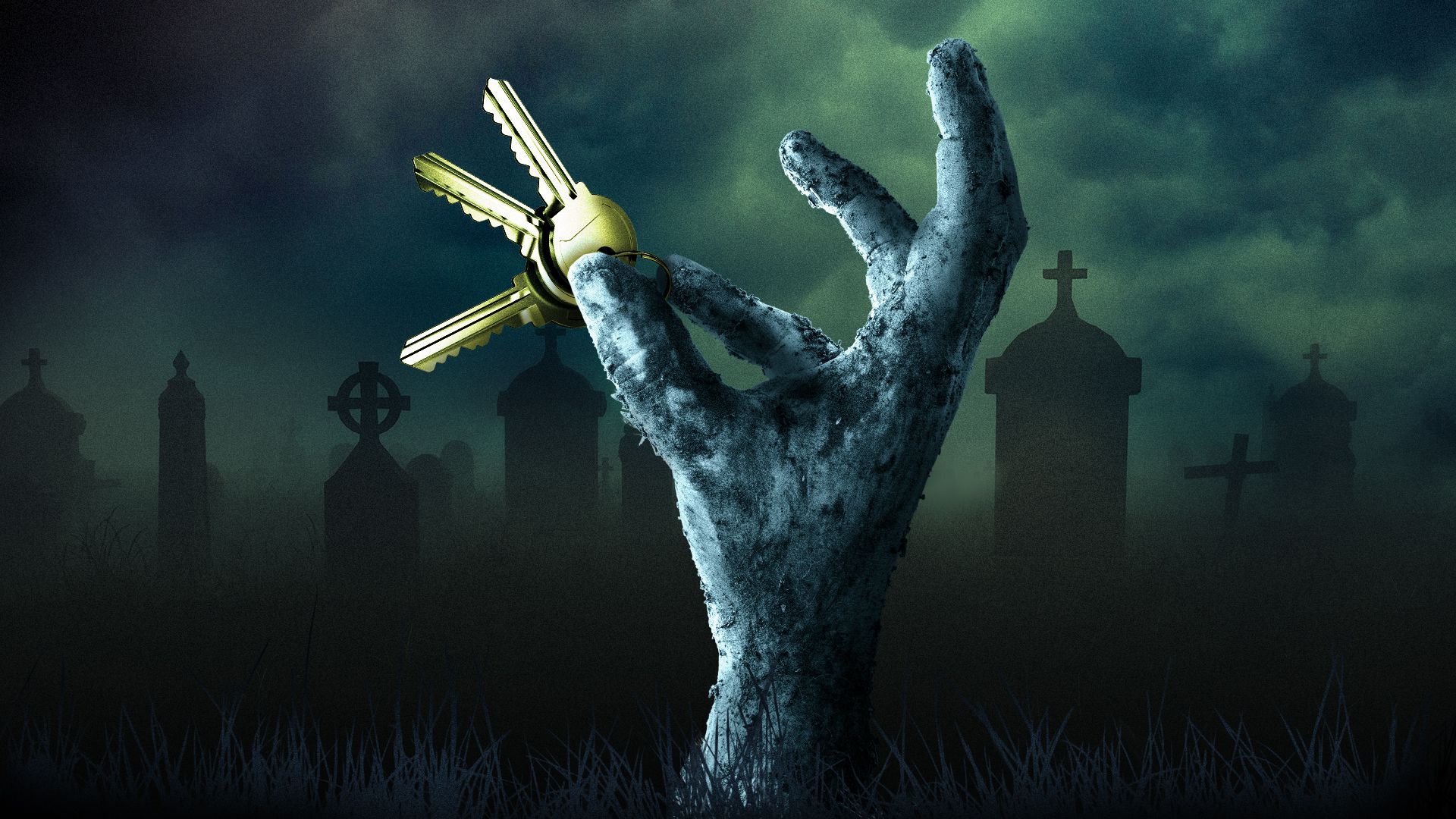 The housing market is showing signs of life after veering into a dead zone late last year.
Driving the news: Pending home sales were up 3% nationwide in December, according to Redfin's proprietary measure.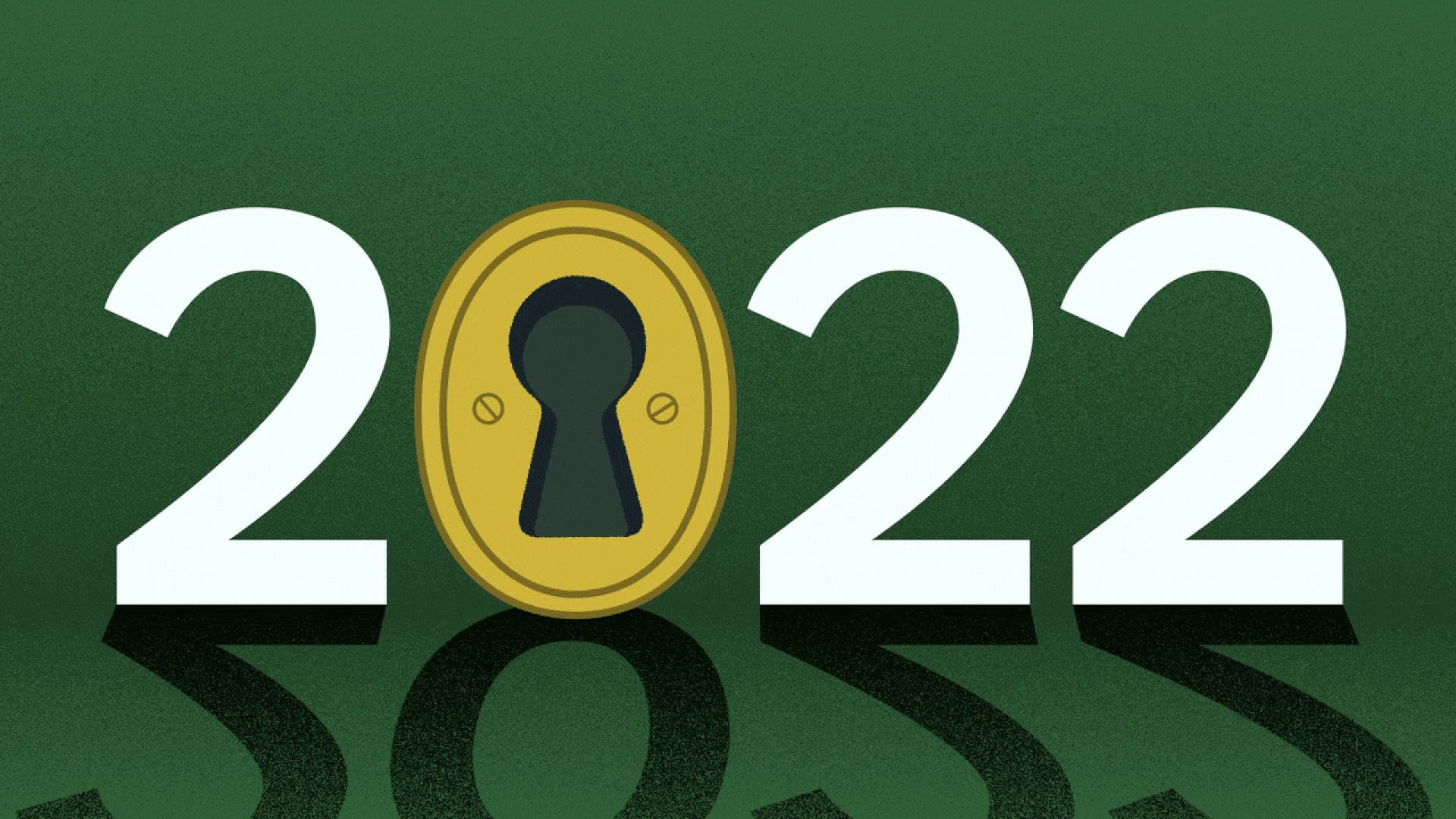 Local experts predict 2023 will bring more normalcy to the Houston-area housing market.
The big picture: As the hype and fear over a real estate crash subsides, homebuyers and -sellers will resume buying and selling at a pace that was common before the pandemic, forecasts Jennifer Wauhob, the 2022 chair of the Houston Association of Realtors (HAR).
Houston renters earned 69% of the income they would need to afford a starter home in October, according to an analysis by real estate website Point2Homes.
Researchers considered "starter homes" properties valued in the lower third of all available homes for sale.
Get a free daily digest of the most important news in your backyard with Axios Houston.
🌱
Support local journalism by becoming a member.
Learn more