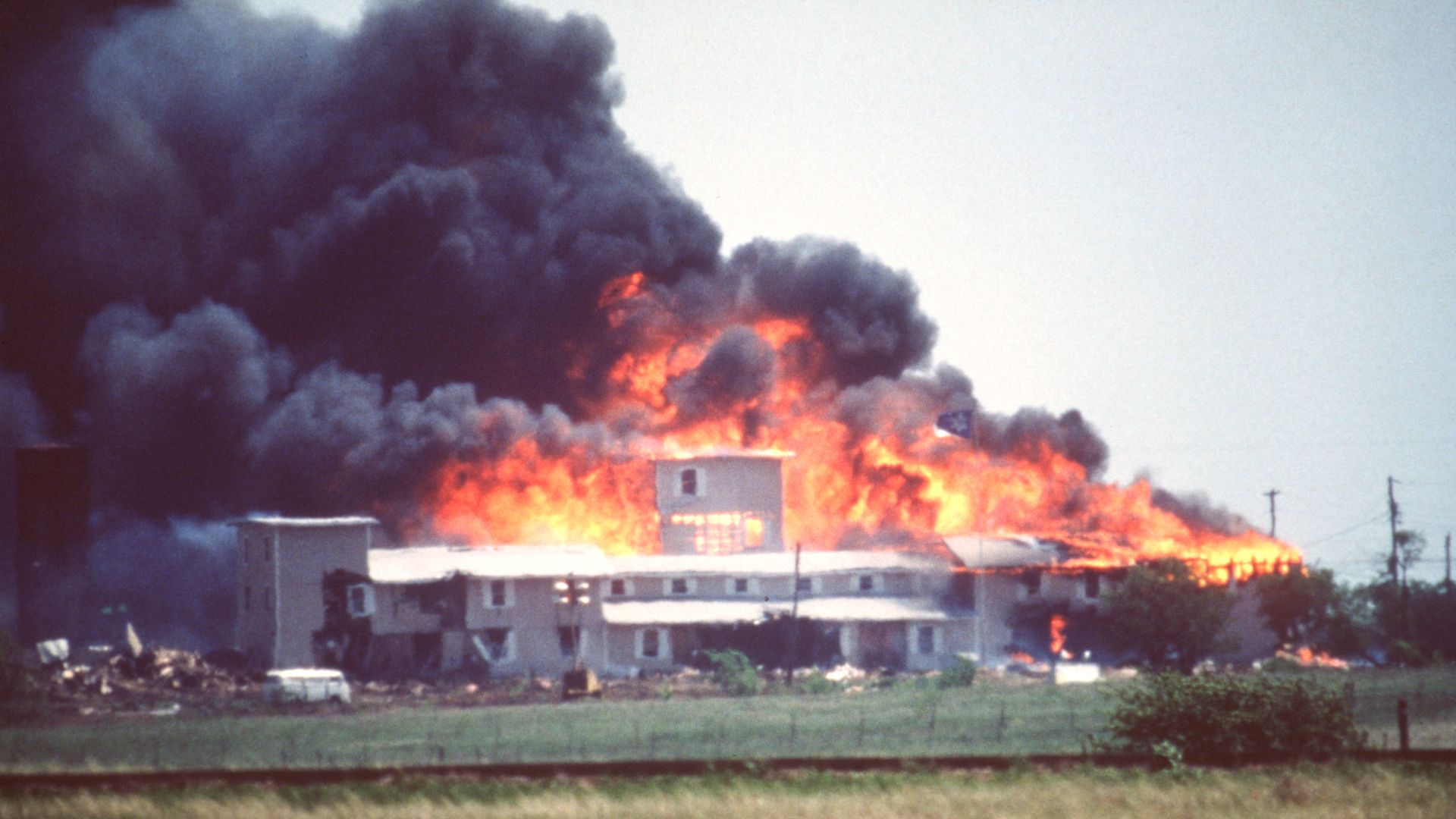 David Koresh now has his own Netflix special.
Driving the news: The online streaming service launches "Waco: American Apocalypse" Wednesday, a three-part series about the terrible events that transpired north of Austin three decades ago.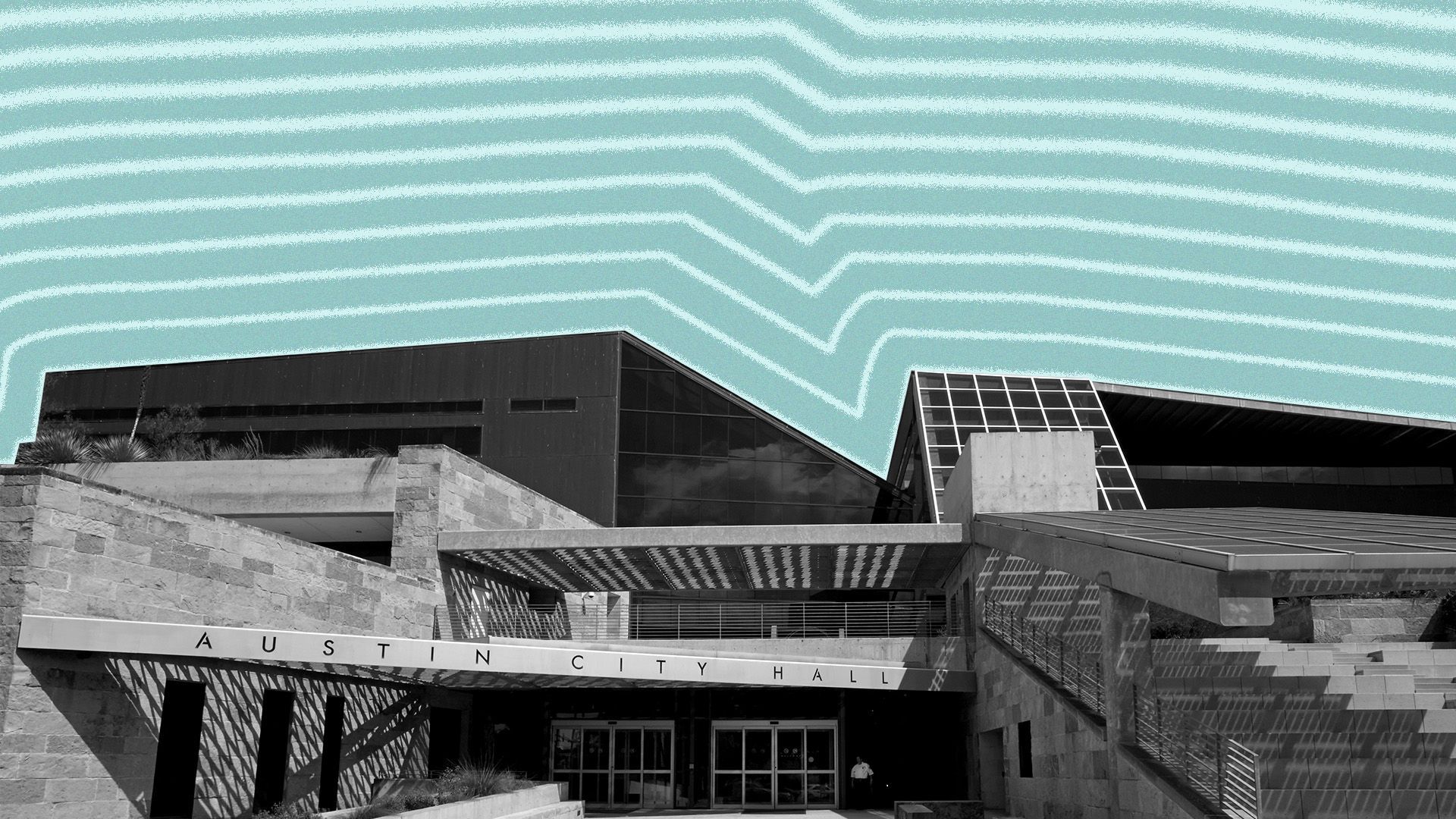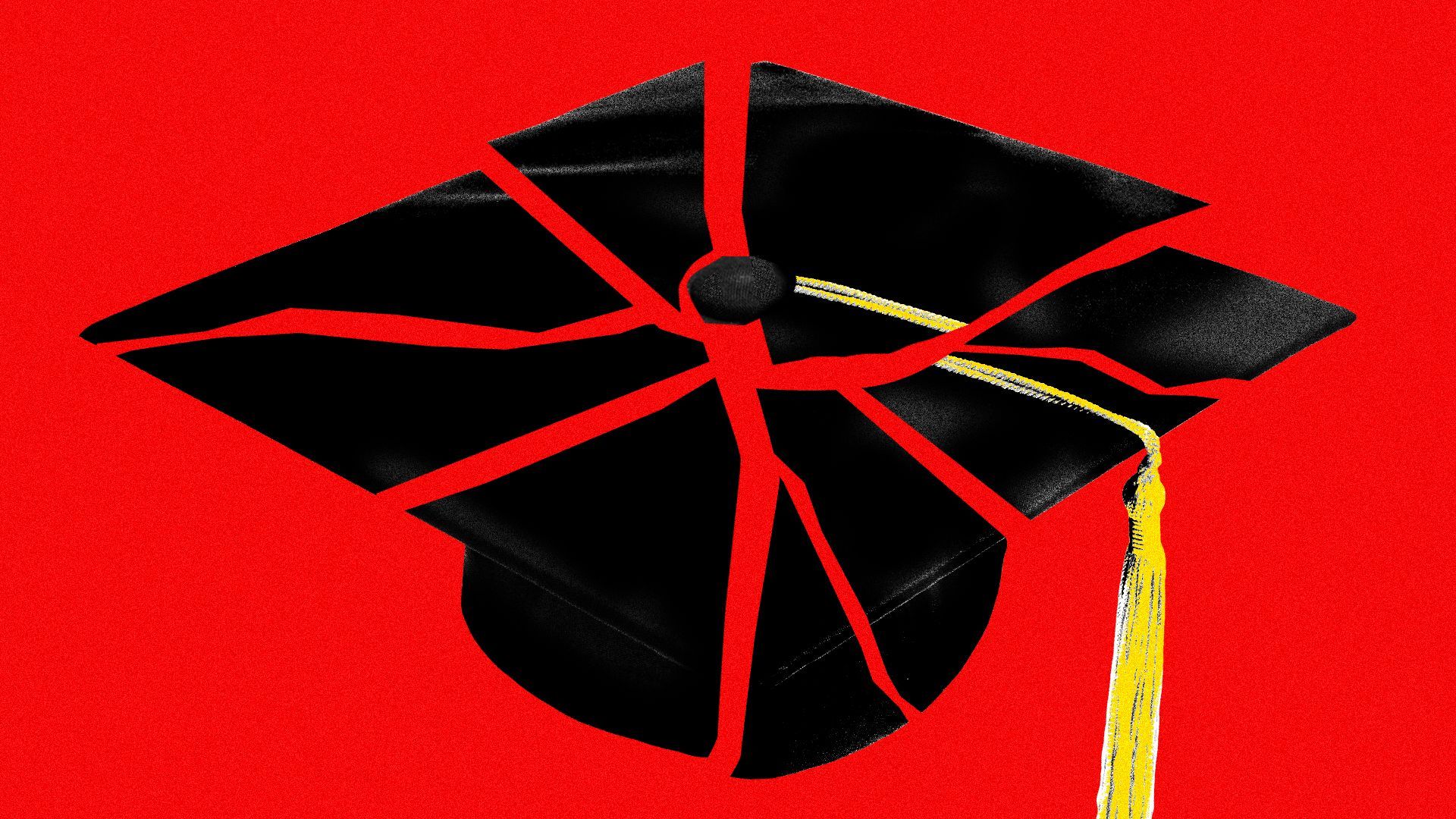 A key component of how the University of Texas aims to attract a diverse student body could soon be undone.
Many applicants to the state's flagship university in Austin receive a so-called holistic review that takes race and ethnicity into account — along with grades, essays, language spoken at home, leadership qualities and standardized-test scores.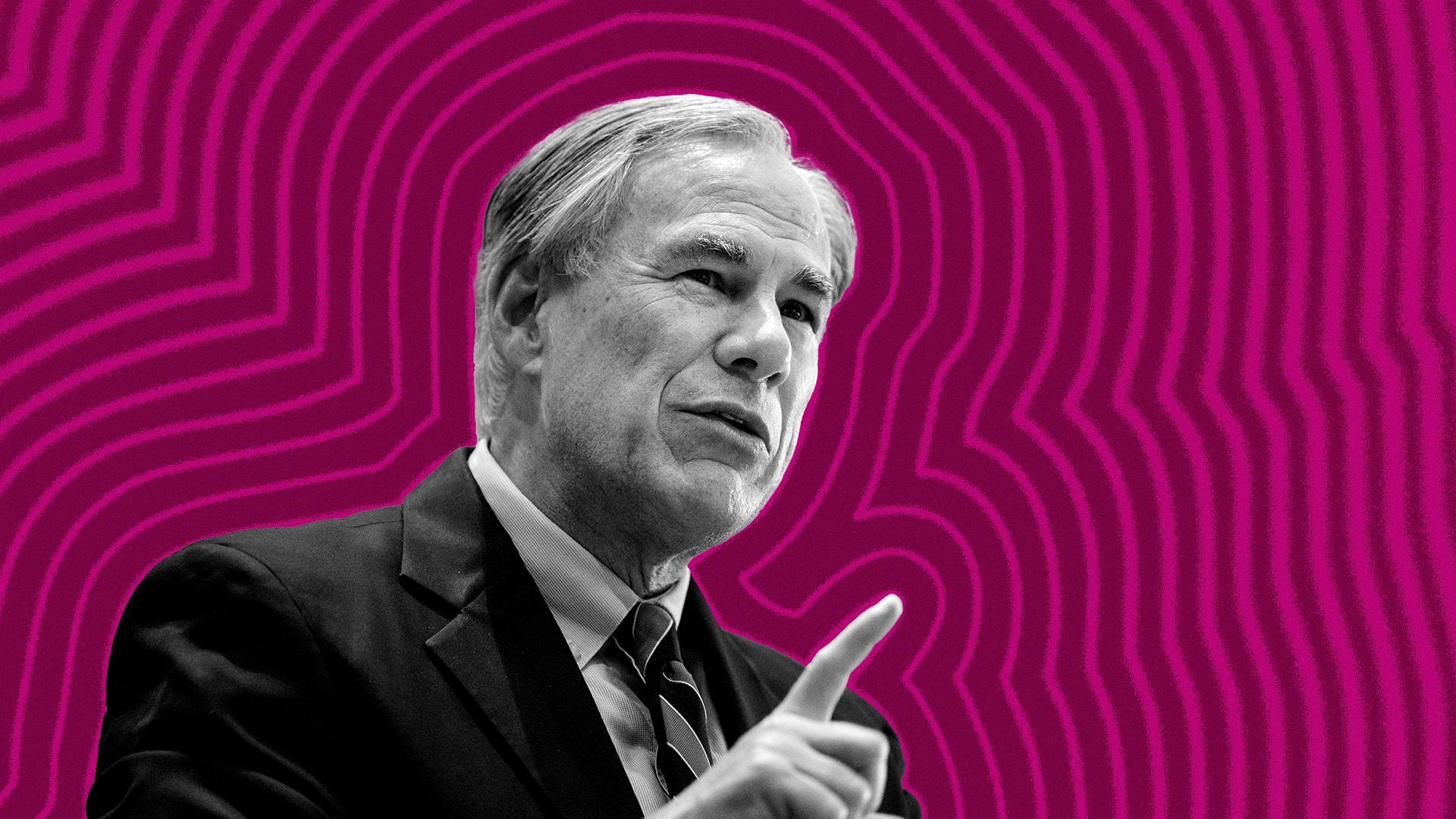 Gov. Greg Abbott on Thursday evening outlined seven priorities for the Texas Legislature — an agenda focused on school vouchers, property tax relief, ending COVID-19 restrictions and other red meat items.
Why it matters: The governor designated the issues as emergency items, allowing lawmakers to fast-track bills addressing the priorities during the 140-day legislative session.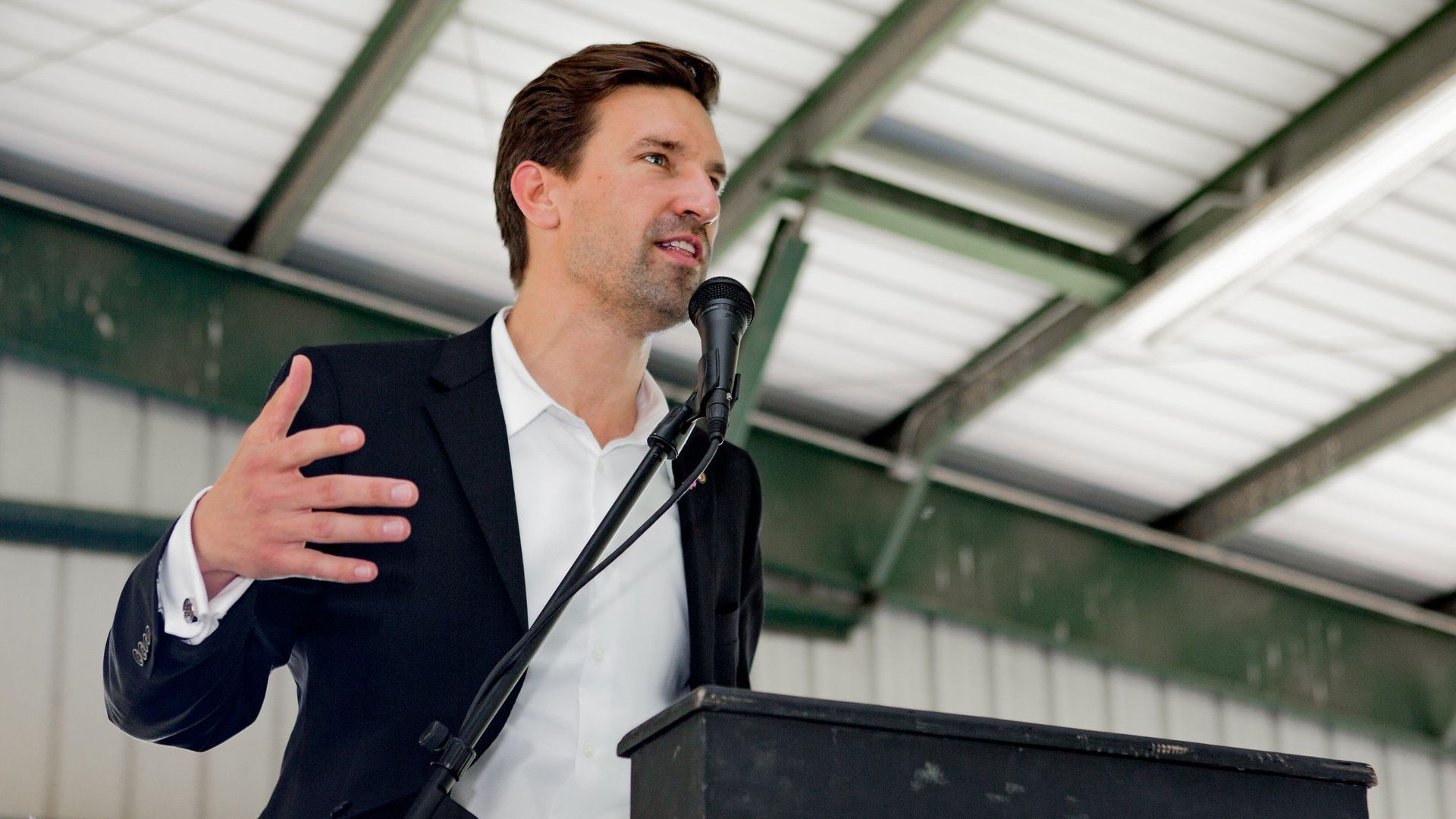 As they begin to apportion blame for the handling of last week's winter storm response, Austin City Council members today will scrutinize the actions of the city's top staffer.
Driving the news: Mayor Kirk Watson put an emergency item on today's agenda to evaluate the employment of City Manager Spencer Cronk after city officials, to growing frustration, fumbled basic questions about power outages.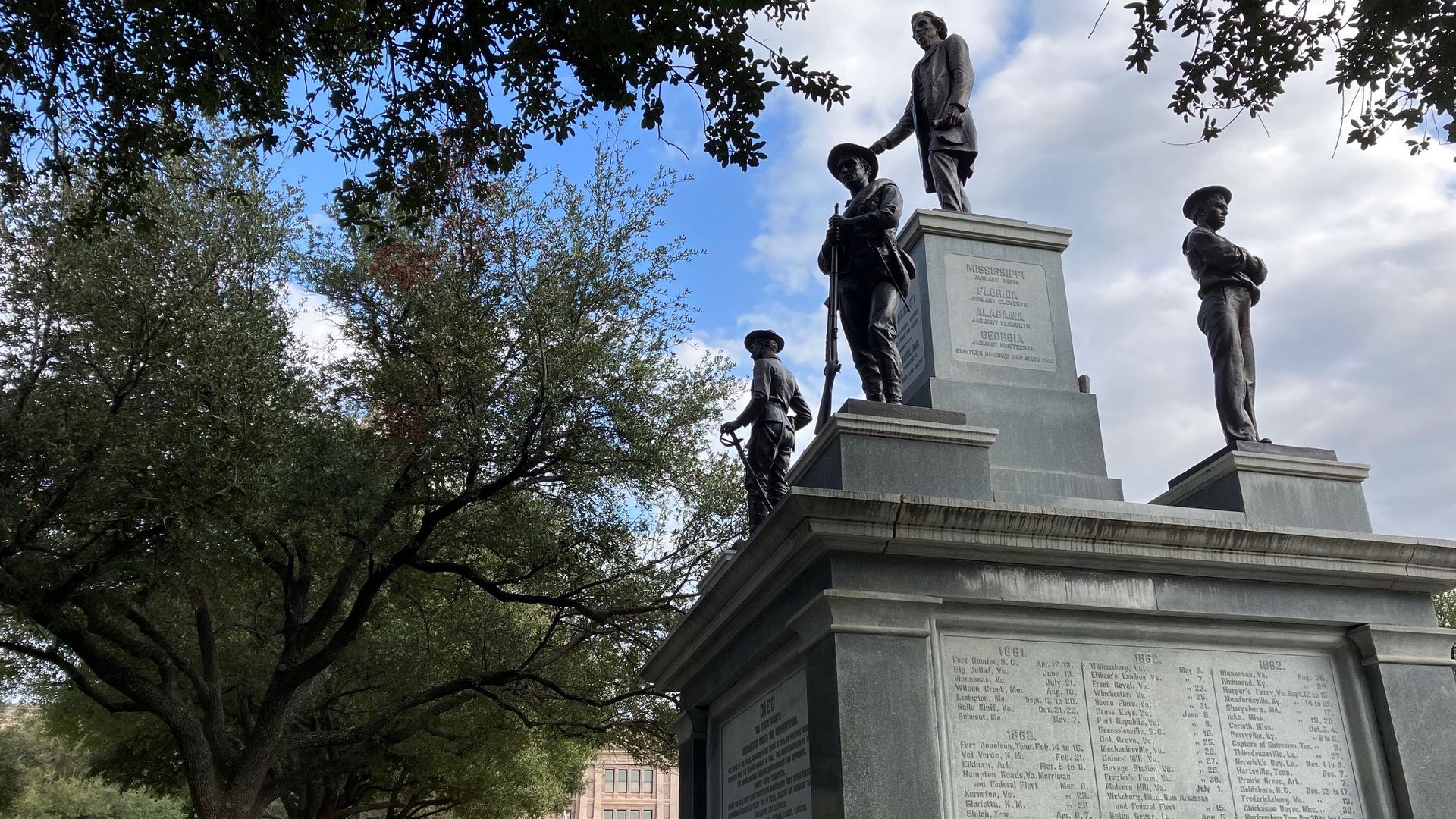 Thursday is Confederate Heroes Day in Texas.
Why it matters: The past is very much present here.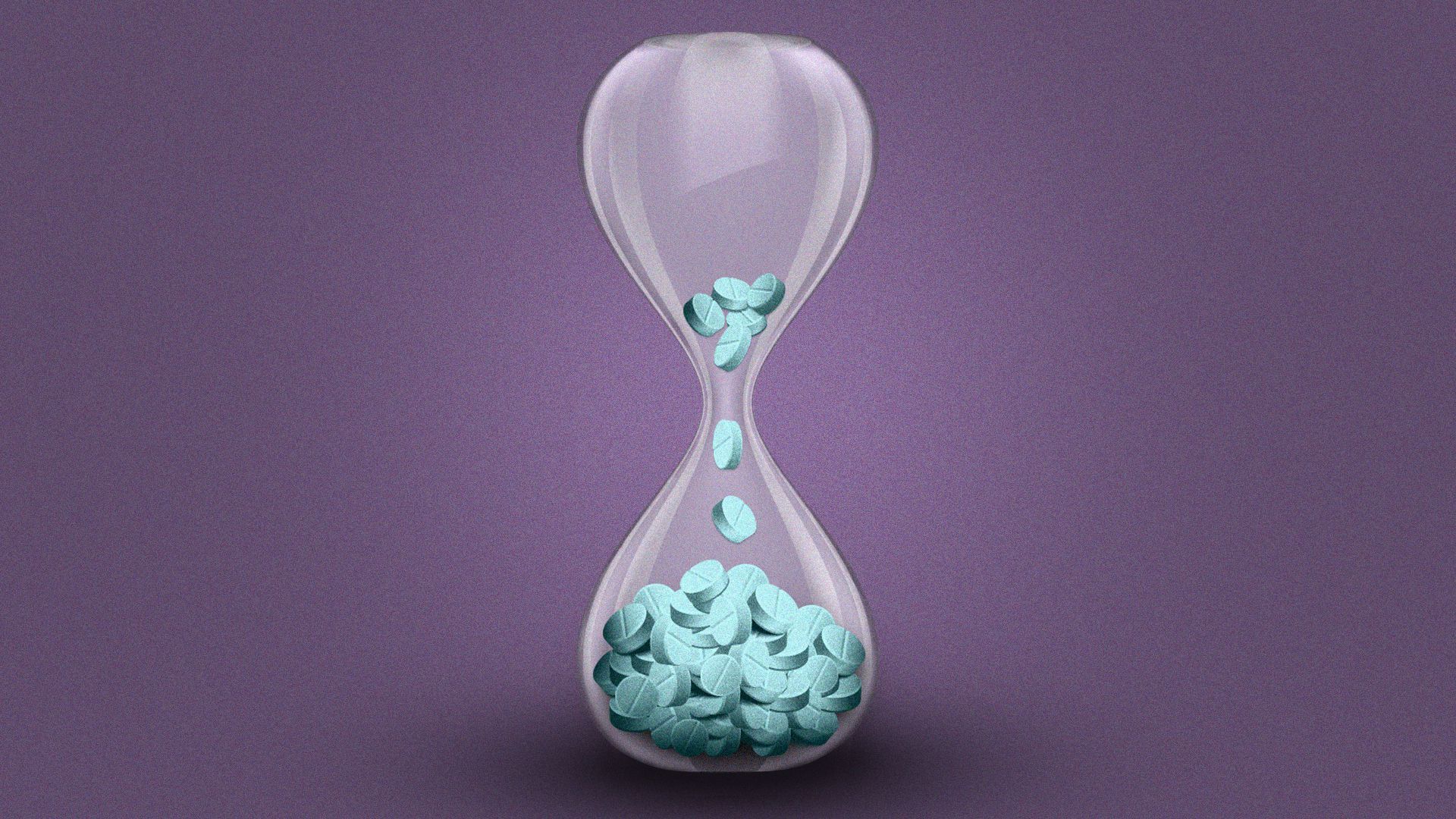 Janel Rodriguez, whose son Noah, a 15 year-old student at Johnson High School in Buda, died last year from a fentanyl overdose, tells Axios. Mounting Central Texas fentanyl overdose deaths have left parents, school administrators and public officials desperate to raise alarms.
Driving the news: At least four Hays CISD students have died from fentanyl poisoning since last summer — and there was a suspected fifth student overdose this month.
Get a free daily digest of the most important news in your backyard with Axios Austin.
🌱
Support local journalism by becoming a member.
Learn more