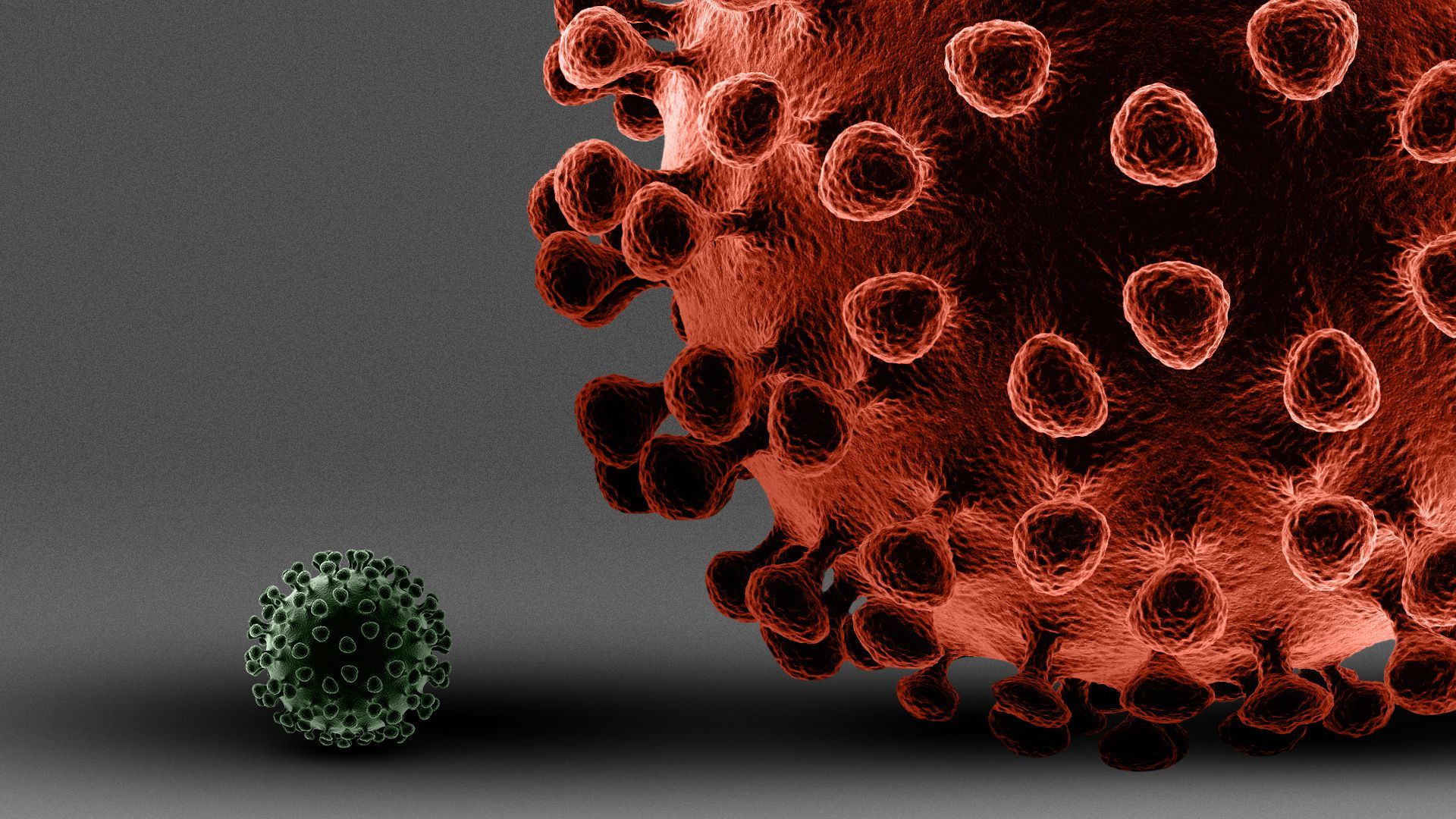 The XBB.1.5 COVID-19 subvariant — a new version of the Omicron variant — is slowly growing in Iowa.
State of play: XBB.1.5 makes up about 28% of COVID cases in the country and is the fourth most prevalent strain here in Iowa.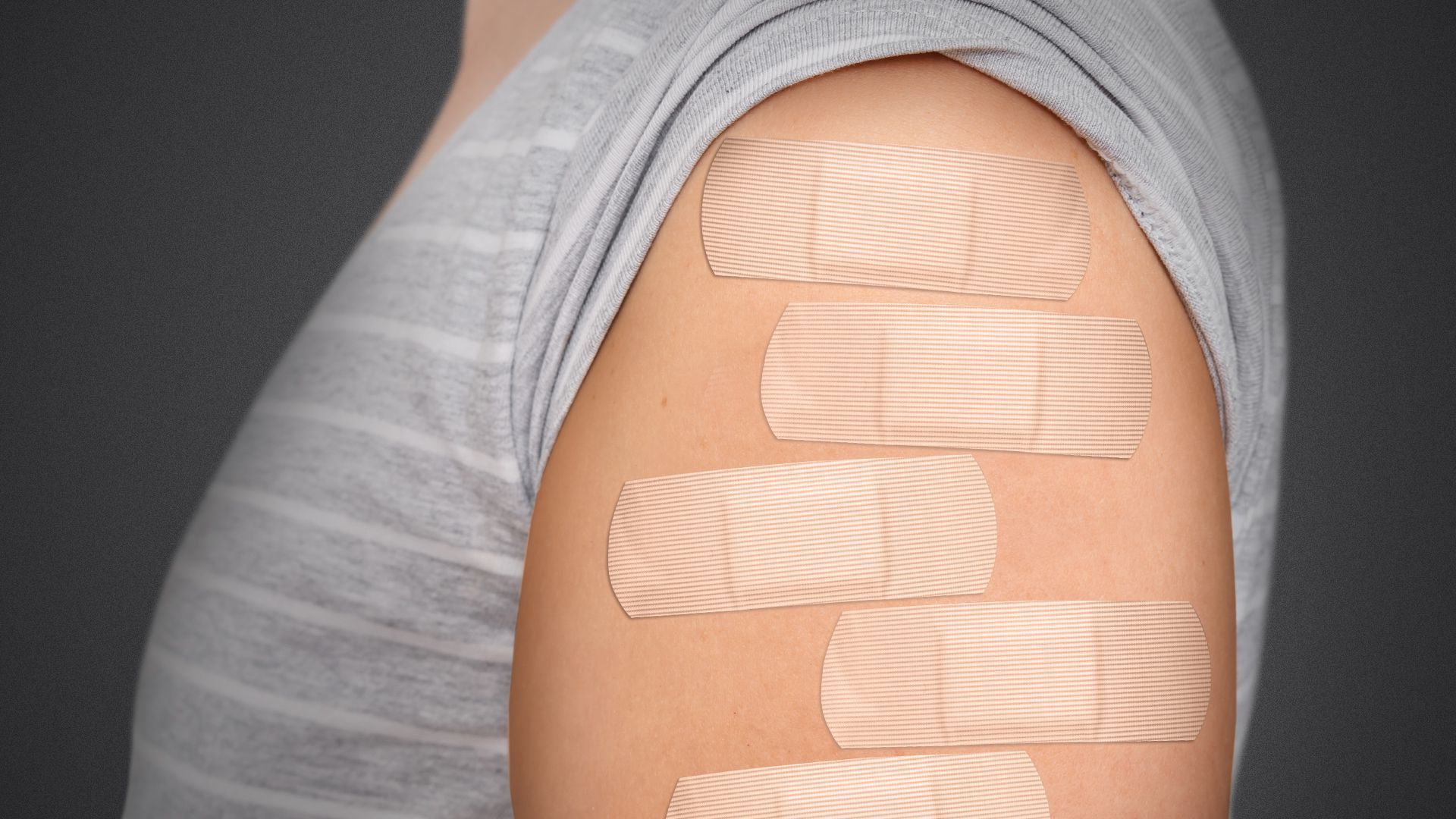 The updated COVID-19 booster started rolling out this week in Des Moines. As winter approaches, health officials say some people should start making plans to get it as soon as possible.
Why it matters: COVID-19 has mutated so quickly that vaccinations were in need of an update to target strains like Omicron that now account for the majority of U.S. cases, writes Axios' Tina Reed and Adriel Bettelheim.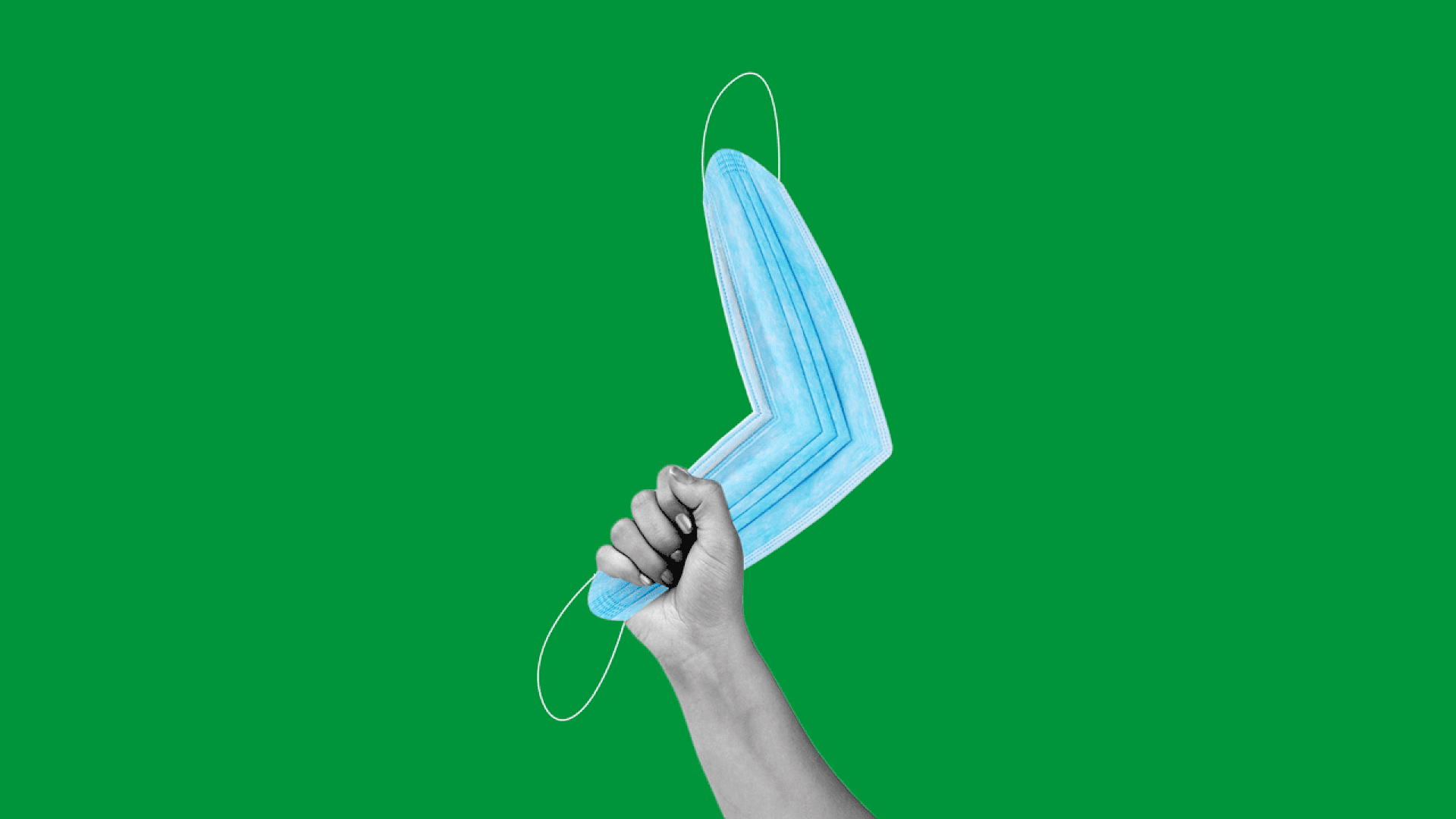 Des Moines may reinstate a mask policy if cases continue to escalate, Mayor Frank Cownie warned during a council work session Tuesday.
Driving the news: Iowa averaged around 505 new COVID cases per day in the last week, according to The New York Times tracker. That's more than double the average two weeks ago.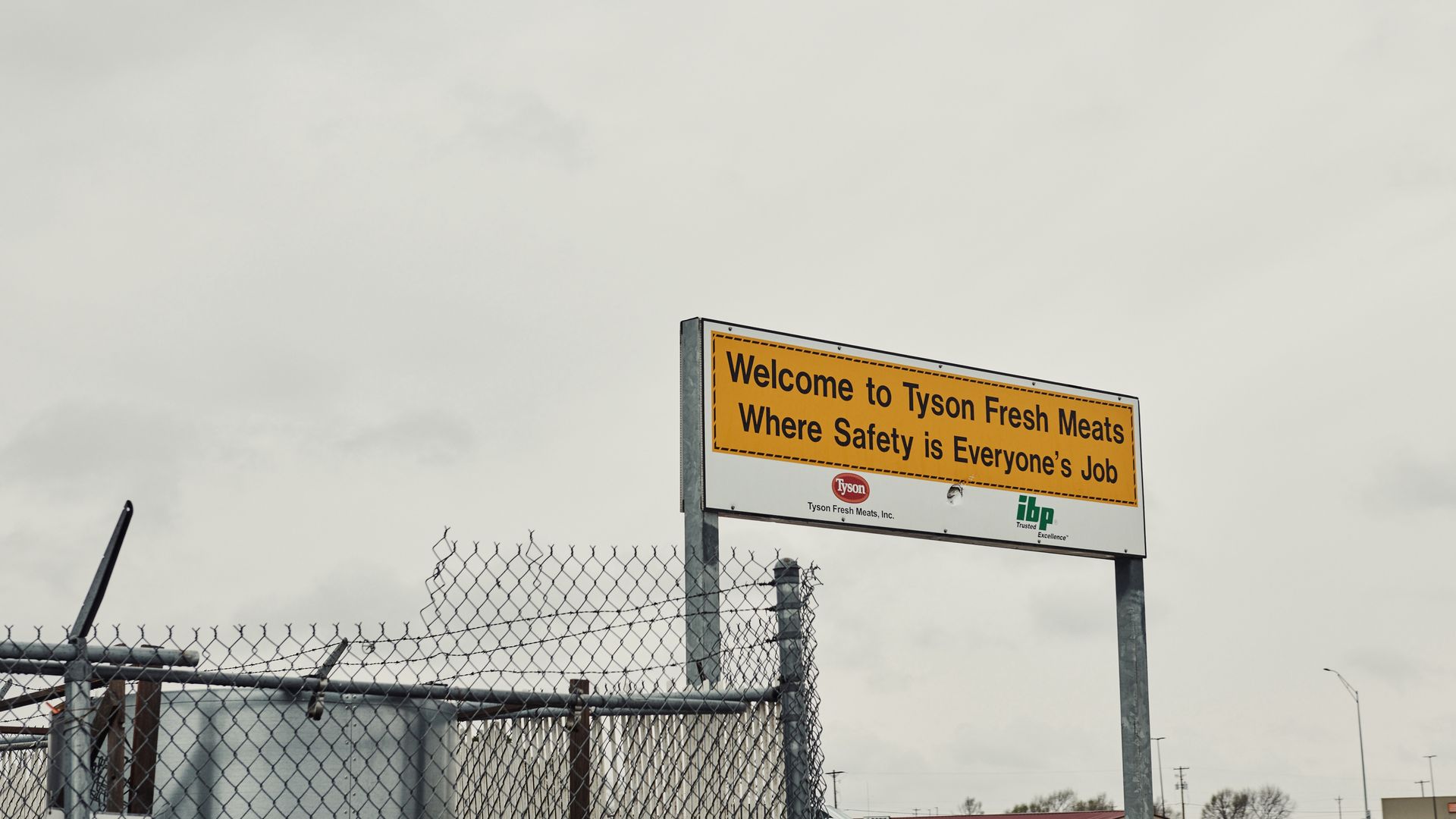 Leaders of several large U.S. meatpacking companies pushed the narrative that meat was in short supply in the country back in April 2020, despite sitting on ample supply, according to a U.S. House committee report released Thursday.
Why it matters: That was one of the narratives used by industry leaders to pass an executive order that protected meatpackers from shutdowns and stricter oversight by local health departments, despite mass COVID-19 infections within factories.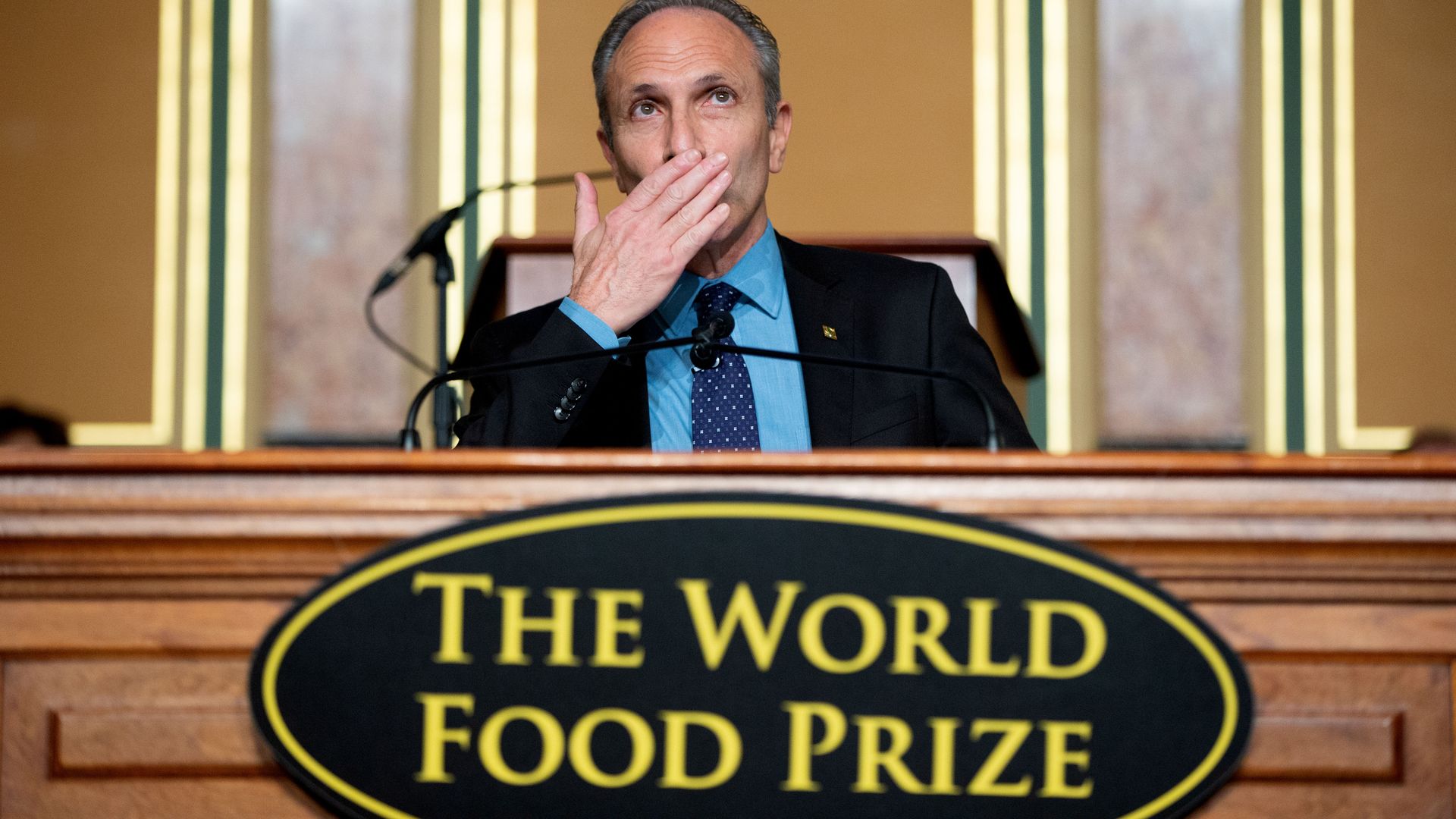 More than two dozen World Food Prize recipients are calling for more action on three problems they say threaten to reverse progress in the fight against world hunger: COVID-19, climate change and conflict.
Why it matters: 45 million people are living on the edge of famine, according to the World Food Programme.
Get a free daily digest of the most important news in your backyard with Axios Des Moines.
🌱
Support local journalism by becoming a member.
Learn more