Prairie Meadows is getting sidelined from the profits linked with new customers who place sports bets, Garrick Mallory, an assistant director for the casino, told Axios.
It's in part due to a provision in a 2019 Iowa law that states sports betting this year does not require in-person sign-ups.
Why it matters: Out-of-state gaming operators get a larger share of the revenue, which is siphoned from the nonprofit Altoona casino, Mallory said.
Des Moines' festival season invites thousands to converge downtown and enjoy all the bright spots our city has to offer.
But the subsequent road closures spell more harm than good for some local businesses.
What they're saying: Ritual Cafe Owner Denise Diaz estimates she loses 50% of her weekend revenue when a festival closes her street — 13th between Grand Ave. and Locust Street.
This last year was especially frustrating, Diaz told Linh. Her shop is struggling because most workers still haven't returned to nearby office buildings.
Of note: Ritual Cafe opened in 2005, before the sculpture park or Western Gateway Park were around.
The solution: City leaders previously told Axios they're hoping a new plaza could reduce street closures.
But until then, Diaz said she just wants festivals to include her in some way — whether it's buying coffee for volunteers or encouraging attendees to stop by.
"Don't ignore us," Diaz said.
Hy-Vee is piloting an autonomous robot at five of its stores, including Ankeny and Altoona.
Why it matters: You may run into Tally while grabbing groceries. (Don't worry, it's polite.)
How it works: Tally scans store aisles two to four times a day, capturing high-quality images of shelves.
Those images go through an algorithm software that notifies Hy-Vee about low inventory, misplaced products or mispriced items.
If Tally sees a customer in the aisle, it'll loiter and wait for its turn. If the aisle is busy, Tally will move on.
When it's done, the robot docks itself at a charging station, similar to a Roomba.
Between the lines: The information Tally gathers helps stores more accurately forecast sales and cuts labor spent tracking inventory, said Brad Bogolea, CEO of Simbe Robotics, which produces the robot.
💭 Our thought bubble: It gives a whole new meaning to a helpful smile in every aisle.
A Des Moines company bringing machine learning — and most notably the sense of sight— to computer software raised $20 million this month.
San Francisco-based venture capital firm, Craft Ventures, led Roboflow's Series A funding.
What they do: Roboflow's technology allows users to "train" computer programs to recognize and identify information, which can help software teams can create better image collections.
Why it matters: Computer vision has the potential to transform multiple industries.
Pill recognition in pharmaceutical manufacturing, weed and disease detection in agriculture and even raccoon detection in yards are among its current uses.
What's next: The company has 11 employees and recently posted job openings for nine more, co-founder Brad Dwyer told us.
Upcoming work will make software development a more collaborative process so businesses can easily create specialized computer systems, he said.
Iowa restaurants continue to struggle with worker shortages, but attracting stay-at-home parents into the industry could give a helping hand to local businesses, according to the Iowa Restaurant Association.
Why it matters: Despite growing customer demand, restaurants aren't able to operate at their full capacity or revenue potential because the staffing isn't there.
50% of Iowa restaurants surveyed by the industry group are reducing hours, and 28% are closing an extra day per week.
Russian hackers launched a ransomware attack on an Iowa farming co-op and demanded $5.9 million to unlock the company's computer networks, per the Washington Post.
Why it matters: NEW Cooperative, a member-owned alliance of soy and corn farmers consisting of over 8,000 members, was forced to go offline on Tuesday due to the cyberattack. The system is used to track food supply chains and feeding schedules for millions of chickens, hogs and cattle.
Hy-Vee's newest grocery store opened in Grimes Tuesday morning, featuring some of the company's latest modern experiments in attracting customers.
The concept: The 93,000-square-foot facility is the company's first venture into a "smart store" — a grocery store that integrates digital conveniences like scan-and-go shopping, where customers can skip lines by using an app to buy their items.
Large portions of the store are also dedicated to Hy-Vee's non-grocery partnerships, like DSW, The W Nail Bar and Joe Fresh clothes.
What's new: Kiosks are located throughout the store to help you do everything from order a custom cake to buy an elliptical machine.
Looking for high-end wines? You can find $1,000+ bottles in the store's wine and spirits section, plus a cigar room.
There's a hot food area that functions like a food hall. Order at a kiosk, sit down and someone will bring out your Hy-Chi.
There's no more paper price tags in aisles. They're digital instead, requiring less labor.
And yes, a vending machine will even make you a custom salad.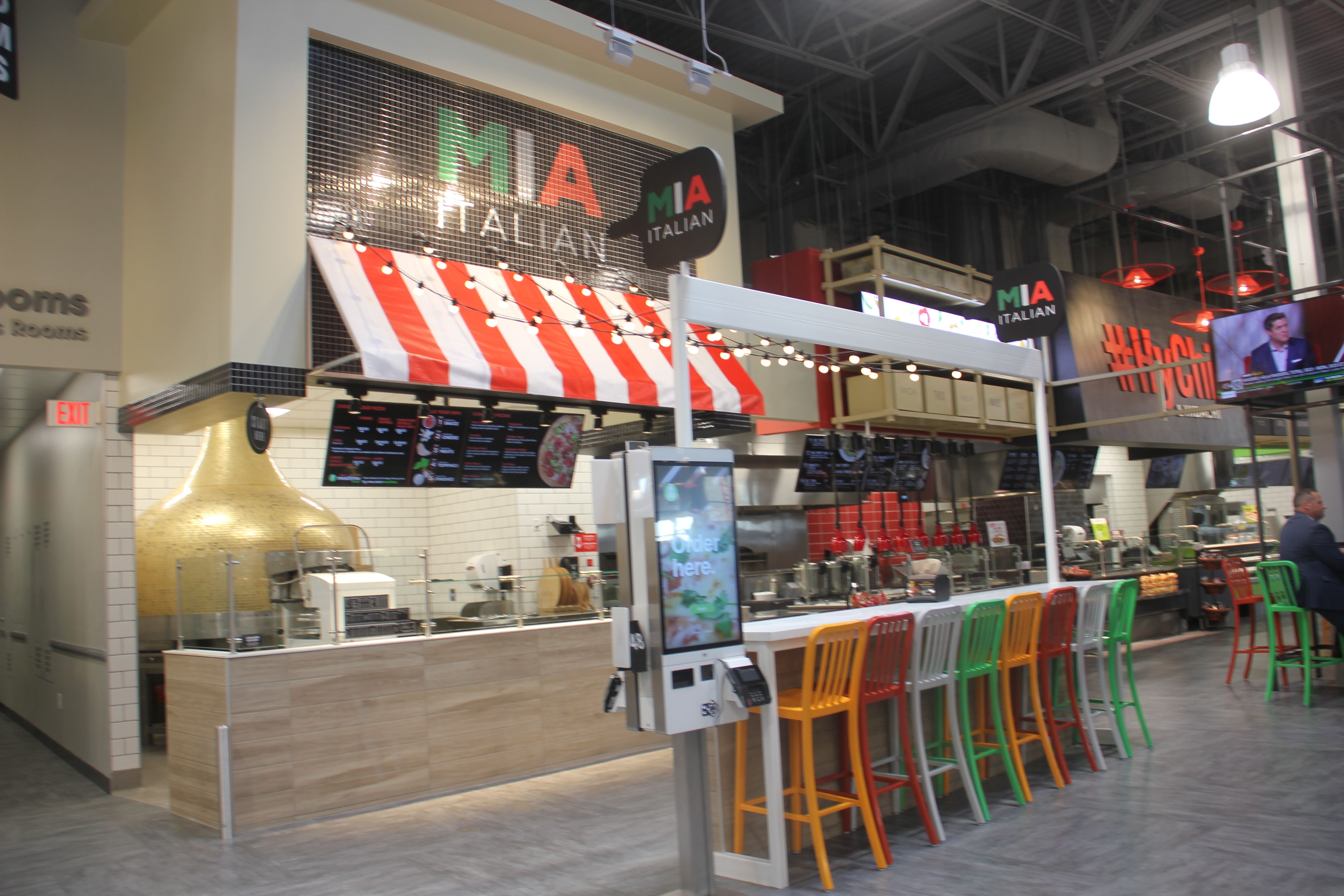 Yes, but: If you want to do things the old-fashioned way, all of the traditional in-store shopping features are still available.
The big picture: Consumers' schedules are packed and our dollars go towards what's most convenient.
CEO Randy Edeker said this latest store aims to be a one-stop shop that saves trips to multiple stores.
Thought bubble: If we're spending time in brick-and-mortar, experiential shopping is key.
The store's surprises — like hard-to-find liquors, international candies and even a kiosk selling glasses — keep you looking around.
What's next: Watch out for more Hy-Vee news from us Wednesday.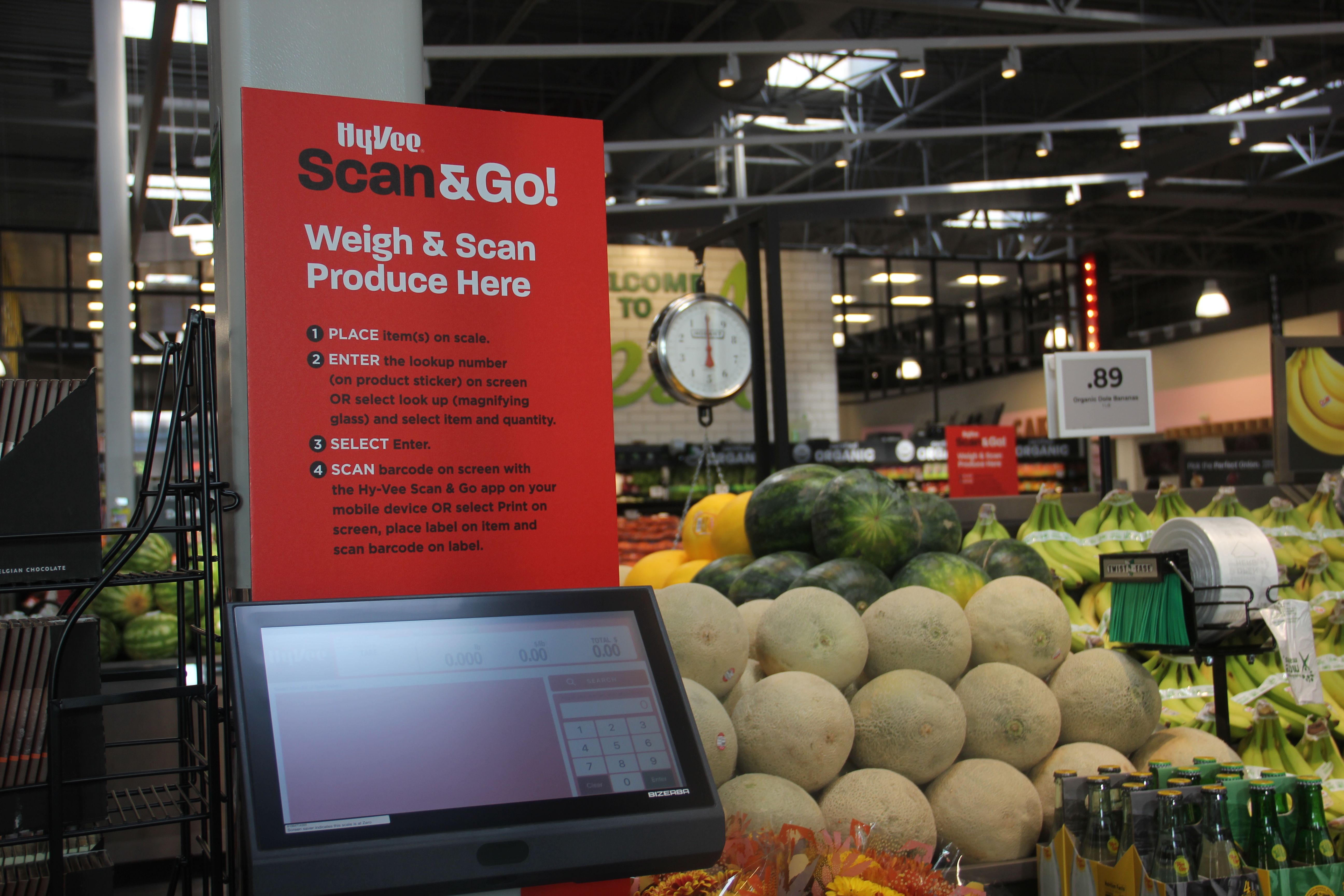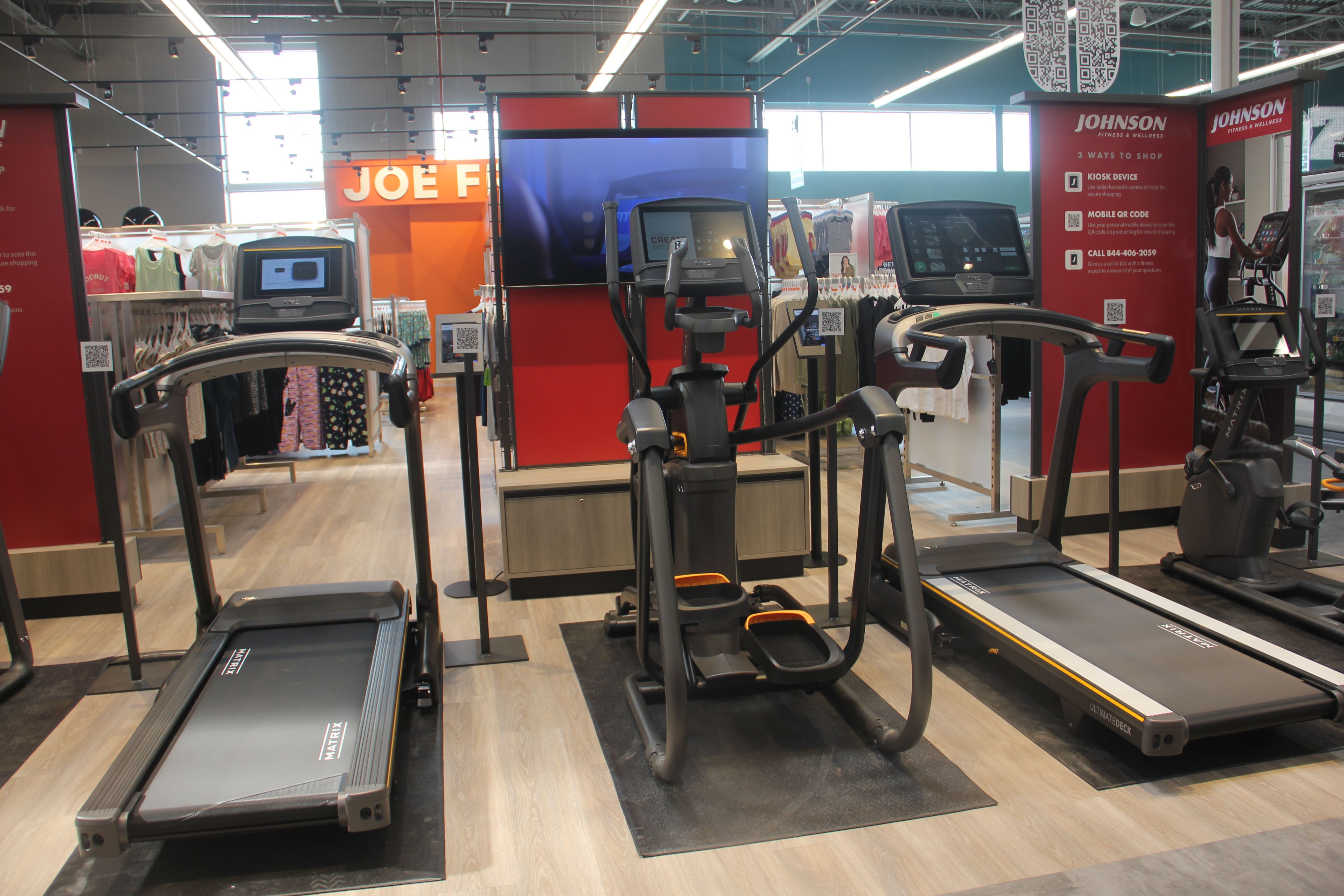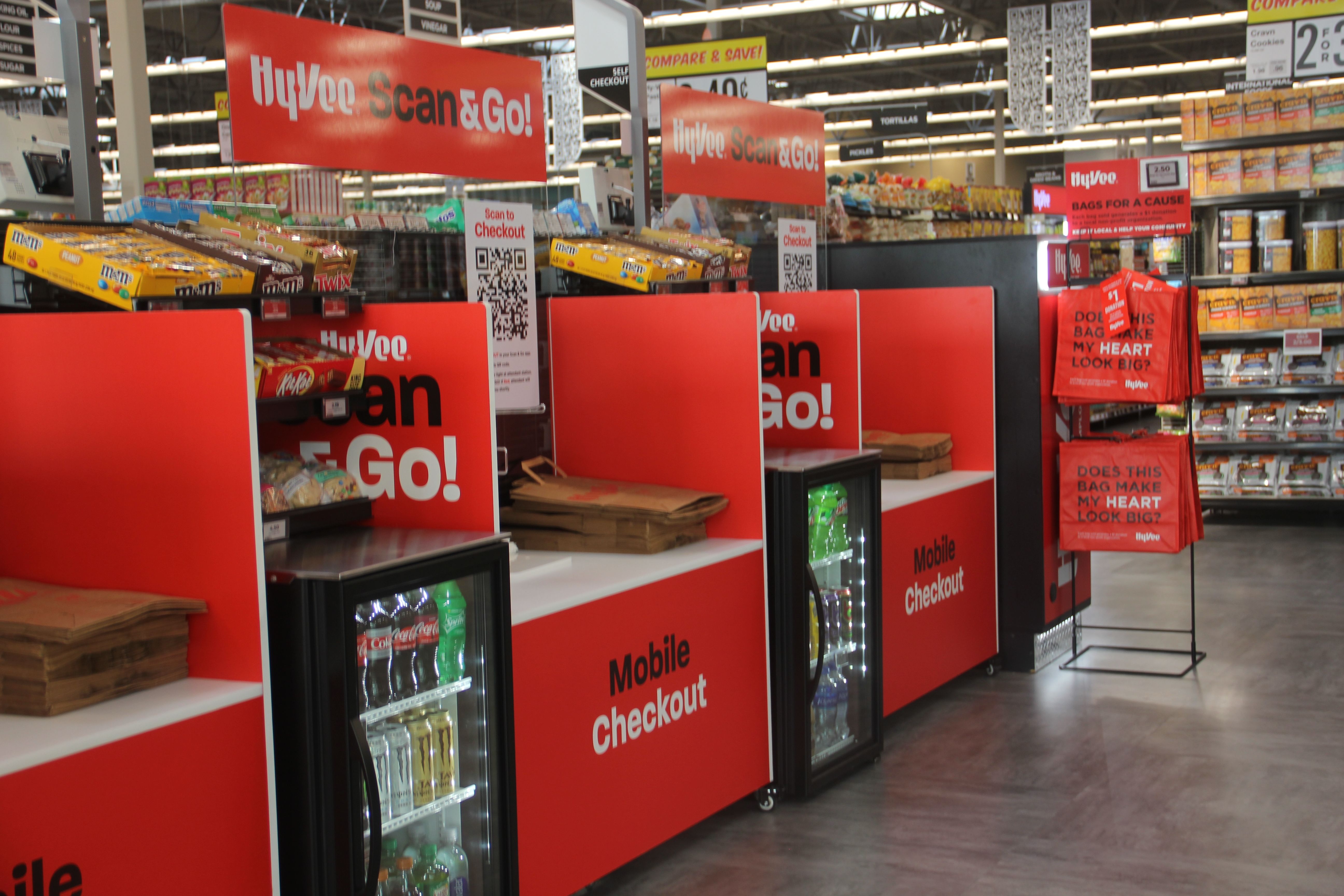 Ankeny residents, rejoice! Costco is considering opening a store in the northern suburb.
Details: Costco is proposing a nearly 200,000-square-foot location east of I-35 and north of NE 36th Street near Otter Creek Golf Course.
The store would include a tire center, gas station and nearly 800 parking spots.
The address is listed as 4000 Northeast Spectrum Drive — a road that hasn't been built yet.
Plus, it would be the first Midwest Costco store with an attached distribution center, taking advantage of the suburb's vicinity to I-35 and I-80.
Get a free daily digest of the most important news in your backyard with Axios Des Moines.