Three years after the pandemic arrived in Colorado, the state reached a bleak milestone: 15,000 COVID-19 deaths.
What's happening: The state reported 15,007 deaths as of Wednesday, making it the most deadly event in Colorado in history, CPR reports. The first fatality was on March 13, 2020.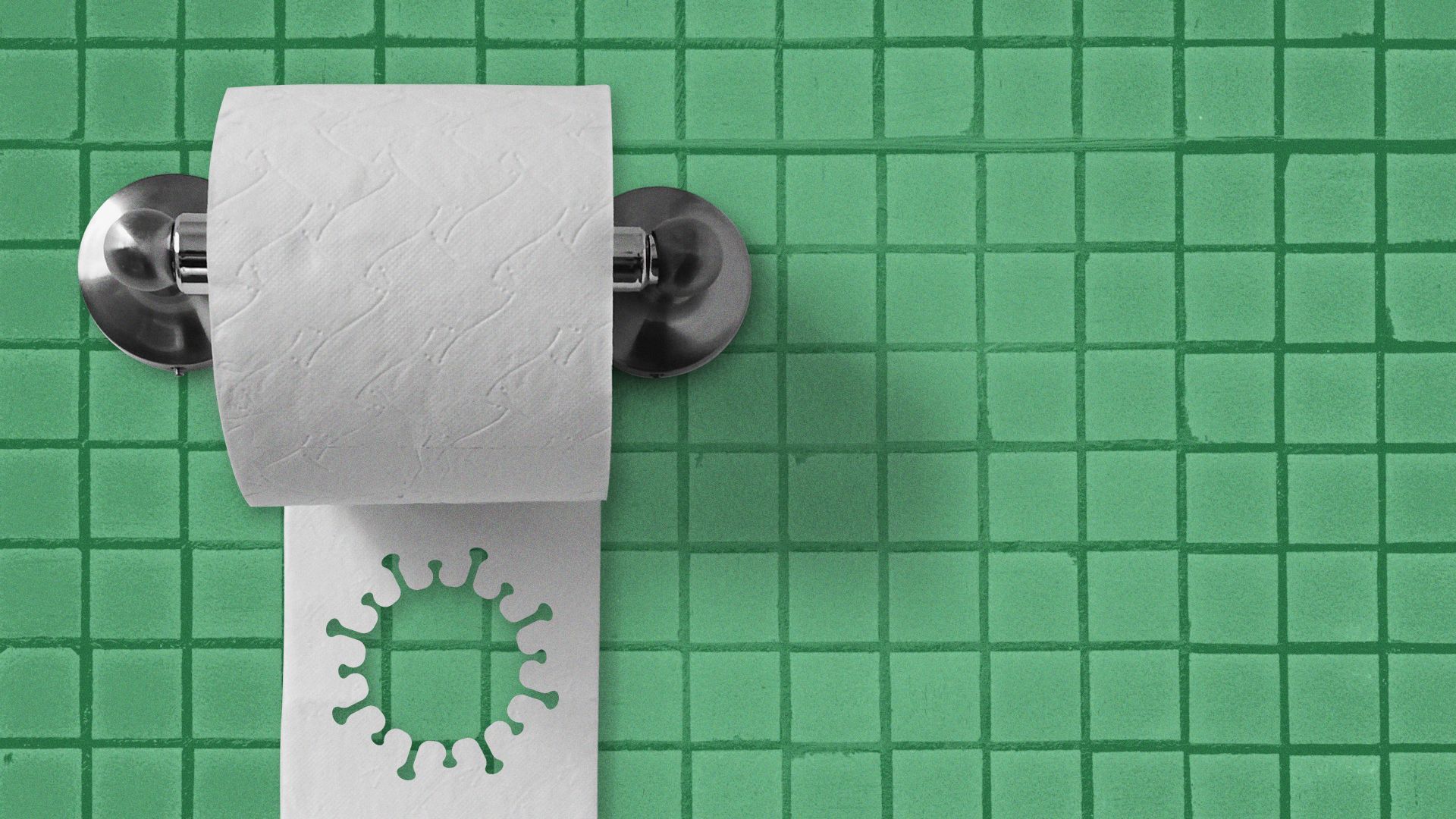 COVID-19 is waning in Denver, but the city's public health department is starting a program to replace a state-run effort testing wastewater for the virus.
Why it matters: The city wants to use the testing program to detect and track other viruses in the future, city public health department spokesperson Courtney Ronner tells Axios Denver.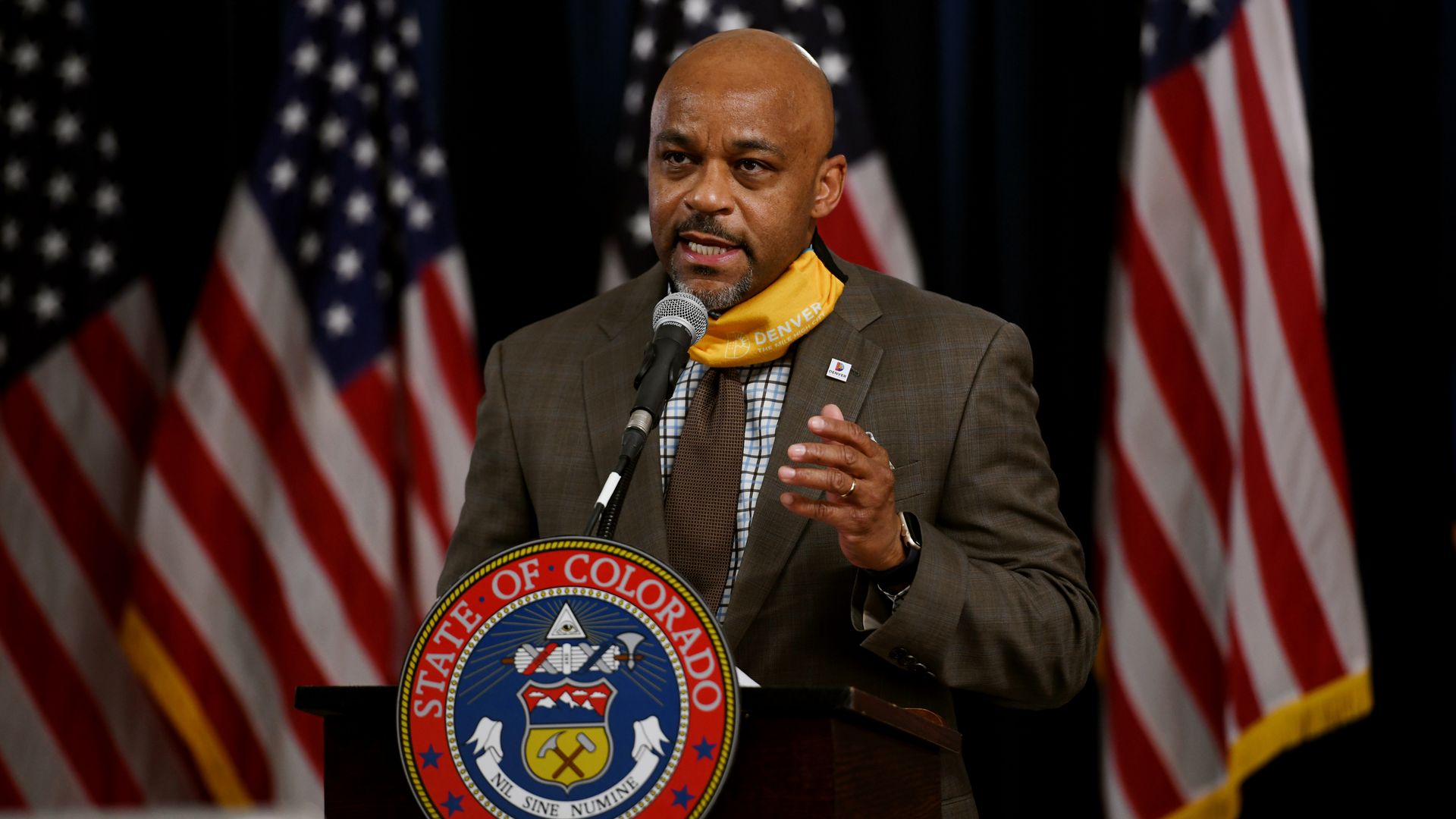 Denver's COVID-19 state of emergency ended this week, nearly three years after Colorado's first case was reported March 5, 2020.
Why it matters: The move marks the end of the pandemic for the Mile High City.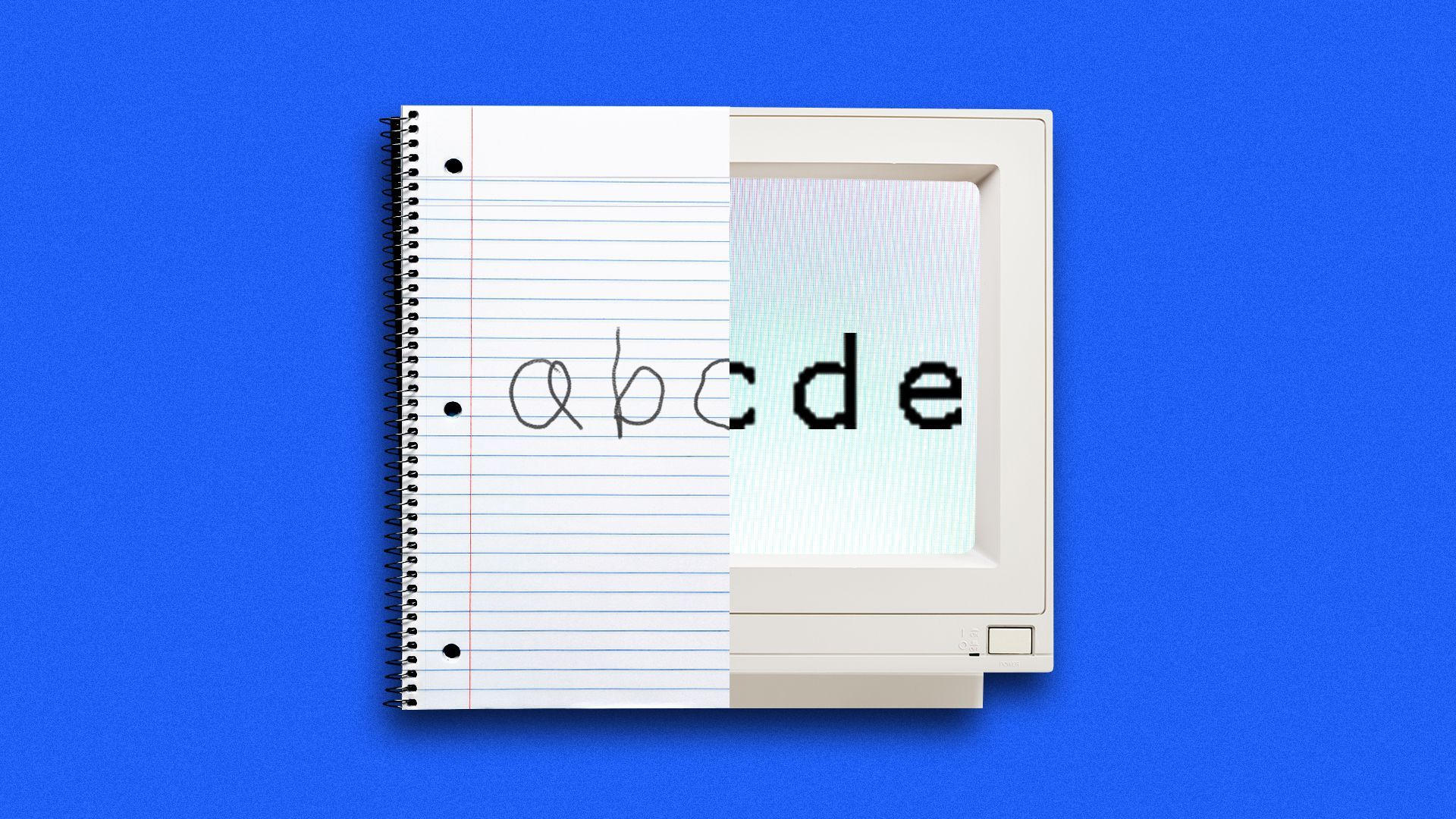 Denver will stop offering its online elementary school after this year as student enrollment declines and COVID-19 fears subside.
Why it matters: Denver Public Schools created the online learning hub in fall 2021 as an alternative to in-person learning, and its closure announced Monday marks a milestone in the pandemic.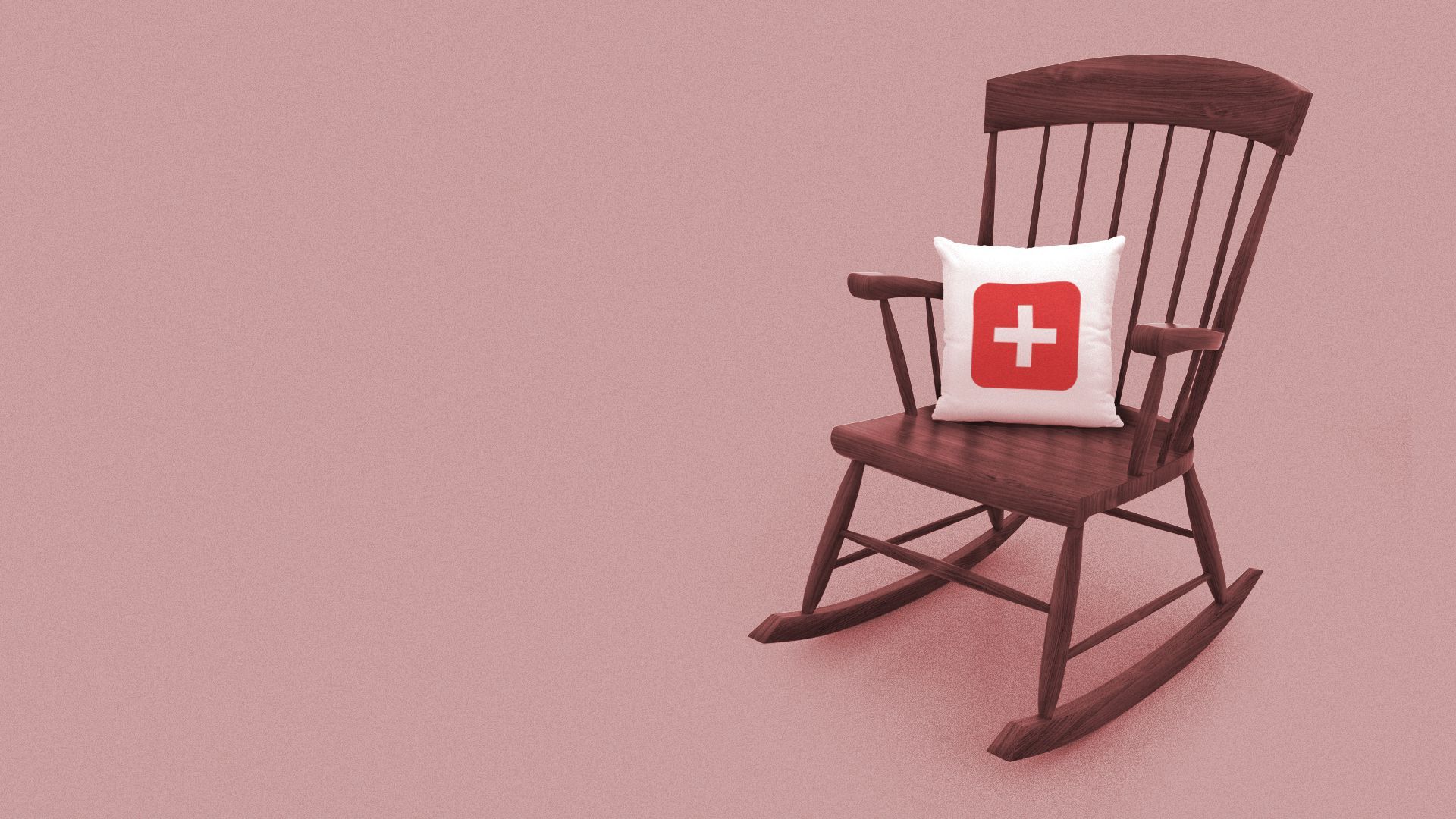 New COVID subvariants are spurring an uptick of cases and hospitalizations across Colorado, with the elderly again among the most vulnerable to the virus.
Driving the news: People ages 65 and older account for nearly 9 out of 10 COVID deaths to date — roughly two to three times the rate at which they die from the flu, according to a new Washington Post analysis of CDC data.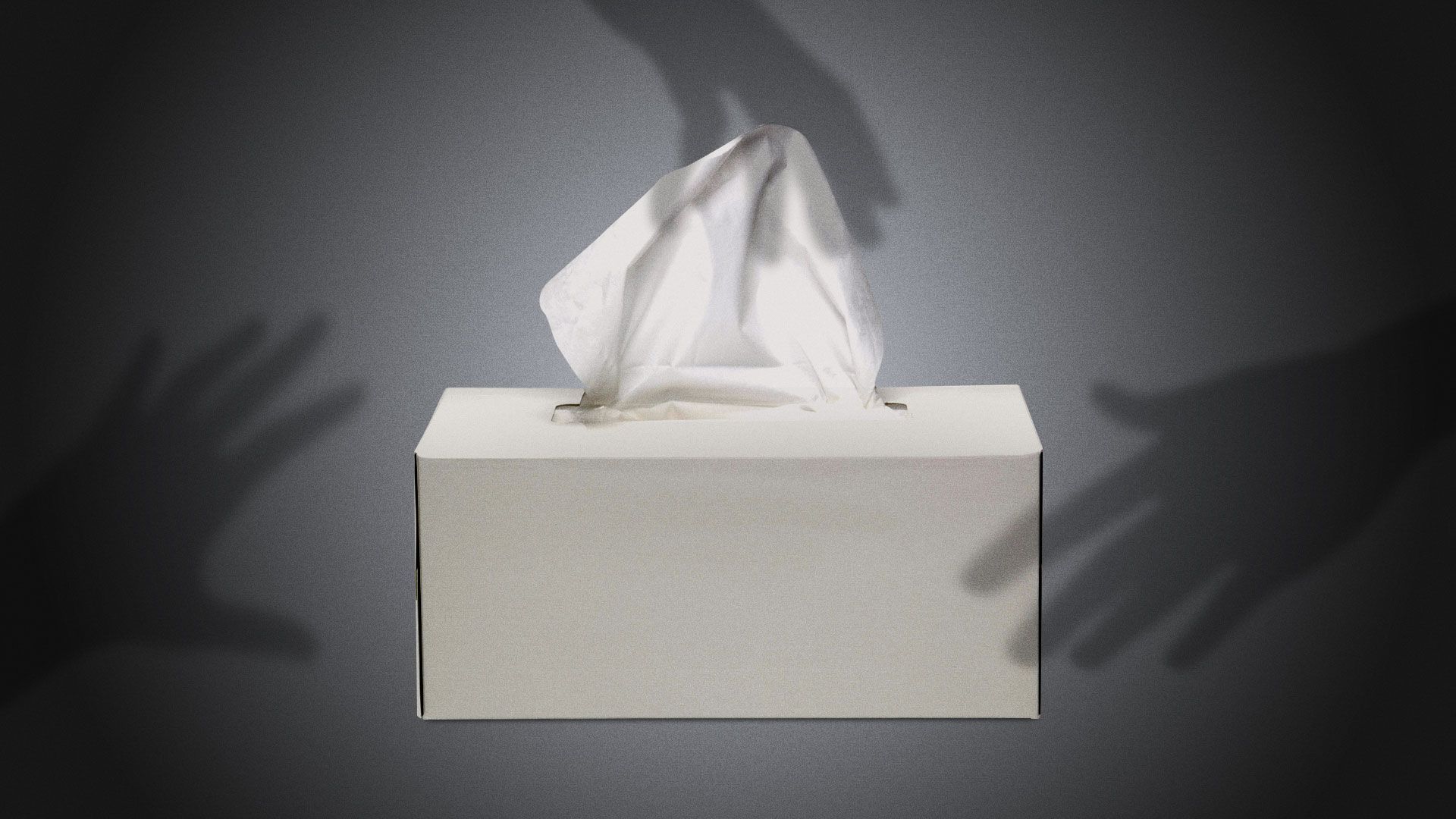 Don't be surprised if you come in contact with a few uninvited guests around the Thanksgiving table this year.
What's happening: The threat of a "tripledemic" collision of flu, COVID and RSV cases has arrived just in time for the holidays — and the chances of getting sick this season are high.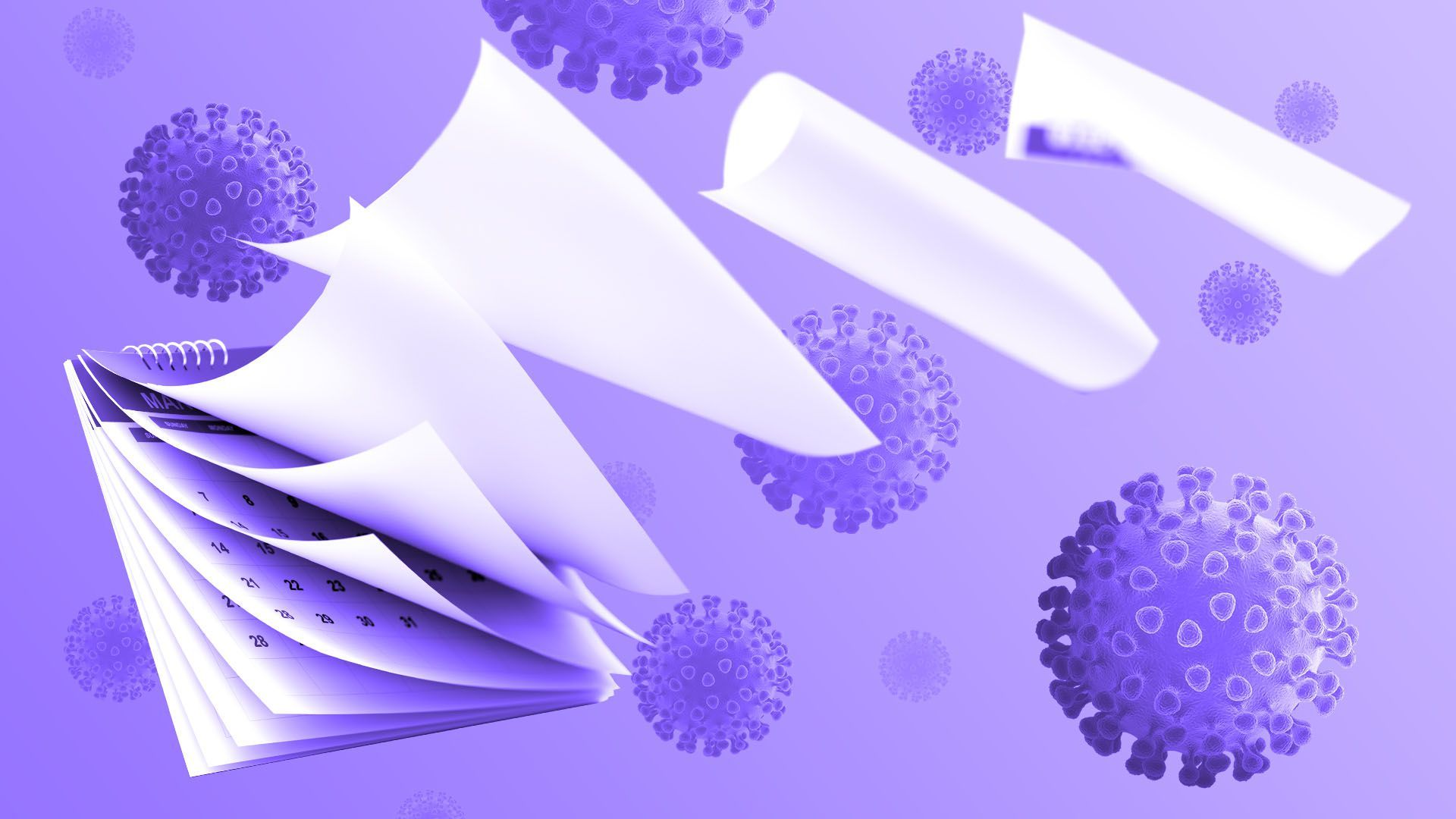 Colorado students experienced significant learning loss from the pandemic and posted their lowest scores in more than a decade on a test considered "the nation's report card."
Driving the news: The National Assessment of Educational Progress test results released Monday show Colorado experienced the sharpest declines in math, our partners at Chalkbeat write.
Fourth-grade math proficiency fell from 44% of students in 2019 to 36% in 2022.
Eighth-grade math levels dropped from 37% to 28%.
BFD: That means only about 1 in 3 students in both grades understand basic math concepts.
Of note: Colorado reading scores held more steady with smaller declines for both grade levels.
The big picture: COVID-19 and the disruptions to learning resulted in historic setbacks and erased years of progress.
Be smart: The national assessment tests math and reading in fourth and eighth grade every two years among a random sample of students. Denver was one of the districts that participated in 2022.
Fourth-graders in Denver saw math proficiency decline from 35% in 2019 to 28%. Eighth-grade proficiency fell from 29% to 22%.
Between the lines: The new test results won't surprise many Colorado education leaders. Earlier this year, the state's students posted lower scores in most grades and subjects on statewide CMAS tests.
What to watch: Joyce Zurkowski, the Colorado Department of Education chief assessment officer, says "there are some indications that things are on the way back up. But there's work to do."
Get a free daily digest of the most important news in your backyard with Axios Denver.
🌱
Support local journalism by becoming a member.
Learn more