Remember When: Atlanta's illegal lottery "The Bug" pestered police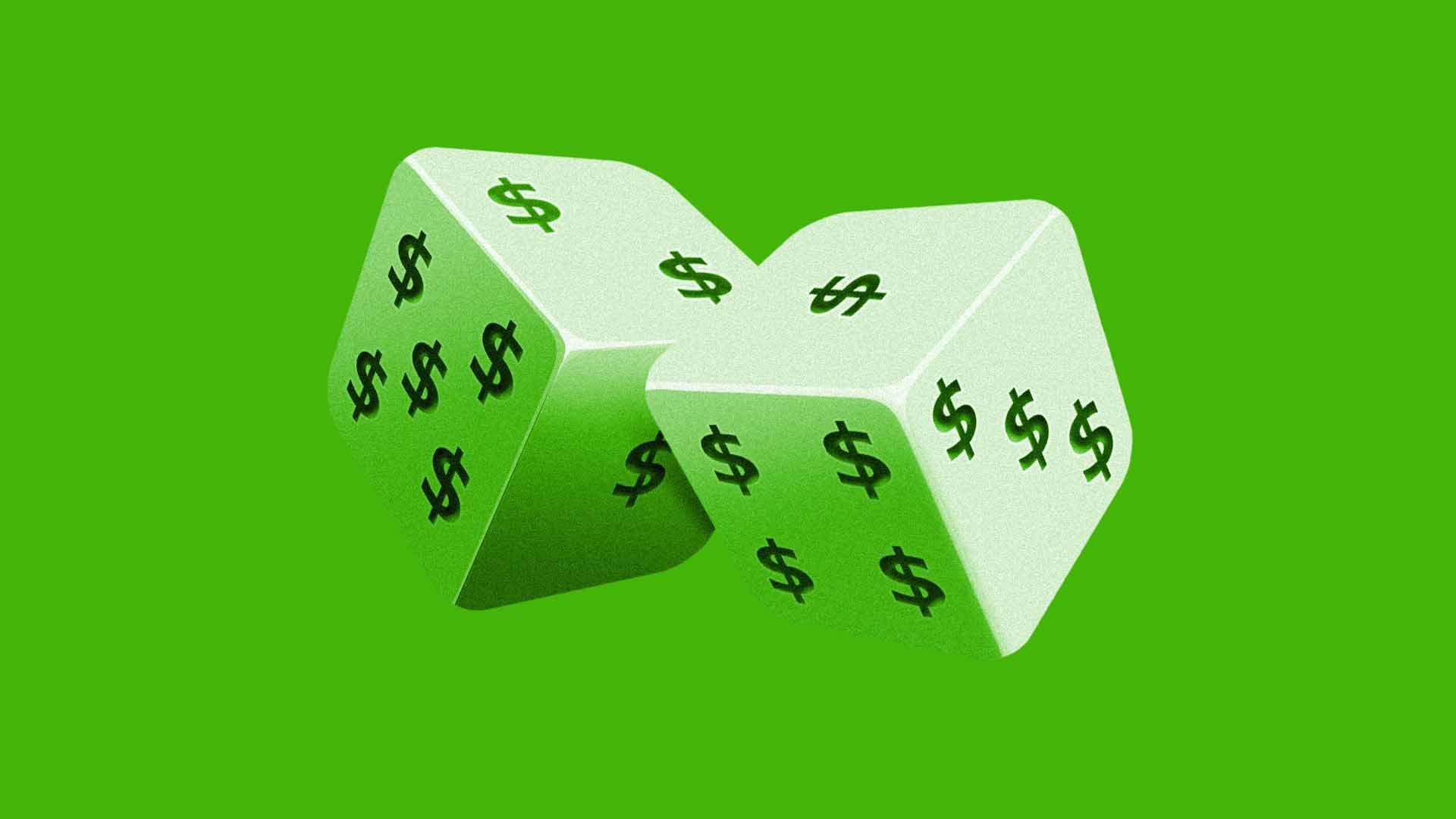 Way back before there was a state-run lottery, Georgia had "The Bug."
How it worked: The Bug — the most common illegal lottery in Atlanta by the mid-20th century — involved people placing bets on random numbers chosen later that day by the game's operator, often using stock prices from a newspaper or digits from a phonebook. Kind of like powerball or keno.
Flashback: In the 1930s, the killing of "street lottery" operator Eddie Guyol outside his Morningside home spurred Atlanta politicians and police to pay more attention to the illegal gambling game they called a "menace."
Details: In 1936, Fulton County solicitor general John Boykin — after laying the blame for the game's arrival in Atlanta on two Black men from Harlem identified only by their first names — claimed five or six companies operated the game, with one pulling in 50,000 bets a day.
Writing in the Atlanta Journal magazine, Boykin called The Bug a "poisonous bite that will fester and run for years." Failure to "squash" the game would allow local gangs to build criminal empires and wield political influence, he said.
Reality check: Over the following years, officers raided gambling operations in neighborhoods like West End and, despite declaring the illegal operations in decline, law enforcement could never credibly declare victory.
Yes, but: Painted as crooks and vultures by police and prosecutors, "bug men" like Wesley Merritt, who built a business empire in the 1960s and 70s, helped people buy groceries, pay bills and host community events.
Merritt "was our Robert Woodruff," Pee Wee Watts, a one-time employee, told the AJC in 1995, likening the man to the philanthropist and former president of The Coca-Cola Company.
Flash forward: In June of this year, the Georgia Lottery celebrated its 30th anniversary.
More Atlanta stories
No stories could be found
Get a free daily digest of the most important news in your backyard with Axios Atlanta.