The traditional Georgia accent is fading away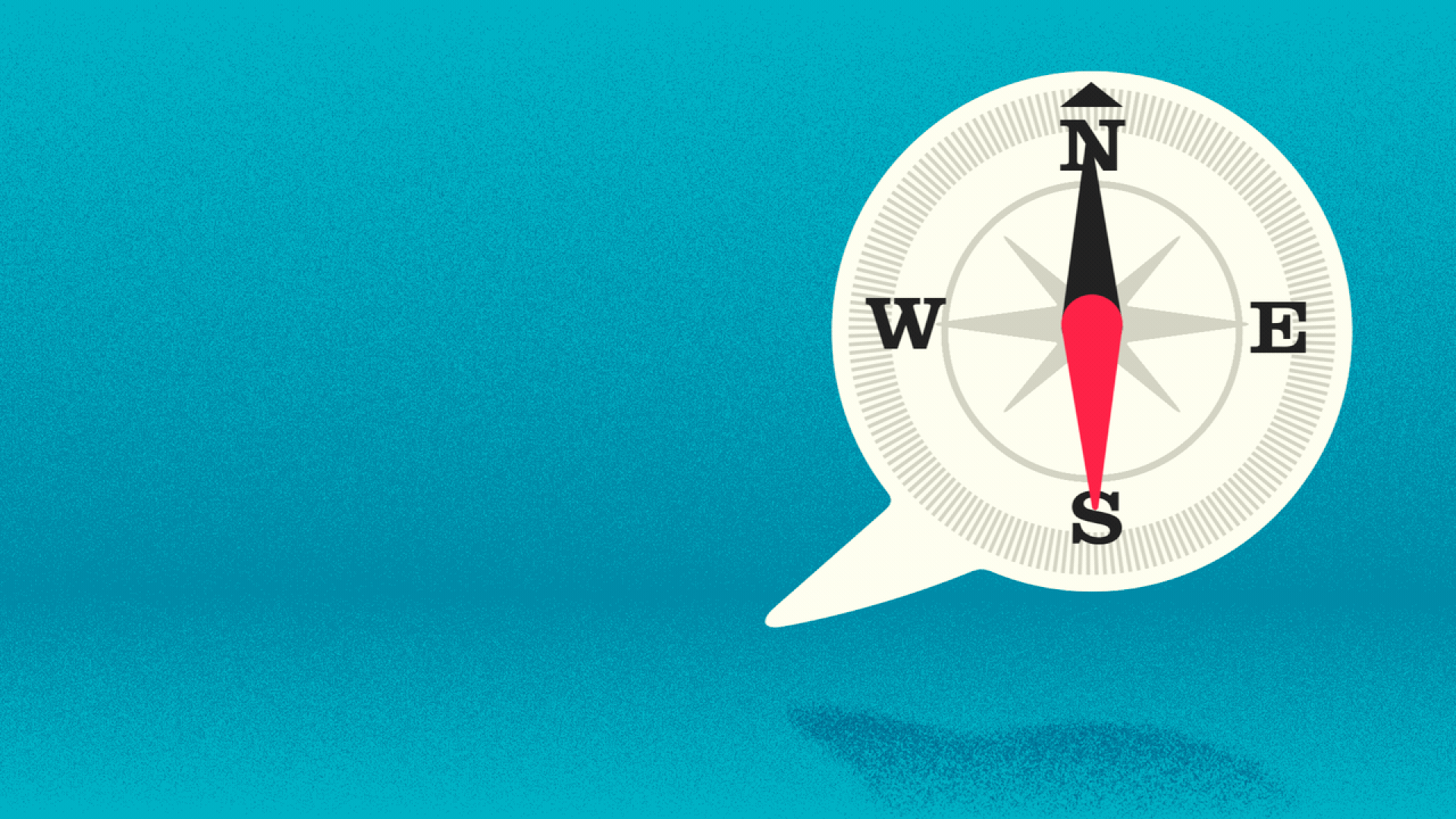 Hello, there-uh. Come sit a spell and let us tell you a storrr-e.
What's happening: The thick Southern drawl is fading with each generation, according to a new UGA/Georgia Tech study.
Driving the news: The traditional Georgia accent of white English speakers — think Paula Deen or even Brian Kemp — "peaked" among people born around World War II, with a marked drop off among Gen Xers, researchers say.
How it works: Linguistics researchers spent hundreds of hours analyzing recordings from the late 19th and 20th centuries to hone in on how speakers pronounced vowels.
A team from Georgia Tech analyzed transcripts using software to estimate where a speaker placed their tongue in their mouth while talking, giving researchers a sense of changes in speech over time.
Older Georgians pronounced the word "prize" as prahz and "face" as fuh-eece, the researchers said. The youngest speakers use prah-eez and fayce.
The big picture: Millions of people moved to Georgia and metro Atlanta, especially in the decades following WWII brought regional speech patterns and accents with them, researchers say.
Zoom in: Every generation of Georgians sounds different, UGA linguistics professor Margaret Renwick tells Axios.
Greatest Generation: Renwick says former President Carter is a good example of someone with an "archaic" Southern accent. The erstwhile president and Georgia governor "might pronounce his own last name as 'caah-dah' rather than with two Rs. He also keeps the 'h' sound in words like 'white,' which has disappeared among younger speakers."
Boomers: Paula Deen, who was born in 1947 and thus on the early side of the generation, would represent the "peak" of the Southern accent, Renwick says. Brian Kemp, who is roughly 15 years younger, pronounces words like "mad," "taken" and "aisle" in the typical Southern style.
Gen X: Dunwoody native Ryan Seacrest is a good representative. "Seacrest does not have the classic Southern accent features we look at; he doesn't have much regional accent in his speech, at least when he's on air. Jennifer Nettles is another example.
Yes, but: While the Southern drawl might be on the decline, the wonderfully inclusive Southernism "y'all" is going global. When one door closes…
Of note: A similar analysis of Black Georgians' linguistic patterns is underway, the team said.
Researchers chose not to combine Black and white speakers because of different linguistic patterns between the groups, researchers said. In addition, "the social and generational factors that affect their language choices are different," Renwick said.
What they're saying: "As regional accents transform and adapt, the traditional Southern drawl undergoes a remarkable change, with the elongated vowel sound gradually yielding to new patterns favored by younger generations," according to the team.
"As this investigation reshapes the understanding of accent variations, it also highlights the need for continued exploration, particularly among diverse ethnic groups."
More Atlanta stories
No stories could be found
Get a free daily digest of the most important news in your backyard with Axios Atlanta.