New Year's resolutions for Atlanta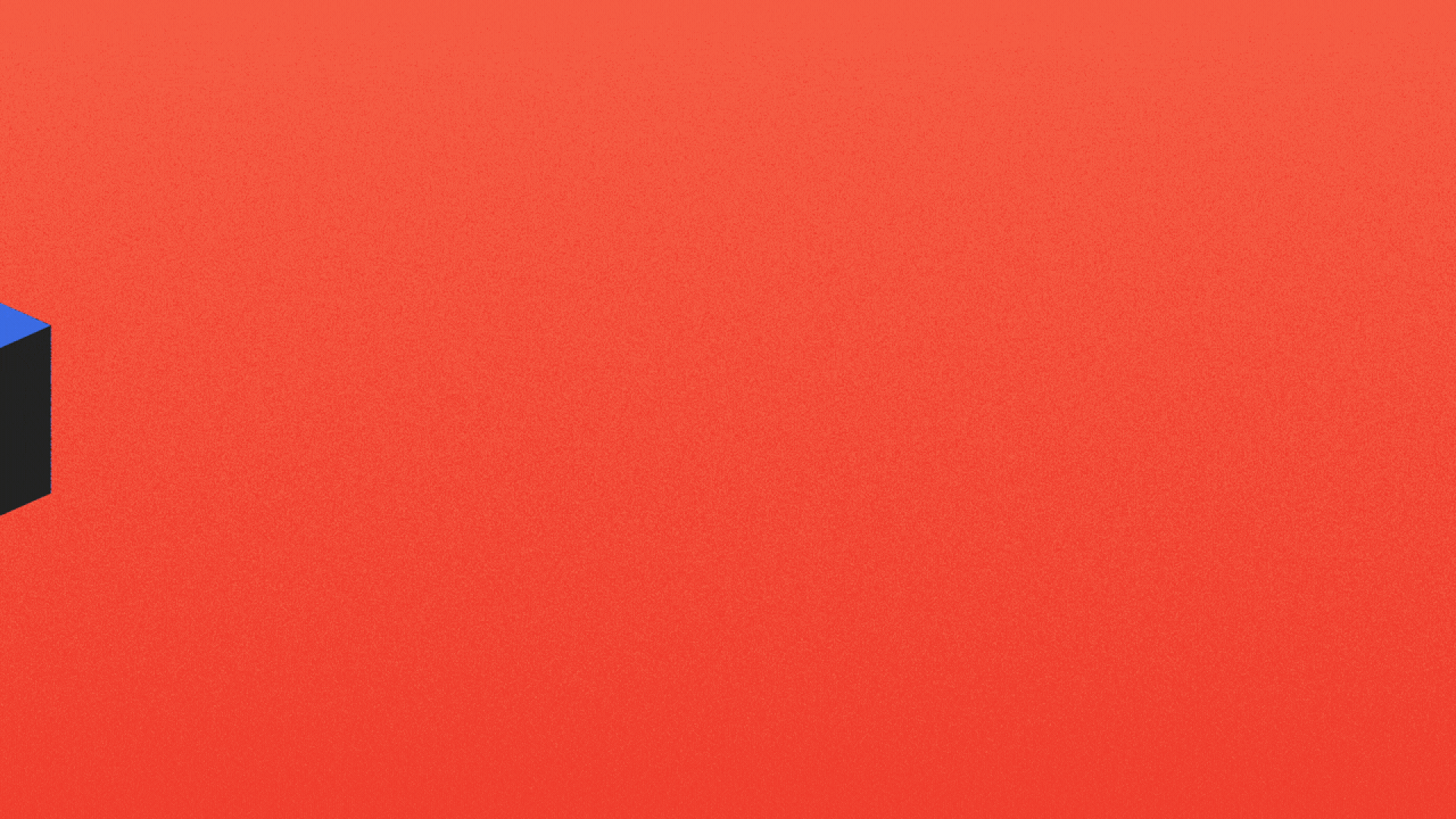 It's a new year, and time for all of us to hit reset.
It has us thinking about what Atlanta should do to improve. Here are our (humble) resolutions for our city in 2023.
Strong neighborhoods: In the last year metro Atlanta has ranked as "unaffordable," according to the Federal Reserve Bank of Atlanta (unsurprising to many of us). Despite signs that the real estate market is cooling, people are still spending nearly half their income on housing.
Our recommendation: Preserve and create affordable housing, be it with community land trusts, requiring units in new developments, or making smart use of government-owned vacant land.
Better mobility: After years of pining for new transit, Atlanta is on the cusp of putting shovels in the ground. Expect frank protest and politicking about potential impacts on neighborhoods and whether we should build rail or switch to buses.
Our recommendation: If Atlanta wants connectivity and to get people out of cars, it is going to take patience and enduring the headaches of construction.
Safer streets: In 2022, Atlanta recorded nearly 170 homicides — most of which involved guns. Each death alters the lives of families and communities forever.
Our recommendation: Stopping gun violence requires a multi-pronged approach — and investment — that provides jobs to young people and encourages conflict resolution. It takes time, too.
Calmer Capitol: When the General Assembly gavels into session next week, the state Senate and state House will have new leaders. Gov. Brian Kemp will start his second and final term with strong electoral support.
Our recommendation: Maybe a little peace and quiet would be nice. (One can only hope, huh?)
More lunch-counter spots: Based on our un-scientific assessment, Atlanta needs more eateries with great sandwiches and other perfect-for-lunch menu options.
Side note: Could we also get some restaurants where we can actually hear each other speak without shouting?!
Slow down: Seriously. Let's chill out and pay attention on the road. Believe it or not, we don't have any autobahns here.
And put the phone down. Please.
More Atlanta stories
No stories could be found
Get a free daily digest of the most important news in your backyard with Axios Atlanta.