We judged your amazing Atlanta tattoos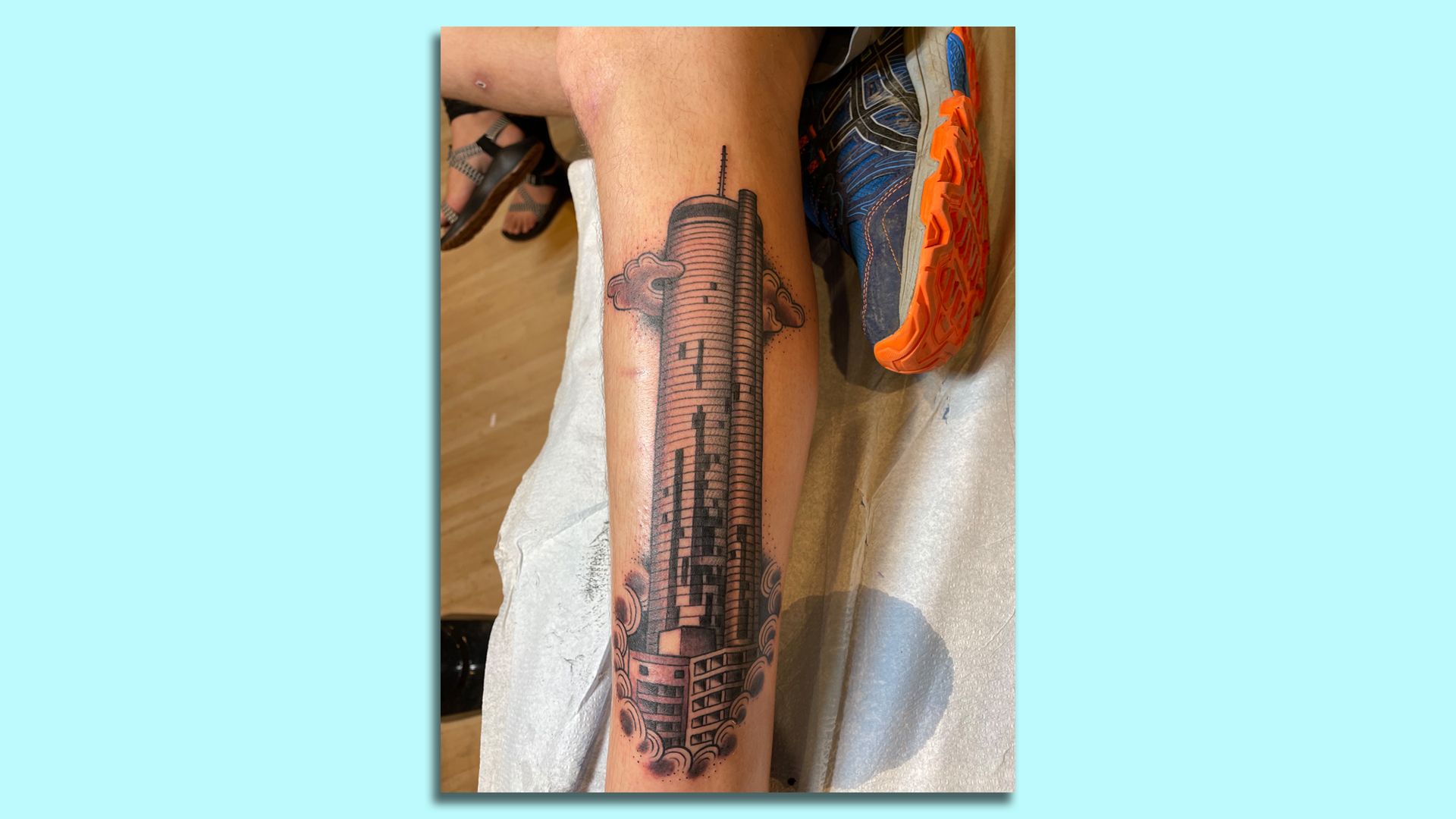 Last week, we asked our dear readers to send us photos of their Atlanta-inspired tattoos. Sports teams, landmarks, notable people, whatever they may be.
Why it matters: People show civic pride in all kinds of ways, but nothing quite compares to a tribute to Atlanta made with ink that can only be removed by repeated laser treatments.
Without further ado, we present some of the best tattoos from readers. Please don't blame us if your parents find out about these.
Scroll to the bottom of the post to see who won the random drawing for Axios swag.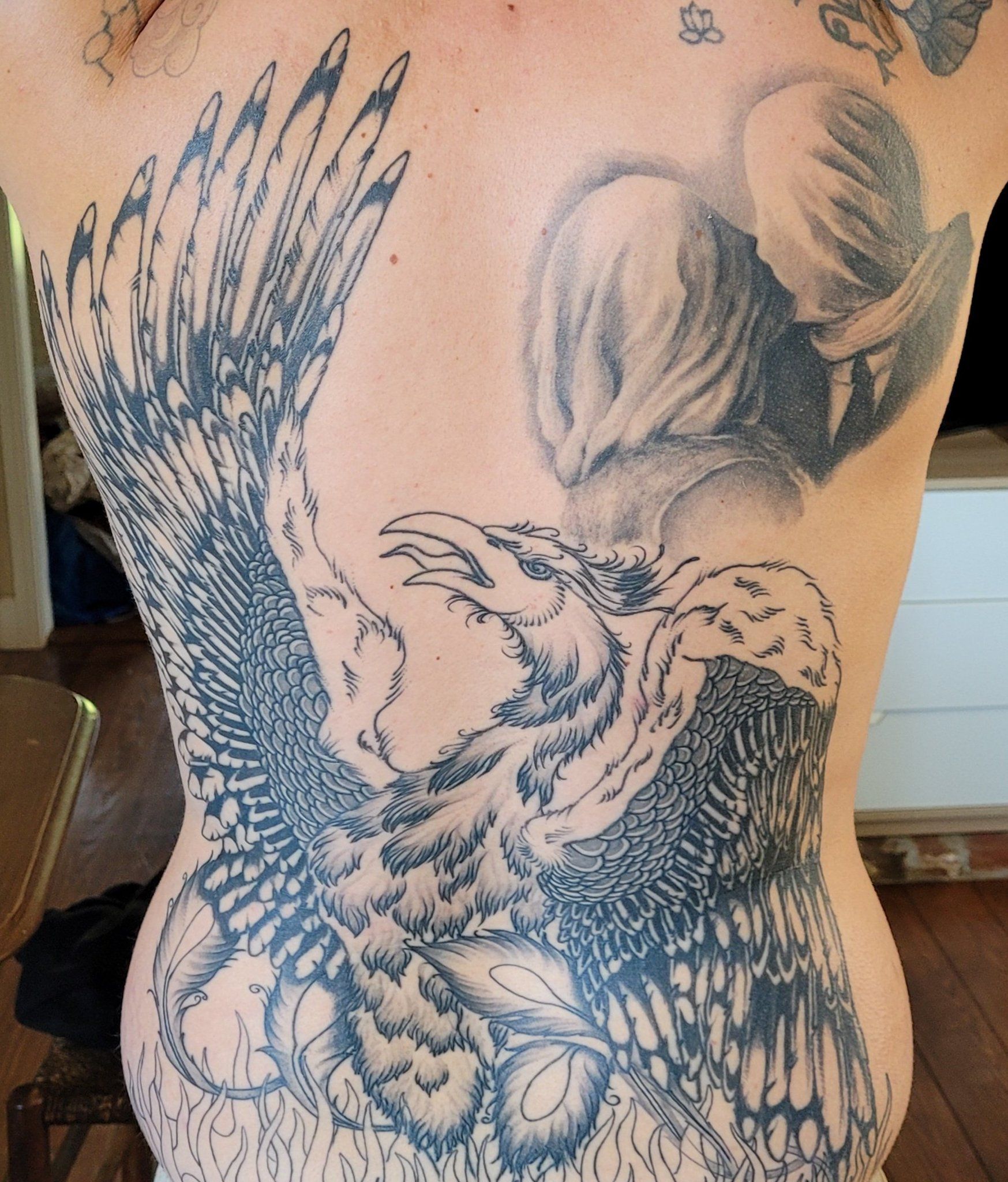 Judge's notes: That belongs in a museum.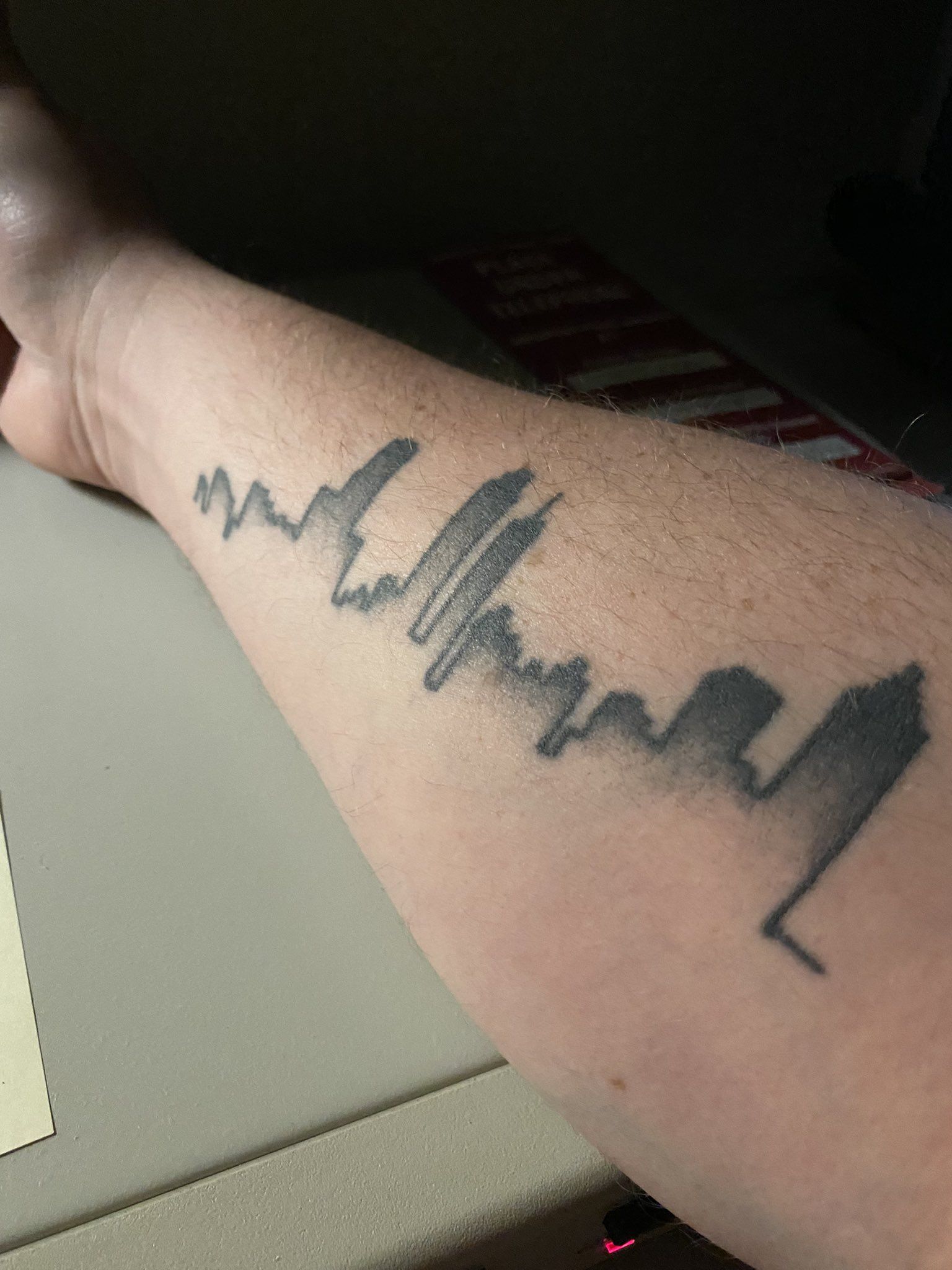 Judge's notes: Simple. Powerful. Atlanta.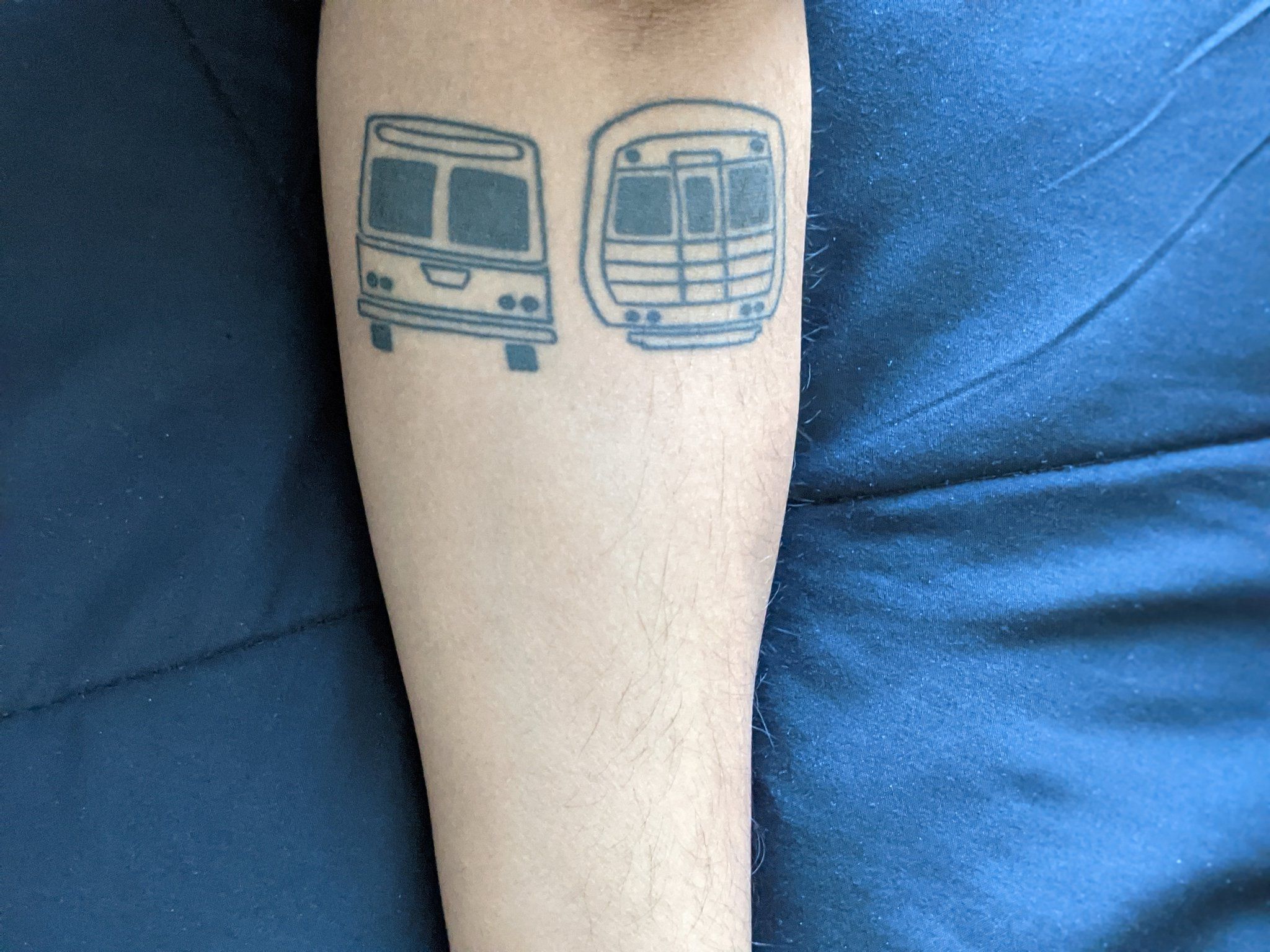 Judge's notes: Clever use and placement of the throwback MARTA logo gets a thumbs-up from the Axios Atlanta bureau.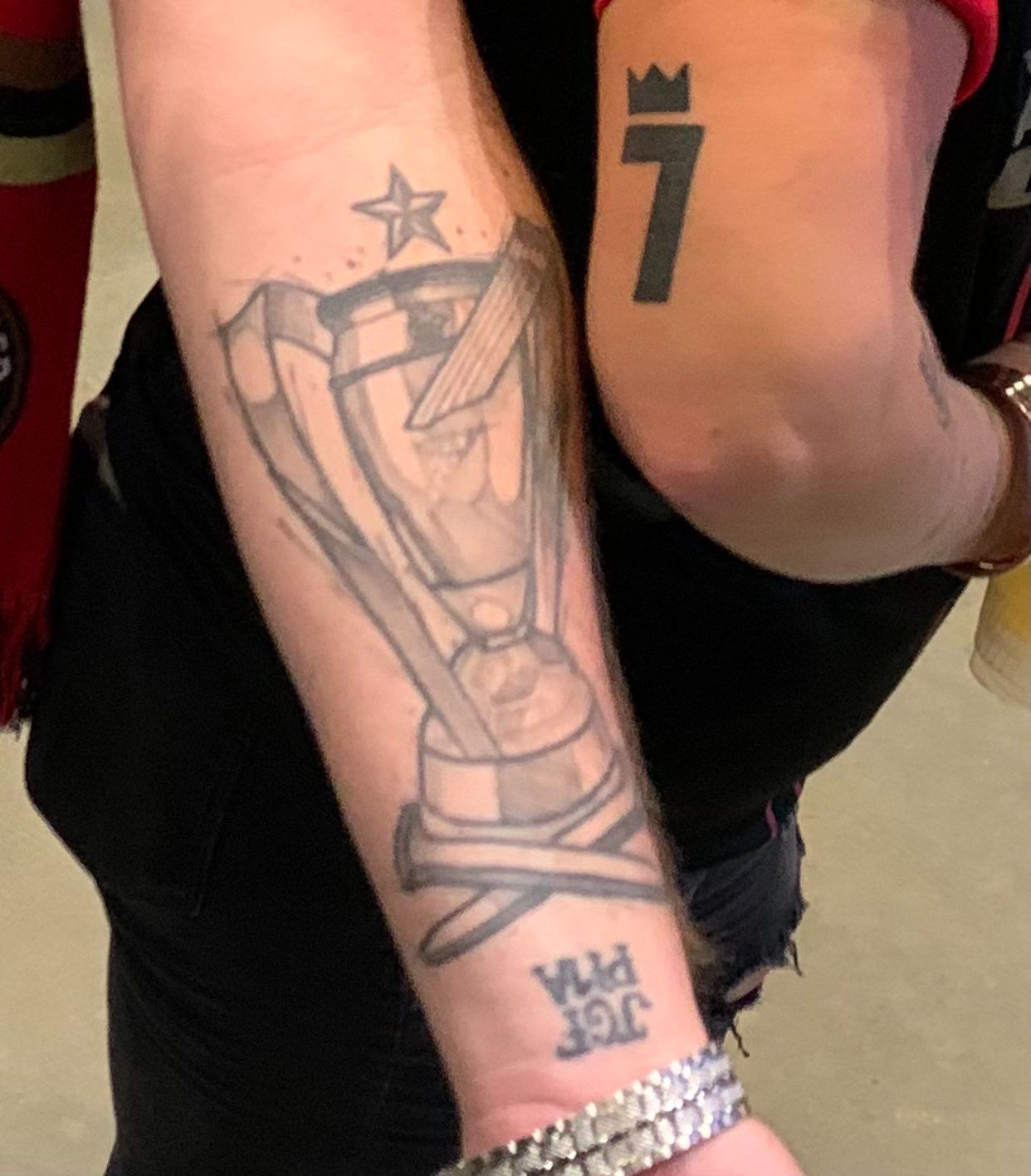 Judge's notes: Payin' homage to King Josef and the precious silverware.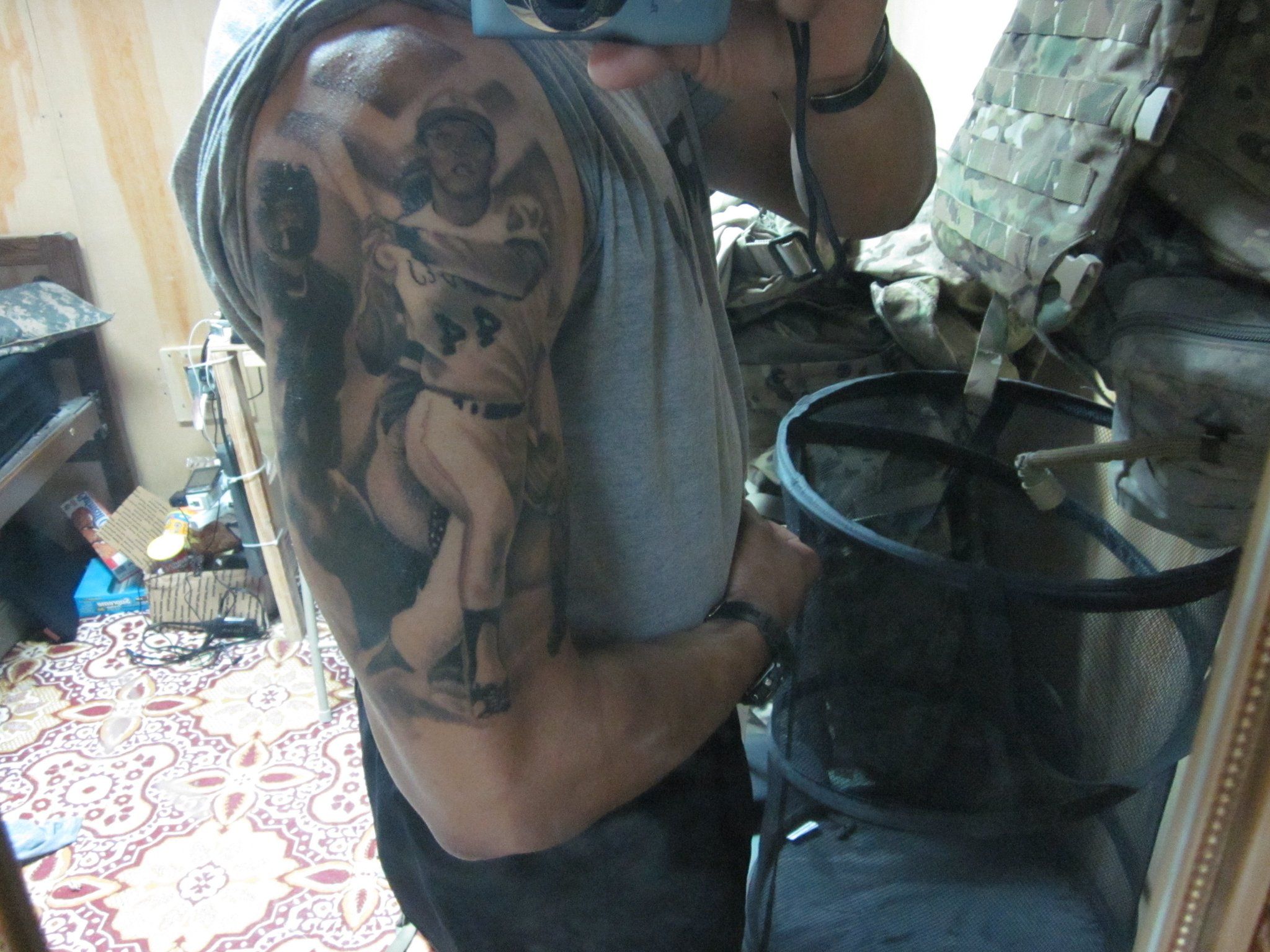 Judge's notes: The owner of this detailed tattoo of Hank Aaron hitting a home run is Jason Dozier, a City Council candidate running to represent a district not far from where the history-making moment happened.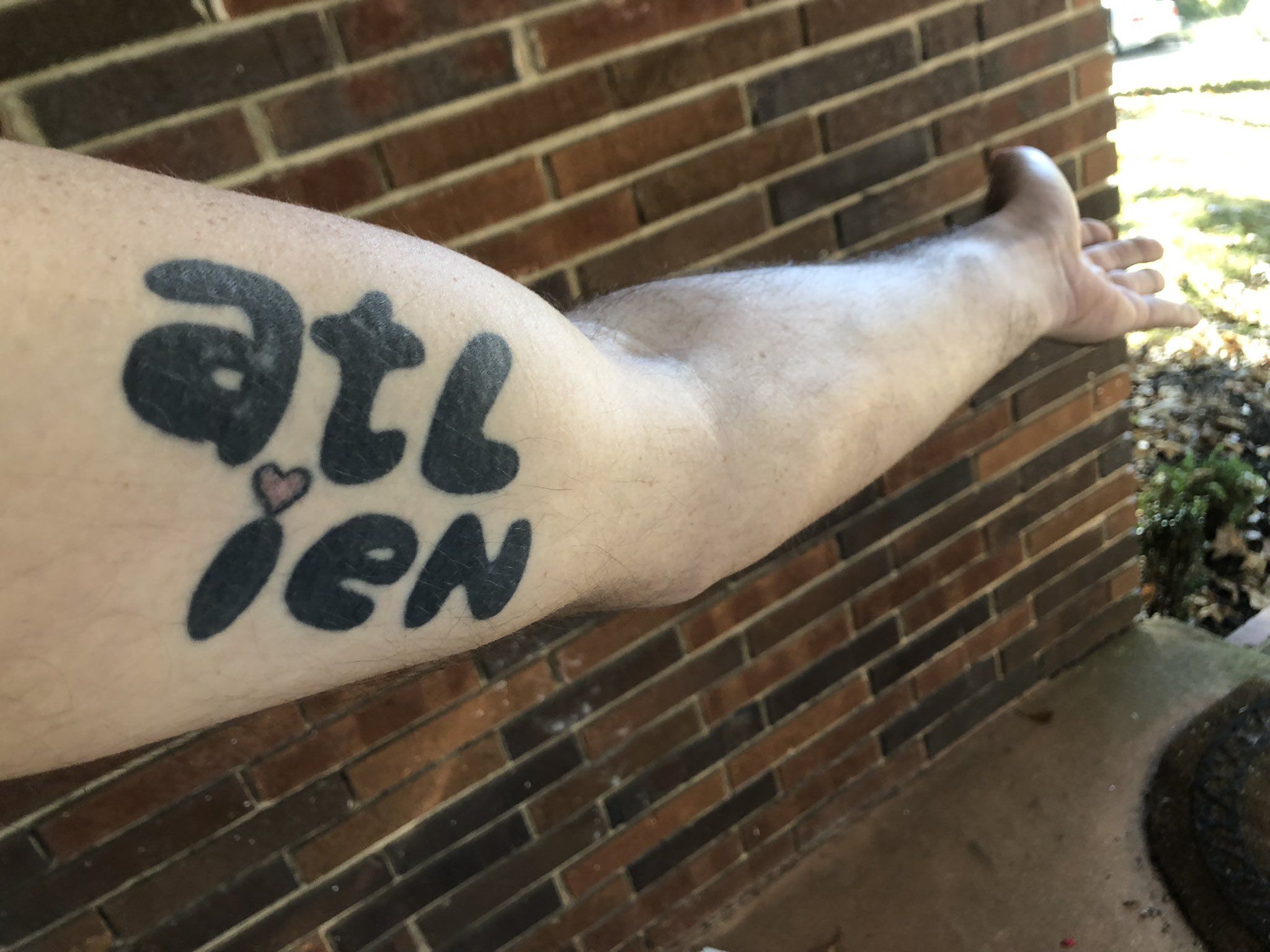 Judge's notes: When the Little Green Men come to conquer us, they will know you are special.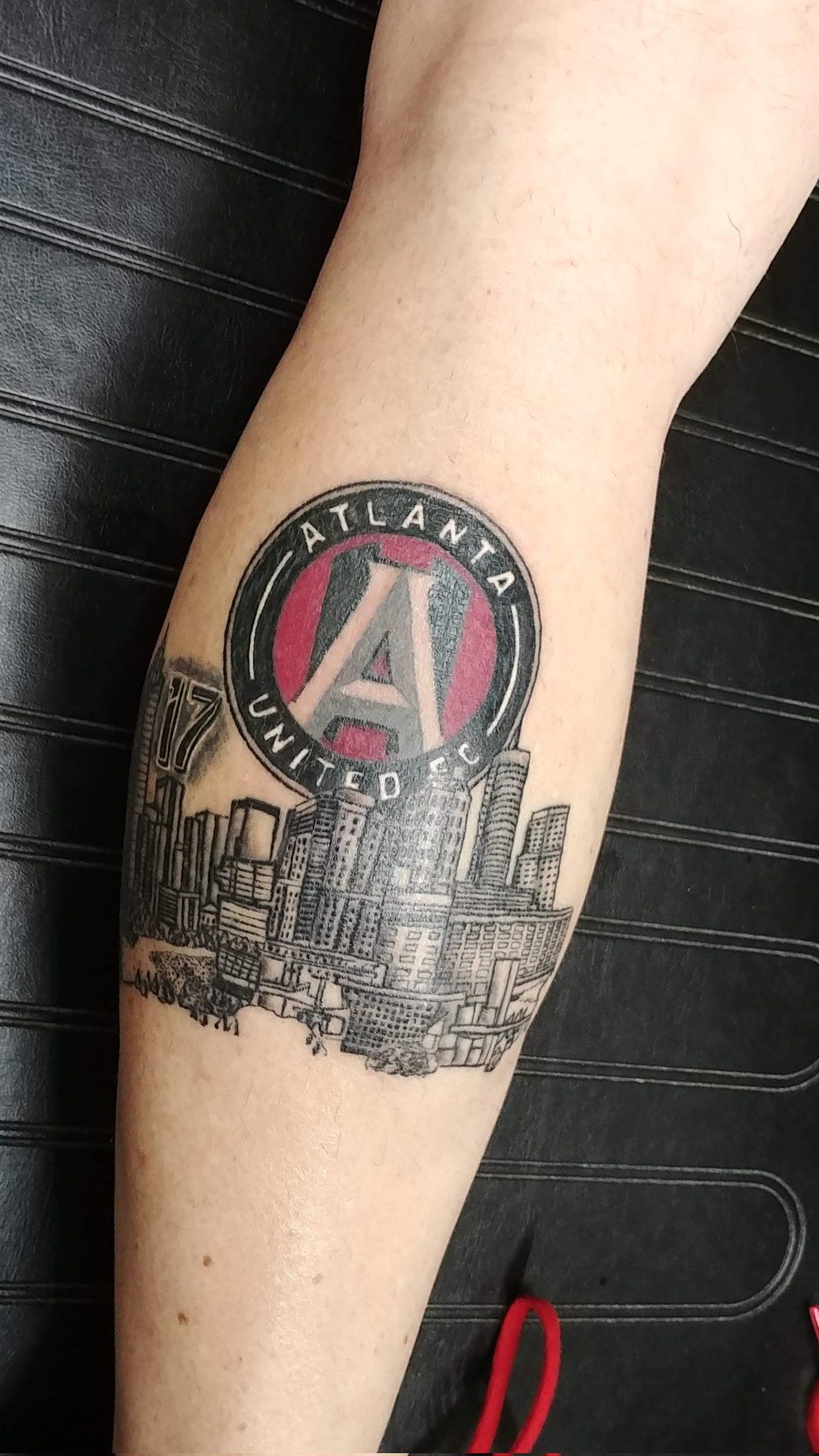 Judge's notes: The detail is just magnifique, dear friend.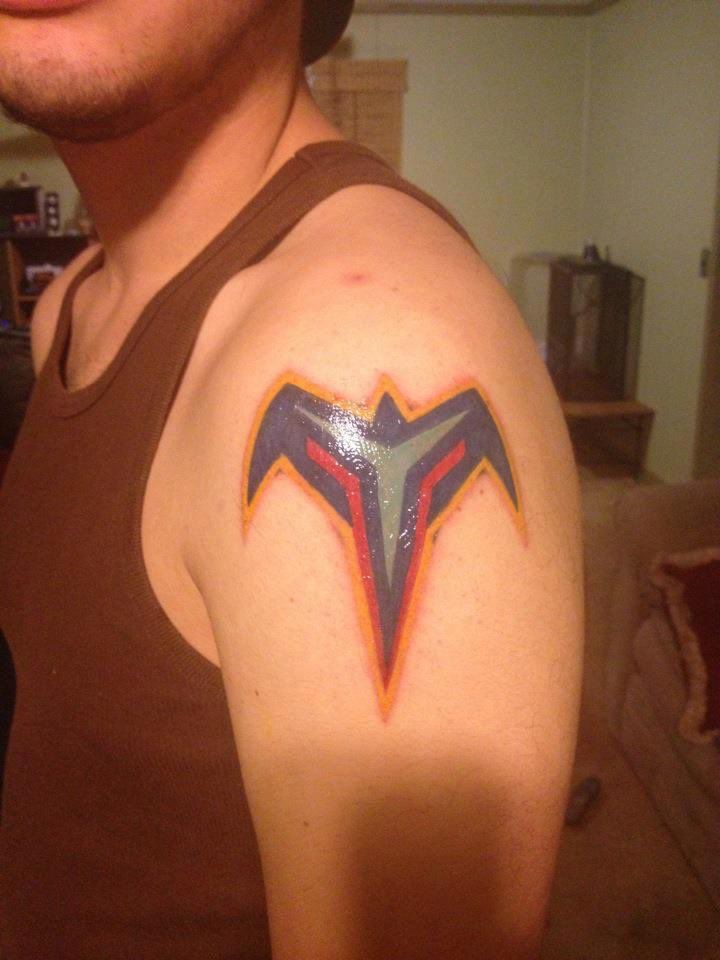 Judge's notes: Who says no one misses the Atlanta Thrashers?!?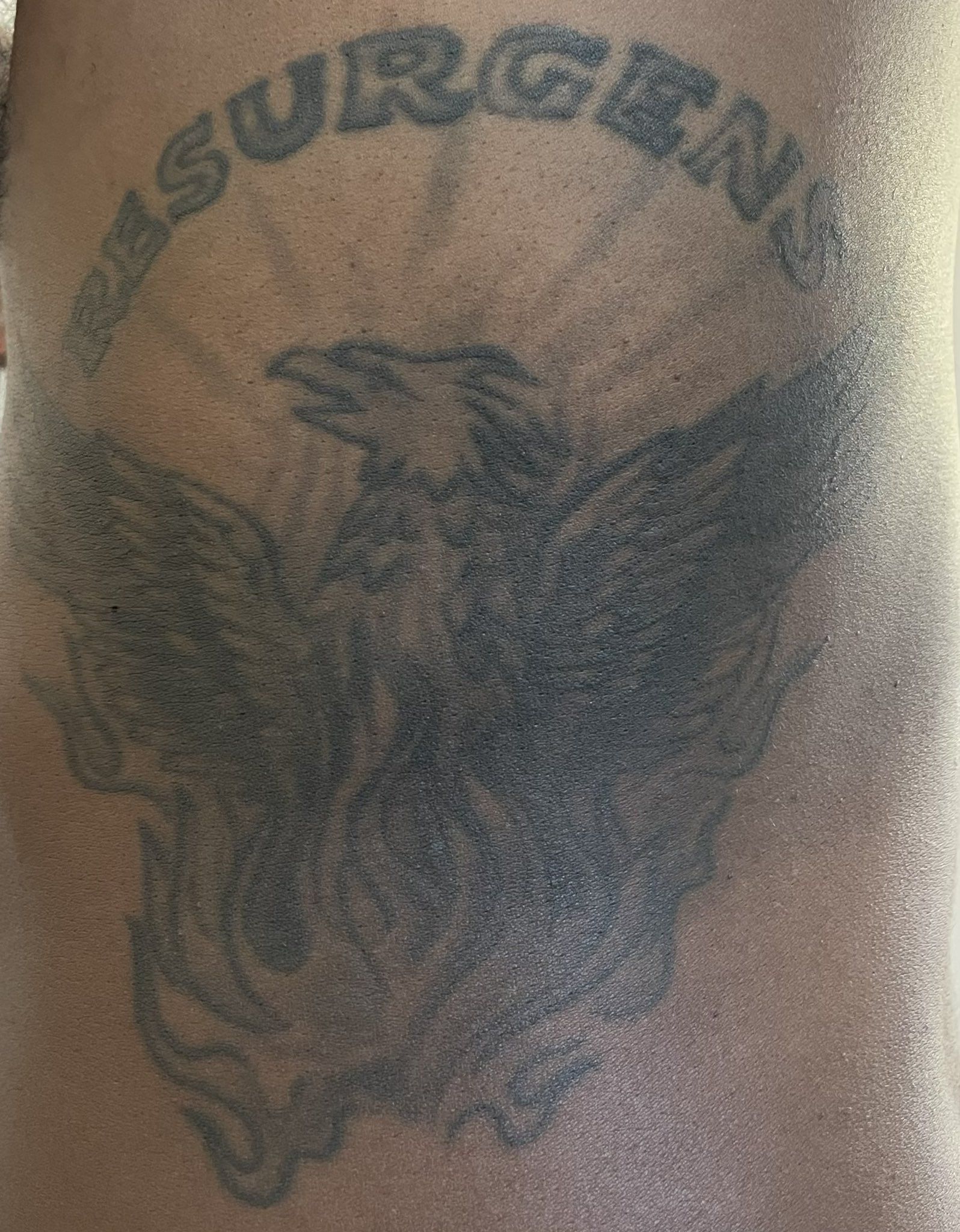 Judge's notes: A true representation of the city's phoenix mascot, rising eternally from the ashes with a healthy dose of swagger.
And the winner is.........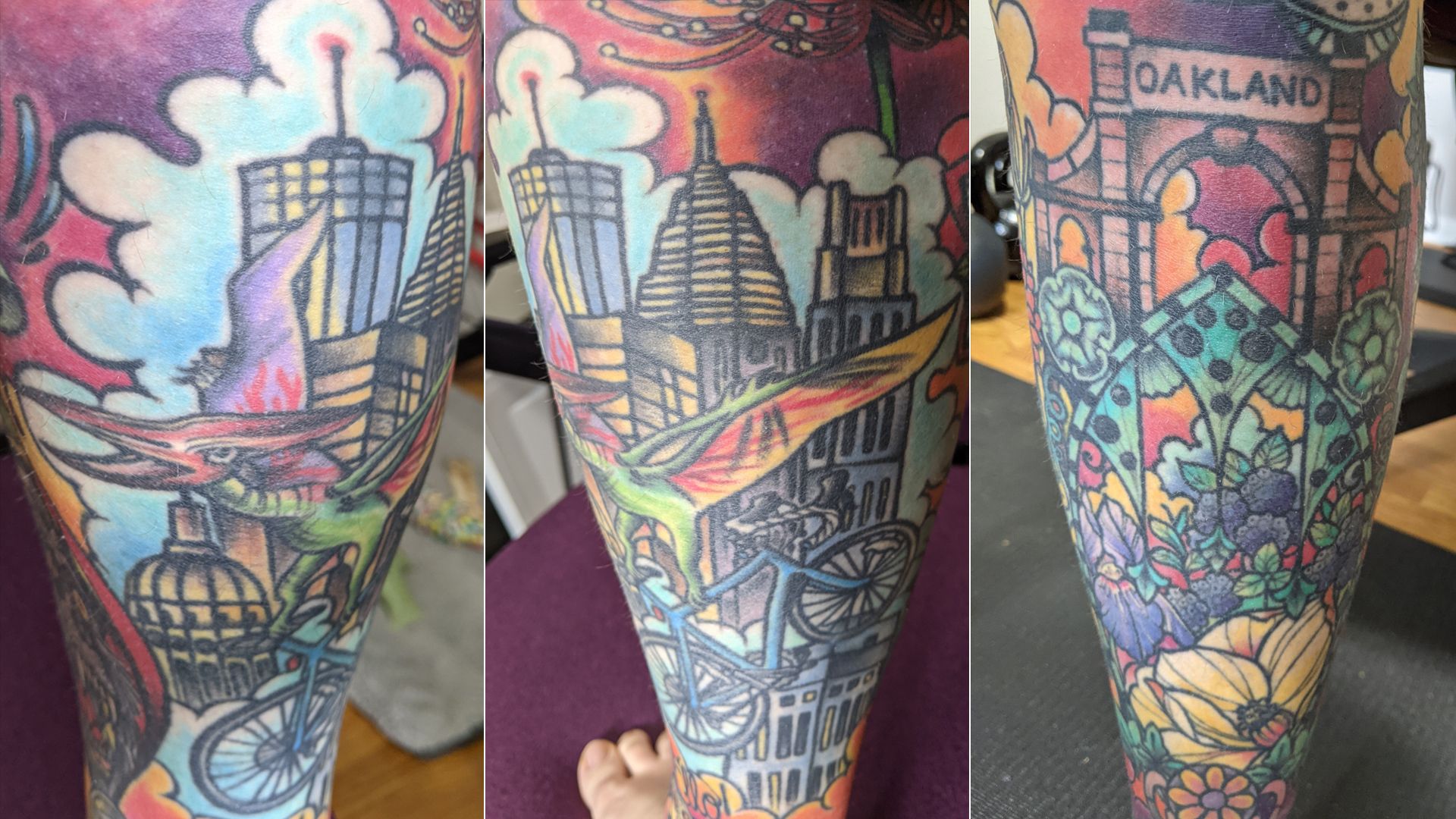 Judge's notes: When Steph Timms was taken to the hospital after a serious bicycle accident, her bicycle was never recovered. She imagined a pterodactyl carrying her bike over iconic Atlanta landmarks. Timms thought that "was a much more fun story than the reality." The second tattoo features flowers and architectural details from Oakland Cemetery, where Timms often visited when she lived nearby.
We'll get in touch (or feel free to send us a line at [email protected]) and we'll send you a rare Axios hat!
More Atlanta stories
No stories could be found
Get a free daily digest of the most important news in your backyard with Axios Atlanta.