We asked Atlanta mayoral candidates their no. 1 issue. Here's what they said.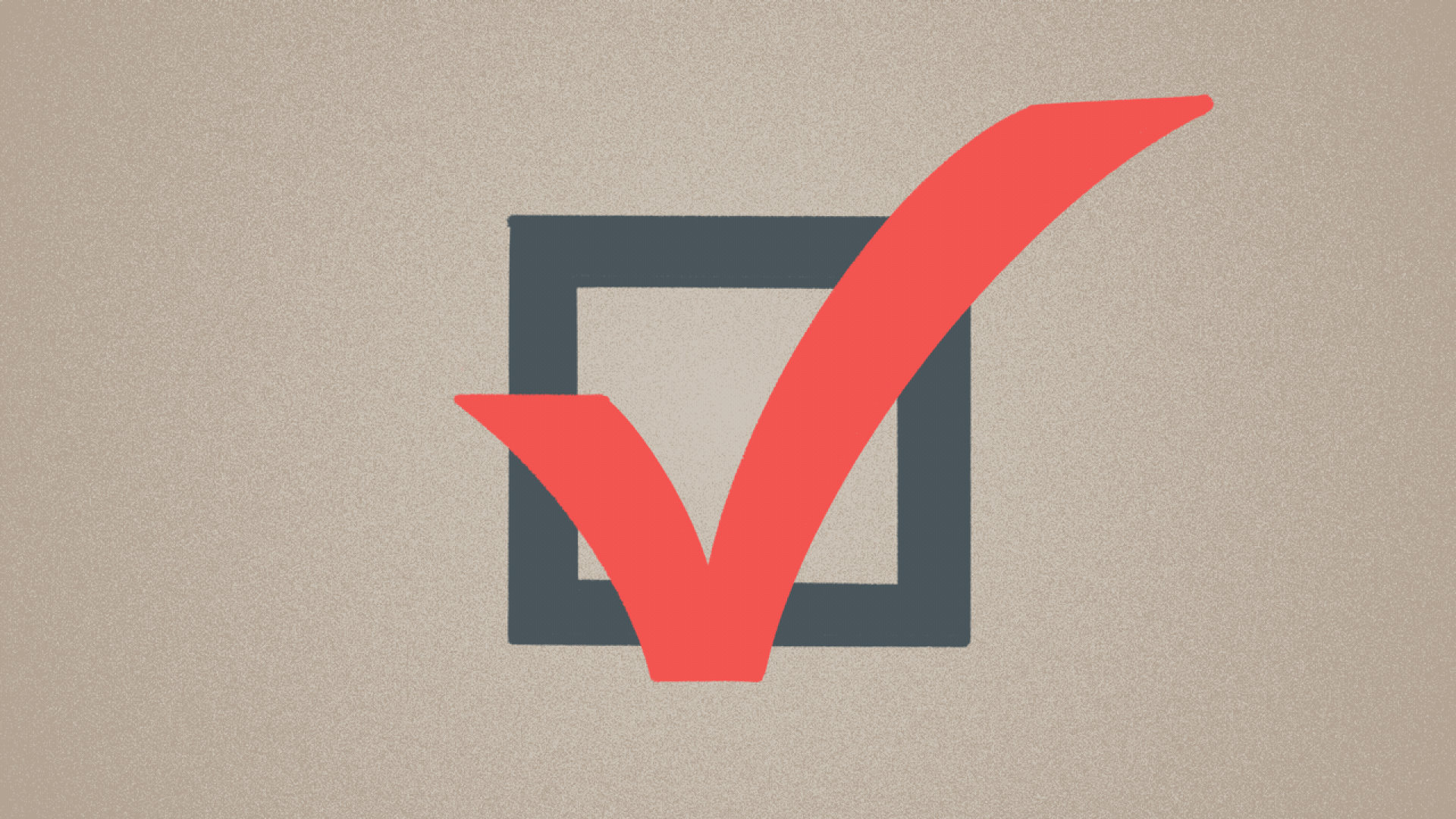 Tomorrow, after surviving roughly a year of friendly policy forums, politicking and mudslinging, Atlanta voters will cast ballots for their next choice for mayor, City Council president and representatives, and school board members.
Every candidate makes promises to solve Atlanta issues. But time, energy, and resources can be limited. So, we asked all 14 candidates where their administrations would focus most of their attention if elected.
The big picture: Campaign promises can set up candidates for failure, but they're a good indication of priorities.
Four of the five top candidates listed crime or public safety as the number-one issue facing Atlanta.
Below are the answers of all the mayoral hopefuls who responded to our question, in alphabetical order:
Issue: Generational poverty and income inequality
Idea: Increasing access to living-wage jobs with health insurance in tech, healthcare, and infrastructure, and capital to build and expand businesses."
What he's saying: "By creating this inclusive ecosystem we can address these systemic issues and ensure no Atlantan is ever left behind again."
Issue: Public safety
Idea: The SAFE Streets Plan centers on officers building trust with the community, using new technology and following policy and operating with oversight. In addition, addressing socioeconomic issues that contribute to crime with after-school programs, jobs and affordable housing.
What he's saying: "We have to… [do] more to ensure that we don't just try to arrest our way out of the issue, but we truly address the issues facing our city."
Issue: Lack of unity
Idea: Creating a three-tier plan with other mayoral candidates to address immediate, intermediate and long-term solutions to city issues, and a One Atlanta app to gain feedback and create policy.
What she's saying: "I am a leader's leader. I have no problem allowing other leaders to lead in their strengths. My strength just happens to be unity."
Issue: Public safety
Idea: Reopen the city jail, hire retiring military police officers, use tech like drones and ShotSpotter, and order officers to suppress crimes in certain areas when they occur.
What he's saying: "[The police chief] would have one year maximum to turn the tide with regard to crime and retain his role as chief."
Issue: Public safety
Ideas include: A four-point plan to recruit, retain and equip officers; build stronger bonds with neighborhoods to address community concerns like unlicensed nightclubs; reduce recidivism by working with the judicial system; and address the root causes of crime.
What she's saying: "By working together, we can ensure that Atlanta is again a safe and welcoming city for all."
Issue: Violent crime
Idea: Support the Fulton County district attorney's office and address its case backlog, reopen the city jail, end the use of signature bonds for repeat offenders, increase transparency about judicial records, close venues that are "magnets for criminals and crime."
What he's saying: "While the APD is understaffed and overworked, simply adding police alone won't alleviate the increase in crime."
Issue: "Deep-seated division"
Idea: "Deliberately and transparently" build a new relationship with the Atlanta City Council and City Council president.
What he's saying: "Without addressing this core issue any would-be solutions to the [crime, affordable housing, infrastructure and socioeconomic disparities] would be temporary Band-Aids."
Issue: Crime
Idea: Expand the city's prearrest diversion program, adopt the community policing model, address the root cause of crime and focus on repeat offenders.
What she's saying: "Crime affects everyone as a victim even if you are not the direct victim of the crime."
Issue: Crime and public safety
Ideas include: New unarmed first responder unit to address those experiencing homelessness and behavioral and mental health crises, more transparency and accountability from the public safety department including releasing body cam footage and records within at least 72 hours, anonymous tip line for officers.
What she's saying: "Crime and public safety are the number-one concern for all Atlanta residents, businesses and visitors. It has not only covered this city in a cloud of unease, but it's hurting our brand."
Issue: Crime
Ideas include: Hire and train 750 new officers, add implicit bias and de-escalation training, keep Atlanta City jail open, reopen recreation centers, expand the prearrest diversion program, triple the network of traffic light cameras and license plate readers.
What he's saying: "Crime impacts our personal and collective quality of life and the city's reputation, creating a vicious cycle that undermines everything that makes our city vibrant. The fundamental truth is that until Atlanta feels safe again, nothing else will feel right."
Issue: Crime
Ideas include: End policing zones in favor of district policing, hire more officers, reward officers who engage with the community, create capital/lending opportunities for Black businesses, offer free apprenticeship programs to young people.
What he's saying: "The number-one issue is crime and more importantly the root cause of systemic crime, which is systemic poverty. My administration will look to solve crime by lifting more people out of poverty."
Issue: Smart government
Idea: Improve morale to increase productivity to build.
What he's saying: "As operations become more efficient, people gain respect to conserve, more funds are available for social welfare programs, housing is more affordable… and overall perception of goodness begins to spread in society."
Editor's note: This story has been corrected to show that there are 14 candidates (not 15) running for Atlanta mayor.
More Atlanta stories
No stories could be found
Get a free daily digest of the most important news in your backyard with Axios Atlanta.