OpenAI saga exposes why the company board matters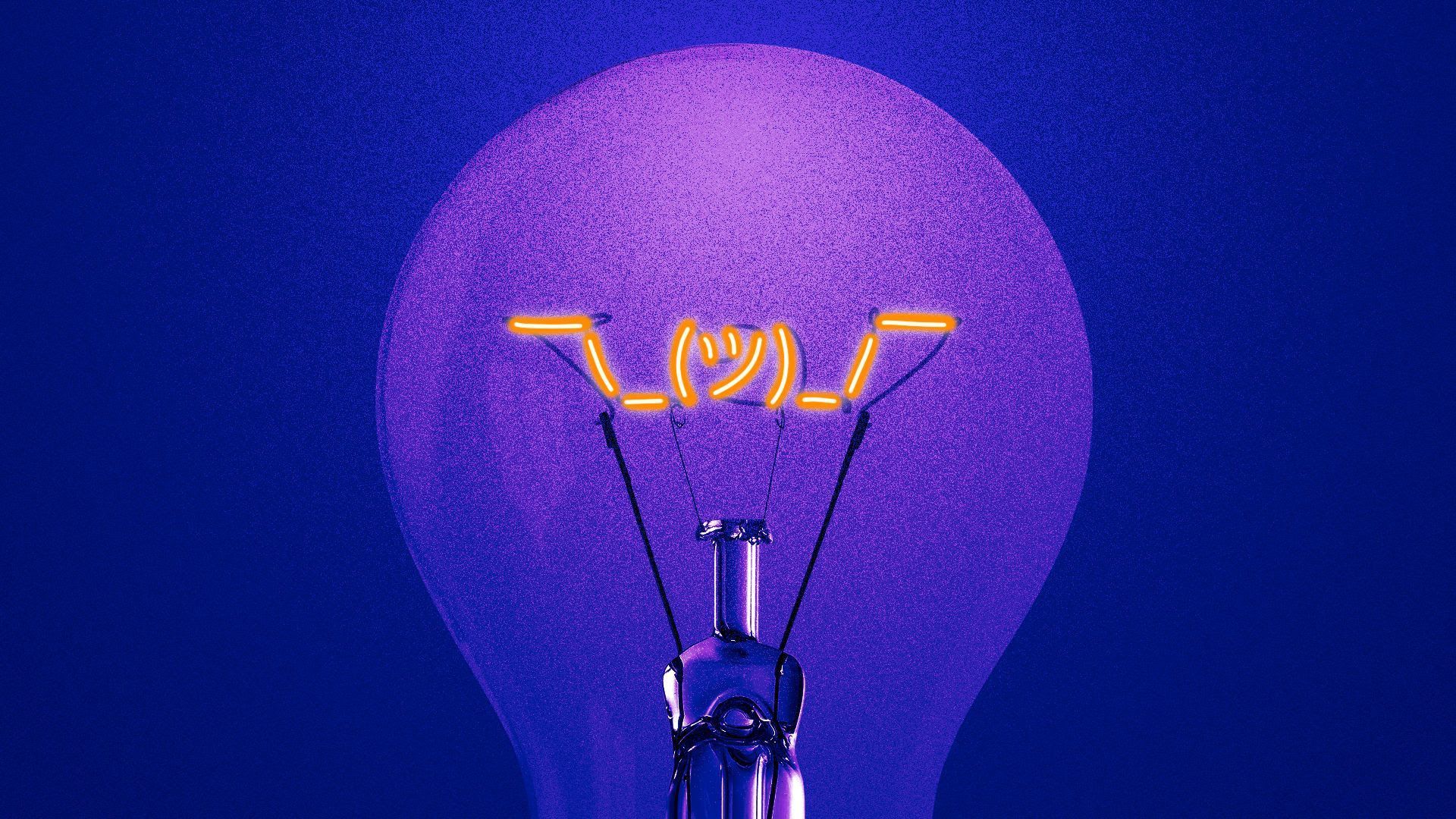 The OpenAI saga appears to be in a holding pattern, although the smart money remains on Sam Altman and Greg Brockman returning to the company instead of becoming official parts of the Bellevue borg.
Why it matters: This episode is highlighting how corporate governance matters. A lot. And how too many venture capitalists have either ignored it or downplayed it in favor of FOMO.
So let's briefly pull back from the palace intrigue:
The big picture: A quality board of directors isn't there to oversee day-to-day activities, but can be an invaluable resource for management when it comes to major strategic decisions. It also can help preserve shareholder value, even if not every investor is directly represented.
A lousy board of directors, or a nonexistent one (e.g., FTX, Twitter), creates the conditions for chaos.
Of note: VCs are loudly supporting Altman, but they've got to be kicking themselves for not pushing him harder on refilling director roles that once were filled by folks like Reid Hoffman. The OpenAI board is dysfunctional, but it didn't pick itself.
The bottom line: Those invested in OpenAI are still trying to put out the fire.
Everyone else should be looking at their own portfolios, and trying to extinguish any corporate governance sparks.
Go deeper: OpenAI's drama has two likely endings. Microsoft will like either one
Go deeper