OpenAI co-founders are owning their exit narrative with very few words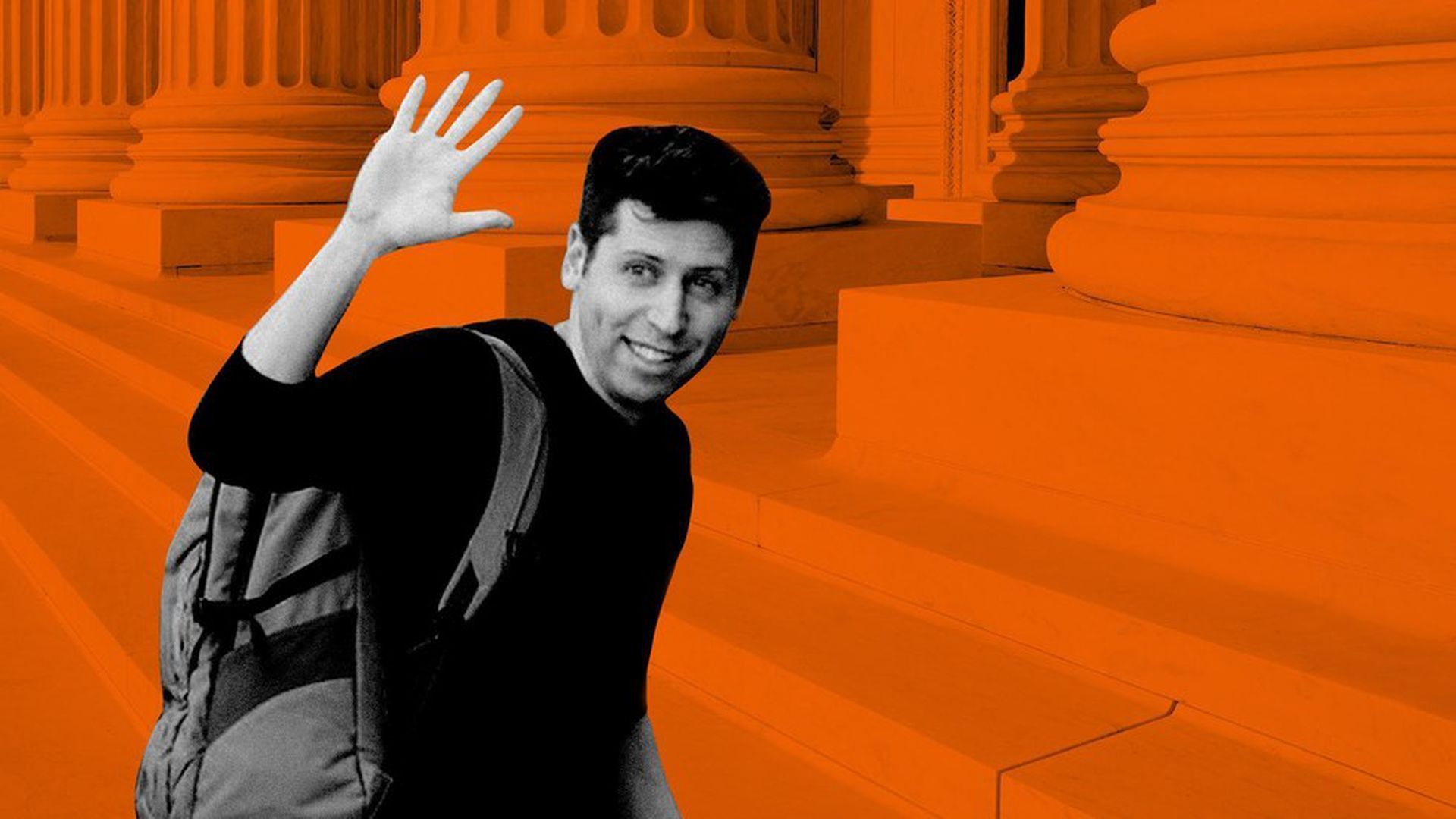 While huge questions linger over about why OpenAI fired CEO Sam Altman and removed chairman Greg Brockman, they are so far winning the public narrative.
Why it matters: If the pair choose to form a new company, they shouldn't have a hard time finding investors or employees.
The big picture: It's highly unusual for a successful tech startup to oust its founding CEO, and almost unheard of for it to do so without alleged malfeasance.
Travis Kalanick, for example, was ousted at Uber after a series of high-profile controversies. Adam Neumann lost his job at WeWork due to financial troubles. TradeShift CEO Christian Lanng was fired over sexual assault allegations that he disputes.
Even Steve Jobs' firing at Apple in 1985 came after a failed product launch, which stands in stark contrast to OpenAI's rollout of ChatGPT.
Zoom in: OpenAI's board so far attributed its ouster of Altman to a lack of consistent candor, but its relatively short statement Friday didn't even say Altman lied.
It has offered nothing about why it stripped the chairman title from Brockman, an OpenAI co-founder with Altman who quit as company president shortly after the CEO's firing.
Nor has the board claimed to have conducted a formal or informal investigation into purported wrongdoing.
Meanwhile, Altman and Brockman have said very little, except to post a brief timeline and to thank their well-wishers.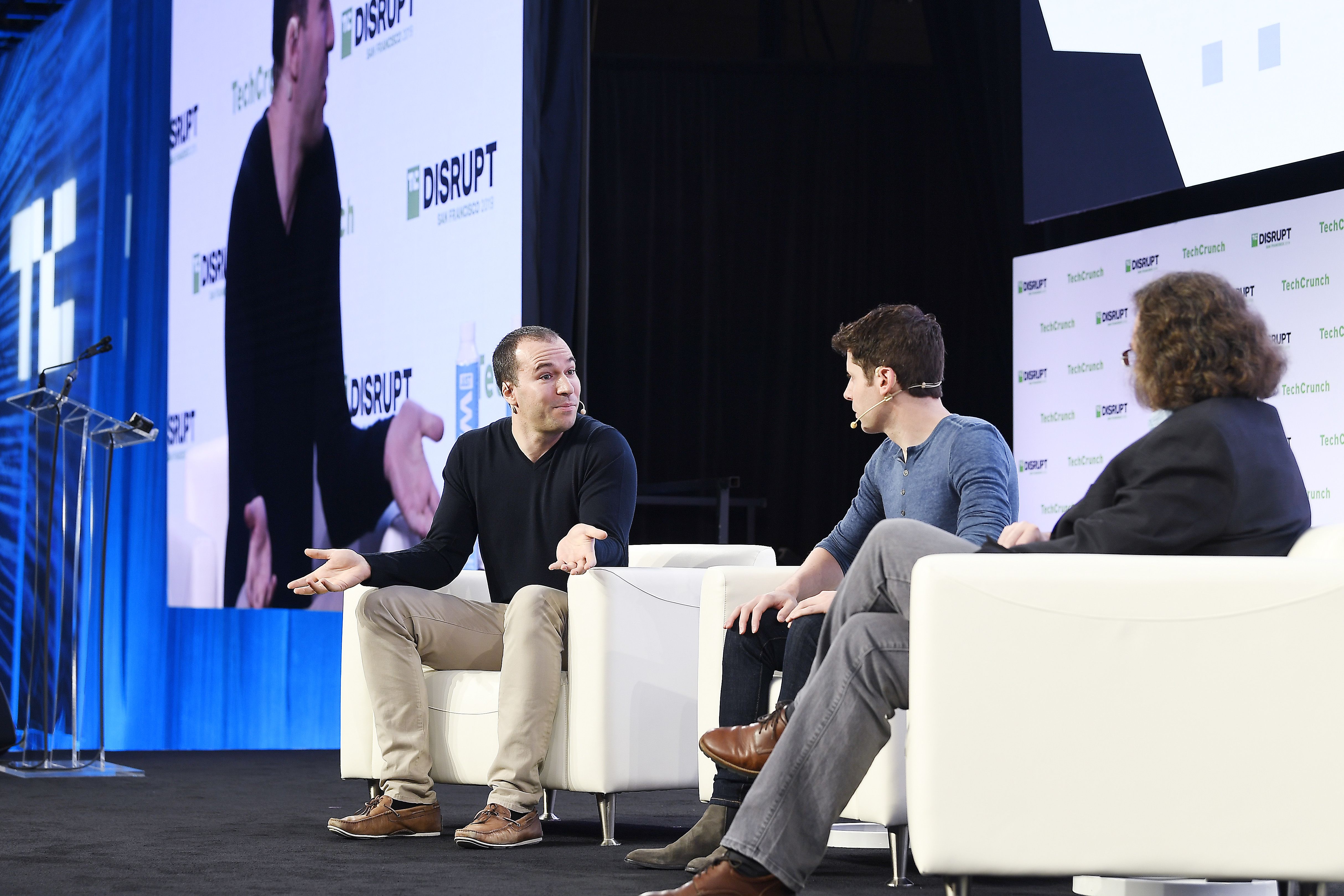 Behind the scenes: Numerous reports suggest that the moves were borne of strategic disputes; namely that Altman and Brockman were moving faster on commercializing ChatGPT than most of the board was comfortable with.
That may be true, and a legitimate breaking point for both sides, but most reaction from Silicon Valley so far is siding with Altman and Brockman.
If not for their philosophy over the future of AI, then over the callous manner in which they seem to have been treated by the breakout company they helped create and lead.
The bottom line: Fired founders usually have dented halos, which can hinder their public redemptions and returns.
So far in this case, however, Altman and Brockman are getting sympathy and their former employer is the one getting poison darts.
Go deeper