Uber CEO Travis Kalanick resigns under pressure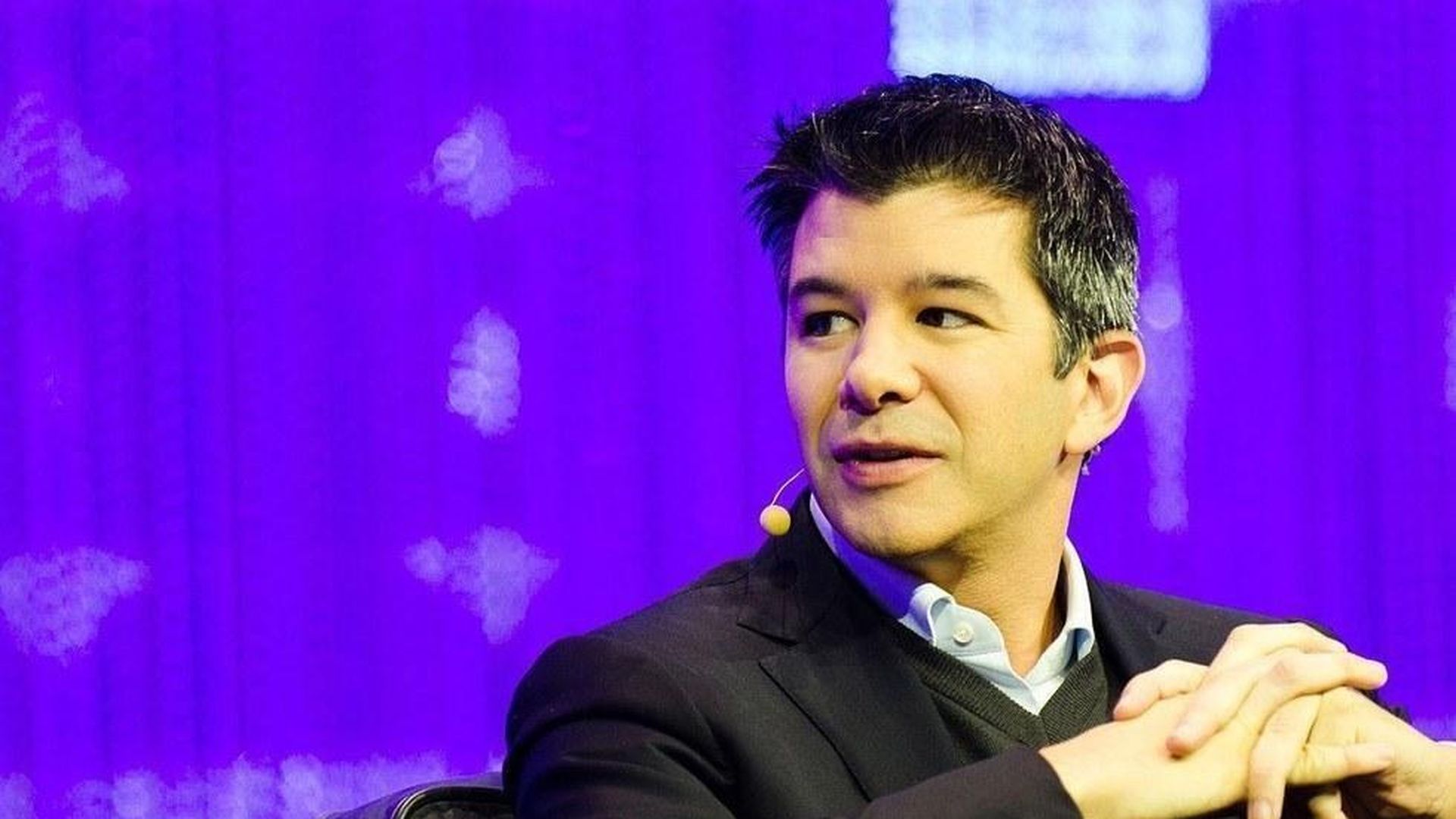 Travis Kalanick, who took a leave of absence last week, resigned as Uber CEO on Tuesday evening. The move, first reported by the New York Times, came after a group of significant investors in the ride-hailing company had been seeking his ouster, as Axios reported earlier on Tuesday night.
What happened: Over the last few months, Uber had been embroiled in a series of controversies, including allegations of sexual harassment and discrimination that triggered a pair of investigations by law firms, and a trade secret theft lawsuit by Alphabet's self-driving car unit. Last week, Uber's board pressured Kalanick's second in the command to resign and fired more than 20 employees following investigations into its workplace issues.
What's next: Kalanick will remain on the board of directors, according to the NY Times, though the company will now have to find his replacement. It also still has to hired a slew of other executives, including a COO and CFO.
Go deeper