Naomi Biden's Secret Service detail fired gun after witnessing vehicle break-in attempt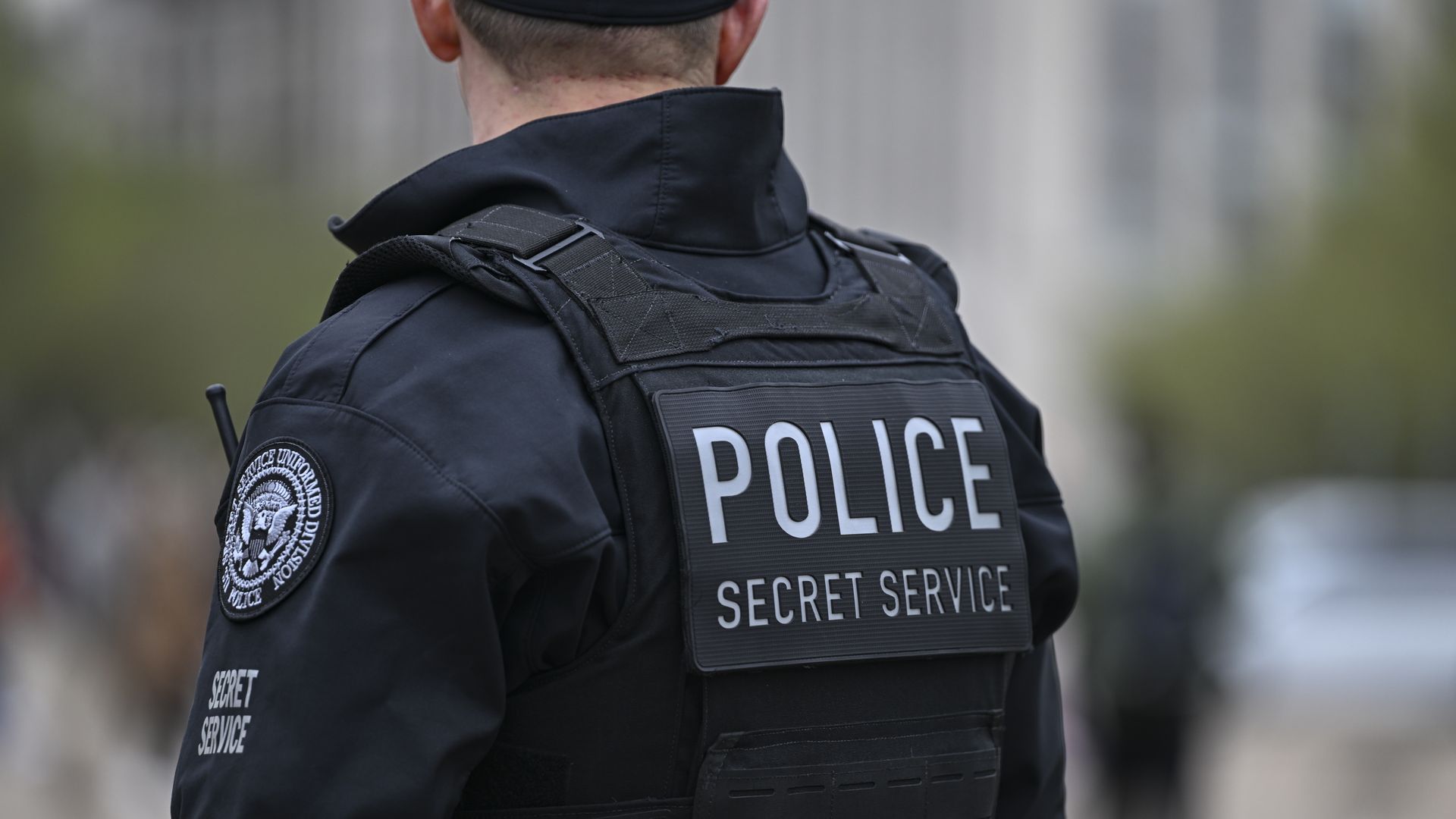 A U.S. Secret Service agent discharged a weapon on Sunday night after witnessing an attempted vehicle break-in in Washington D.C.'s Georgetown neighborhood, the agency said in a statement Monday.
Why it matters: The agents are part of the security detail responsible for protecting President Biden's granddaughter, Naomi Biden, multiple outlets reported.
Driving the news: Secret Service agents encountered "possibly three individuals breaking a window on a parked and unoccupied government vehicle" around midnight in Washington, D.C.'s Georgetown neighborhood, U.S. Secret Service (USSS) spokesperson Anthony Guglielmi said.
During the encounter, one of the agents their service weapon, though no one was believed to be struck, per the statement.
"Two to Three possible suspects fled the scene in a vehicle," Guglielmi added in a post on X.
The D.C. Metropolitan Police Department and the Secret Service are investigating the incident.
Of note: There was "no threat" to the Secret Service agents' protectees, Guglielmi said.
"For security reasons we cannot confirm protectee details," he told Axios in an email.
The big picture: Carjackings have been on the rise in D.C. in the past several years.
Last month, Rep. Henry Cuellar (D-Texas) was carjacked while parking his car outside an apartment building. The Congressman was not harmed in the incident.
Go deeper