What may be ahead for the 2024 economy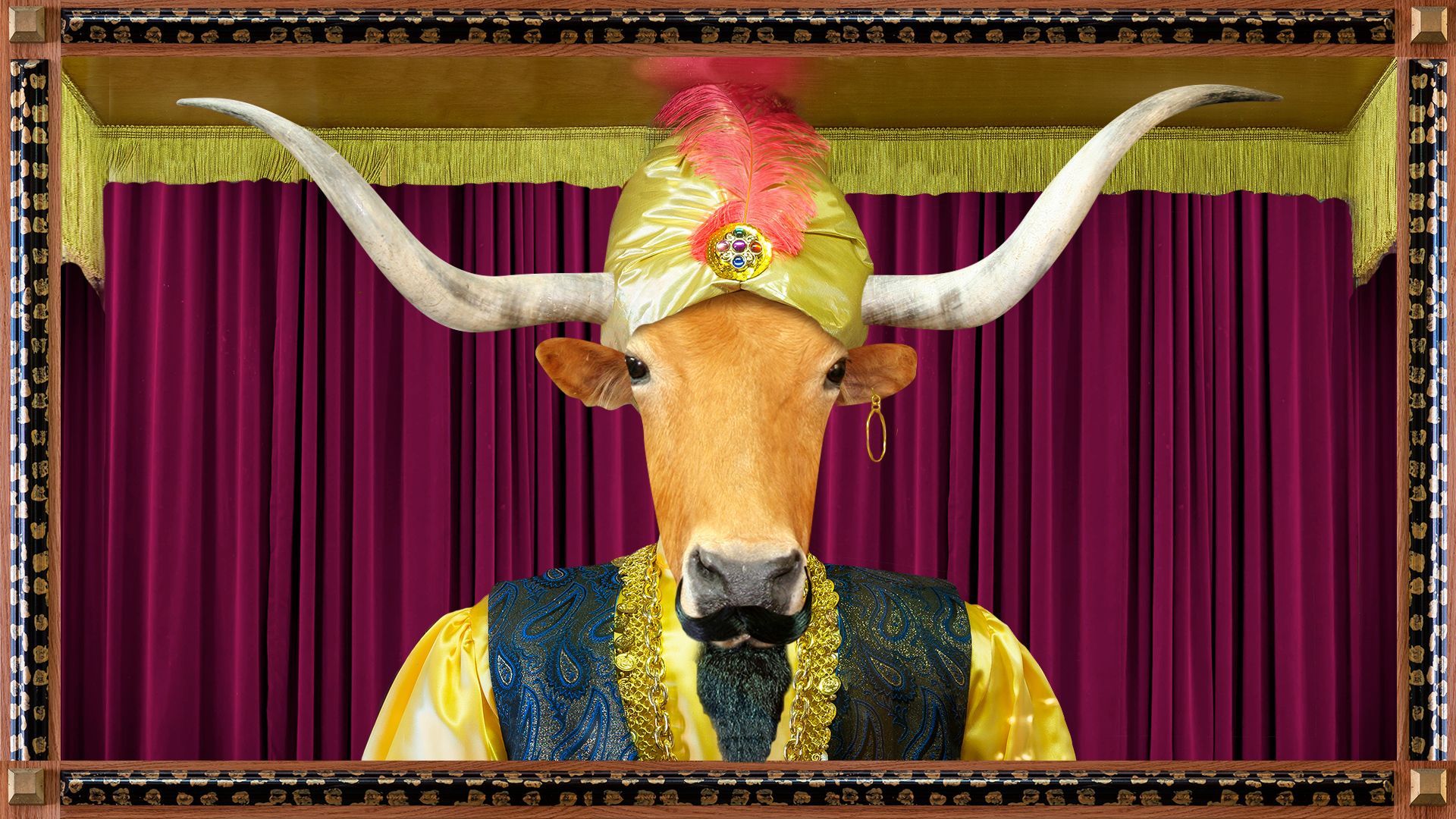 The 2023 economy has proved more resilient than most expected at the start of this year, but huge questions loom.
Why it matters: Major central banks' interest rate-hiking campaigns appear at or near their end, but previous moves are still rippling through the global economy.
This week, some leading forecasters have rolled out their projections for 2024.
The central question for next year is how that plays out — and what it will take for the world to adjust to a new regime of higher borrowing costs.
Among the other questions: whether inflation continues to ebb and whether the job market cools down in a critical election year.
What they're saying: Goldman Sachs economists write in the bank's new outlook that "2024 should cement the notion that the global economy has escaped the post-[Great Financial Crisis] environment of low inflation, zero policy rates and negative real yields."
Goldman's team is on the more optimistic side of the ledger, seeing only a 15% chance of a recession.
Where it stands: The economy has weathered a slew of risks this year — a global banking crisis, a bumpy path for disinflation, lingering fallout from geopolitical tensions, and tighter monetary policy than most anticipated.
But the highly anticipated recession never came to pass. So far this year, the labor market has added roughly 240,000 jobs each month, on average.
Thanks to cooler inflation, workers have notched real wage gains on an annual basis.
Meanwhile, economic growth in the third quarter was the strongest in about 2 years, thanks to strong consumer spending.
Yes, but: Even if they don't anticipate a 2024 recession, some economists are bracing for a rough patch — largely as a result of tighter monetary policy that could finally pinch economic activity.
"[T]he U.S. economic outlook over the next year or so is far from sunny. A full-blown economic storm may not develop, but storm clouds likely will dominate the horizon for the foreseeable future," economists at Wells Fargo note in their 2024 outlook, out Thursday morning.
Between the lines: Companies, for instance, that borrowed at ultra-low rates of years past may finally see the pricier debt intended by the Fed's moves.
"As we move through 2024, household, corporate and sovereign debt originated at historically low rates will start to gradually roll over to today's far higher rates," Madhavi Bokil, a senior vice president at Moody's, wrote in a new note.
"We believe a significant part of the impact of monetary tightening is still ahead of us," economists at UBS wrote this week. "As low interest loans expire, an increasing part of investment and consumption will be diverted away to servicing the new higher cost loans."
The bottom line: The 2023 economy defied gloomy forecasts. It's possible the 2024 economy may do the same, even as plenty of risks lie ahead.
Go deeper