G/O Media shutters Jezebel, lays off 23 people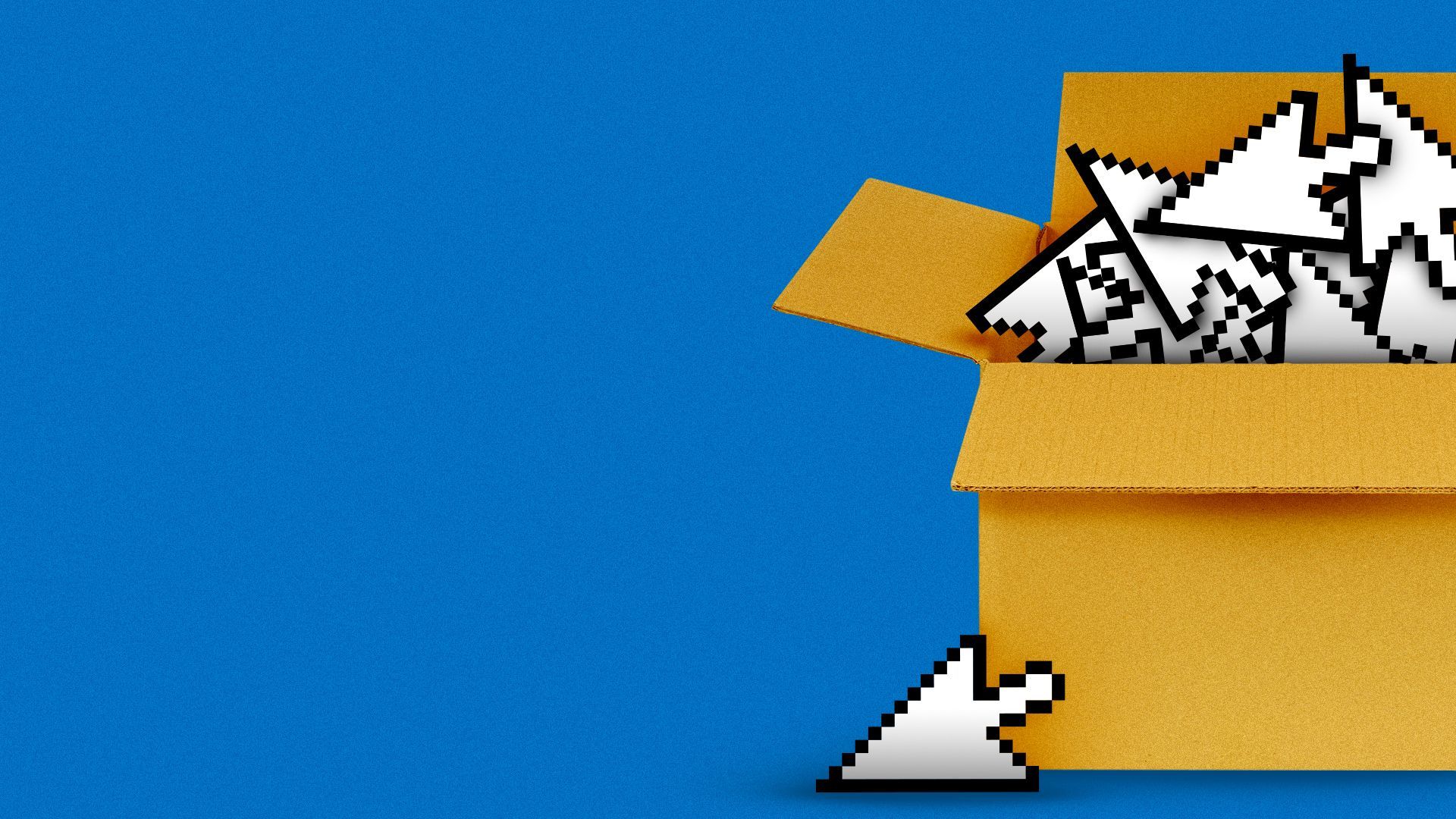 G/O Media said Thursday that it's suspending its female-focused brand Jezebel and laying off 23 editorial staffers as part of a broader restructuring.
Why it matters: The cuts are the latest in a string of changes G/O Media has made to its portfolio in recent years amid volatility in the digital media industry.
Catch up quick: G/O Media, the parent to niche consumer websites including Gizmodo, Kotaku and The Root, laid off 13 staffers in June. The company sold its lifestyle website Lifehacker to Ziff Davis in March.
Last month, Axios reported that the company was trying to sell Jezebel.
Details: In a memo to staff Thursday, G/O Media CEO Jim Spanfeller said the company will restructure "a good number of our teams (eliminating some positions while adding some others), rethinking our editorial management structure and making a very painful change to our portfolio."
Spanfeller said the company made the "difficult decision to suspend" Jezebel, after the team failed to sell it. Deputy editorial director Lea Goldman led the sales process, as Axios previously reported. Spanfeller said she spoke with more than two dozen potential buyers.
"Few decisions over the course of my career have been as excruciating, and I want to make clear this is in NO WAY a reflection on the Jezebel editorial team," Spanfeller said. "Unfortunately, our business model and the audiences we serve across our network did not align with Jezebel's."
Spanfeller also announced the departure of editorial director Merrill Brown, who was hired in January.
Of note: Spanfeller announced other changes to the company's editorial structure. Moving forward, Spanfeller said, editors of its websites will report "into an office of editorial oversight."
The big picture: Publishers that are heavily dependent on digital advertising have been forced to reimagine their business models to account for volatility in the ad market.
G/O Media said earlier this year that it would experiment more with using generative artificial intelligence to write stories, which can be more cost-effective, but has led to inaccurate stories and drawn ire from staffers and readers.
Spanfeller said in his note that while the company is lean and nimble, "we are not immune to the economic headwinds rattling our business," such as "high interest rates" and "global crises" that have made advertisers more cautious about spending.
Go deeper