Scoop: Lifehacker sold by G/O to Ziff Davis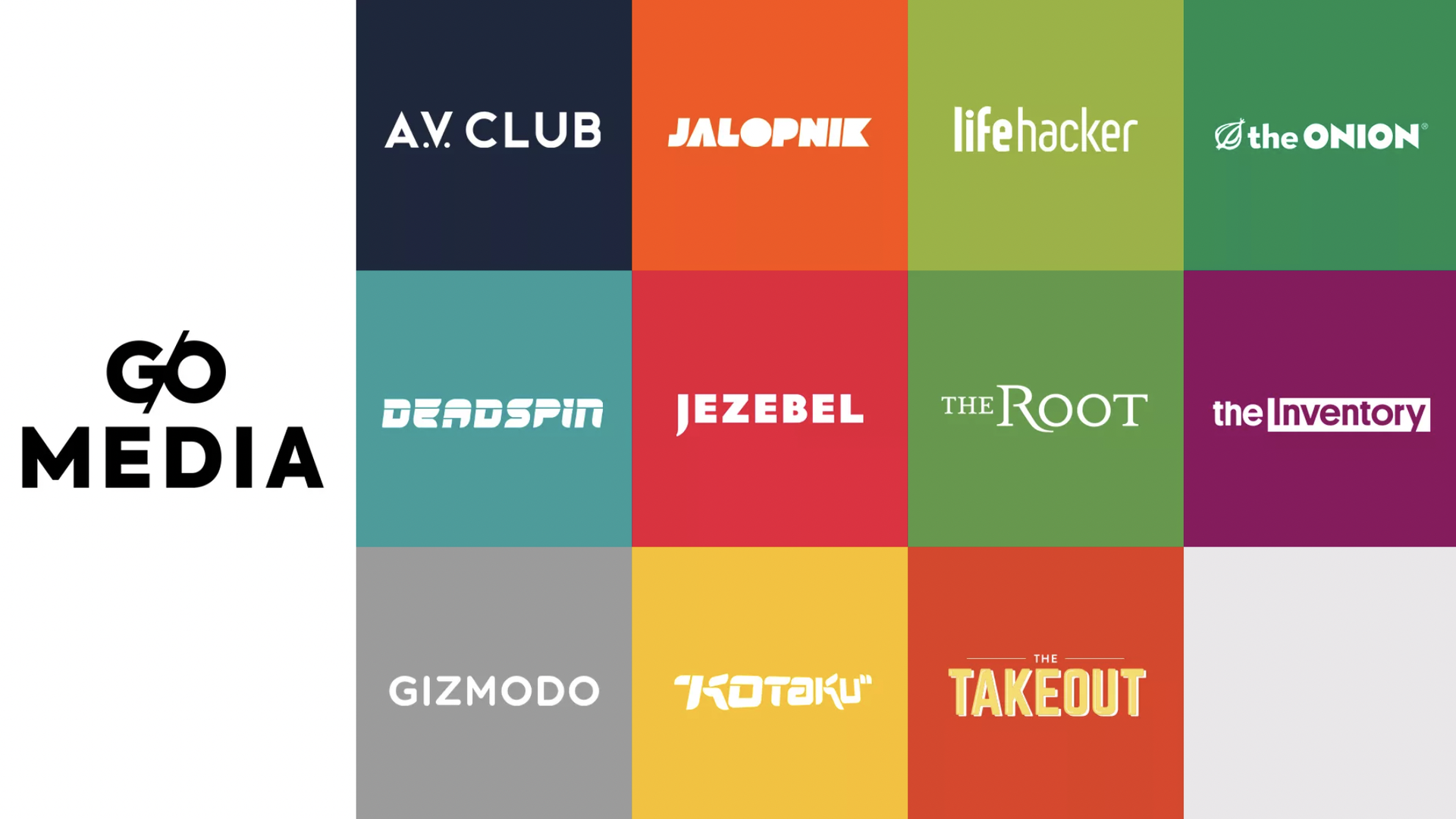 Lifehacker, a website that focuses on tips and tricks for living a better life, has been sold by its parent G/O Media to Ziff Davis, sources told Axios.
The big picture: The sale comes amid changes at G/O Media to its portfolio over the past few months.
Details: Staffers were alerted Monday morning that the site would be sold to Ziff Davis for an undisclosed amount.
Staffers were called into a meeting with G/O's editorial leadership, where they were told that no employees were losing their jobs as a part of the sale, according to two sources familiar with the meeting.
As of Monday at 2pm ET, G/O staffers at sister websites had not yet been alerted by management of the sale.
Neither G/O Media nor Ziff Davis immediately responded to a request for comment.
Catch up quick: Lifehacker launched in 2005 through its parent at the time, Gawker Media. Univision bought Gawker Media in 2016 for $135 million.
It sold those assets under the rebranded name of Gizmodo Media Group to private equity firm Great Hill Partners in 2019, reportedly for less than $50 million. The company later rebranded itself as G/O Media.
Go deeper