Google debuts a new way to watermark AI-generated images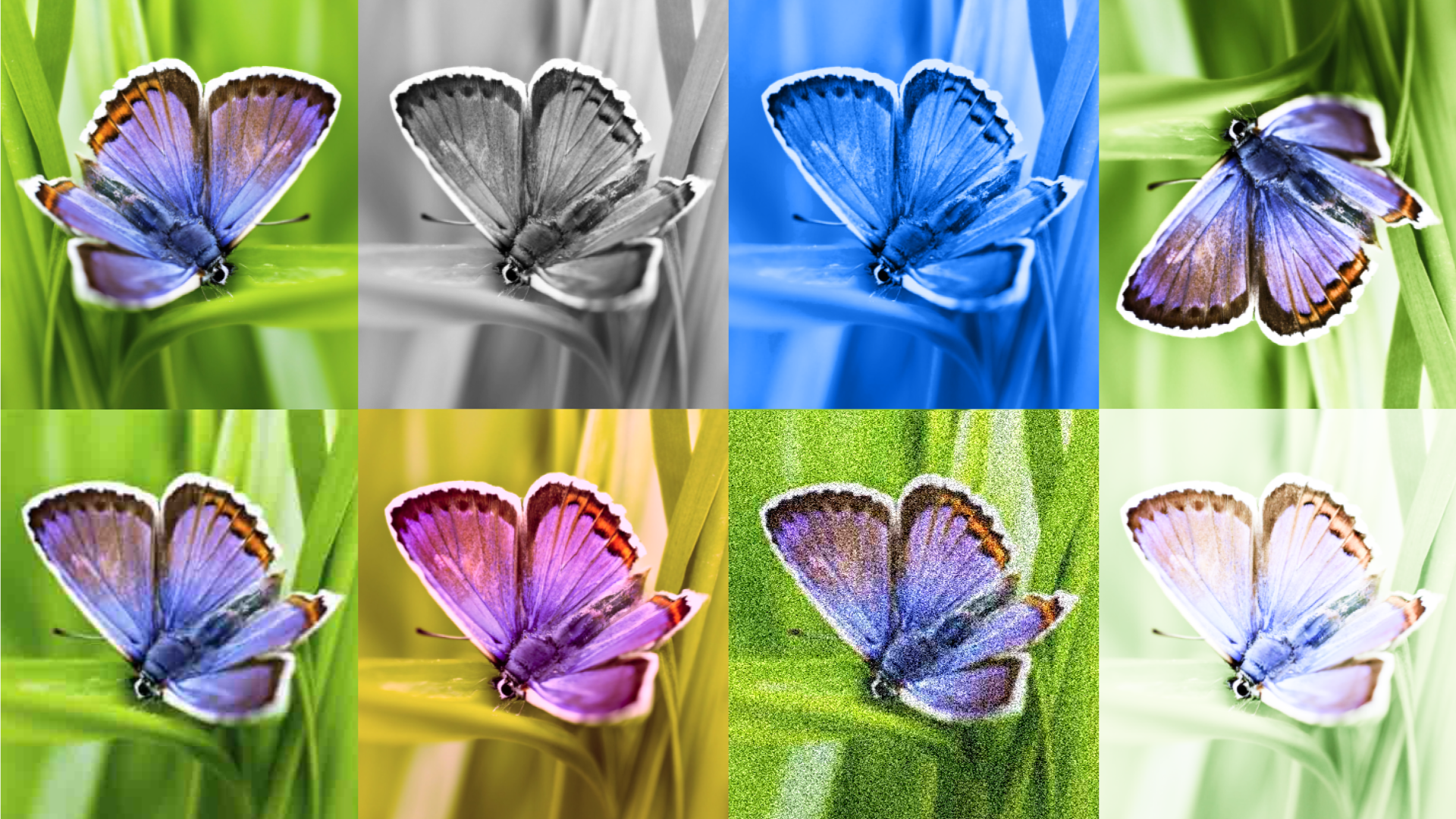 Google's DeepMind unit is unveiling today a new method it says can invisibly and permanently label images that have been generated by artificial intelligence.
Why it matters: It's become increasingly hard for people to distinguish between images made by humans and those generated by AI programs. Google and other tech giants have pledged to develop technical means to do so.
Details: Google says its "experimental launch" of the new watermark technology, dubbed SynthID, will aim to validate that the watermarks remain persistent without degrading image quality.
Google says the watermark is designed to remain detectable even after modifications such as adding filters, changing colors or adjusting brightness. And unlike visible watermarks, SynthID can't be removed just by cropping.
DeepMind will test SynthID by making it available to users of Google Cloud's Imagen text-to-image generator.
The big picture: Google was one of a number of leading AI companies that pledged to the White House in July to adopt watermarking.
DeepMind's approach is one of a number of efforts when it comes to verifying how an image was created. An Adobe-led consortium has been developing a means for encoding how an image was created or captured as well as documenting subsequent changes.
Between the lines: It's likely that bad actors will choose AI engines that don't document or label images as AI-generated. The hope is that if enough of the big players do clearly label such content, any images that aren't authenticated will be treated with more suspicion.
Separately, Google is announcing broad availability of Duet AI for Google Workspace, a generative AI tool similar in concept to the "copilot" that Microsoft is building into Office and other apps. Microsoft has yet to make those copilots widely available, though it has launched a limited paid preview.
Duet AI in Workspace, Google says, is able to pull data from across Slides, Sheets and e-mail to draft a response to a query such as "create a summary of Q3 performance."
Within Google Meet, Duet AI can handle tasks such as summarizing a meeting in progress for latecomers, sending follow-up emails and even attending on a user's behalf and taking notes. AI-based transcription engine Otter offers similar features, which I recently tested, and Zoom has been adding more capabilities along these lines, too.
Google is also announcing updated versions of Vertex AI, its cloud based suite of generative AI tools.
Its PaLM large language model is gaining support for more languages and can work on larger blocks of text, while Imagen adds improved quality and the ability to learn a company's style with as few as 10 training images.
Vertex AI is also adding support for the latest engines from Meta and Anthropic.
Go deeper