Texas woman charged over threat to kill judge overseeing Trump case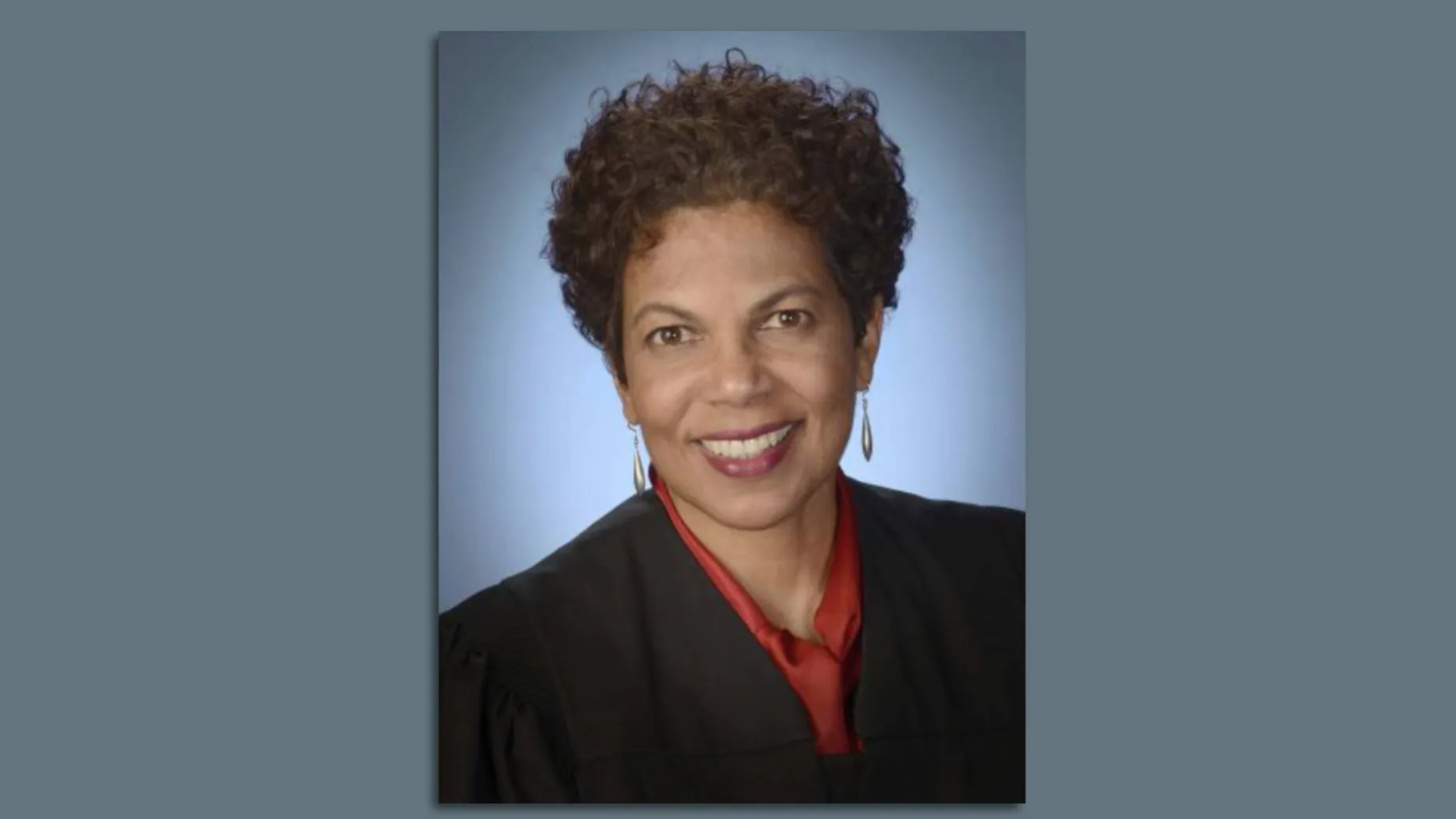 A Texas woman is facing federal charges for allegedly leaving death threats in a voicemail to the chambers of the judge presiding over former President Trump's D.C. criminal case on alleged efforts to overturn the 2020 election.
Driving the news: Prosecutors accuse Abigail Jo Shry, of Alvin, Texas, of leaving a racist message at U.S. District Judge Tanya Chutkan's chambers on Aug. 5 before "threatening to kill anyone who went after" Trump, "all people in the LGBTQ community," all Democrats in D.C., and a specific threat to kill Rep. Sheila Jackson Lee (D-Texas), per a criminal complaint.
Shry was charged with one count of transmitting a threat to injure another person, according to the complaint, filed in the U.S. District Court for the Southern District of Texas Friday.
Details: "You are in our sights, we want to kill you," Shry allegedly said in the message, per the complaint.
"If Trump doesn't get elected in 2024, we are coming to kill you, so tread lightly, b---h. ... You will be targeted personally, publicly, your family, all of it."
Prosecutors said Shry admitted she left the message but told investigators she had "no plans" to travel to D.C. or Houston "to carry out anything she stated" and that if Lee comes to Alvin "we need not worry."
Of note: A federal judge in Texas' Southern District said Monday Shry should be "held without bond during a preliminary detention hearing" in an order that noted she was "charged four times in the past year" over similar allegations and that she was out on bond on Aug. 5, WUSA reports.
Go deeper