What to know about Tanya S. Chutkan, the judge overseeing Trump's Jan. 6 case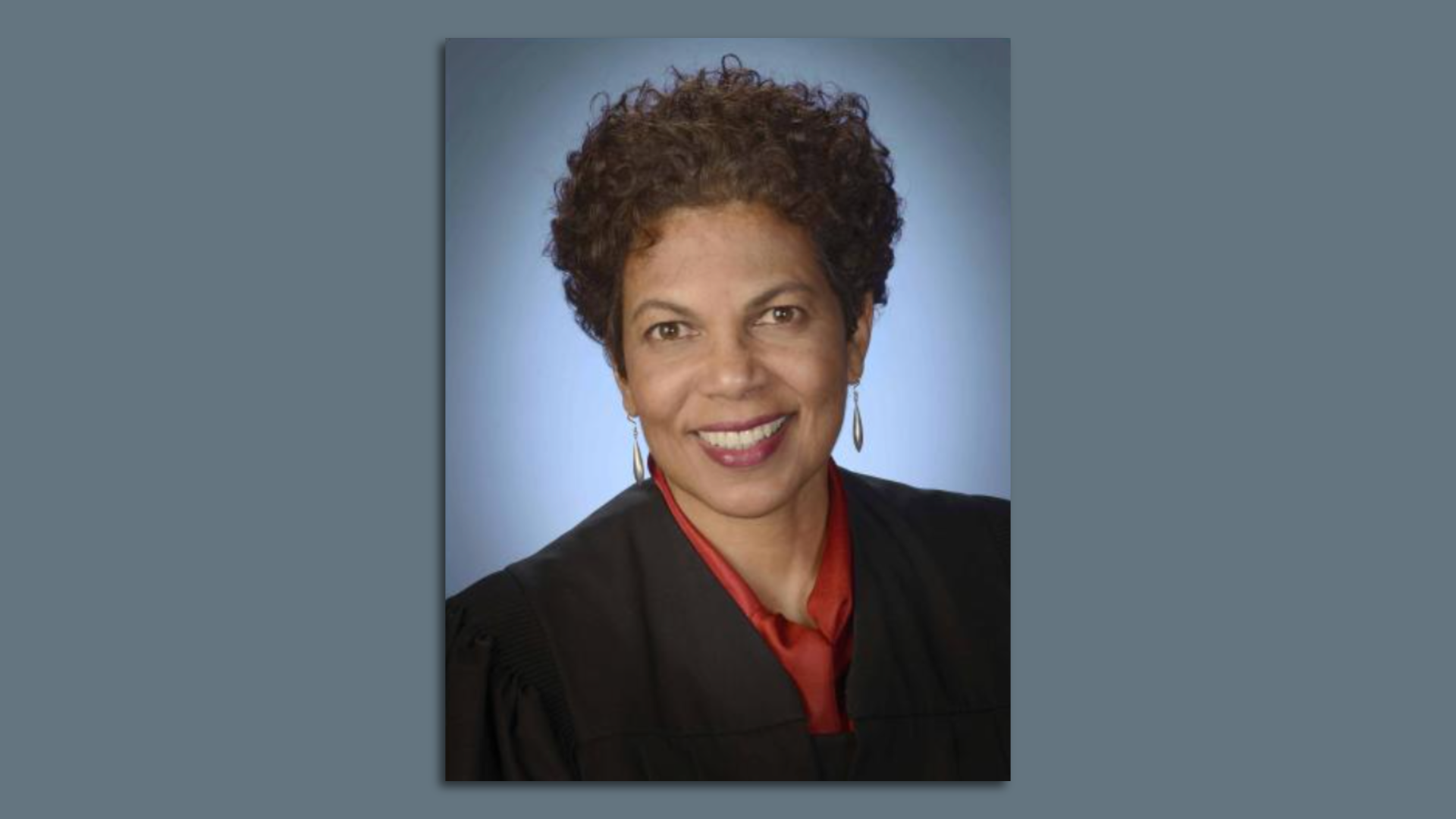 U.S. District Judge Tanya S. Chutkan is set to oversee former President Trump's case involving his alleged efforts to overturn the 2020 election.
The big picture: Chutkan has previously dealt with Trump, denying his 2021 motion to halt records from being turned over to the Jan. 6 committee, writing, "Presidents are not kings, and Plaintiff is not president."
Chutkan's background
Born in Jamaica, Chutkan received her bachelor's degree in economics from George Washington University and graduated from the University of Pennsylvania Law School.
She worked in private practice for three years before joining the District of Columbia Public Defender Service, where she worked as a trial attorney and supervisor for over a decade.
She then joined the law firm Boies, Schiller, & Flexner LLP and specialized in litigation and white-collar criminal defense for 12 years.
Former President Obama appointed Chutkan to the U.S. District Court for the District of Columbia in 2014.
Involvement in Jan. 6 cases
Chutkan has set tougher sentences than requested by the Justice Department in a number of cases involving Jan. 6 defendants, citing the necessity of consequences for taking part in the insurrection.
"There have to be consequences for participating in an attempted violent overthrow of the government, beyond sitting at home," Chutkan said at one of their hearings.
She also denied Trump's 2021 emergency motion to stop the National Archives from turning over his administration's records to the Jan. 6 committee.
Of note: Federal judges are randomly selected to handle criminal cases.
Go deeper:
Go deeper