Disney dilemma underscores media's existential crisis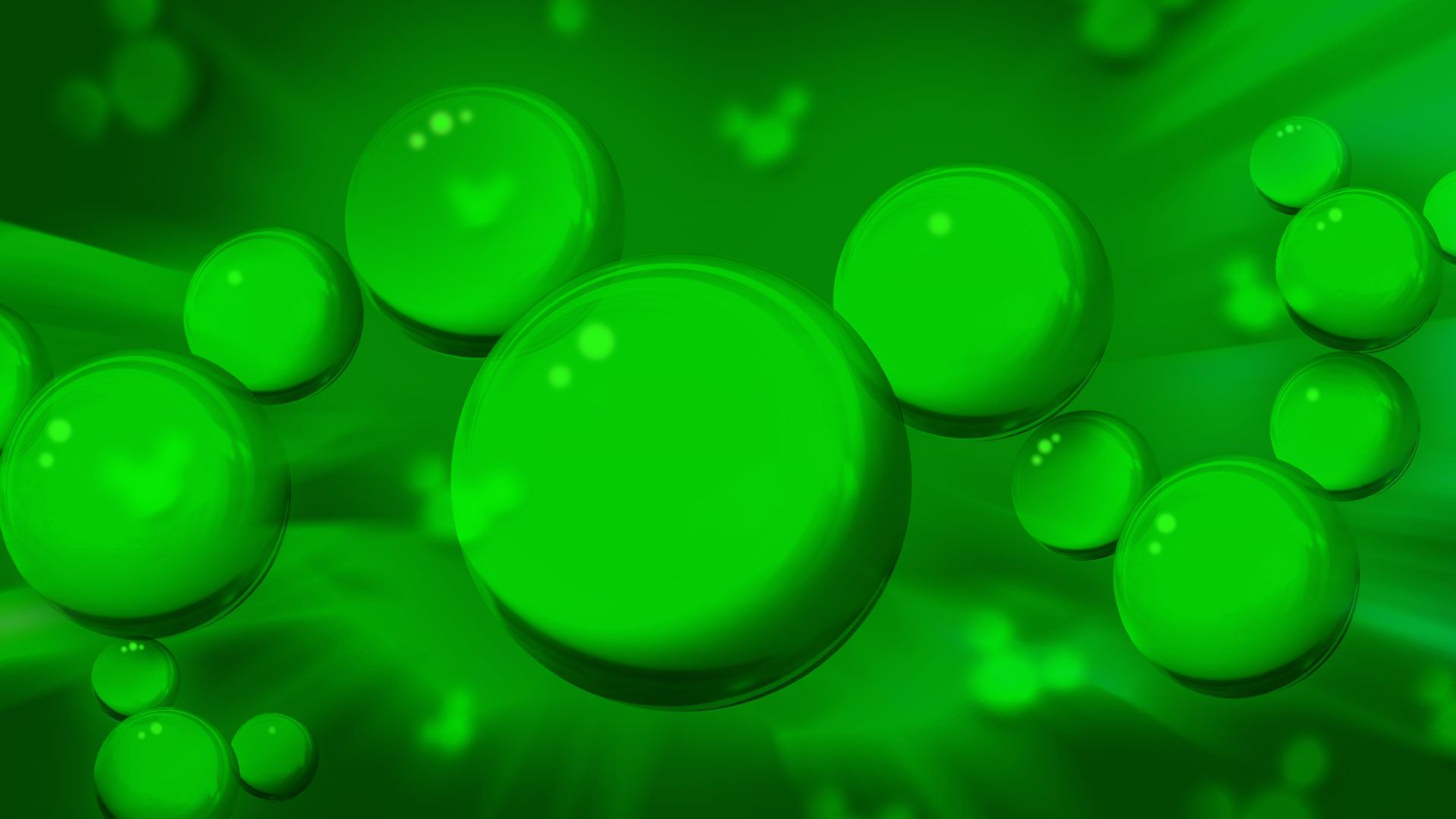 Disney CEO Bob Iger made it clear on a call with investors Wednesday that if Disney is going to be successful long-term, it needs to seriously rethink its commitment to the traditional TV business.
Why it matters: Disney and its Hollywood peers are under enormous pressure to make their streaming bets profitable. Broadcast and cable networks have largely fueled those investments to date, but as cord-cutting intensifies, those cash pools could soon dry up.
"While linear (television) remains highly profitable for Disney today, the trends being fueled by cord cutting are unmistakable," Iger said.
Iger reiterated that the company is considering "a variety of strategic options," for its linear TV assets, which could mean the possible sale of networks like ABC, National Geographic, FX, Disney Channel, and more.
Yes, but: Disney's ESPN network — the most expensive channel in the cable bundle — is likely not for sale.
That's because live sports — for now — can still drive cable subscriptions, linear television ad sales and betting opportunities.
Revenue from Disney's domestic TV networks decreased 4% last quarter, but ESPN's domestic TV ad revenue was up 10%.
On Tuesday, ESPN announced a betting joint venture with casino operator Penn Entertainment that will give ESPN $1.5 billion in cash payments over 10 years, as well as $500 million of stock.
Be smart: Disney and other media giants, like Warner Bros. Discovery, NBCUniversal and Paramount, don't expect their streaming divisions to break even until 2024 or 2025 at least.
But while those companies have been able to successfully reduce their streaming losses with layoffs and cost-cutting measures, a slowdown in the ad market and the ongoing Hollywood strikes delaying show production could challenge their progress as deadlines grow near.
Between the lines: Aside from television, Disney and its rivals also need to consider how their other units will play into their strategic visions.
Iger said Wednesday that movies and parks, in addition to streaming, "will drive the greatest growth and value creation over the next five years," but he acknowledged that some of those business will need to change.
Disney plans to make fewer movies and spend less on each one, to improve its theatrical economics and to draw more profits across its parks division, which relies on successful film franchises to build attractions.
Zoom out: Many of the changes Iger is suggesting come as a response to COVID-era business practices that have not proven to be accretive long-term.
Disney, he noted, is looking to embrace multiple distribution windows — which typically means debuting films in theaters — to maximize their value long-term.
The company is also putting measures in place to drive more value from subscribers, instead of focusing on subscriber growth at all costs.
Like all of its rivals, Disney on Tuesday said it plans to increase prices (again) for the ad-free tiers of Disney+ and Hulu in the U.S. and it will launch an ad-supported tier in select markets across Europe and Canada.
The big picture: Shares in Disney have dipped 55% from their pandemic-era highs, wiping out virtually all of the company's streaming gains.
Other media firms face similar challenges, but are tackling the problems differently. Warner Bros. Discovery, for example, says it's committed to its cable networks as a profit-driver, but it's eyeing ways to bring some live programming — including sports and news — to streaming.
Bottom line: Analysts have been warning for years that the rate of cord-cutting would force media giants to one day reckon with their commitment to the traditional television business. That time is now.
Go deeper