Hit shows on delay as Hollywood strike continues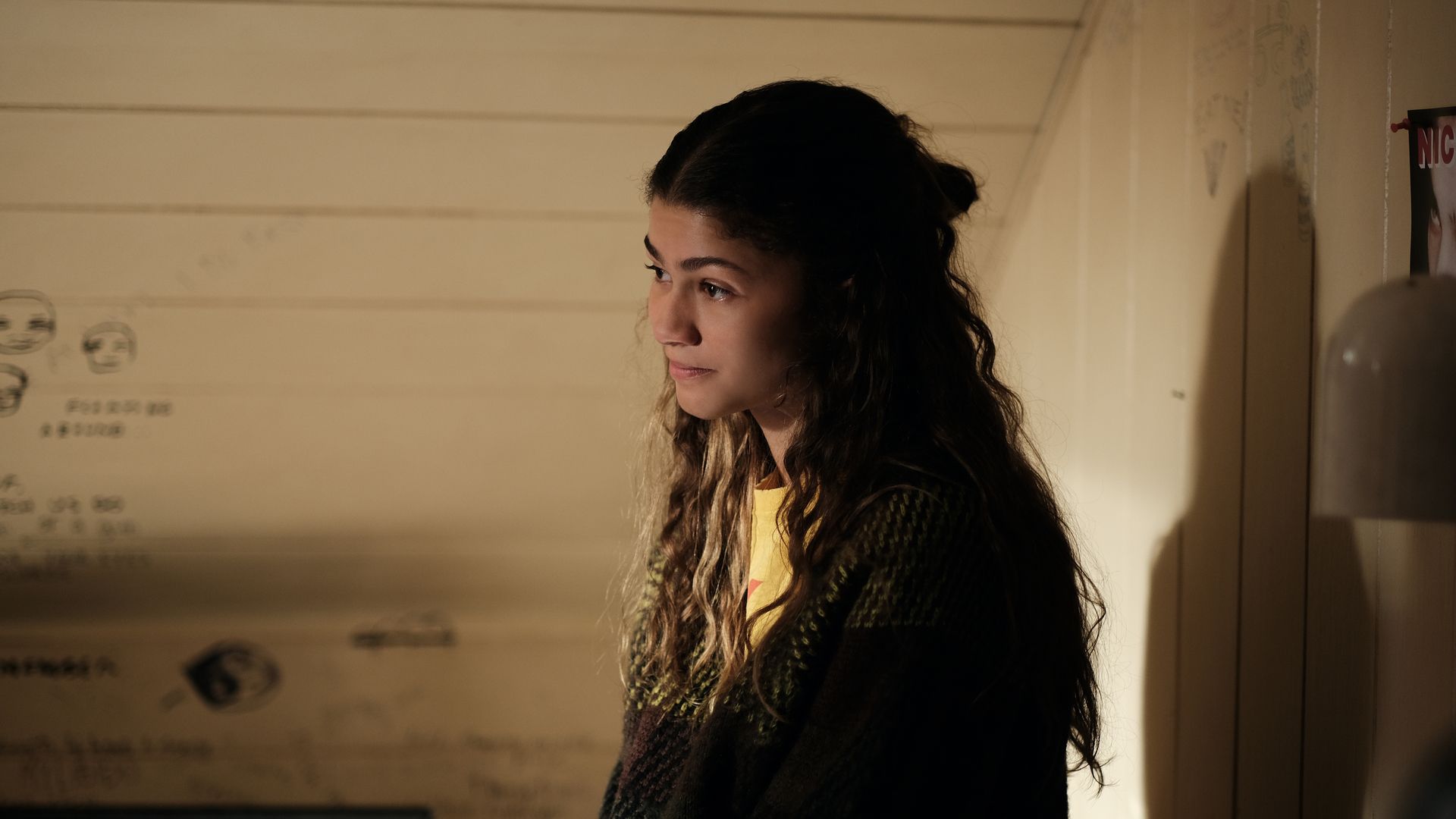 A dual Hollywood strike is threatening releases of big-budget shows and movies.
The latest: SAG-AFTRA, the union that represents Hollywood actors, went on strike earlier this month, joining the writers union who have been on strike since May.
All scripted film and TV production has essentially stopped.
Meanwhile, the Emmys are scheduled for Sept. 18, but actors can't campaign for Emmys at events under strike rules, meaning the event will likely be postponed.
What we're watching: Most streaming services, networks and movie studios have announced titles through the fall that have already been filmed. Shows and movies that were in production or awaiting production may experience delays due to the strikes.
Here are some notable shows expected to be delayed:
Production on HBO's teen drama series was already expected to be paused due to creator Sam Levinson's work on "The Idol." After the writer's strike began, HBO executive Francesca Orsi told Deadline that "Euphoria" would likely be delayed until 2025.
In the same article, Orsi also mentioned that writing for the next season of "The White Lotus" has stopped. However, she stated it's still too early to determine how the new season, which was scheduled for 2024, will be impacted by the work stoppage.
Ditto for "The Last of Us," which received 25 Emmy nominations following the first season.
What they're saying: "The background here is that 'The Last of Us' is not currently in production and it really depends on how long the strike lasts whether or not it will be affected," said Raina Falcon, senior vice president of communications at HBO, on the status of season 2.
Work on season 3 of the Emmy-winning sitcom has been halted since the writer's strike, cast member Sheryl Lee Ralph told Today. Abbott creator Quinta Brunson, who also plays the lead role of "Janine," showed support for the strike.
Creators Matt and Ross Duffer put out a joint statement following the writer's strike to announce production on the fifth and final season of "Stranger Things" would be halted.
NBC's iconic sketch comedy show went dark in the middle of its 48th season. Former cast member Pete Davidson was supposed to host the May 6 episode with musical guest Lil Uzi Vert, but production stopped because of the strike.
Executive producer and co-showrunner Yahlin Chang told Reuters work on the sixth and final season of Hulu's popular dystopian drama has been paused.
"Andor" on Disney+
After receiving criticism for continuing production after the writer's strike began, showrunner Tony Gilroy shut down all work on the "Star Wars" series, per the Hollywood Reporter.
Series co-creator Jon Hurwitz announced in May the "Cobra Kai" writers room for season 6 was closed in support of the striking workers.
What the strike means for streaming
The strike comes during a time when streaming isn't booming as much as expected, prompting investors to tighten purse strings, Axios' Tim Baysinger reports.
Separately, streaming services may rely more heavily on live television events like sports and reality television to keep viewers engaged.
Go deeper: Check out our streaming guide to see new titles released each weekend.
Go deeper