Streaming guide: What's new on Max, Hulu and more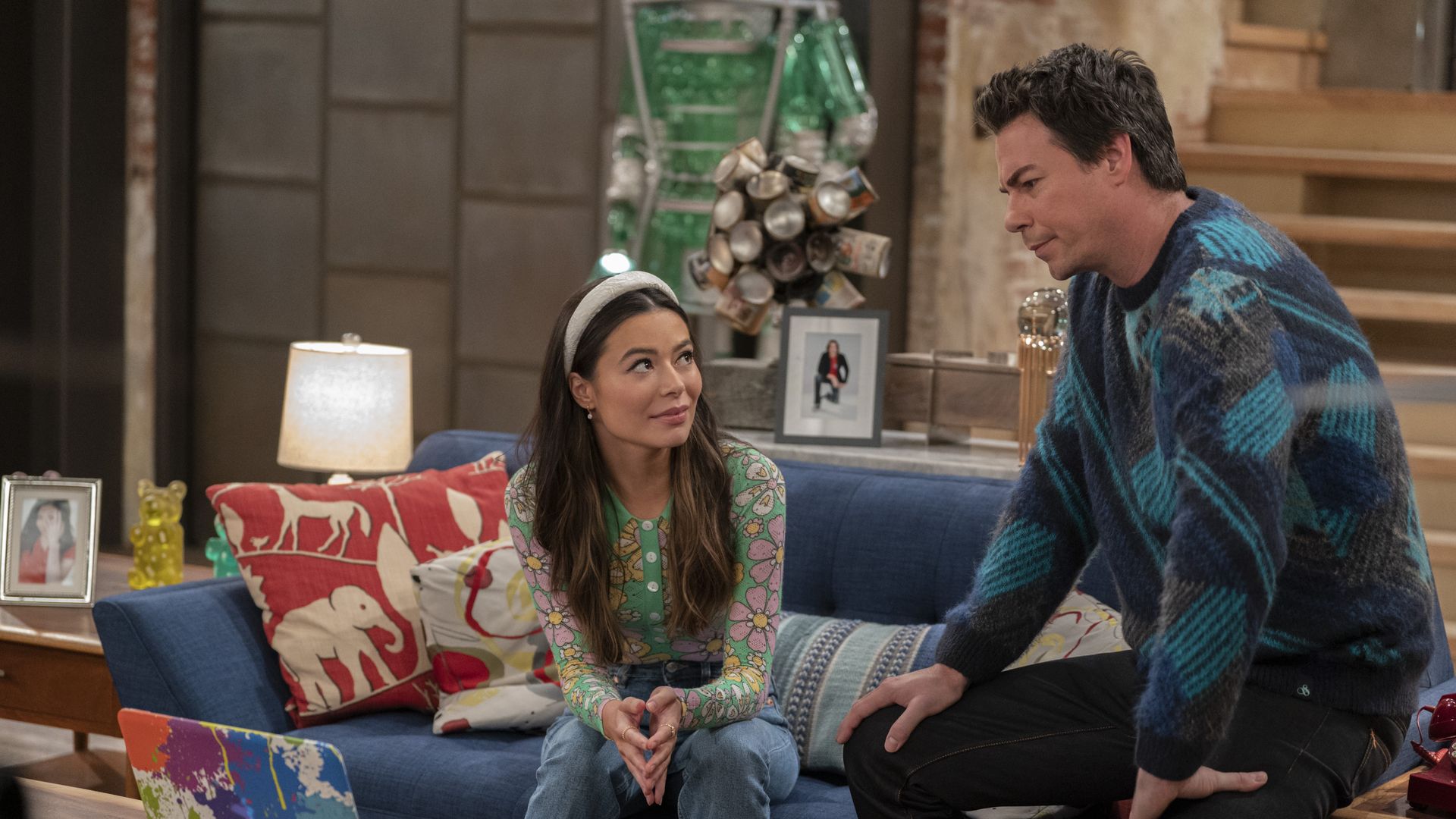 Find out what Kim and her sisters are up to in a new season of "The Kardashians," plus a new twist on one of Netflix's hit romantic reality shows.
Here's a look at what's coming to streaming services this weekend.
Of note: HBO Max is now "Max" as it adds content from Discovery+. It is the new destination for HBO originals like "Succession" and "Curb Your Enthusiasm," Warner Bros. films, movies and shows in the DC universe, the Harry Potter universe and programming from brands like HGTV, Food Network, Discovery Channel, TLC and ID.
If you're an HBO Max subscriber, the app should have automatically updated to Max. Discovery+ subscribers can sign up for Max as new customers.
This new documentary follows the journey of four young women at the University of Alabama as they navigate one of the most pivotal chapters of their lives: sorority recruitment. Available now.
A reboot of the early 2000s MTV animated series of the same name (also available on Max) about a high school for clones of the greatest minds in history. Available now.
Seth Rogen and Rose Byrne star in a 10-episode series about two former best friends who reconnect and upend each other's lives in the funniest ways. Available now.
"Fubar" on Netflix
Arnold Schwarzenegger stars in this action-comedy about an almost-retired CIA operative forced to return to duty upon discovering a family secret. Available now.
An action-packed new series based on Gene Luen Yang's graphic novel. The show follows an American teenager, Jin Wang, who is struggling with his identity until he meets a new student who happens to be the son of a mythological god. Available now.
The show that gives viewers an inside look into the lives of Kris, Kourtney, Kim, Khloé, Kendall and Kylie returns for a third season. Available now.
Catch up quick: The second half of season two is underway. The first episode is available now.
A behind-the-scenes documentary of the "SmartLess" podcast live tour featuring Jason Bateman, Will Arnett, Sean Hayes and a few celebrity guests. Available now.
A psychological thriller series based on the book by J.P. Pomare. The story follows the nightmares of a survivor of a female-led cult who's forced to face her dark past to end the kidnapping and exploitation of innocent children in the future. Available now.
A new animated series and prequel to the 1984 "Gremlins" film. Available now.
This three-part docuseries chronicles the aftermath of a 2005 pedophile sex-ring scandal that was uncovered in Mineola, Texas. Available now.
A Netflix original reality show where one partner who is ready for marriage gives the other (who has doubts) an ultimatum to get married or test the waters with a new partner for eight weeks before making a final decision. This season features couples made up of women and nonbinary people. Available now.
Actress Zooey Deschanel hosts an unscripted series that seeks the answers to our common questions about food. Available now.
Go deeper