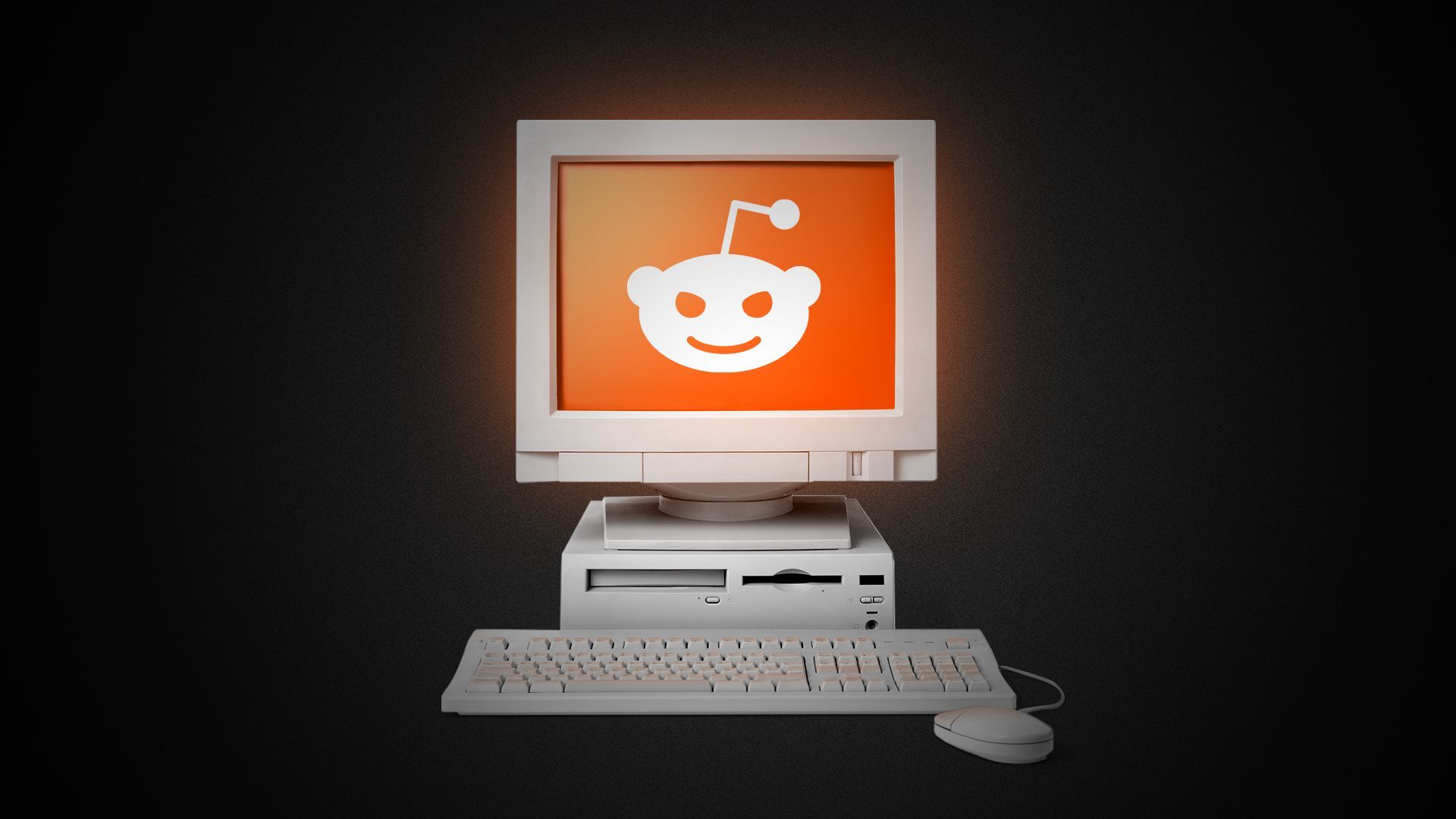 Redditors who had been protesting the site's API pricing changes have thrown in the towel.
Moderators of popular subreddits last week stopped posting pictures and GIFs of John Oliver, a sign of their discontent over Reddit's new policy.
They were among the last holdouts of a weeks-long attempt to pressure Reddit to reconsider its new charges.
By the numbers: 21% of the original protesting subreddits are still dark, but most are small in size, Gizmodo noted.
What they're saying: "The goal of the John Oliver rule was to reduce the traffic ... solely in that regard, it was [successful]," moderators of the r/aww community wrote in a post last week.
"What about the protest, though; did we win? The short answer is no."
Our thought bubble, via Axios Pro's Kerry Flynn: As much as Reddit loves touting the word "community," it's a business and the move to charge for API access was a "business decision," as COO Jen Wong told me in June.
It's hard to predict the long-term effects the action will have on the platform.
But soon enough, if the company finally goes public later this year, metrics of user growth and revenue — and the balancing act between the two — will be available for all to see.
Go deeper