Elon Musk's X rebrand explained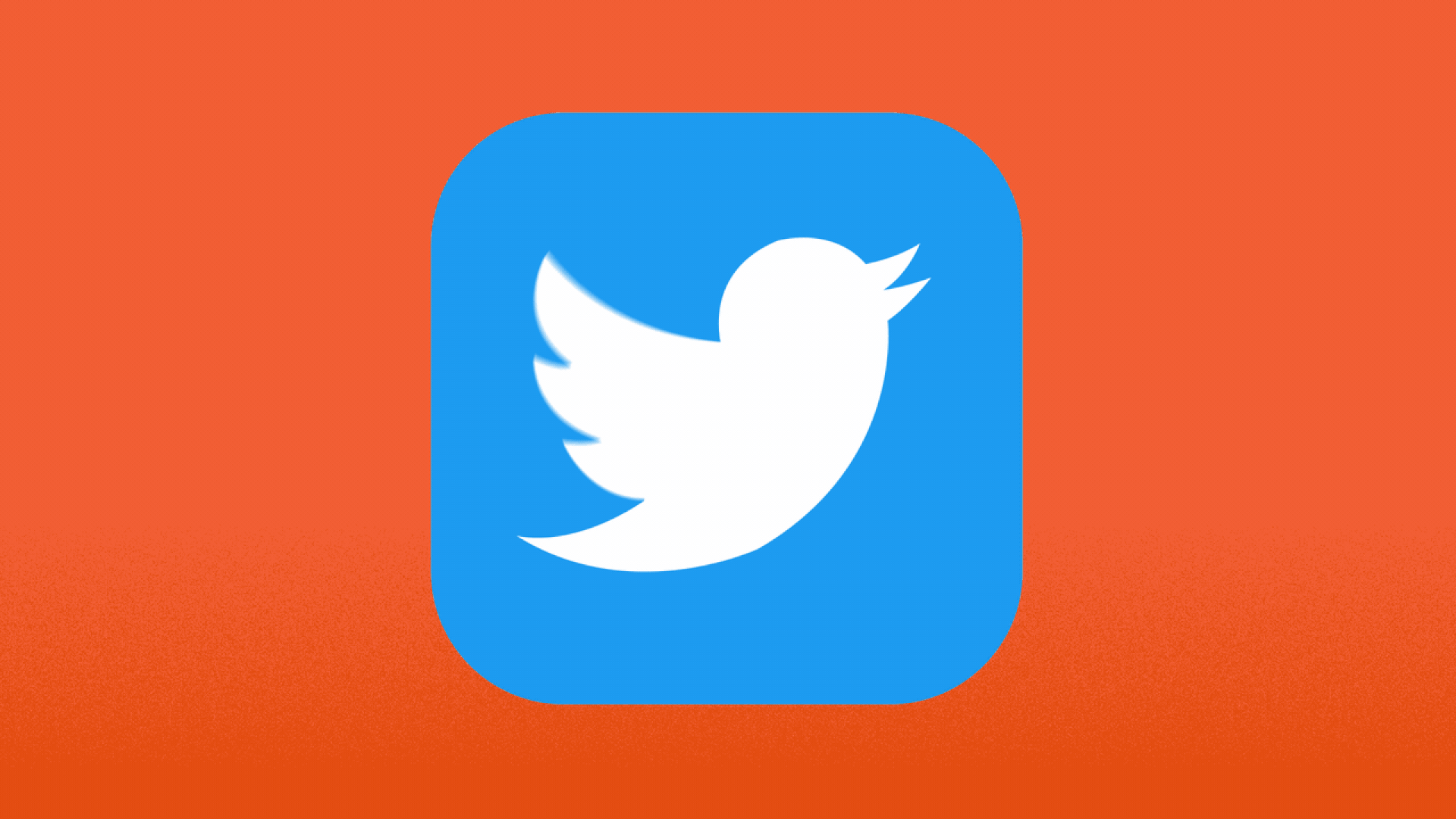 Elon Musk is singing "Bye Bye Birdie" with the chaotic rebrand of Twitter.
Why it matters: At the heart of every rebrand is a shift in corporate strategy — and Twitter has seen drastic change since Musk took over in October 2022.
Yes, but: Just because the act of rebranding makes sense, doesn't mean that the rollout of X was a success.
Be smart: Rebrands are ultimately an exercise in change management.
Musk changed the structure of the organization with mass layoffs, upended corporate culture, altered its revenue model and has plans to change the function of the platform by transforming the virtual town square into a super app.
If he's going to change all of that, he's right to change the name too, says Kumar Sarangee, professor of marketing at Santa Clara University.
"If you're rebranding, it is because you're undergoing a massive change and that has to be reflected in your vision, culture, personal [performance indicators] and processes."
What they're saying: "In the months to come, we will add comprehensive communications and the ability to conduct your entire financial world. The Twitter name does not make sense in that context, so we must bid adieu to the bird," Musk wrote in a ... err ... tweet.
State of play: The piecemeal rollout of X caught many users by surprise and variations of "What is X" and "X-it" were trending on the platform.
Plus, the current press mailbox — which is still a Twitter.com email address — didn't reply when asked how the new brand was being communicated to ad partners.
Reality check: The platform formerly known as Twitter has been underperforming since Musk took the helm, with a projected loss of roughly $2 billion in ad revenue this year.
There's also been an ongoing sense of confusion, skepticism and distrust among the platform's most active users.
Yes, but: While its brand equity has suffered, Twitter remained one of the few brands used as both a noun and verb in cultural vernacular.
"The fact that people use the term 'tweeting' and there's a general sense of familiarity is incredibly hard to achieve," says marketing specialist and founder of SW Projects, Sara Wilson.
"Very few companies get to that level of brand recognition, and it's actually a huge advantage that X is now throwing out. How are you actually supposed to say 'I tweeted' now?"
The big picture: The rebrand could have been a chance for Musk to introduce the world to his version of a smart, streamlined super app — but the disjointed rollout and lack of clear messaging is just another reminder of the chaos felt across the platform.
"Rebranding allows you to completely rethink your marketing strategy, and your most important intent is to forge a completely new identity that is differentiated from the previous brand, and there should be a renewed positioning in the minds of your consumers," says Sarangee.
To that end, X does signal the old days of Twitter are in fact over — for employees and users — and allows for those who long for the Twitter of years past to dissociate.
What to watch: This creates an opening for other social platforms like Threads and TikTok to capture disgruntled Twitter users by re-creating what X is leaving behind.
The bottom line: Branding should be cohesive with a new mission statement, value proposition, product features and assets — and those are typically in place before the new brand is revealed.
For this reason, hasty rebrands often fail, says Wilson.
"There is no longer a sense for what Twitter stands for as a brand," Wilson told Axios. "X feels odd and out of place, and as a consumer, I don't know how this new name reflects what the product is. X feels like it's been plucked from a name box and put on a branding document."
Go deeper