Threads is big, but no one knows where it's going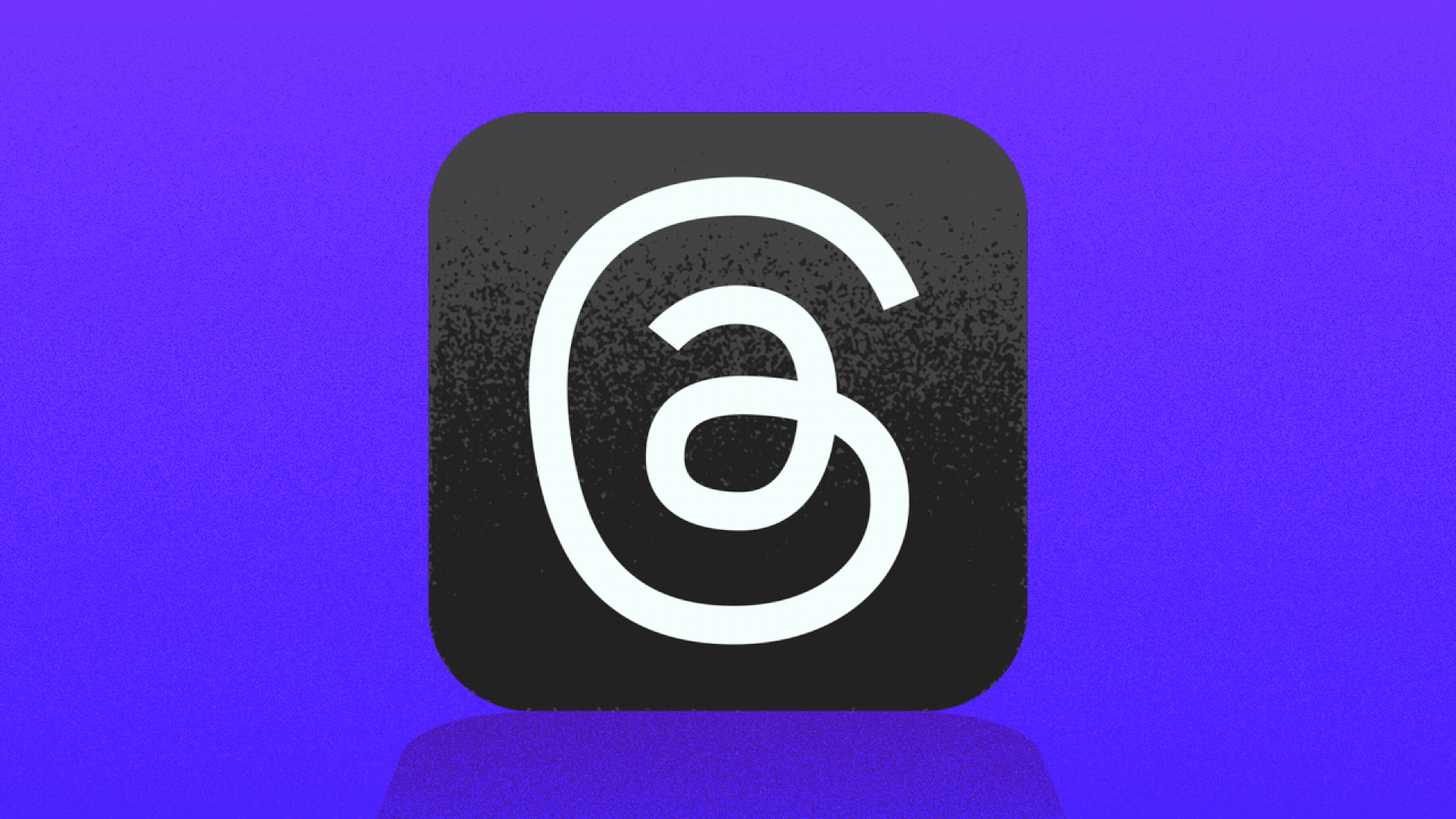 Meta's Threads, with 100 million users in less than a week, is a hit by any standard — but what Threads might be beyond that is anyone's guess.
Be smart: Threads today is largely a clone of Twitter, but the format won't define the product — its success will be determined by who uses it, and for what.
Driving the news: Threads launched last Wednesday and has been adopted faster than any online service to date, far surpassing even ChatGPT.
Those who have joined up include a whole host of consumer brands, celebrities including Kim Kardashian and Shakira, influencers such as Mr. Beast along with vast numbers of Instagram enthusiasts and disaffected Twitter users.
Yes, but: Meta started with a huge advantage — a base of more than 1 billion people already using Instagram.
The big picture: In some ways, Threads is already more than Twitter.
While Twitter has a strong following in certain areas, such as sports, politics and current events, Threads draws from Instagram's far more well-rounded user base — giving it less of a food-fight feel.
Meta also knows how to monetize its base of active users far better than Twitter has ever been able to do, and has both robust relationships with, and tools for, advertisers.
In other ways, Threads still has a lot of catching up to do when it comes to features.
It has no hashtags or direct messages.
The absence of a chronological feed showing everything posted by the people you've chosen to follow also makes it much more akin to Facebook and Instagram — both of which have a much less timely feel than Twitter.
Threads also isn't global in the way that Twitter is. It hasn't launched at all in the EU amid regulators' concerns over data privacy.
What Meta's saying: "The goal is to create a public square for communities on Instagram that never really embraced Twitter and for communities on Twitter (and other platforms) that are interested in a less angry place for conversations, but not all of Twitter," Mosseri wrote in a thread on Threads.
"Politics and hard news are inevitably going to show up on Threads - they have on Instagram as well to some extent - but we're not going to do anything to encourage those verticals."
Between the lines: If Meta doesn't cultivate Threads as a forum for real-time dialogue on current events, it may never be the kind of online place people flock to in times of breaking news or political upheaval, as Twitter was during the Arab Spring or even the recent Wagner Group mutiny in Russia.
That sort of content doesn't drive advertising revenue — but it's what gave Twitter a role in the global mediasphere disproportionate to its size.
Threads doesn't need to replicate Twitter's driving-the-news function, but it will need some kind of defining trait, and that will probably emerge over time based not on who has downloaded the app but who keeps using it.
Even Instagram chief Adam Mosseri said he has no idea how many people will keep using Threads.
The bottom line: How Meta chooses to convert what is now essentially a user base of lookie-loos into dedicated Thread-ers will shape the nature and staying power of the latest Twitter rival.
Go deeper