Congress gets a timeout after dysfunctional summer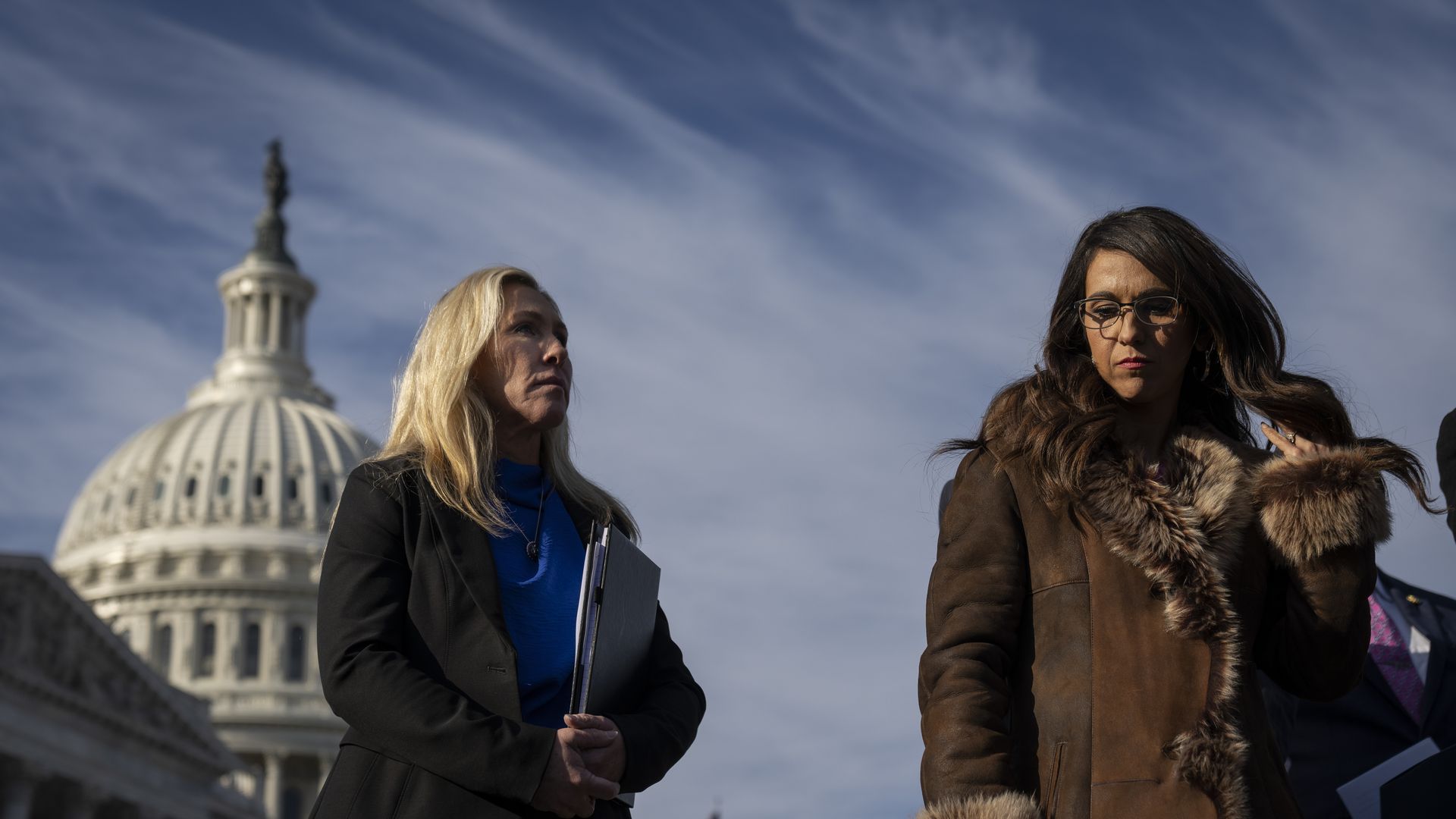 House members finally reached their August recess this weekend after a string of unusual, and at times contentious, incidents that clouded efforts to avoid a government shutdown — and signaled that they needed a timeout.
Why it matters: The House has had a long year, from January's marathon speaker election to May and June's close call on defaulting on the federal debt — not to mention conservatives' unprecedented tactics to grind the House floor to a halt.
Add a surge in personal confrontations and bizarre incidents, and you've got a recipe for dysfunction.
Taylor Greene also infuriated Democrats during a congressional hearing by showing sexually explicit photos of Hunter Biden.
The big picture: Multiple congressional staffers told Axios it was clear members need to get out of D.C.
Lawmakers and aides have long abided by the notion that members of Congress have cooler heads after spending time in their districts.
What's next: The end of recess will be followed by a frantic sprint to get all 12 appropriations bills done before a government shutdown in October.
Go deeper