Microsoft and Activision extend deal deadline to October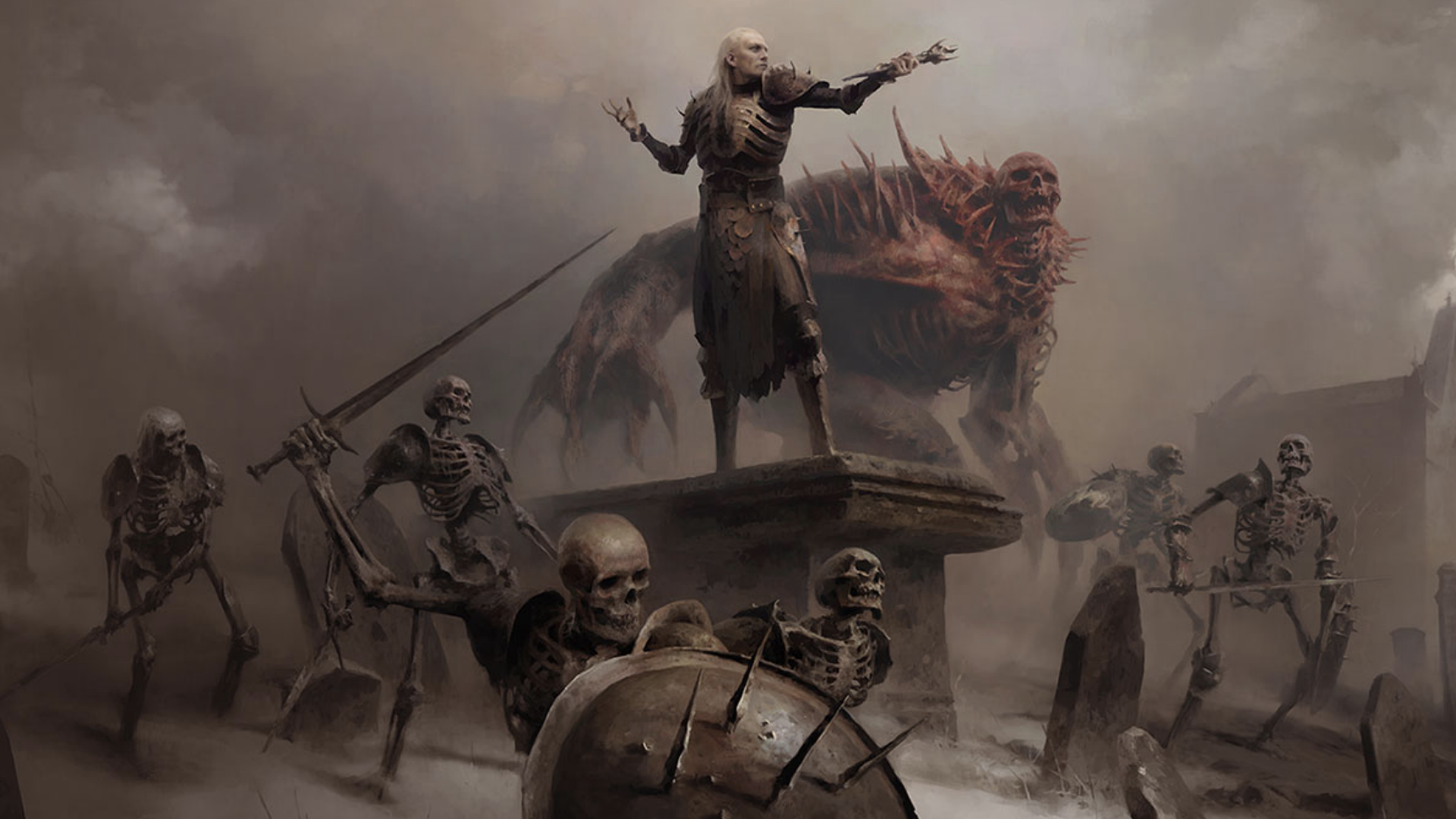 Microsoft now has until the end of Oct. 18 to close its deal to purchase Activision Blizzard, according to a revised agreement announced by the companies Wednesday.
Why it matters: Regulatory concerns made it uncomfortable, if not impossible, for Microsoft to complete its purchase by midnight on Tuesday, the original deadline.
Details: Microsoft avoided having to pay a $3 billion termination fee stipulated in the original agreement, but is now on the hook for up to $4.5 billion if the deal falls apart after Sept. 15.
As part of the new deal, Activision authorized a $.99/share dividend for shareholders and will receive up to $500 million more in payments from Microsoft to the Activision gaming business over the next two years.
What they're saying: "We're optimistic about getting this done, and excited about bringing more games to more players everywhere," Microsoft's head of gaming, Phil Spencer, said in tweet.
Between the lines: Microsoft announced its intent to purchase Activision in January 2022 for $69 billion, offering $95/share at a time when the stock was trading at $64.
The purchase would bolster Microsoft's gaming portfolio to include Activision Blizzard's top franchises, including Call of Duty, World of Warcraft and Candy Crush, along with more than 10,000 game developers.
Attempts by the Federal Trade Commission to stall or block the merger over antitrust concerns have been unsuccessful, and a ruling against a preliminary injunction last week removed one of the last roadblocks to the deal.
But an obstacle remains in the U.K., where Microsoft is floating tweaked terms of its deal to U.K., regulators, who initially blocked the bid in April over concerns about its impact on cloud gaming.
What's next: The revised agreement hints at the strategy the companies may use to appease U.K. regulators, saying Microsoft "may seek to pursue an agreement with the Competition and Markets Authority of the United Kingdom to hold separate" parts of Activision to get the deal done.
Activision Blizzard agreed to an extension "given global regulatory approvals and the companies' confidence that CMA now recognizes there are remedies available to meet their concerns in the U.K.," the company's chief communications officer Lulu Cheng Meservey said in a tweet.
Sign up for the Axios Gaming newsletter here.
Go deeper