FTC loses bid to extend freeze on Microsoft-Activision merger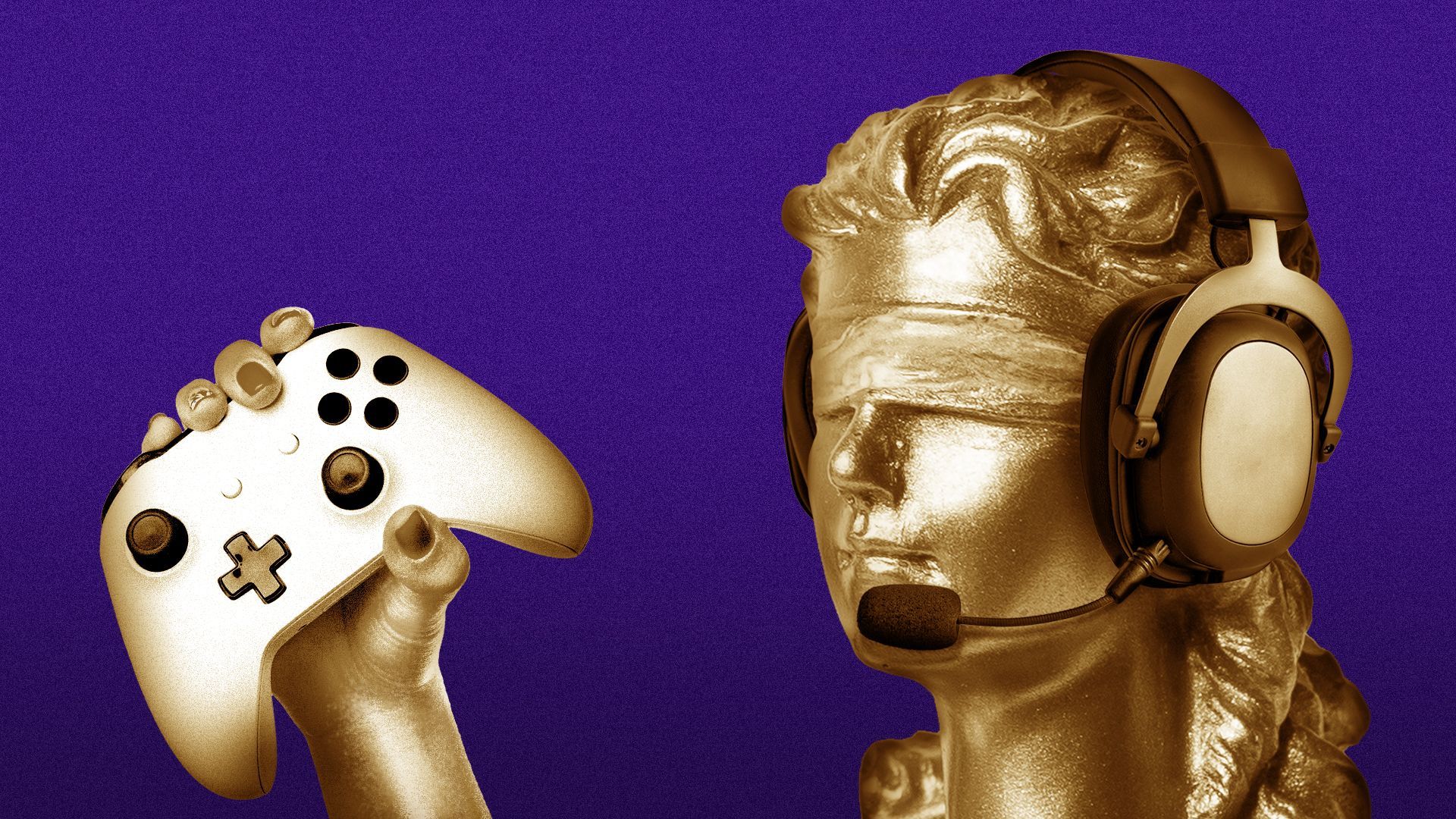 The U.S. 9th Circuit of Appeals has denied two requests to extend a restraining order against Microsoft's attempted acquisition of Activision Blizzard.
The big picture: The $69 billion deal, first proposed in January 2022 to combine the maker of Call of Duty with the maker of Xbox and Windows, is blocked in the U.S. until midnight PT Friday.
Catch-up quick: Microsoft's bid has faced regulatory scrutiny for months, largely over antitrust concerns.
In the U.S., the Federal Trade Commission sued to block the merger and made its initial case during hearings for a preliminary injunction last month.
District Court Judge Jacqueline Scott Corley denied the FTC's request for that injunction on Tuesday morning, saying a temporary restraining order against the deal would expire Friday.
The FTC asked Corley to extend the restraining order pending appeal; she denied it. The agency also asked the 9th Circuit to block the deal pending the appeal, but the court has now denied that as well.
Between the lines: The 9th Circuit did not offer any explanation for its denial.
The same judges also denied a similar request for a stay in the so-called gamers suit, which also sought to block the deal.
What's next: The FTC is still appealing the district court's ruling, but there is little to stop Microsoft from closing its Activision deal as soon as Saturday.
Meanwhile, regulators in the U.K. that blocked the deal in April said they were extending their final consideration of the merger until August in anticipation of new proposals from Microsoft to modify their offer.
Sign up for the Axios Gaming newsletter here.
Go deeper