Court grants FTC restraining order against Microsoft's Activision Blizzard deal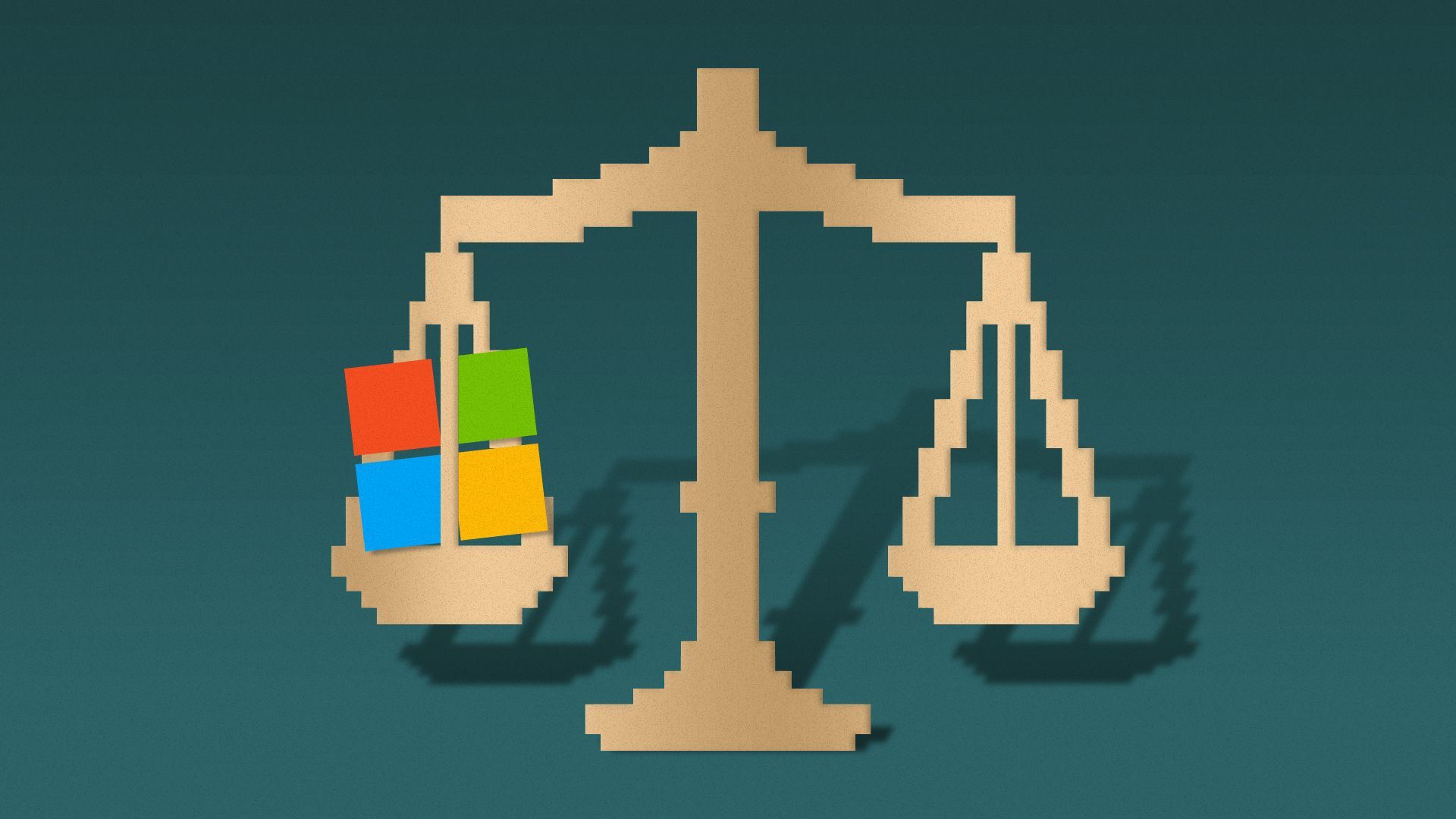 A federal judge on Tuesday granted the FTC's request for a temporary restraining order that prevents Microsoft from closing its acquisition of gaming giant Activision Blizzard.
Why it matters: We're inching quite close to the July 18 deadline for the deal to either close, or an extension to be negotiated — or else, Microsoft will owe Activision Blizzard a $3 billion breakup fee.
Details: The companies are prevented from closing the deal "until after 11:59 p.m. Pacific Time on the fifth business day after the Court rules on the FTC's request for a preliminary injunction or a date set by the Court, whichever is later," per the order.
It will most certainly be the latter since an evidentially hearing has been scheduled for June 22 and 23 and after that, the court will still need to rule on the actual preliminary injunction.
The FTC filed for the restraining order and preliminary injunction on Monday.
The bigger picture: It's been a long road for the companies since announcing the acquisition nearly a year and a half ago, in January 2022.
Go deeper