Bidenomics moves onto health care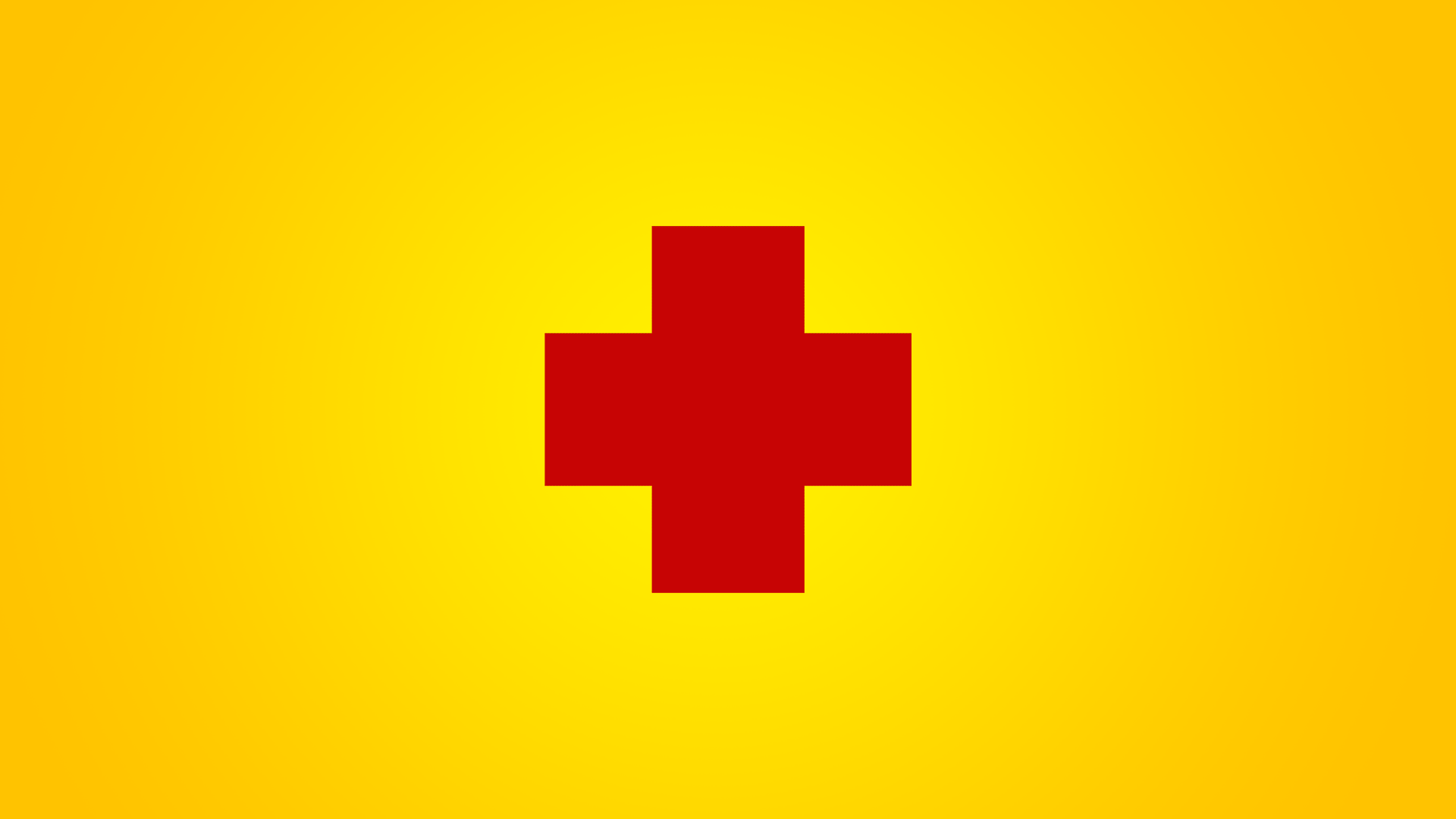 The Biden administration is launching a crackdown on hidden fees in health care this morning and combining the president's Bidenomics tour with one of Democrats' most potent campaign issues.
Why it matters: Leaning into incremental health policies that build off existing wins marks a major departure from the 2020 campaign, which featured sweeping rhetoric, a mini referendum on Medicare for All and candidates staking out health platforms to the left of the Affordable Care Act.
What they're saying: "The new steps we're announcing will build on the president's tremendous track record of helping Americans save on their health care costs," Neera Tanden, chief domestic policy adviser to the president, told reporters.
"We know there's much more work to do, but we will keep fighting until we finish the job," she added.
Zoom out: The new policies, which focus on lowering medical costs for consumers, fit squarely into the Bidenomics mission of improving the economy by easing financial pressures on middle- and lower-income Americans.
The details
Short-term insurance: The Biden administration is taking on one of the last vestiges of Trump-era health policies, by seeking to limit short-term health plans to three months of coverage, with an option for consumers to extend to four months. Consumers who currently have short-term plans can stay in their coverage, an administration official said.
The move would reverse Trump-era expansions to limited-duration health plans, which are derided by critics for their skimpy offerings. It would also require plans to make additional disclosures to consumers about limitations in coverage.
Short-term plans are cheap for consumers, but they come with trade-offs. They don't have to cover the essential benefits required for Affordable Care Act plans, can deny coverage based on pre-existing conditions and cap how much they'll pay in a year.
With Friday's proposal, the Biden administration aims to scrap one of former President Trump's key regulations aimed at unraveling the Affordable Care Act.
Surprise medical billing: The administration also is making another attempt at addressing unexpected medical bills, issuing guidance to clarify that providers are either out-of-network and subject to surprise billing rules, or in-network and bound by the ACA's annual limitation on cost-sharing.
The guidance also emphasizes that plans and providers have to make information about facility fees — additional costs for services provided at hospital-owned clinics — publicly available.
Furthermore, providers can't skirt surprise billing protections by renaming prohibited charges as "facility fees," the guidance says.
Medical debt: Three federal agencies opened a joint request for information on medical credit cards, installment loans and other financial products marketed to patients as a way to pay for medical care.
Providers may promote these products so they can get paid faster, receive a higher payment from consumers who'd otherwise be eligible for discounts or receive some of the interest revenue generated by the companies operating such services, according to a news release from the administration.
The Health and Human Services Department, the Consumer Financial Protection Bureau and the Treasury Department are soliciting ideas from the public on how to curb the bad practices.
Worth noting: The administration also released a report Friday as part of the announcement that projects last year's redesign of the Medicare prescription drug benefit last year will save eligible Medicare enrollees nearly $400 per person.
Caitlin Owens contributed to this article.
Go deeper