Biden administration outlines drug price negotiation plans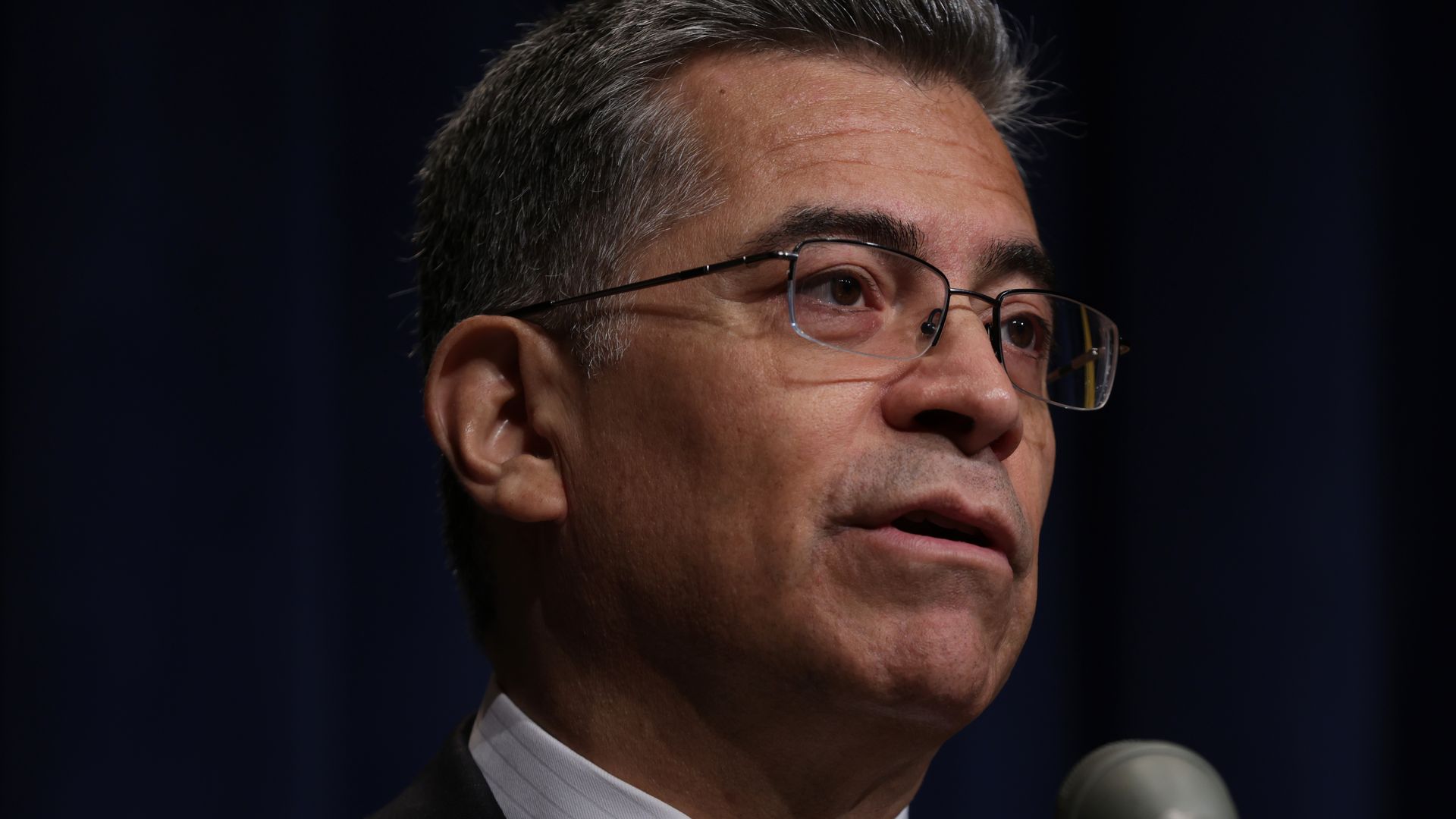 The Department of Health and Human Services on Wednesday released its timeline for starting Medicare prescription drug price negotiations — a key piece of Democrats' Inflation Reduction Act.
What's happening: The department will reveal in early September the first 10 high-cost drugs that will be subject to talks with manufacturers. Discussions will begin in February 2024 and the maximum negotiated prices will be announced in September 2024.
The new prices will take effect starting on Jan. 1, 2026.
The government will select 15 more drugs for 2027, 15 additional ones for 2028, and 20 more for each year after that.
The big picture: Under the IRA, Medicare can negotiate the prices of certain drugs that have been on the market for several years but don't have competition from generics — allowing government officials to set a ceiling for what those prices can be.
Medicare must consider factors such as research and development costs, production and distribution costs and how the drug compares to existing alternatives.
However, health experts warn that it is unclear how the Biden administration will define and weight those factors, Axios' Caitlin Owens reported in October.
What they're saying: "We will be transparent and aggressive in implementation every step of the way," said HHS Secretary Xavier Becerra.
Don't forget: HHS could potentially face a legal challenge to the negotiation plan, which could ultimately temporarily block or lengthen the process.
Asked about the possibility of litigation, Meena Seshamani, the director of the Center for Medicare, said that CMS has worked with a variety of parties to ensure that the negotiation process is implemented "thoughtfully."
Go deeper: New drug law attempts to marry prices to value.
Go deeper