Urgent Blinken cable shows U.S. alarm over Wagner uprising in Russia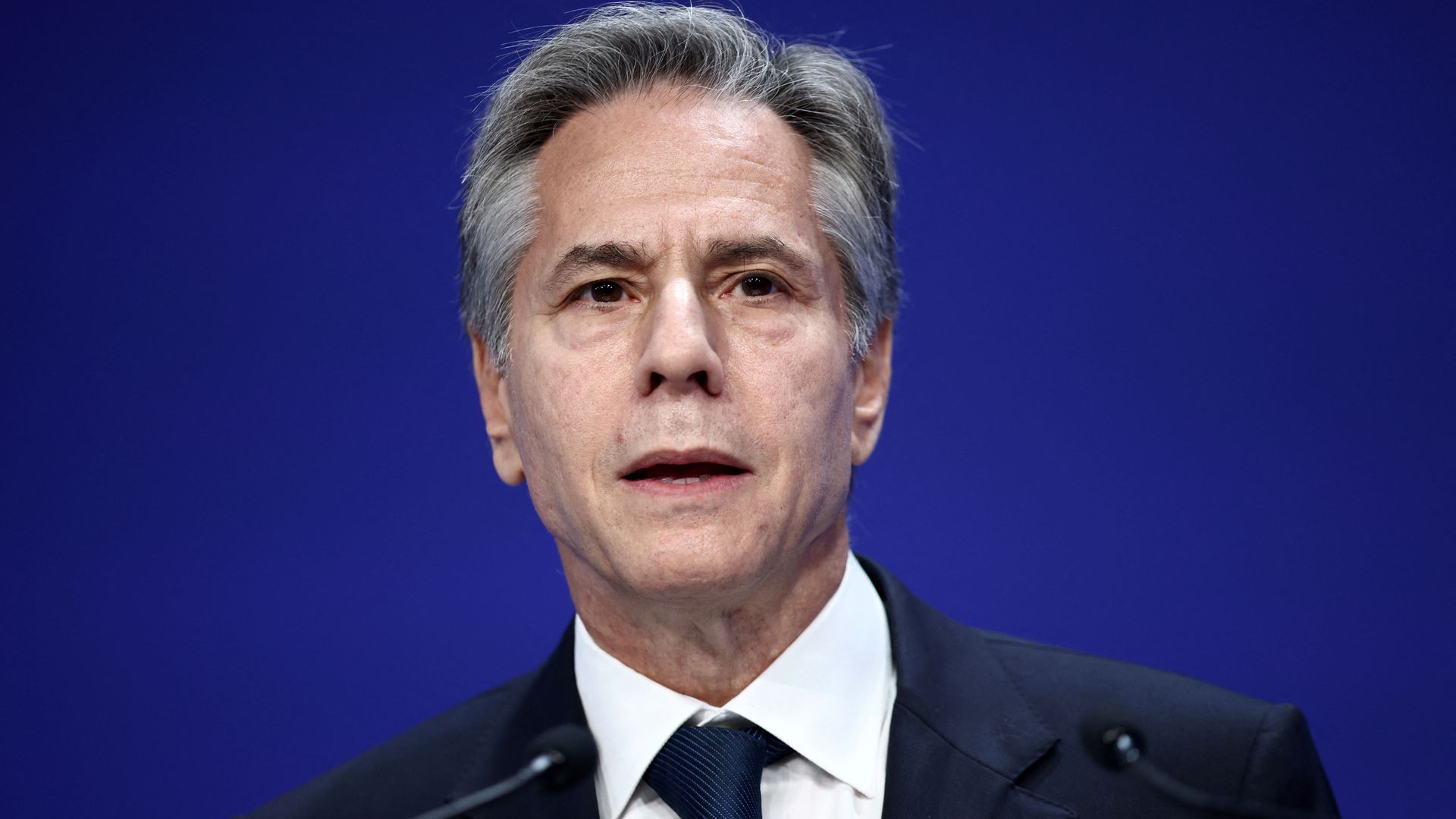 Secretary of State Tony Blinken directed State Department staff in an urgent cable Friday night to not talk about the uprising that was unfolding in Russia as the Wagner mercenary group took over the city of Rostov-on-Don, according to three U.S. officials.
Why it matters: The unusual cable, which was sent to all U.S. diplomats around the world, showed the level of alarm in the Biden administration about the developments in Russia and how important it was for the White House and the State Department to control the U.S. messaging on the situation publically and privately.
Details: In the cable, Blinken told all State Department personnel to not discuss the situation in Russia with anyone, the U.S. officials said.
If U.S. diplomats were asked about the developments in Russia by representatives of foreign governments, the cable said they should only say the U.S. is monitoring the situation, according to the U.S. officials.
The cable added that the situation was being dealt with directly by the secretary and his closest staff, the officials said.
The State Department declined to comment.
Between the lines: One U.S. official told Axios the impression among some who received the cable was it was sent in order to make sure no U.S. diplomat said anything that could have made it seem the U.S. was involved in the crisis in any way.
Another U.S. official said at the time the cable was sent, the situation in Russia was very unclear and it appeared Blinken wanted to ensure U.S. officials stayed quiet until there were more details about the situation.
What they're saying: Blinken said in several interviews over the weekend that the crisis was a domestic Russian issue and the U.S. wasn't involved in any way.
Go deeper