Twitter loses another trust and safety head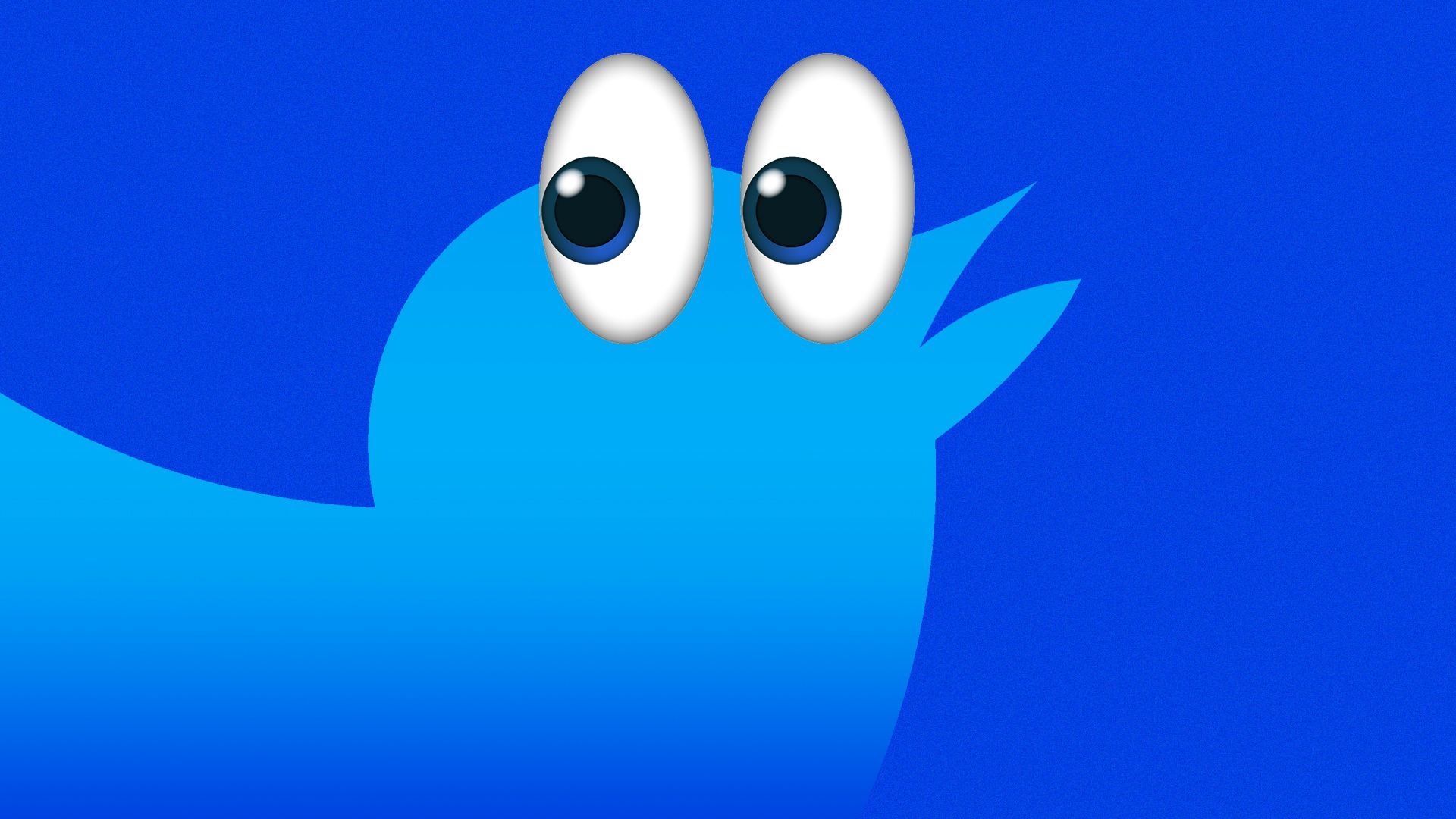 Twitter head of trust and safety Ella Irwin resigned Thursday evening, per multiple sources, after owner Elon Musk publicly rebuked his own staff over a content moderation decision.
Catch up quick: Twitter staff had decided that a video titled "What is a Woman?" by the Daily Wire's Matt Walsh, a far-right personality who often attacks transgender people, violated the platform's hate-speech rules.
Twitter had recently announced a content deal with the Daily Wire.
The big picture: Musk last month announced he'd hired a new CEO for Twitter, NBCU's Linda Yaccarino, but she has not yet started in the role.
Musk has said he wants to make Twitter a haven for free speech, but his erratic decision-making on content rules has alarmed advertisers, angered activists, and kept the company in a state of disarray.
Between the lines: In April, Twitter quietly dropped references in its hate speech policy to misgendering and deadnaming of trans people, but its policy still bars users from "directly" attacking others "on the basis of race, ethnicity, national origin, caste, sexual orientation, gender, gender identity, religious affiliation, age, disability, or serious disease."
Irwin's predecessor, Yoel Roth, one of the few executives from Twitter's previous era who tried to work with Musk, left the company in November 2022.
Go deeper