Newly appointed Twitter CEO Linda Yaccarino risks the glass cliff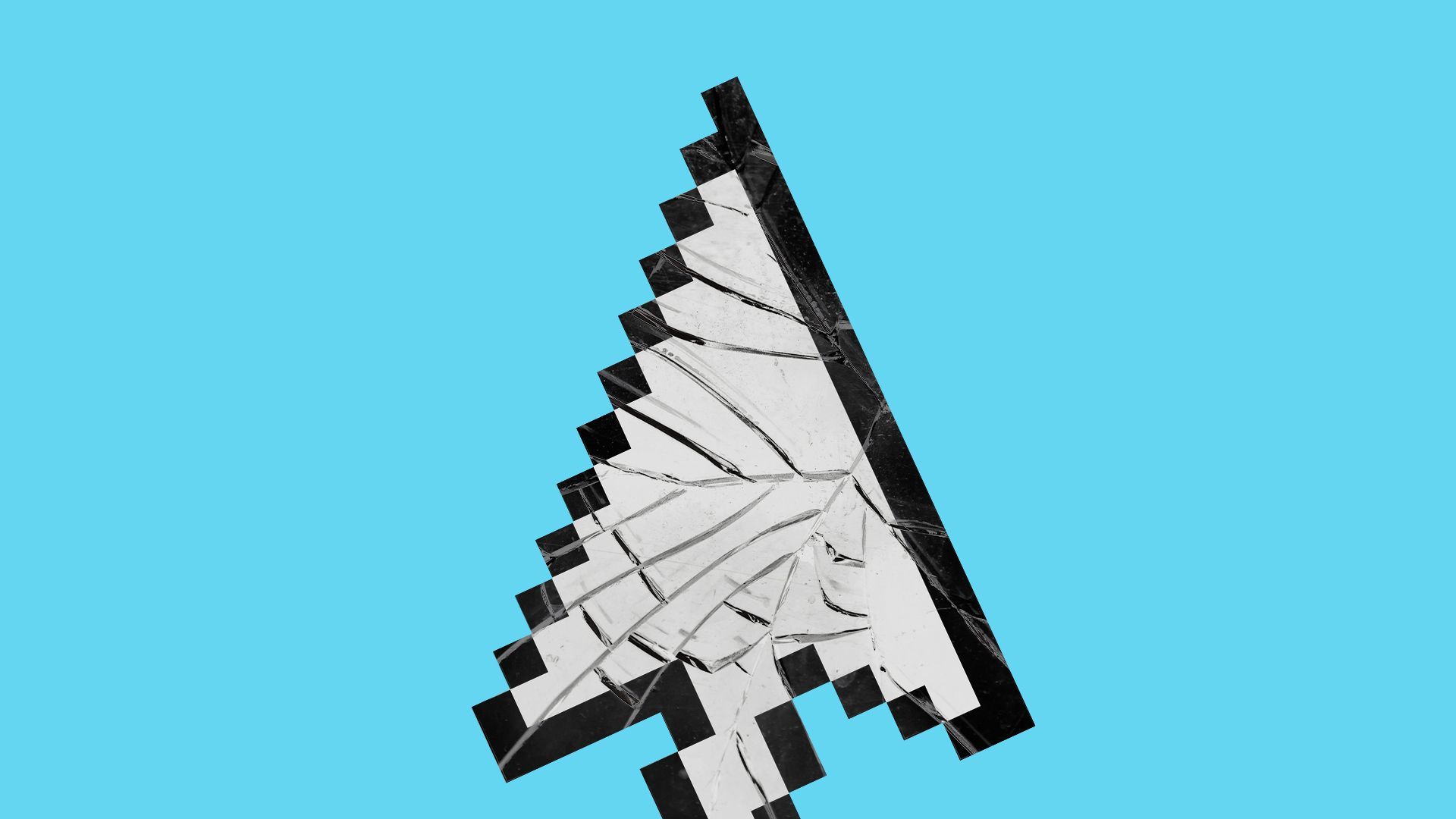 Elon Musk vaulted Linda Yaccarino into one of the most visible leadership positions in the world Friday when he named her Twitter's new CEO.
Why it matters: While the appointment of the former NBCUniversal ad chief reflects continued progress in gender representation at the corporate top, experts also see the move as thrusting another woman onto a "glass cliff."
Context: Similar to the "glass ceiling," a metaphor for the invisible social barrier that limits women's upward mobility, the glass cliff is a metaphor for women and other underrepresented groups being asked to transform a faltering firm — facing a high likelihood of failure.
An oft-cited study in the Harvard Business Review reveals that women are preferred to take over when a male-led company is in crisis.
State of play: Yaccarino is inheriting a company that's shed roughly 80% of its workers since Musk took over last October.
The other side: It takes a great deal of cynicism to believe that Musk set it up to prove that women can't lead, Jennifer Chatman, professor of management at the Haas School of Business, tells Axios.
After all, Musk has taken the risk himself, Chatman adds.
What to watch: How dominant Musk will remain, while he works on product design and new technology. Yaccarino will be responsible for business operations primarily.
"She should get out quick" if Musk remains dominant, says Chatman.
Go deeper
Go deeper