CDC changes COVID data reporting as public health emergency ends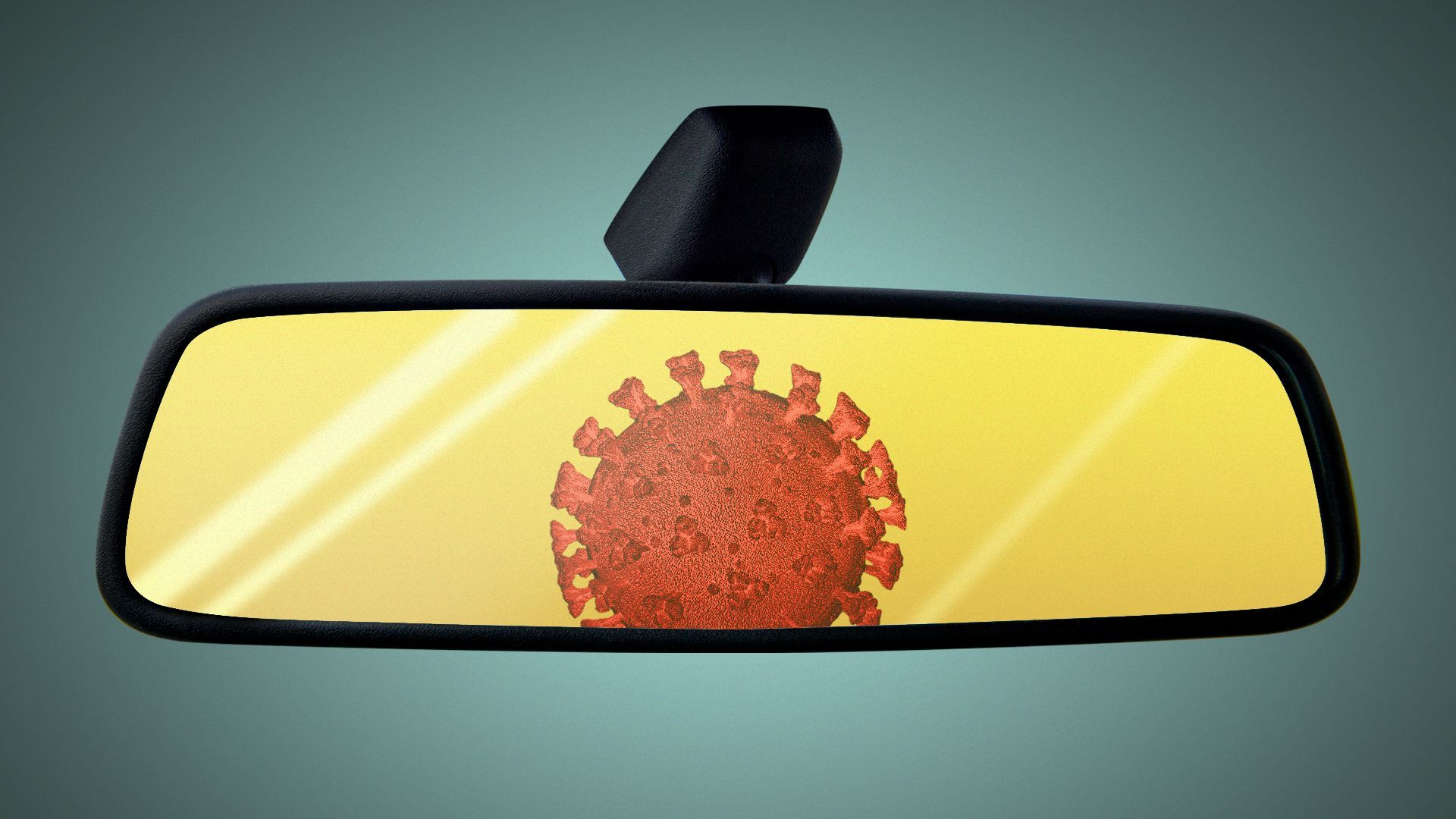 Ahead of the COVID-19 public health emergency ending Thursday, the Centers for Disease Control and Prevention changed how it reports data on the coronavirus.
Driving the news: The agency will no longer post daily new COVID-19 aggregate case data on its website.
Authorizations to collect certain data points will expire when the public health emergency ends, per the CDC.
Where it stands: The CDC will, however, continue to use a "multitude of metrics" to understand coronavirus trends, including wastewater testing, emergency department diagnoses, laboratory testing for positivity rates and hospital admission data, per Nirav Shah, the CDC's principal deputy director.
States will also no longer be required to report new COVID-19 cases, per the CDC.
COVID-19 hospitalization data will be the only information available at the county level, the agency said.
"We will continue to keep our eye on the COVID-19 ball," Shah said when announcing the changes on May 5. "In short, we will still be able to tell that it's snowing, even though we're no longer counting every snowflake."
What's next: The CDC's National Respiratory and Enteric Virus Surveillance System will monitor and post COVID test positivity data weekly starting March 25 alongside other infections, including the norovirus and respiratory syncytial virus (RSV).
The big picture: The move indicates that more than three years after the coronavirus outbreak was deemed a pandemic, the health agency monitoring and reporting data on COVID-19 in the U.S. is moving toward a post-pandemic era.
Since the pandemic's start, more than 104 million COVID-19 cases were confirmed in the U.S., along with 6 million hospitalizations and 1.1 million coronavirus-associated deaths.
What they're saying: "We have worked hard to sustain the data to understand what's happening with the virus in America," the CDC's outgoing director Rochelle Walensky said last week when she announced her departure from the agency.
"But the end of the [public health emergency] means the CDC will no longer be able to collect data and share information many Americans have come to expect," she added.
Go deeper:
Go deeper